Galvanised Mesh Panels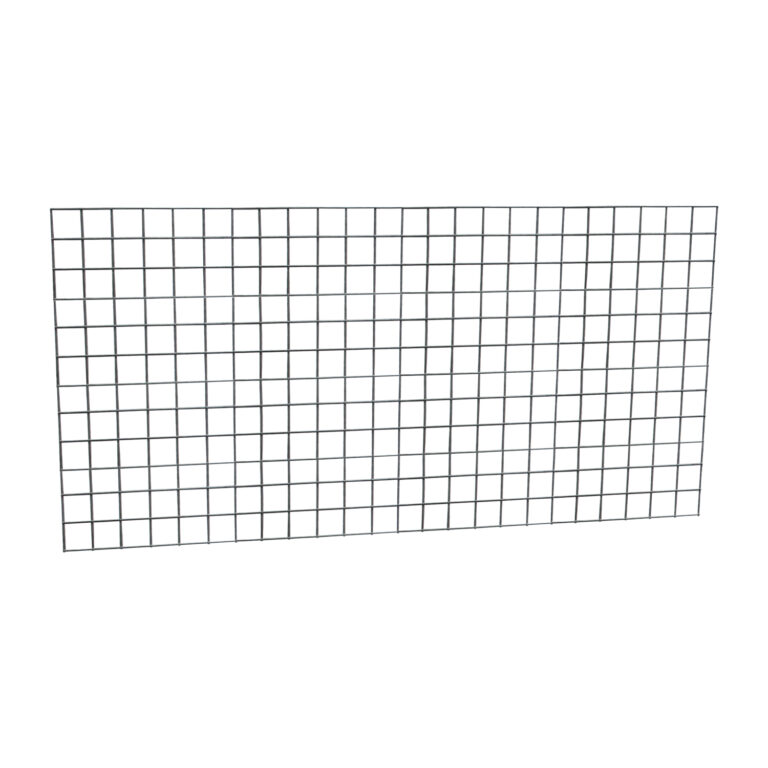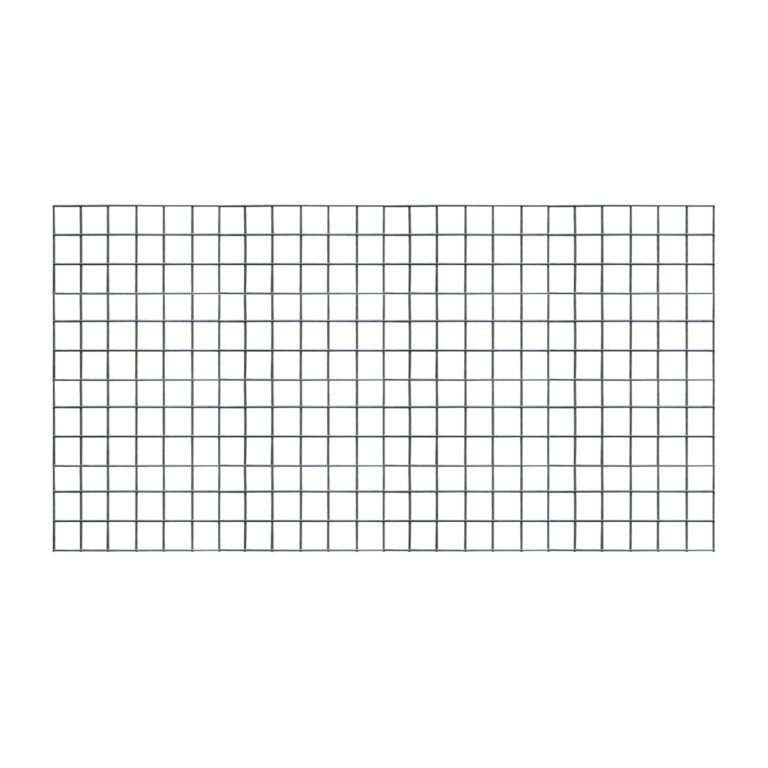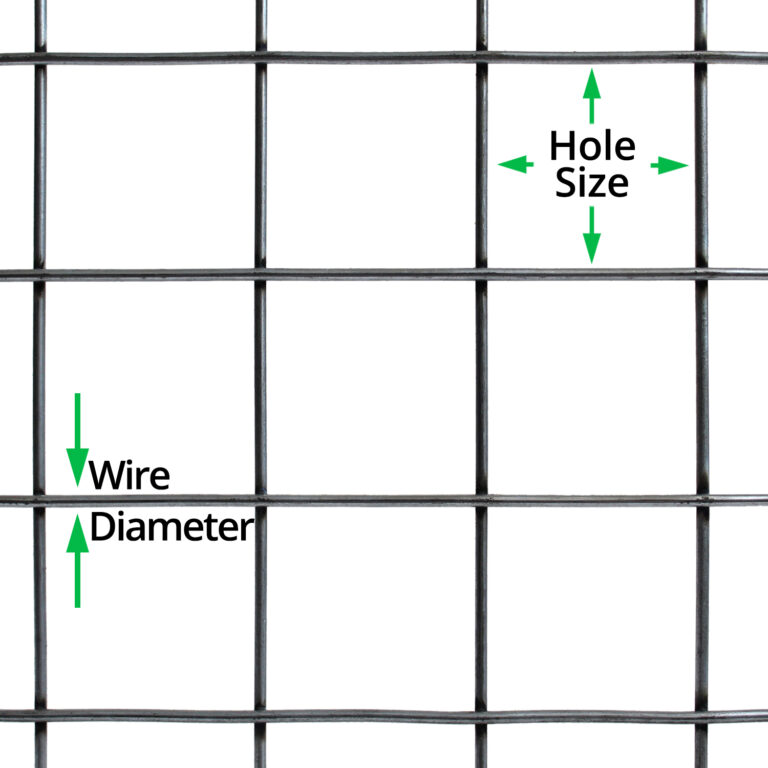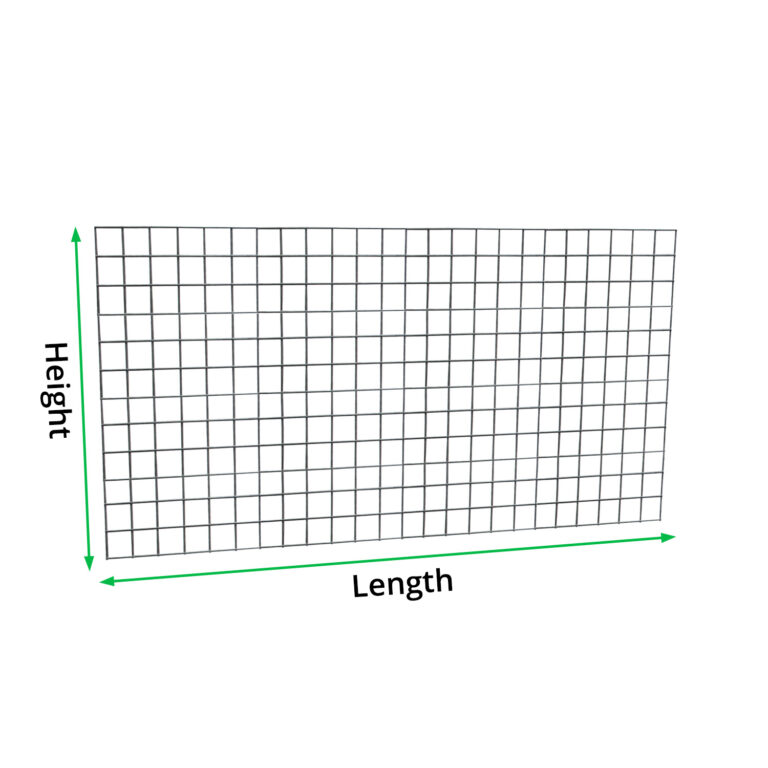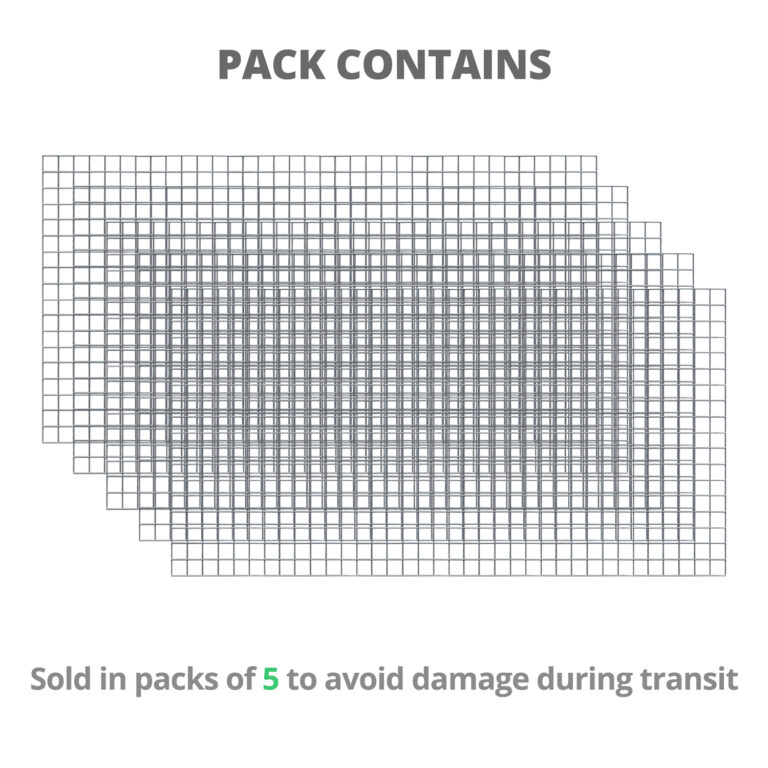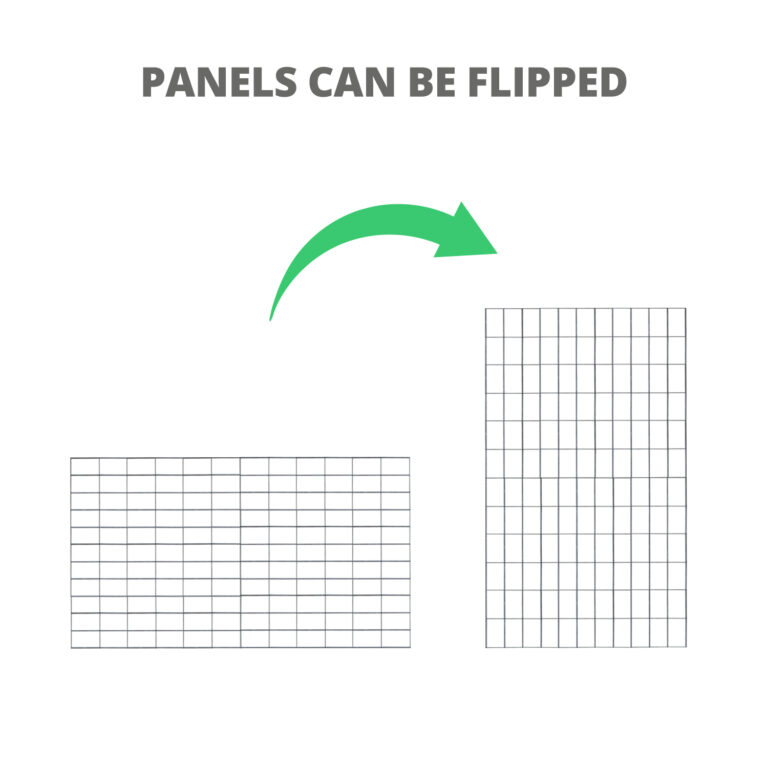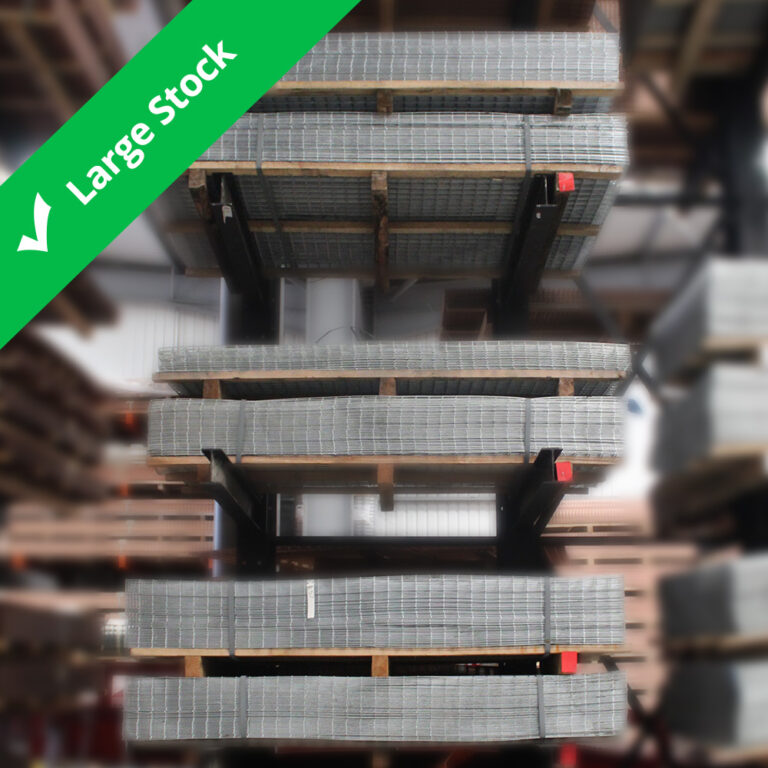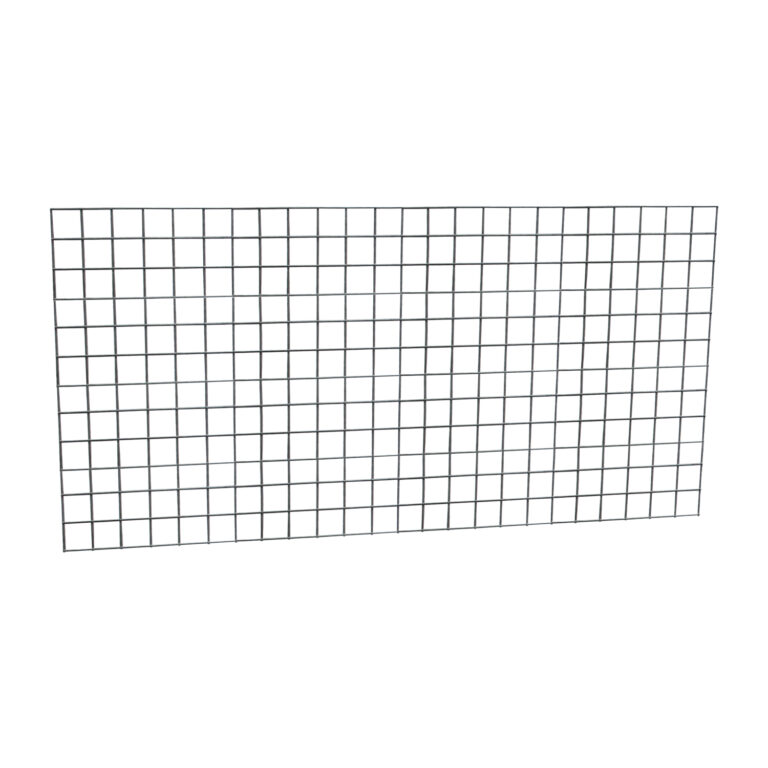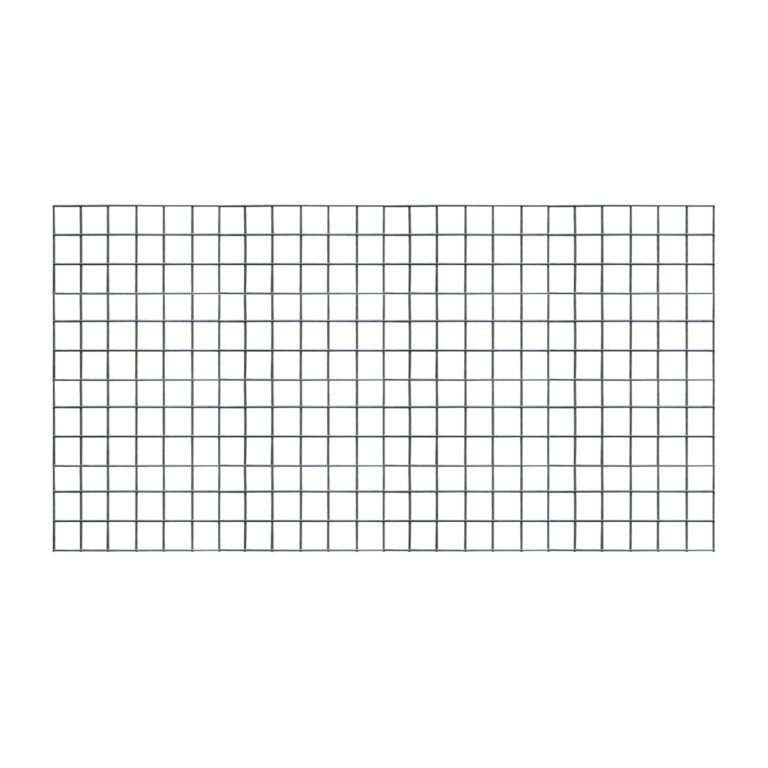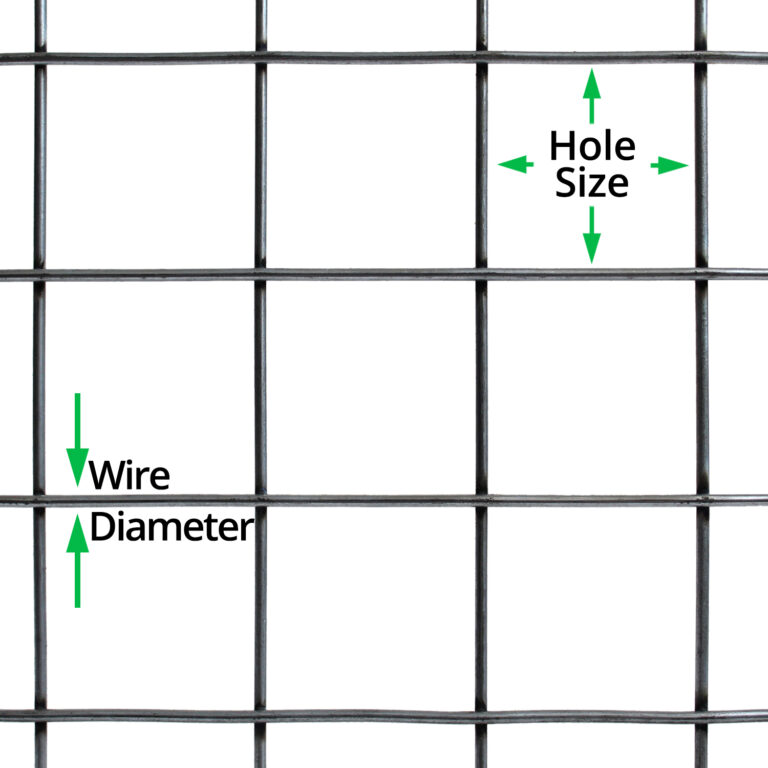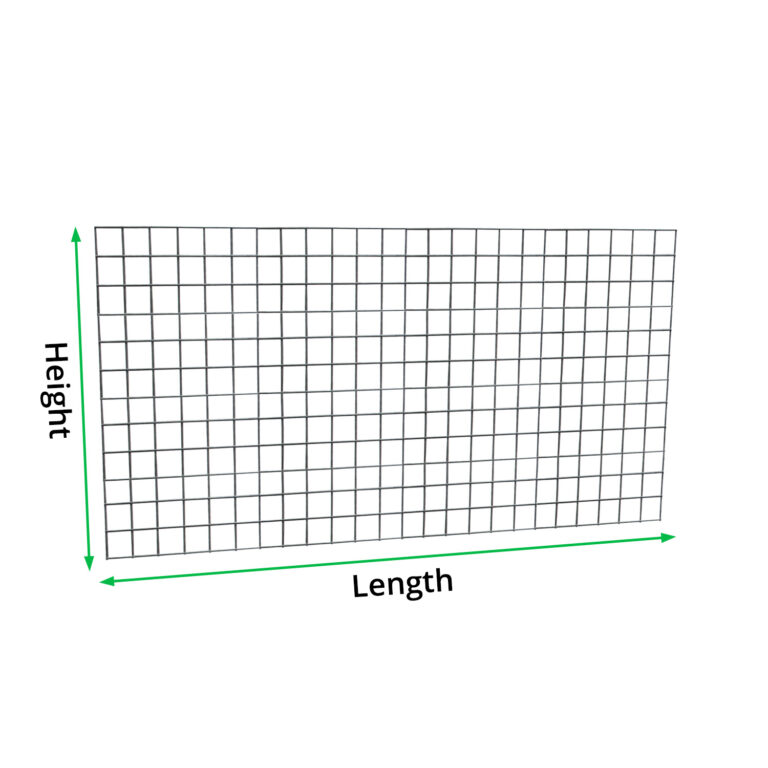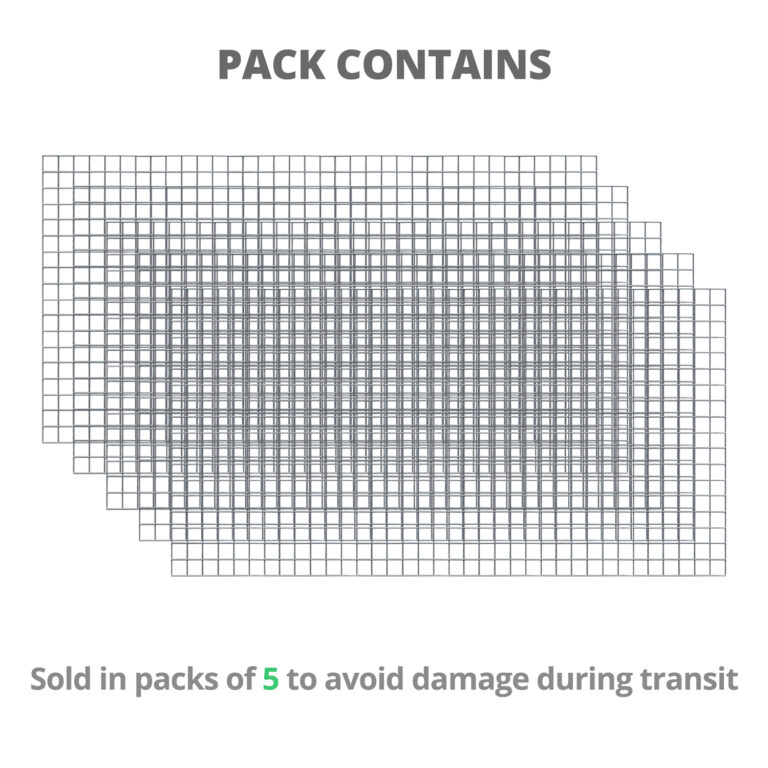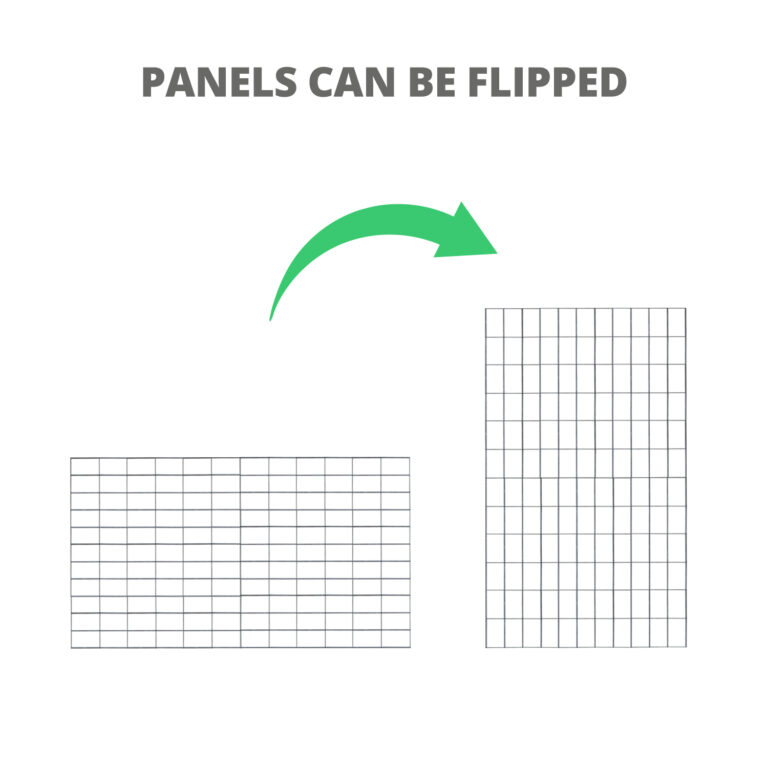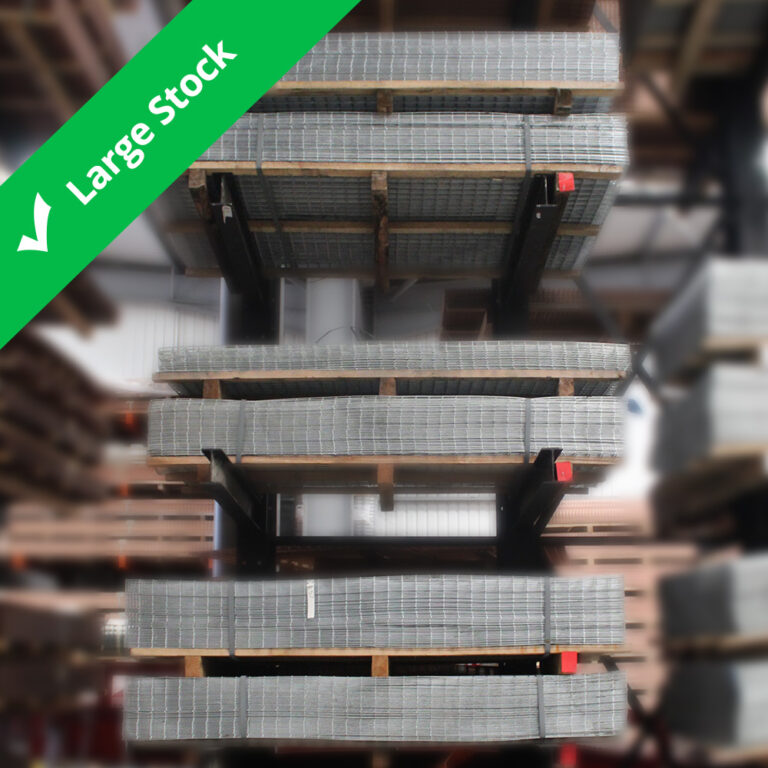 Long-lasting galvanised mesh panels used for garden and animal fencing through to concrete reinforcement and railing infills.
Sold in packs of 5 to avoid damage during transit
Manufactured in the UK, to BS EN standards.
Available up to 6ft high
Starting from £4.99
Scroll for more details
Installation Instructions
The following instructions show how to install a wire panel fence using T Posts.
To Do
Explanation

Step 1 – Mark Area

Mark a straight line for the fence between the two end posts.

Step 2 – Measure Distance

Use panels to measure the distance between the posts.

Step 3 – Install End Posts

Drive the end posts 50cm into the ground using a post driver or mallet.

Ensure the posts face in the same direction.

Step 4 – Check for Same Height

Secure a string between the end posts, then check their installation height with a tape measure.

Step 5 – Check for Straightness

Use a spirit level to confirm that the posts have been installed perfectly straight.

Step 6 (Optional) – Set in Concrete

To achieve a stronger and more secure fence, place your posts in concrete by digging a 50cm hole and pouring cement into it for your post to sit in.

Step 7 – Install Middle Posts

To install middle posts, repeat steps 3-5.



Be sure to verify that the posts are oriented in the same direction and are being installed both straight and at the same height.



If you desire an even stronger fence, you can also use concrete to secure the middle posts.

Step 8 – Attach Panels

Begin at the end post and fasten the mesh to it using cable ties, which can be threaded through the pre-drilled holes in the post.

You can add additional cable ties by enclosing the entire post.

Alternative Option

Increase the spacing between the posts by overlapping the panels. Connect the panels by securi
Attachments
Attach to:
How to:
Wood/
Wooden Posts

(Staples)

Metal/
Metal Posts

Concrete Posts

Soil

(Pegs)

Wire Fence
Downloadable PDFs
Specifications
Guides
Installation