Poultry Fencing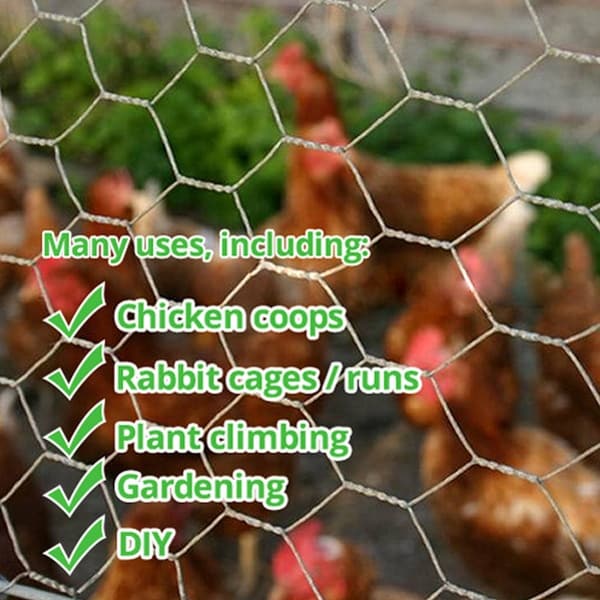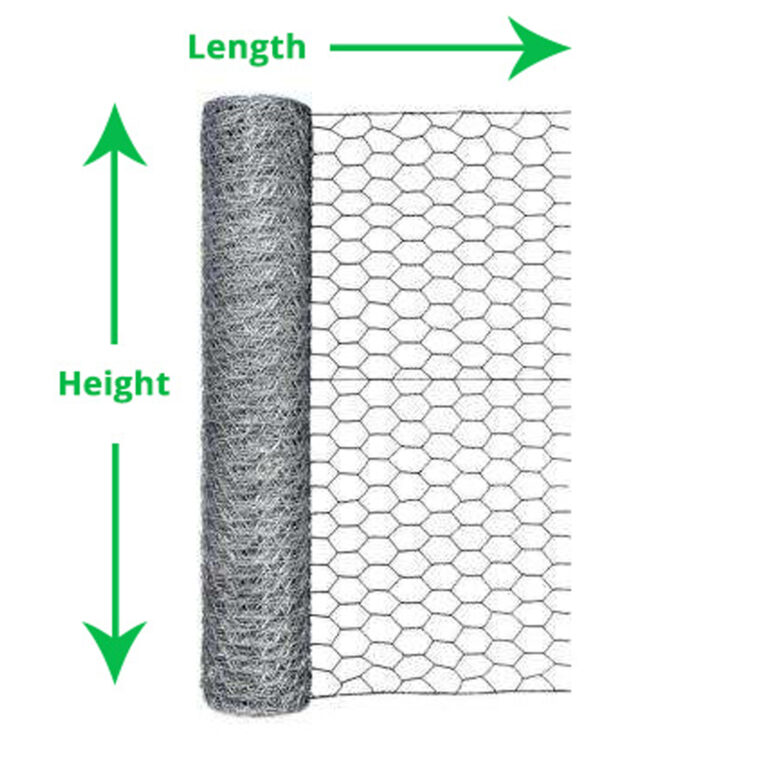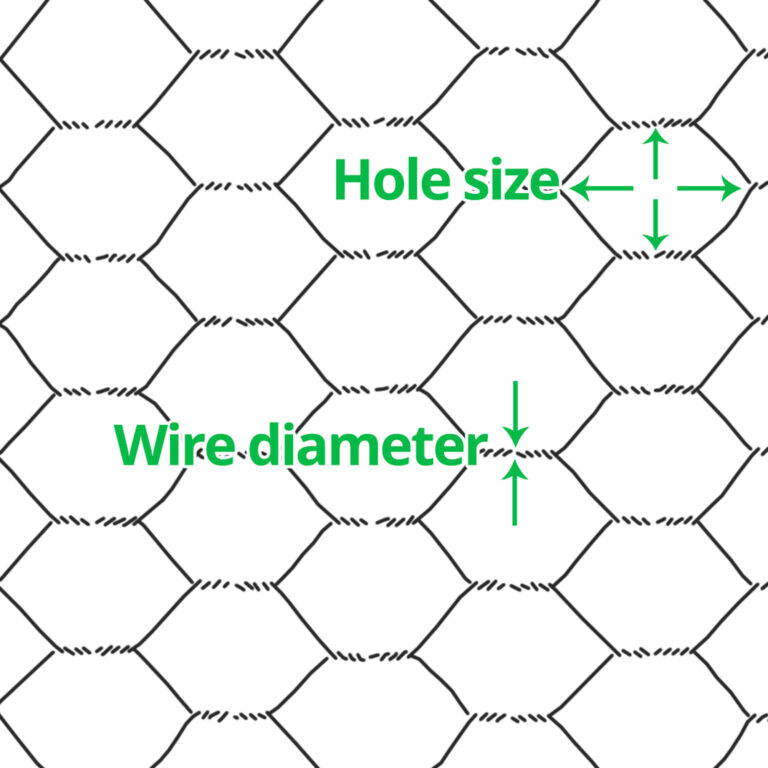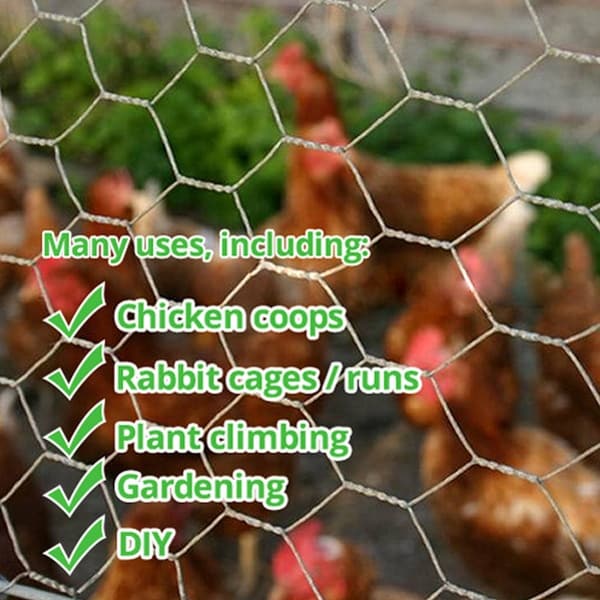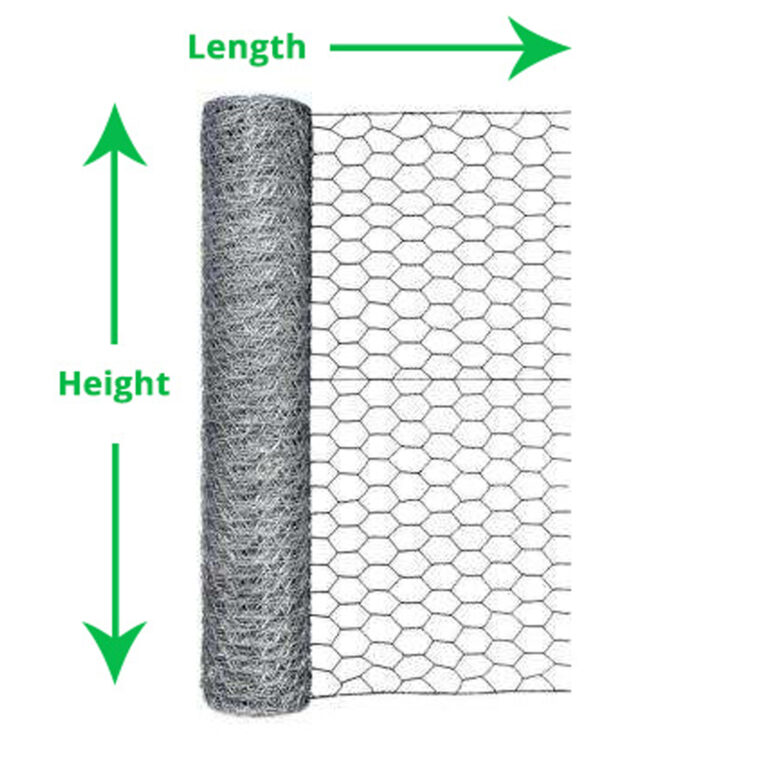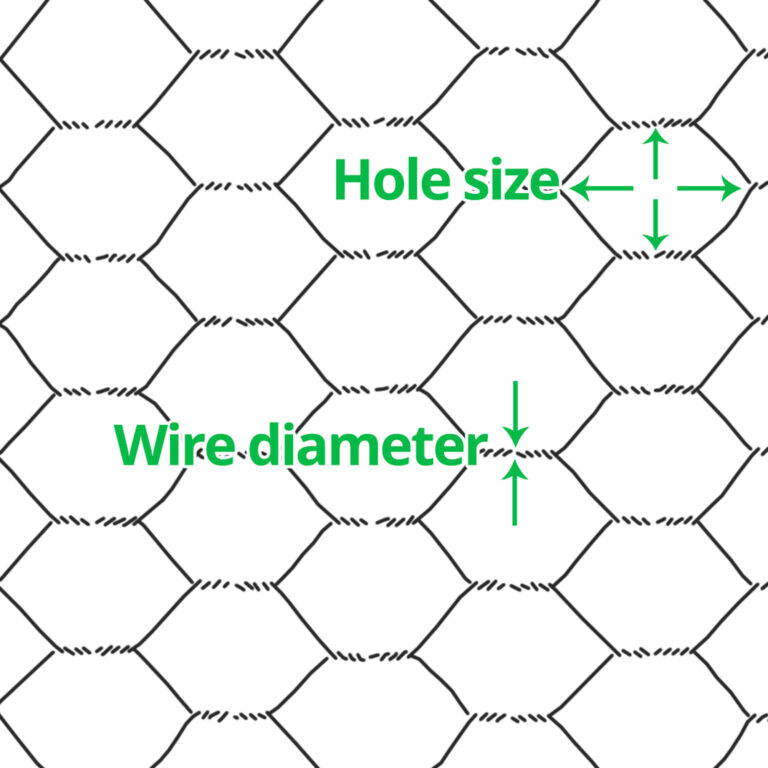 Scroll for more details
FAQ's
How do I set up a poultry fence?
These products are very simple to set up when you know how. All of our fences come with full instructions to guide you through the process. Be sure to read these to provide your poultry with the maximum level of protection.
Are poultry fences electrified?
Yes they are. This gives your poultry an extra level of protection from common predators like foxes, as well as preventing them from escaping and running away.
How tall are bird nets and fences?
We have a range of products which come in a variety of lengths, widths, and heights, ensuring you can get the fence that is right to keep your birds out of harm's way.
Can nets and fences for birds be used to keep out rabbits?
Our fences and nets, although designed to protect poultry, can provide a good level of protection from any animals attempting to get into the fenced area.
How can I prevent foxes from digging under a fence?
We recommend checking out our range of welded mesh, which can be used to line the ground, making it difficult to dig. This can line a coop, enclosure, or other space to prevent any animal tunnelling in or out. Foxes can chew through chicken wire, so this is not strong enough to do the job.