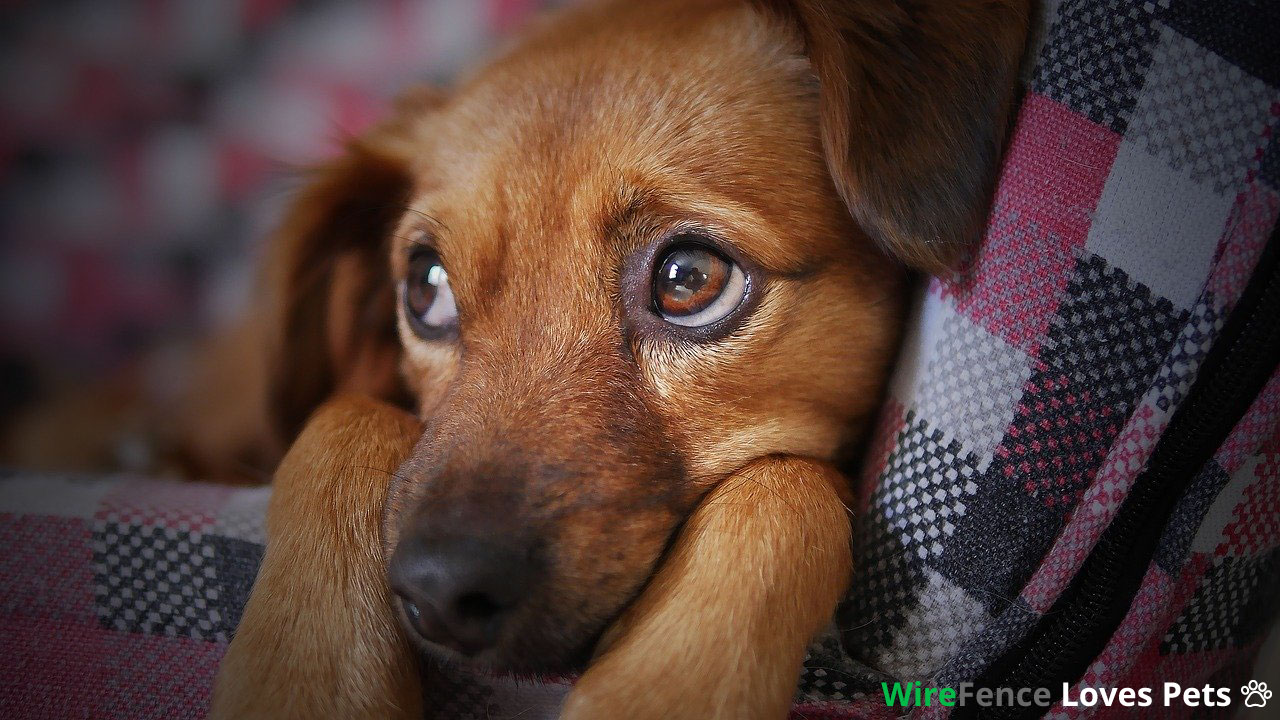 Make a Pet Happy
According to RSPCA, 279 animals are collected and taken to shelters every day due to abandonment.
At Wire Fence, we are committed to helping shelter animals in every way we can. Our campaign consists of choosing a different UK shelter each month and sponsoring the animal that's been there for the longest. We'll be giving away toys, food, accessories or whatever else our chosen pet may need, in hopes of cheering them up.
We'll also make a donation to the chosen shelter for every review with an image of our products in use. At the same time, we're committed to helping the shelters collect donations from the public, so keep an eye on the upcoming campaigns to find out how you can help.
Request a Donation
Are you a UK based pet shelter? Would your animals welcome some new toys? Do they need more food, some new equipment, accessories, health care items or anything else?
We would love to help as many animals as we can, so don't hesitate to reach out to us!