Gabion Stone Calculator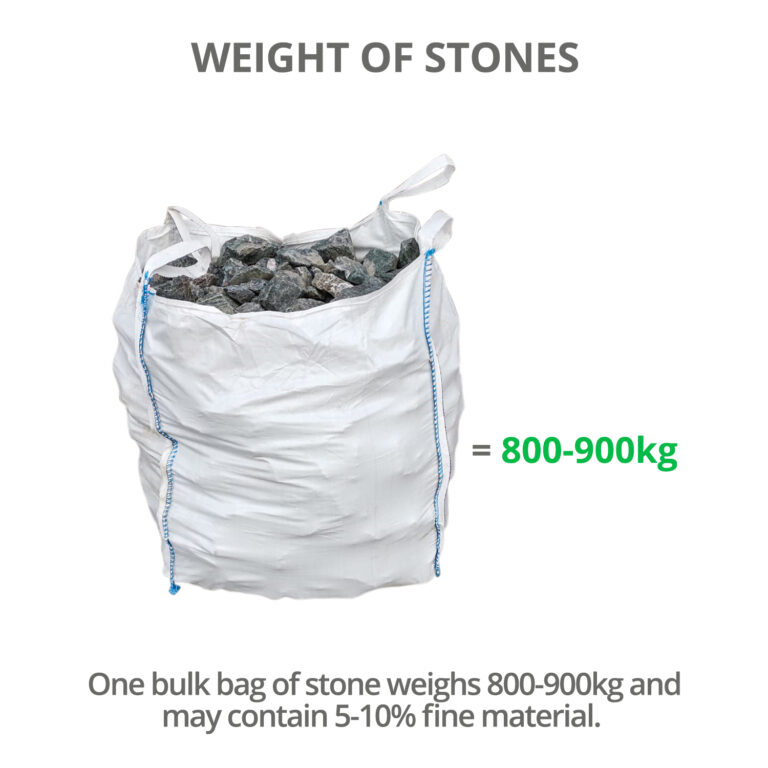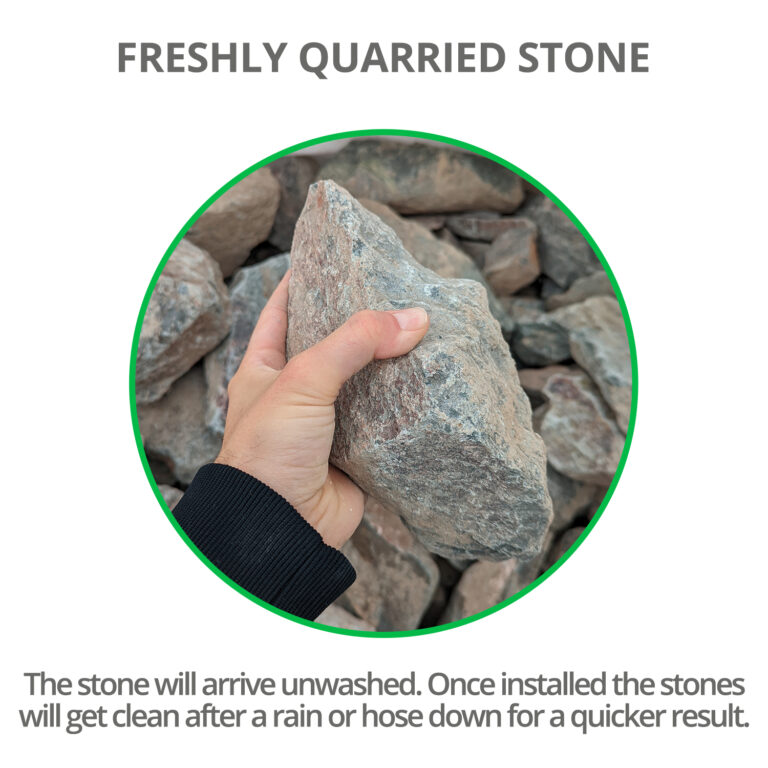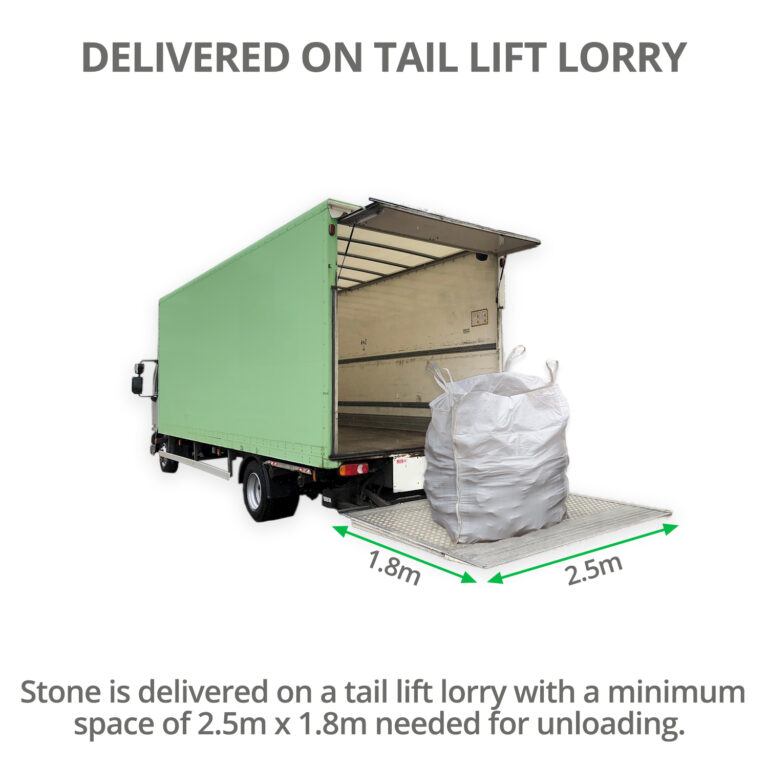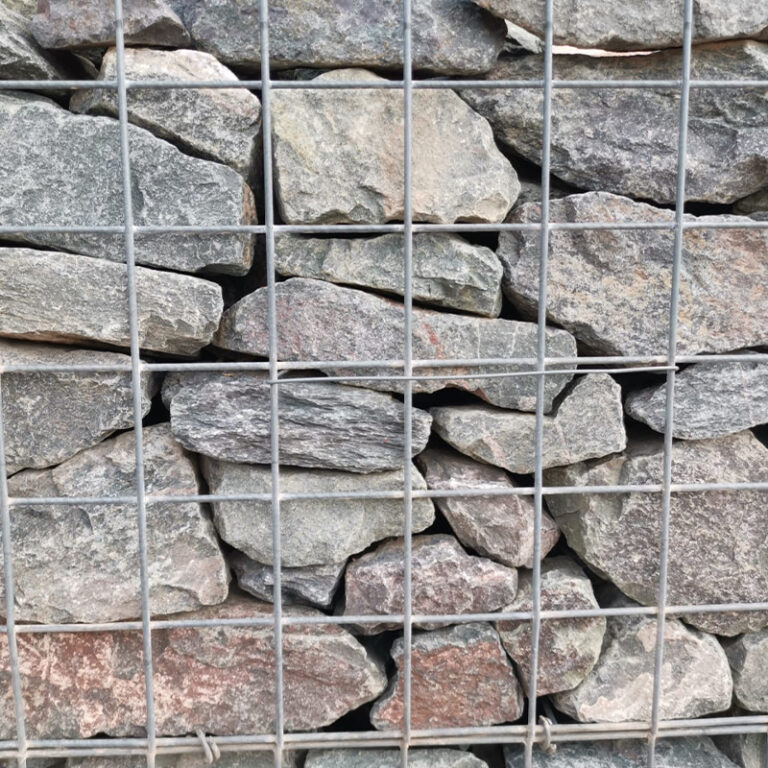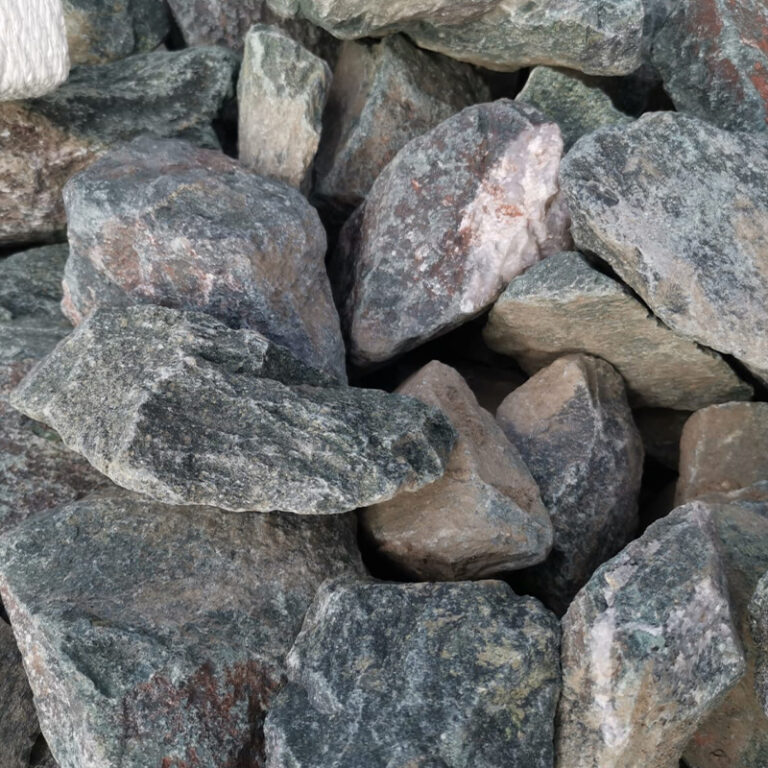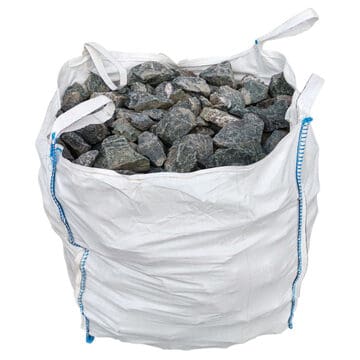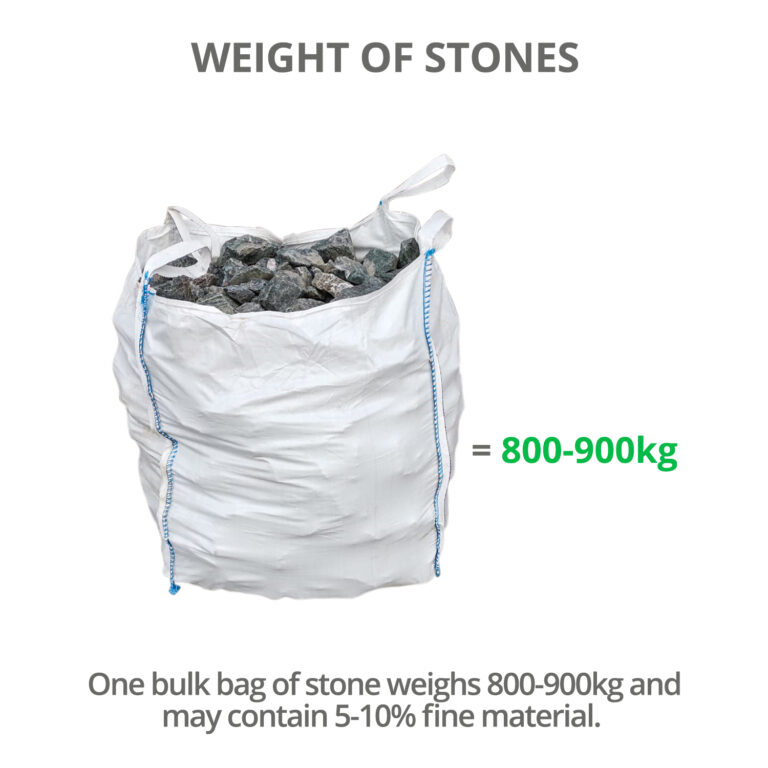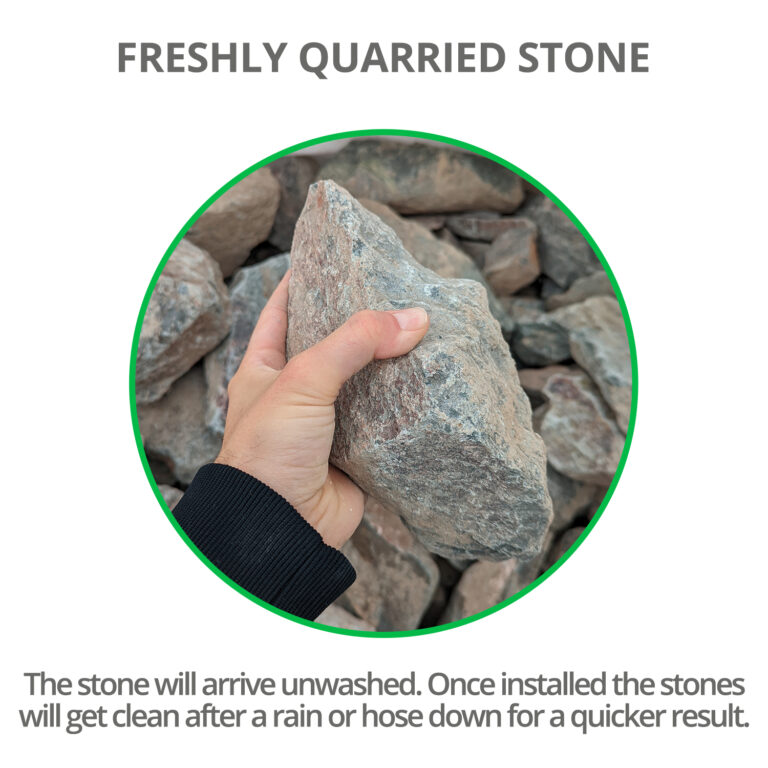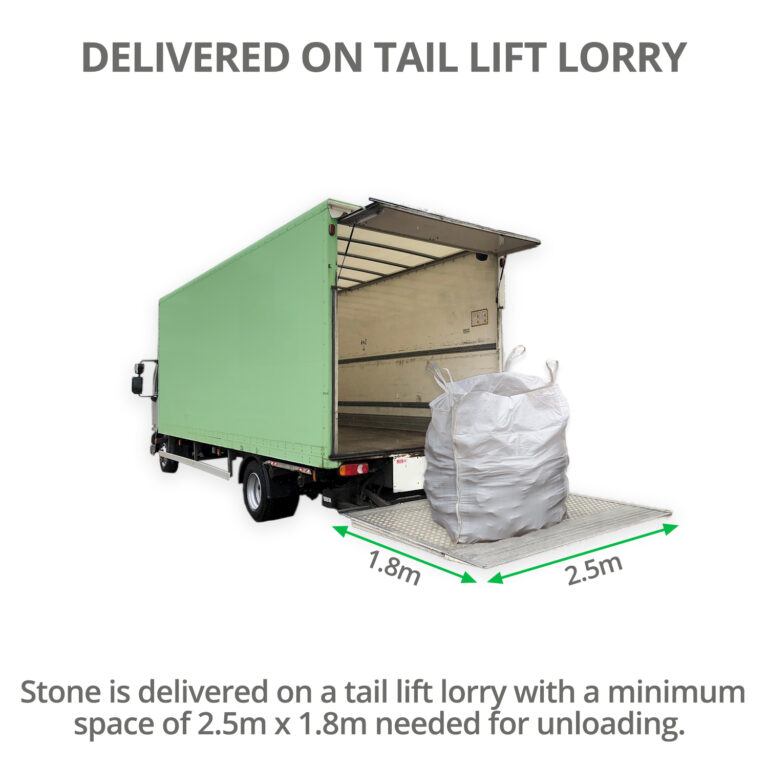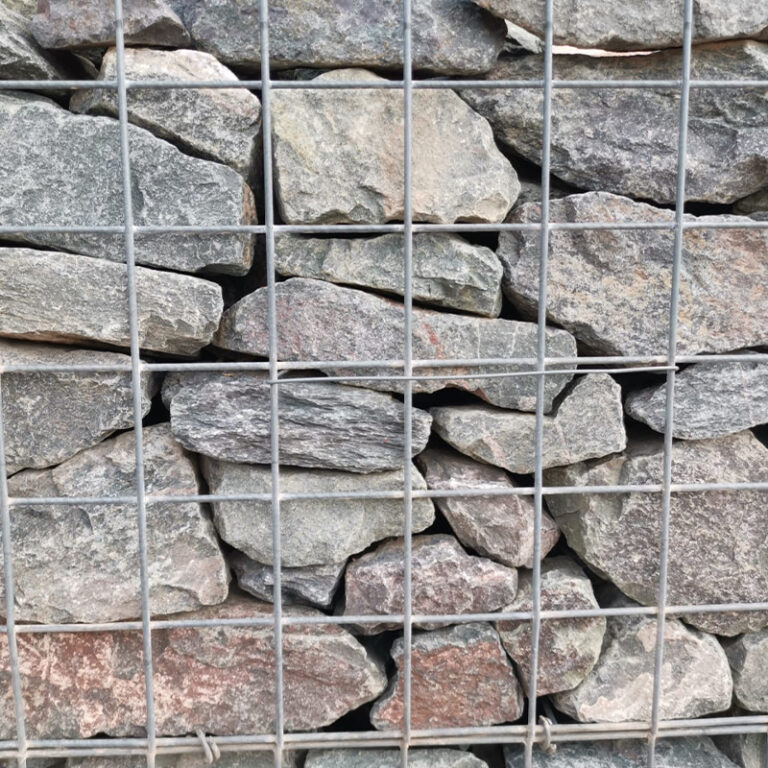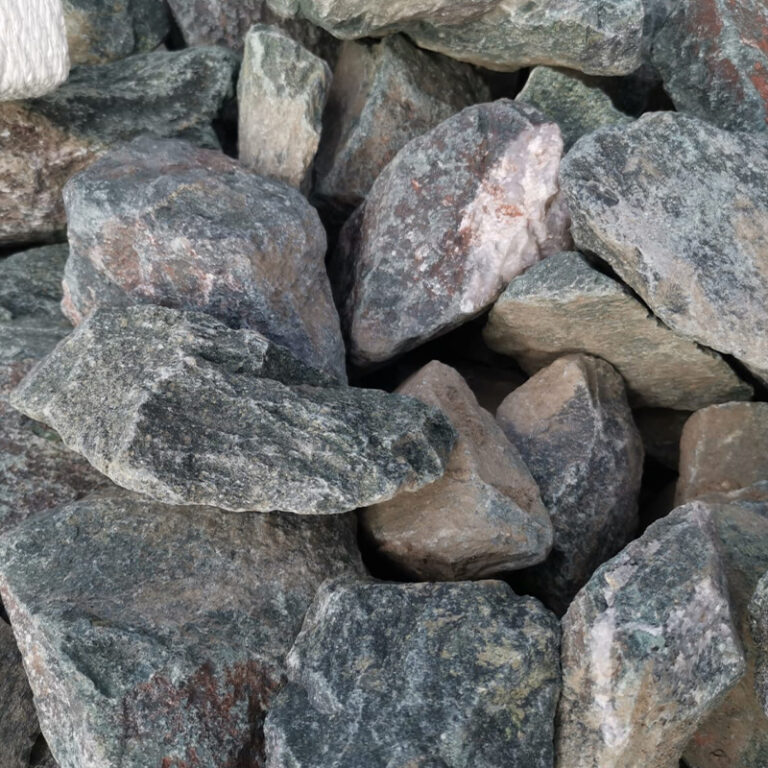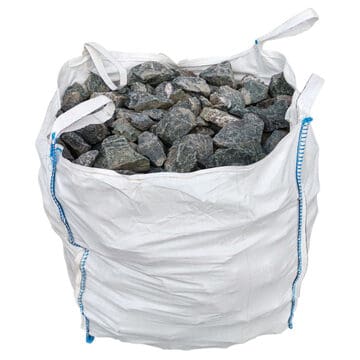 Follow the steps below to calculate the amount of stone tonnage you require to fill your gabions.
The calculator will also give you a quote for the number of stone bulk bags stone you will need for your job.
Suited to retaining wall applications
Sold in bulk bags of approx. 800-850kg (limestone) – 850-900kg (granite)
The stone will arrive unwashed and may contain 5-10% fine material.
No products were found matching your selection.
Application / Comparison Table
Application
 
 
Granite
Limestone
Gritstone
Click to view close up of the image

Retaining Walls

Yes, they are required

Angular, interlocking stones are needed for these types of applications.

(Rocks found on site can also be used as long as they are irregular shapes which allow drainage)

Sea Defence
Erosion Control
Furniture: can be sat on

No, they are not required.

Gabion stones can be used for these applications but they are not required.

Freestanding wall
Fences: tall/thin structures
Planters
Cladding
Decorative
Suited to Gabion dia.
 
 
 
3mm

 

 

 

4mm

 

 

 

5mm

 

 

 

3.2mm

 

 

 

3.8mm

 

 

 

Mattress

 

 

 

Delivery
 
 
 
Delivered as
Bulk bag on a pallet
Delivered by
18 Tonne vehicle
Weight per bag
Between 800kg – 900kg (may contain 5-10% fine material.)
Size per bag
1m (length) x 1m (Depth) x 1m (Height)
Delivery condition
Rocks are freshly quarried and unwashed. They can be hosed or rain will wash away dirt.
Delivery locations
Anywhere in the UK
Attributes
 
 
 
Material
Granite
Limestone
Gritstone
Colour
Silver grey
Sandy
Light browns
Colour disclaimer
Stone is a natural recurring mineral so the colour will vary from the images on our website.
Weight disclaimer
Bags may contain an additional 5-10% of fine material.
Shape of stone
Angular and interlocking to reduce pressure on the sides of the gabions
Rock size
Range between 80mm – 200mm
Frost Resistant

 

 

 

Allows water to drain

 

 

 

Quarried in UK

 

 

 

Filling & Installation
 
 
 
Requires hand laying
Yes.
Can be machine filled

It's possible but not advised.

When tipping stones from a JCB into the gabions the walls will buckle.

Download Machine Filling Guide
How to Fill & Save Money
Partitions
 
    

Partitions are a cheap way to backfill cages.

The partition creates a separate compartment at the back of the cage. This compartment can be filled with cheaper material as long as it is 80mm+ and can drain water

PRO

Cheaper than using quarried stone
Reduces bulging
Enables machine filling
Rubble Sacks
 

 

Rubble sacks are a cheap way to backfill cages.

The sacks should be permeable and filled with hard rubble larger than 10mm+ which can drain water

PRO

Cheaper than using quarried stone

CON

Not suitable for retaining walls
Not suitable for wall taller than 1.5m
Machine Filling
 
 

It is possible to fill the cages with a machine such as a JCB but it makes bulging more likely

Add support poles and partitions to reduce the likelihood of bulging.

Hand filing is still required at intervals to fill in voids left by the machine

PRO

Quicker installation for large jobs

CON

Increased voids
Increased likelihood of bulging