Stainless Steel Mesh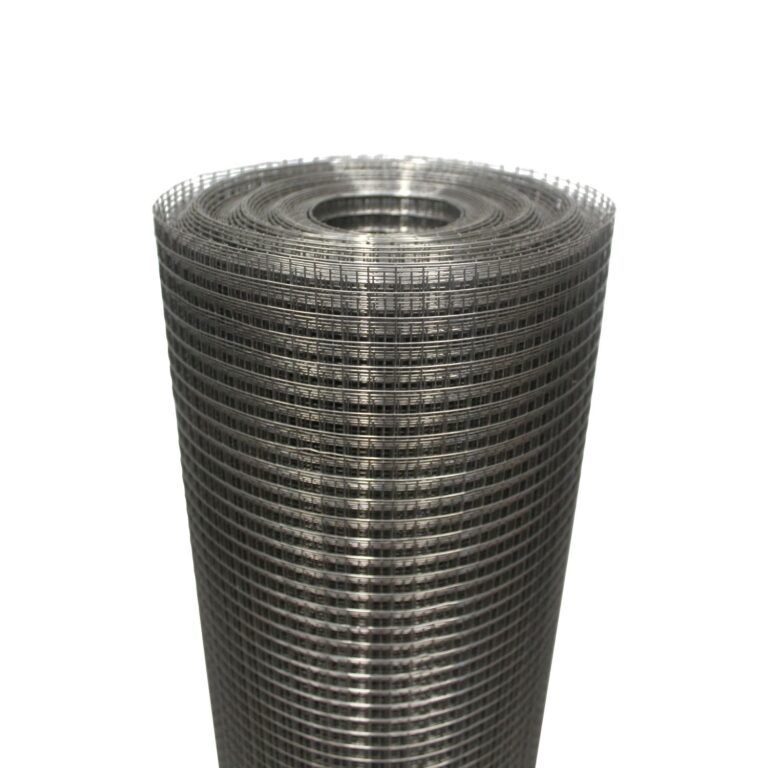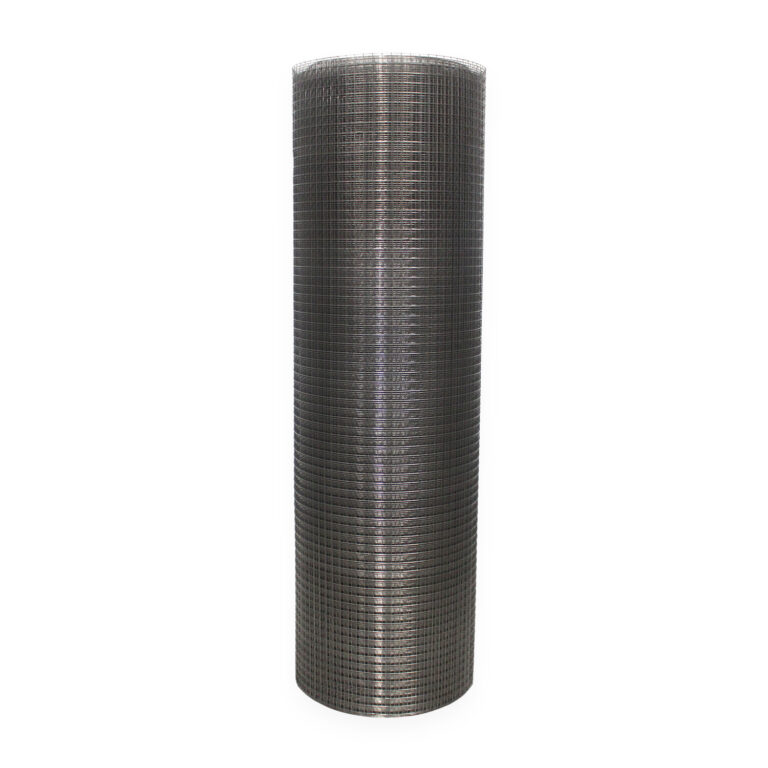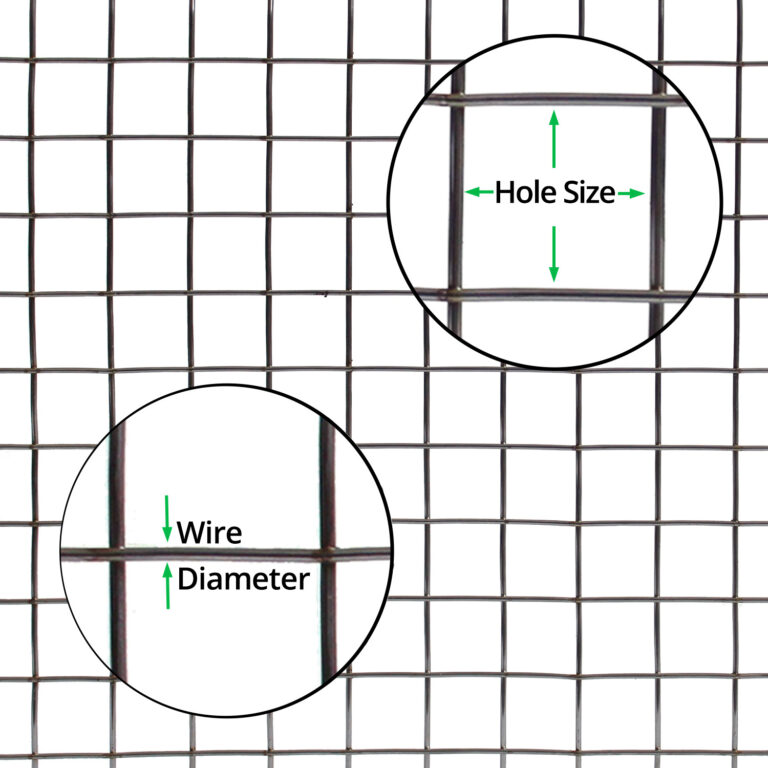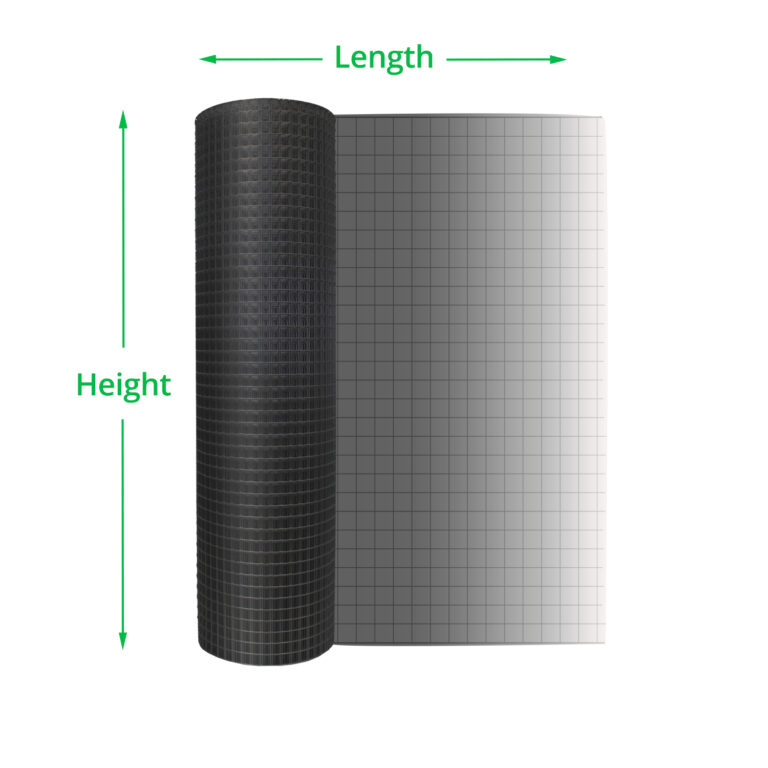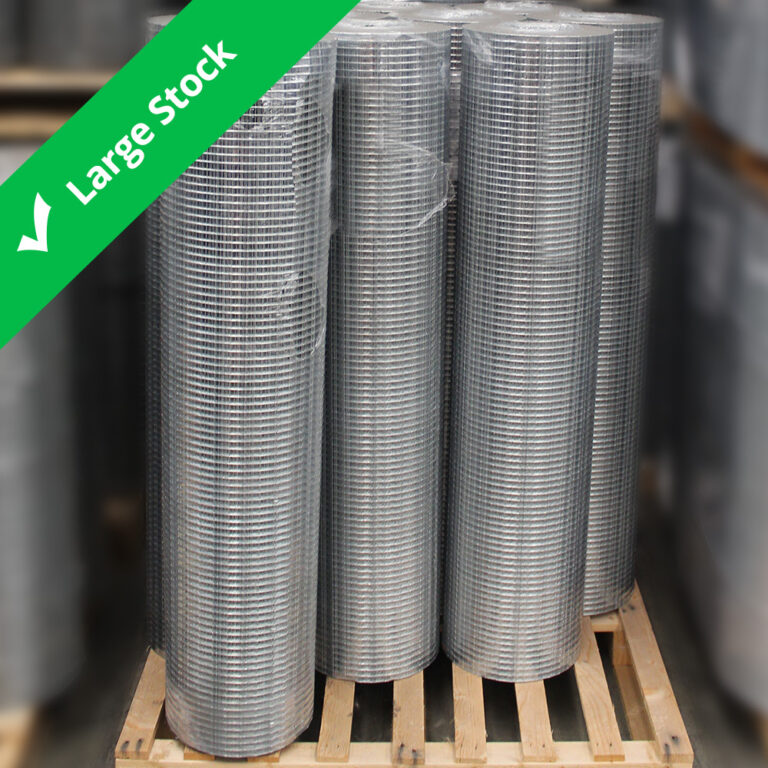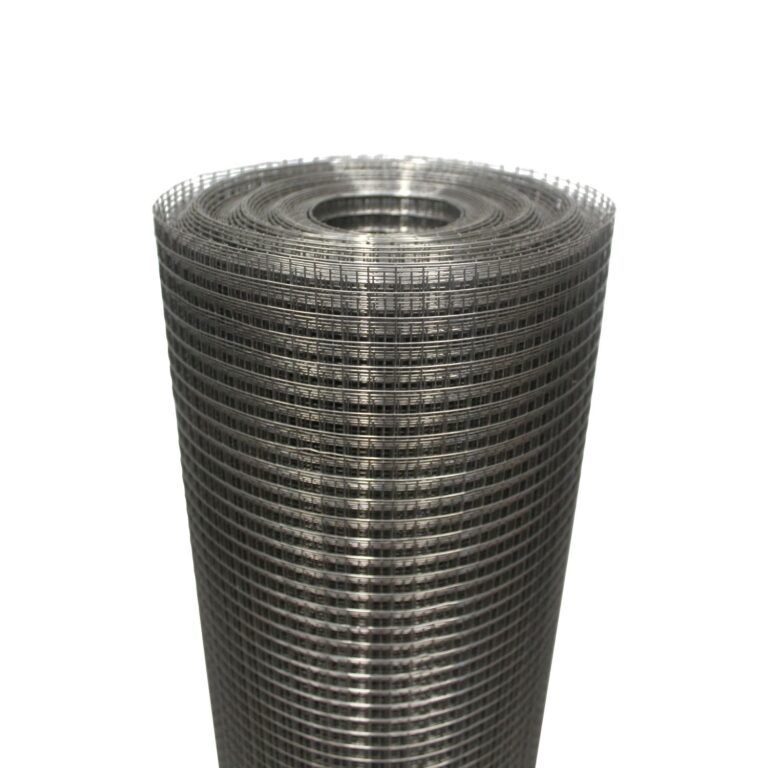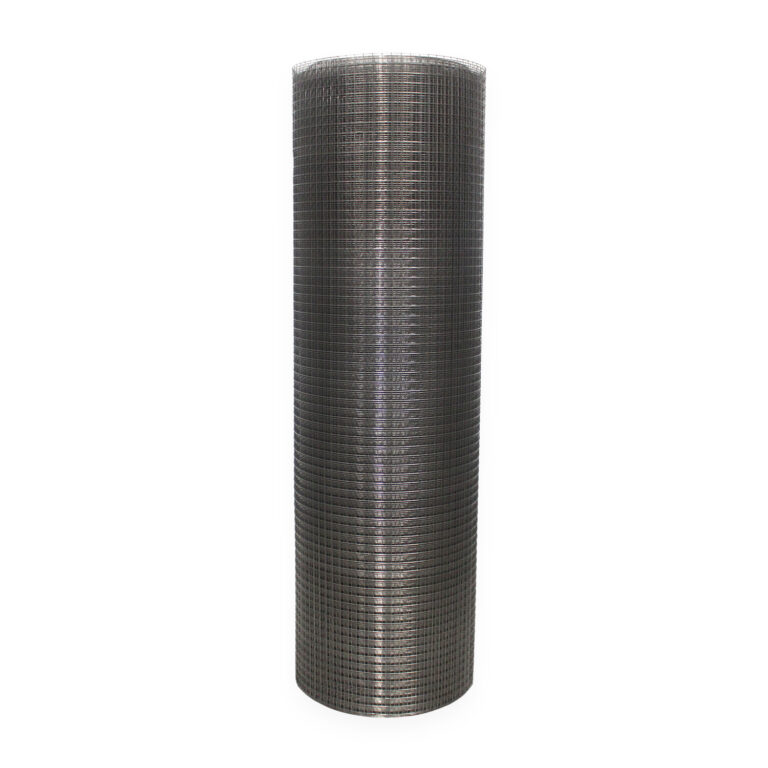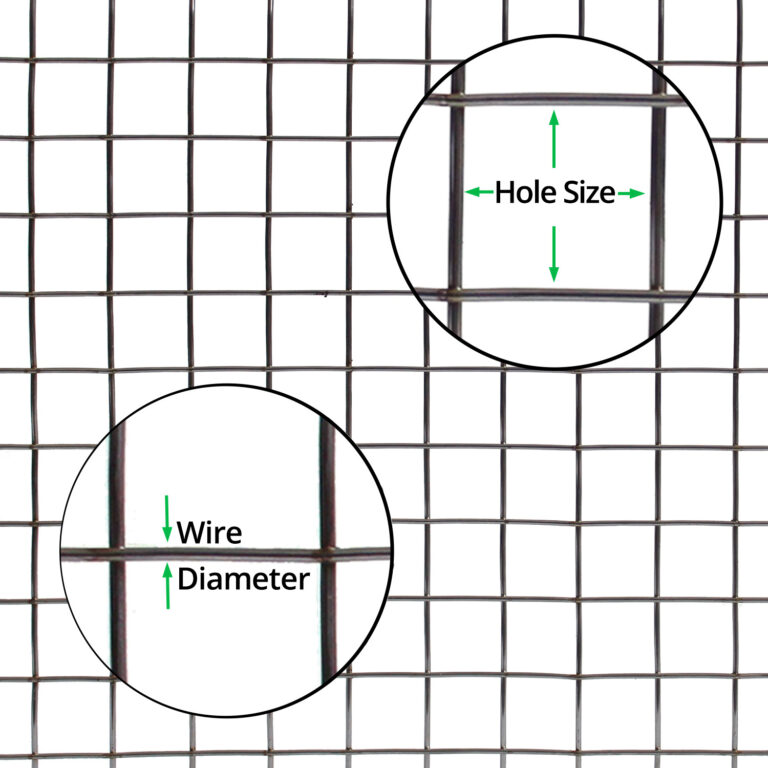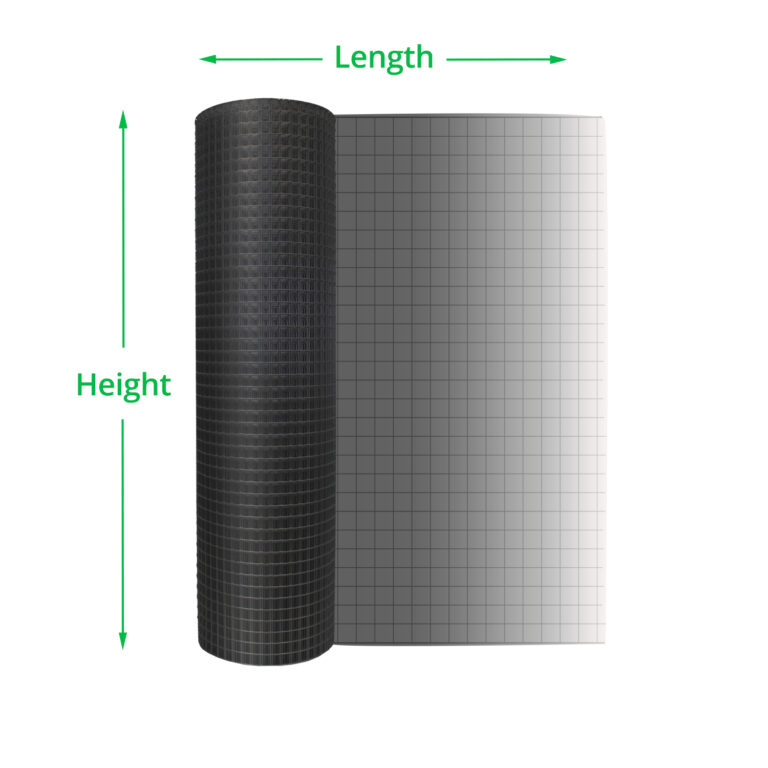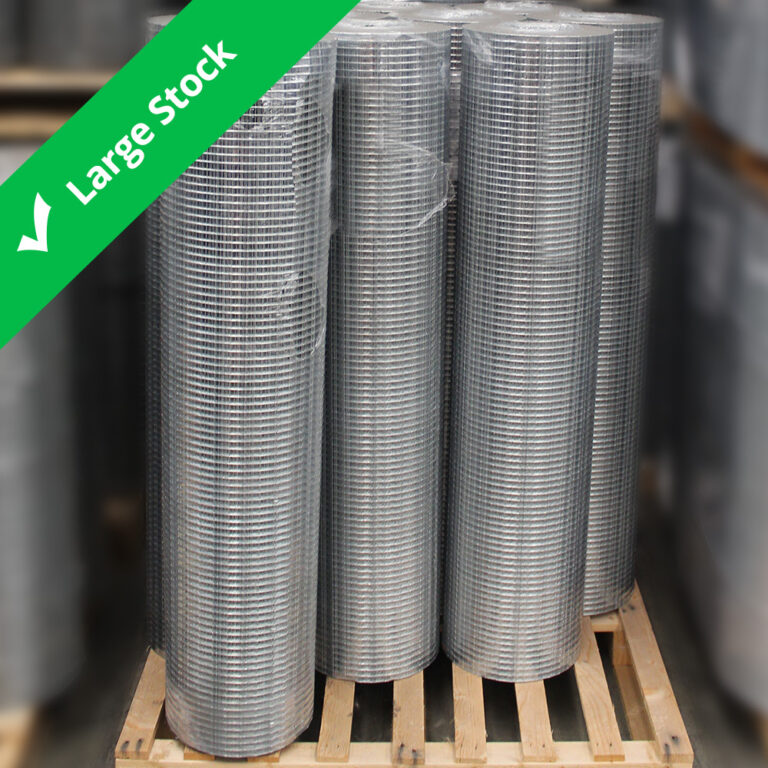 Long-lasting stainless steel mesh used in construction, gardening, animal protection, architecture, as well as the pharmaceutical, healthcare and food industries.
Grade 304 & 316 stainless steel
Durable & strong
Hygienic & easy to clean
Resistant to corrosion & high temperatures
Scroll for more details
Size & Applications
| | |
| --- | --- |
| Mesh Size: | Use For: |
| 6mm | Bird Feeders, Small Animal Hutches, Rodent-proofing, Air & Water Intakes, Sculptures, Constructions, Industrial applications |
| 13mm | Bakery Baskets, Degreasing Baskets, Cooling Trays, Fruit Cages, Sculptures, Bird Aviaries & Protection |
| 25mm | Baskets, Cooling Trays, Bird Screens, Racking & Storage, Sculptures |
Attachments
Properties 
Property:

Description:

Material & Construction

Grade 304 stainless steel (AKA. inox, the alloy containing 18% chromium & 8% nickel).

Appearance

Aesthetically attractive, smooth finish, metallic grey, silver look.

Handling

Strong material that holds its shape. Cut with tin snips.

Biodegradable

No.

Protecting

Does not need any coating or paint to protect it, thus requiring very little maintenance.

Not suitable for…

Boundary demarcation and security fencing – Use chain link fence instead.
Insect-proofing – Use something with smaller holes instead, such as insect netting.
Common Uses
Fencing

Guards

Enclosures

Sculptures

Infill panel & railing systems

Industrial fan & machine guards

Animal retention (cages)

Small critter control

Decorative signage

Room dividers

Wall cladding

Ceiling panels

Air vents & soffit screens

Basket fabrication

Food applications

Racking & storage

Aviary & bird screen

Industrial separation

Archeology

Gardening

Horticulture
FAQs
How can I join two pieces of stainless steel mesh together?
You can use line wire and thread it between two overlapped sections or connect them with cable ties or hog rings.
Will rodents or birds be able to chew or claw through the mesh?

No, the material is too strong, making it adequate for protection against rodents, as well as building animal cages and enclosures. 
Is the material suitable for use in the healthcare or food industry? 
Yes, it's made of grade 304 stainless alloy, also known as inox, providing a high corrosion resistance as well as strength and hygiene properties.
Downloadable PDFs