Dog Fence for Small Dogs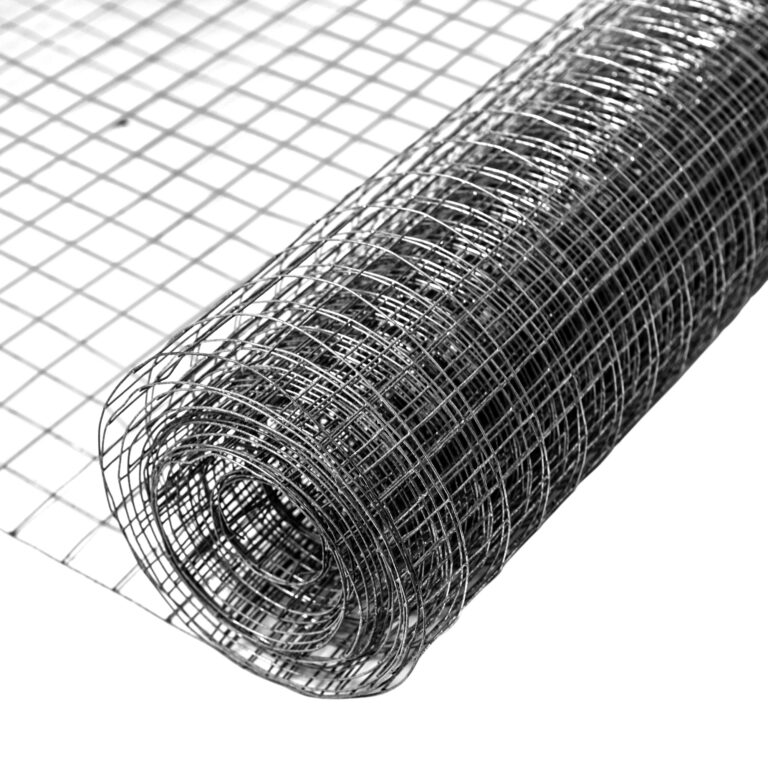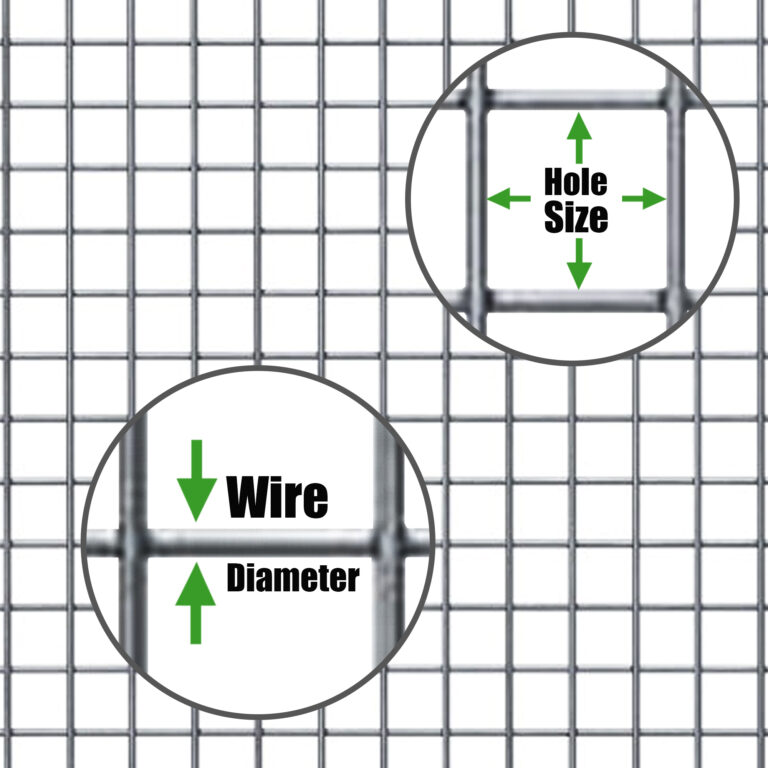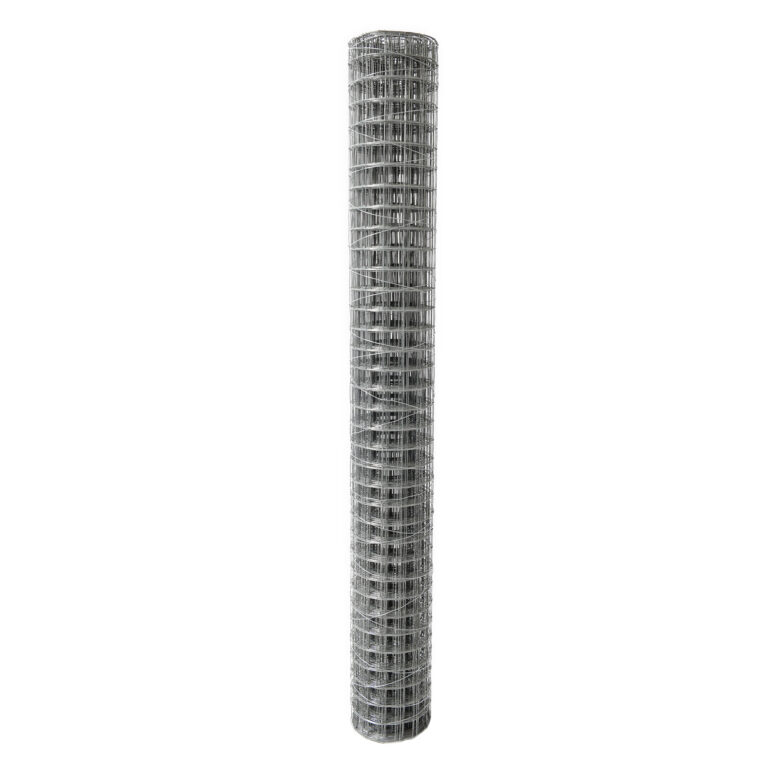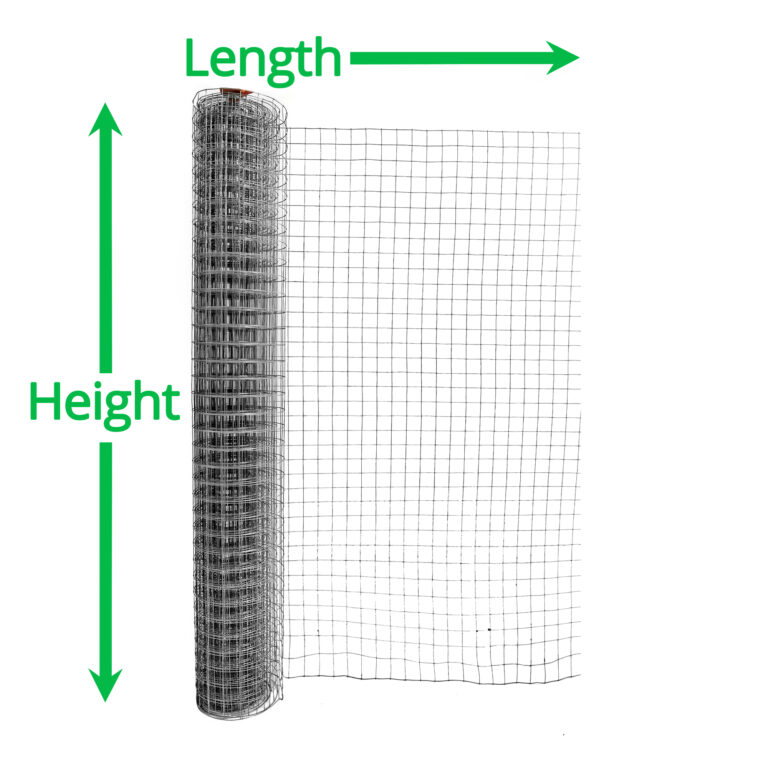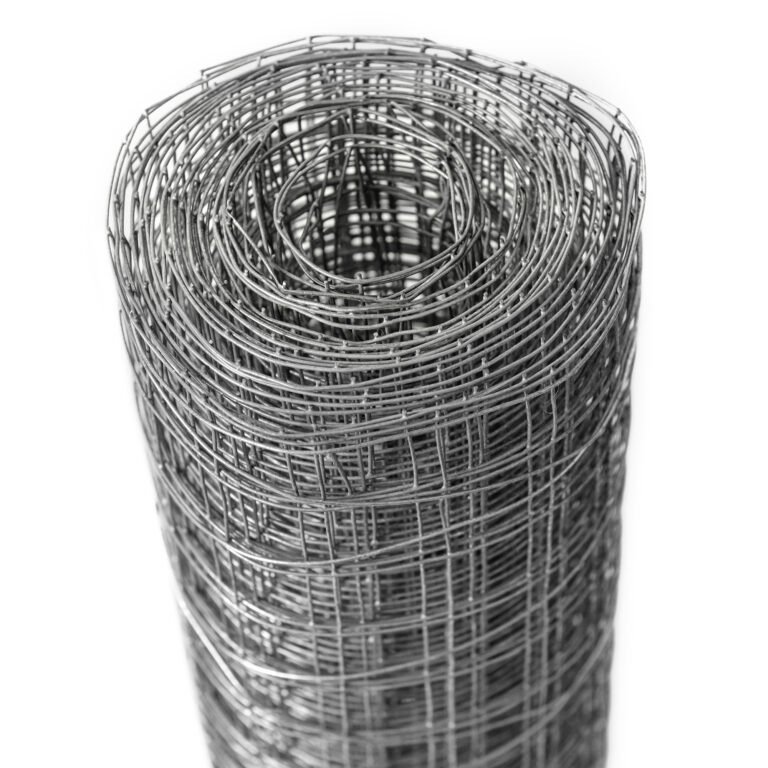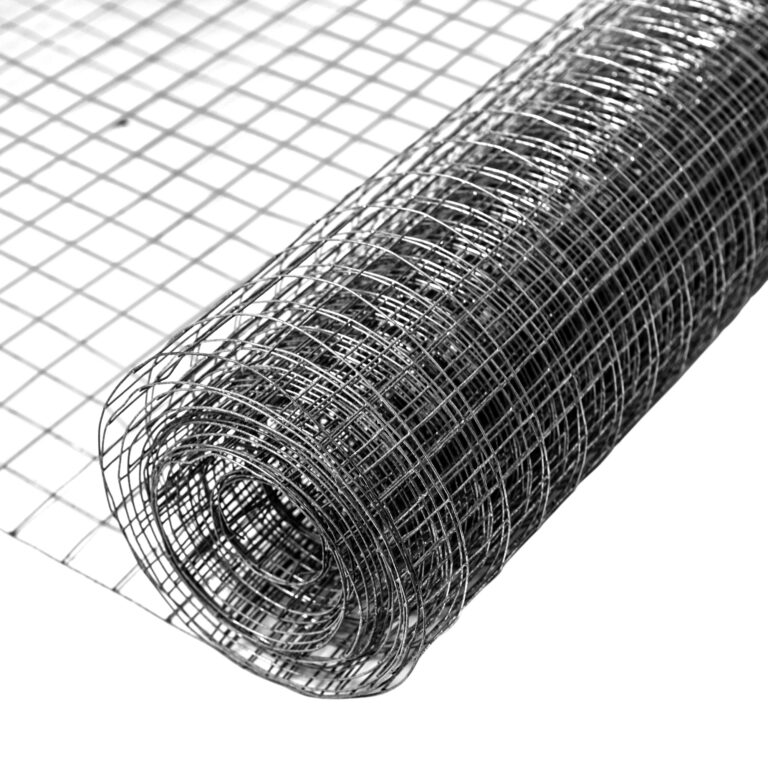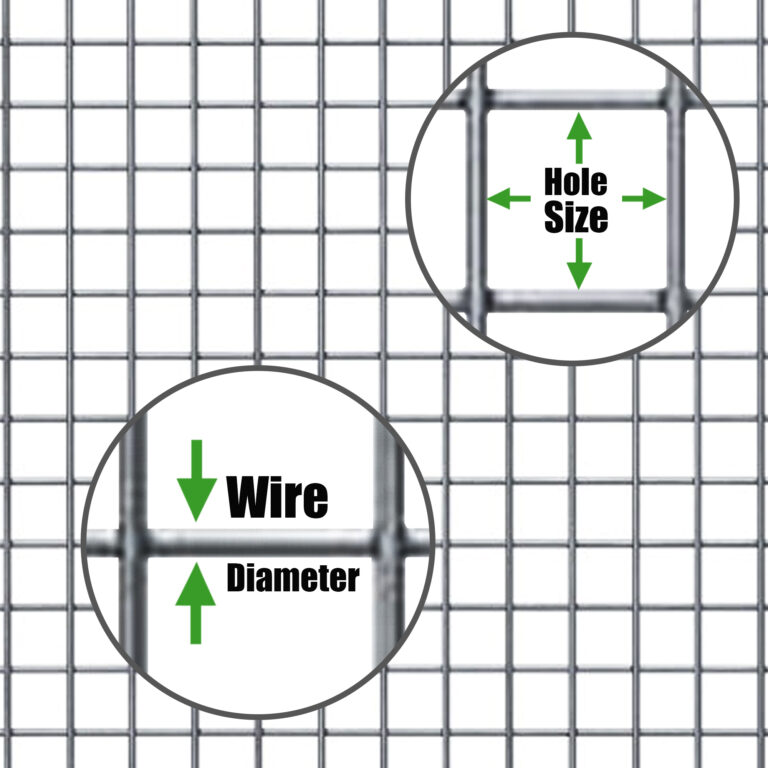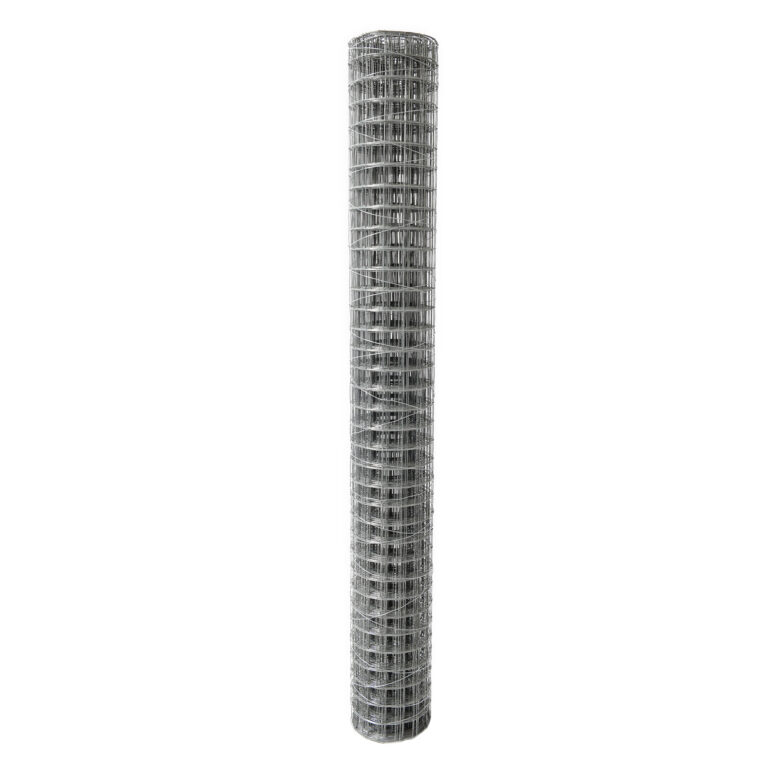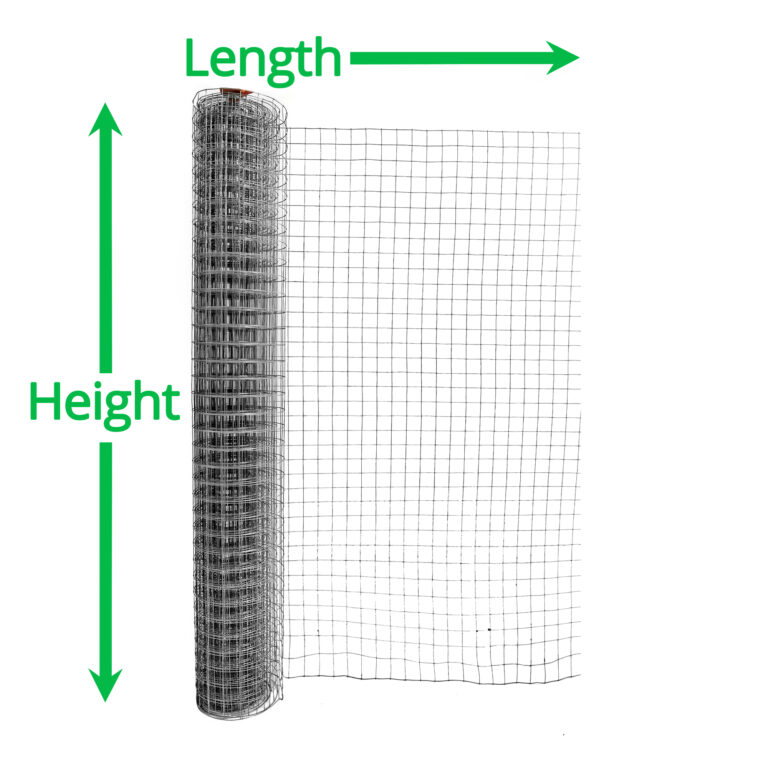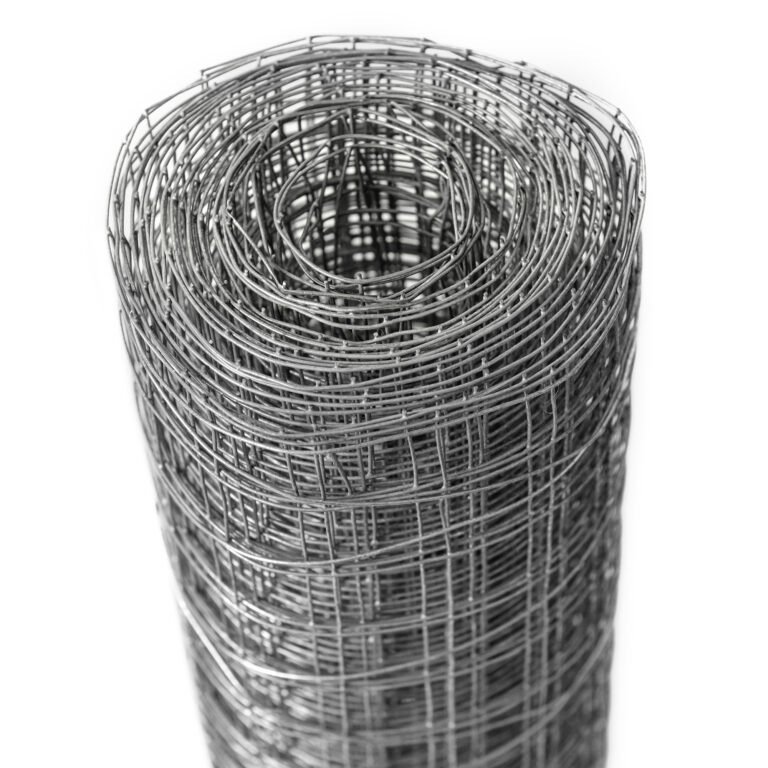 1mm – 1.8mm EU manufactured wire mesh suited to creating dog-proof fencing for most small dog breeds. 
If you have a particularly strong or agile small dog select visit dog fencing for medium-sized dogs.
To ensure suitability to your dog please check the product guide below
Scroll for more details
Most small dogs require at least 1mm, 25mm holes and 90cm high fencing.  However, dog size does not always translate into jumping, chewing or climbing ability.