Gabion Bench Seating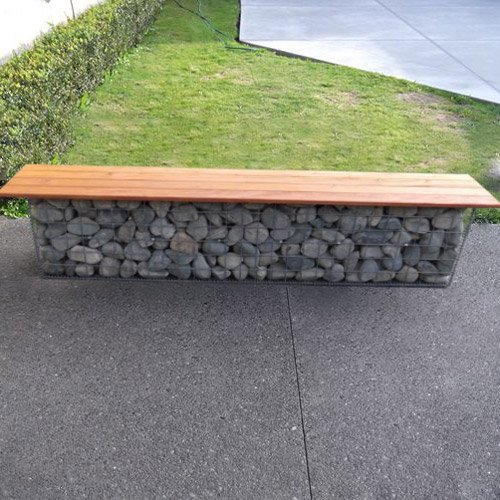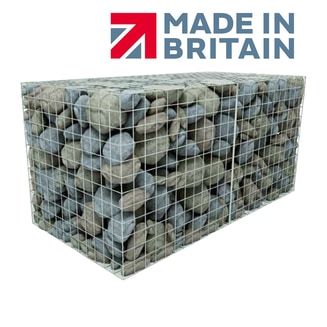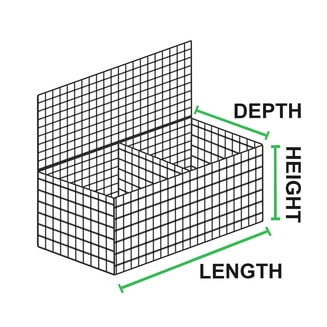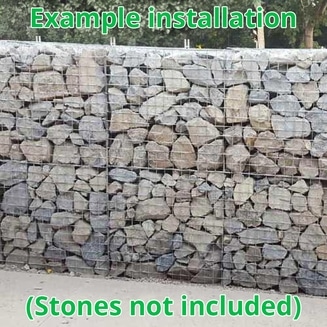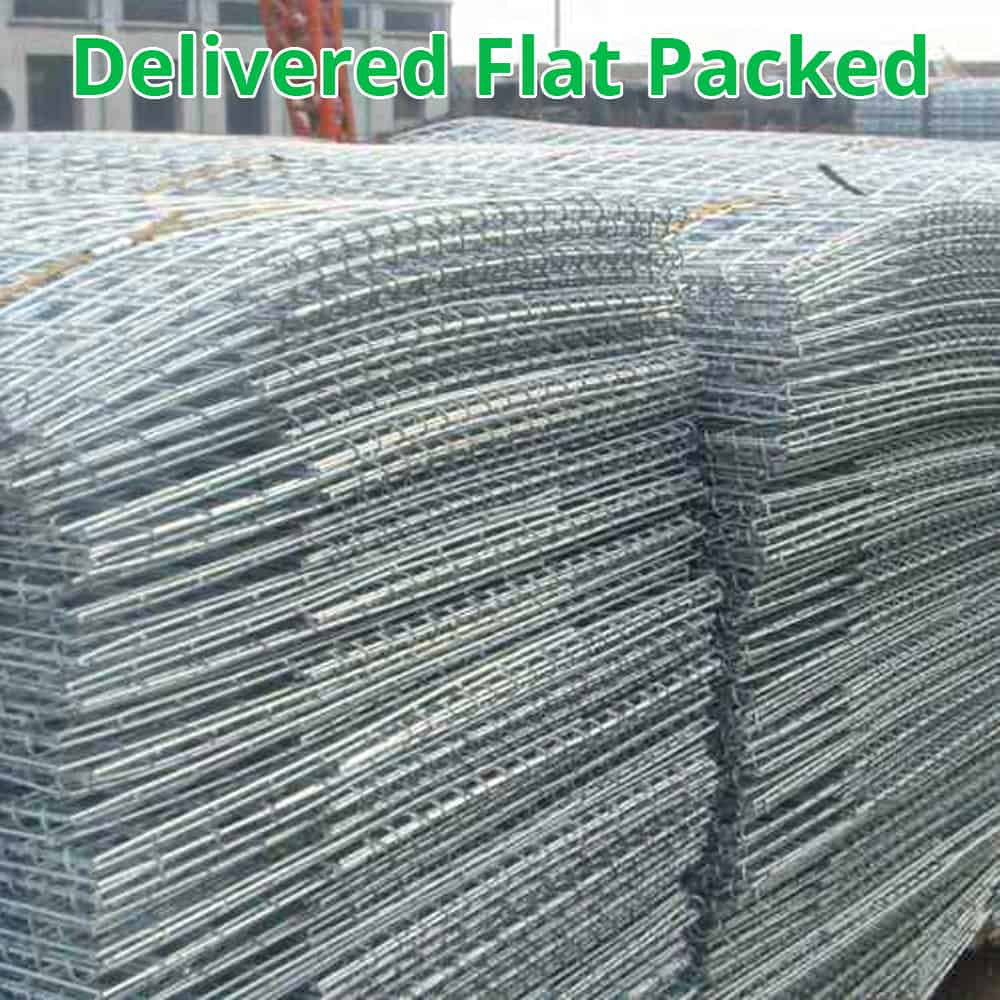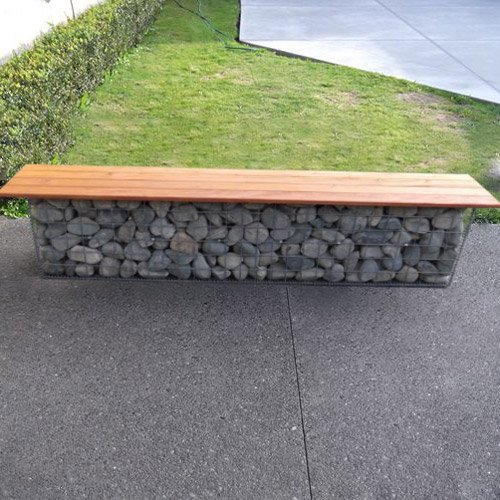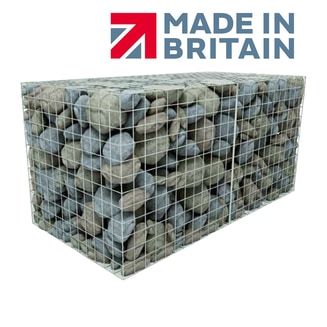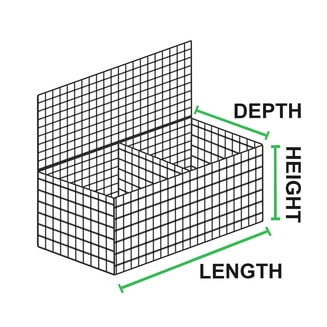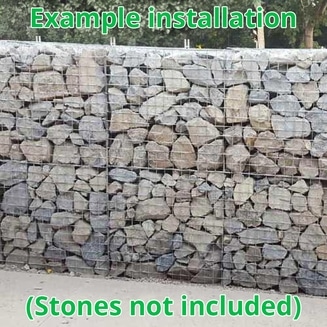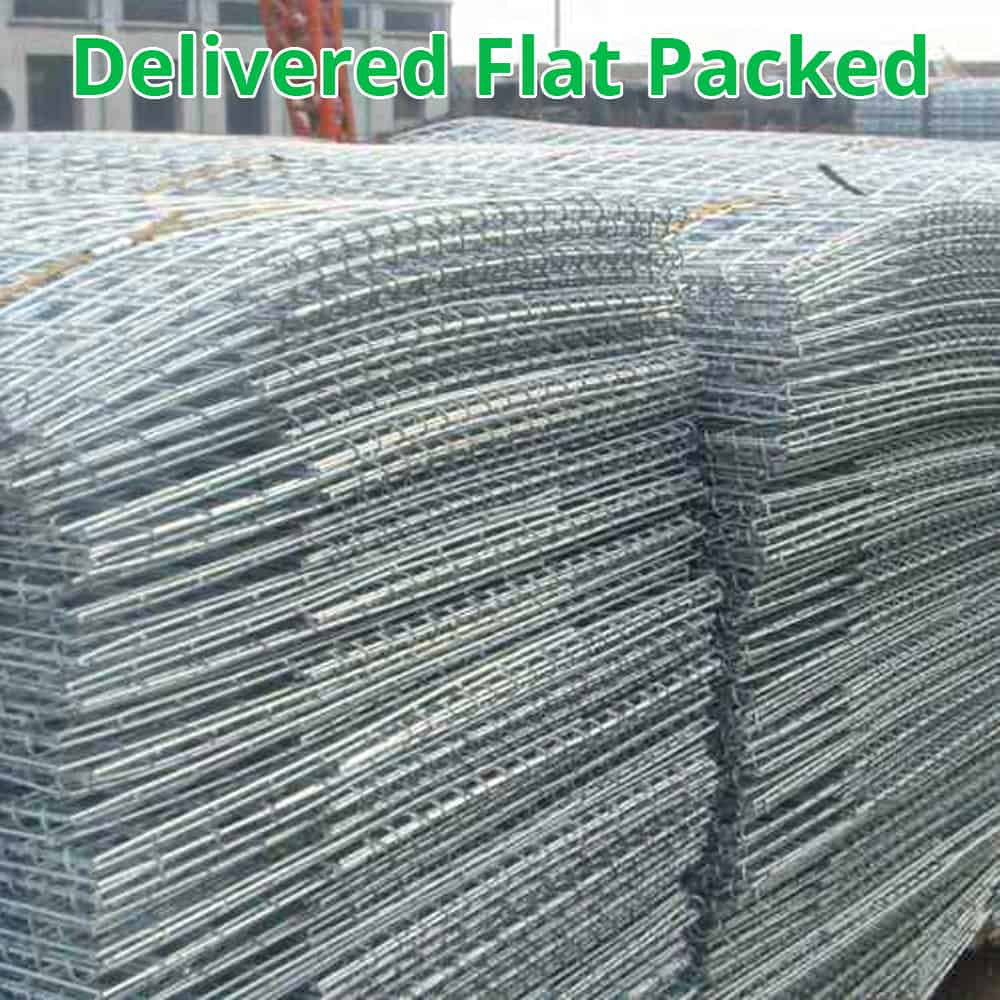 5mm thick gabion bench seating cages.  Strong enough to take the weight of people sitting on them. 45cm (18 inches) high for a comfortable sitting height.
If you would like to create your own custom size bench click here
Key info:
Excellent corrosion resistance
50 years in lifespan in outdoor environments
Aesthetic and uniform sturdy square mesh
No products were found matching your selection.
Customer Projects
Product Overview
Galfan Coated
PVC Coated
3mm Wire Diameter
4mm Wire Diameter
5mm Wire Diameter
3.2mm Wire Diameter
4.3mm Wire Diameter
2mm Hexagonal Woven Mattress
Furniture: can be walked on
Furniture: can be sat on
Landscaping: no bulges when filled with rocks
Public leisure areas
General
Delivered as
Flat packed in small to large truck depending on order quantity
Delivered with
Delivered with FREE tying wire
Also available
Helicals & corner ties
Can wires be cut
Yes – with a good wire cutter
Made in UK
Yes
Conforms to British manufacturing standard
BS EN 10223-8:2013
Certificate of conformity
Yes – download
Construction
Mesh Hole Size
75mm x 75mm
75mm x 75mm
75mm x 75mm
75mm x 75mm
75mm x 75mm
60mm x 80mm
Mesh Material
Galfan coated steel
Galfan coated steel
Galfan coated steel
Galfan coated steel with PVC coating
Galfan coated steel with PVC coating
Galfan coated steel with PVC coating
Mesh Construction
Welded
Welded
Welded
Welded
Welded
Woven
Mesh panels joined together by
Stainless steel C Clips
Strength and environment
Tensile strength range
540-770 N/mm²
540-770 N/mm²
540-770 N/mm²
540-770 N/mm²
540-770 N/mm²
350 to 500N/mm²
Corrosion resistance
Yes, conforms to British standard BS EN 10244-2:2009
Abrasion resistance
Conforms to EN 60229:2008
Life Expectancy
50 – 100 years
50 – 100 years
50 – 100 years
120
years
120
years
120
years

Suited to Environments

C2 – C4
C2 – C4
C2 – C4
C2 – C5
C2 – C5
C2 – C5
Rocks / Filling / Installation
Speed of installation
2-5 mins each
Experience required to install
Easy install
Rock size required
minimum 80mm x 80mm
Requires angular, interlocking rocks
Can be filled with crushed concrete
Can fill with rounded rocks