Galfan Coated Mesh Panels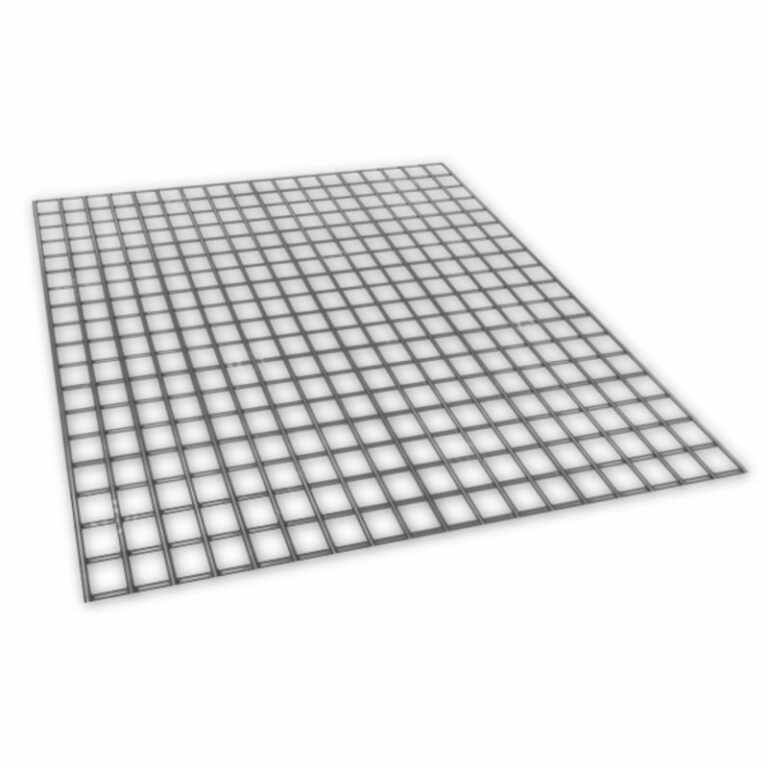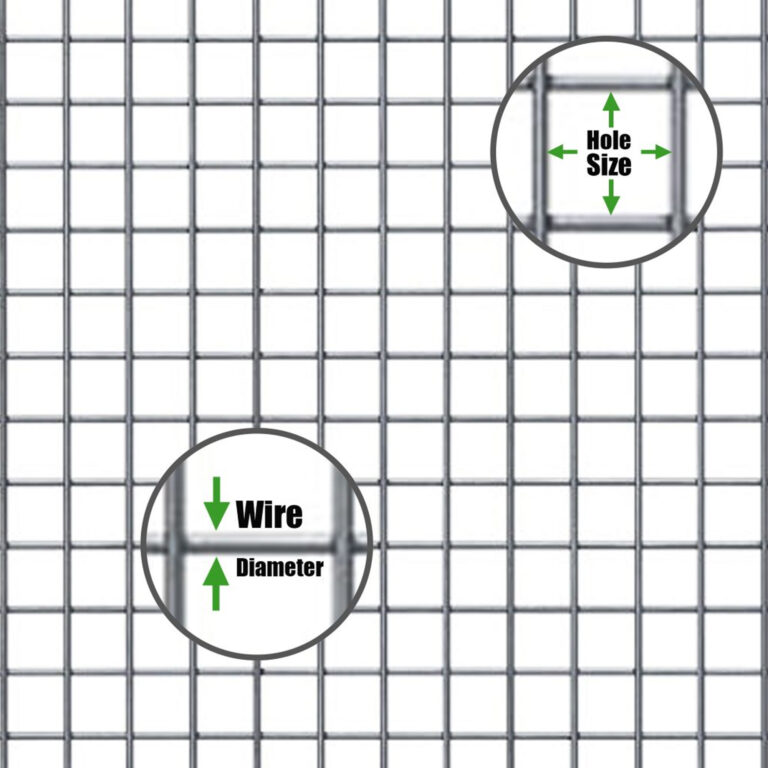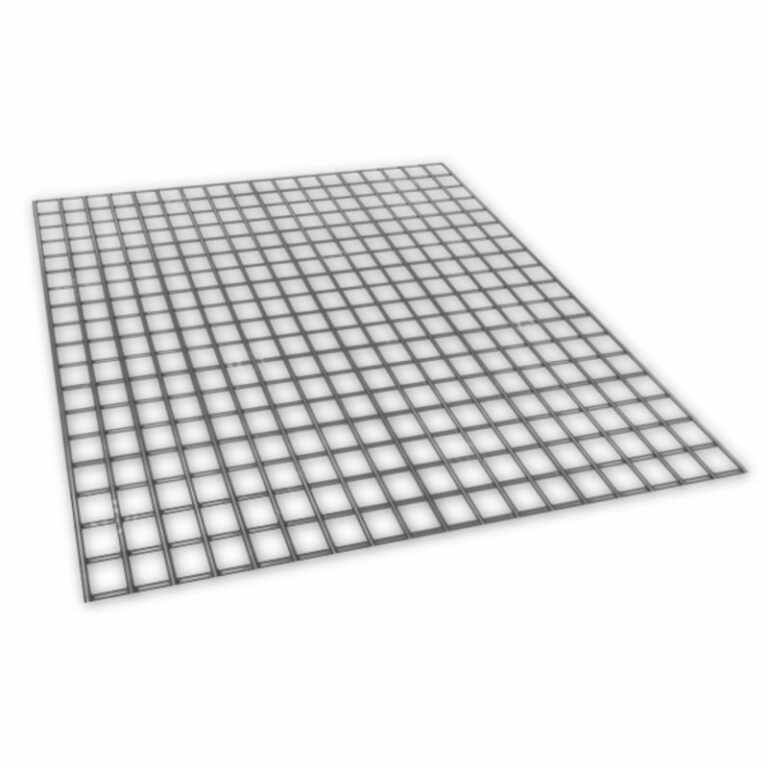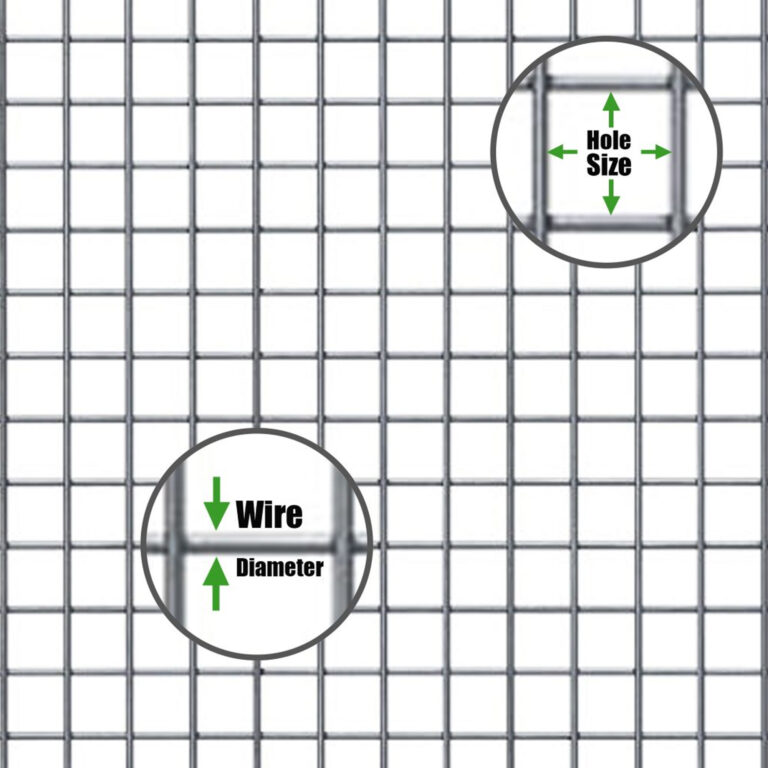 Galfan coated welded mesh panels with 75mm x 75mm holes. They are equivalent to being triple galvanised so these panels are highly corrosion resistant. Used for multiple applications from security fencing to dog fencing.
We advise you order a minimum quantity of x3 panels to prevent damage during transit.
Manufactured in the UK, to BS EN standards.
BBA Approved Galfan coating
Starting from £4.99
Scroll for more details
Recommended applications & uses
 
Grey Galfan Coated
 
3mm Wire Diameter
4mm Wire Diameter
5mm Wire Diameter
Fencing
 
Security fencing
Yes – Security fencing starts at 2.5mm
Perimeter fencing
Yes – for commercial uses we suggest 4 or 5mm thick wire
Garden fencing

 

 

 

Animal enclosures
 
Dog runs / pens
Yes – traditional dog fencing is 3mm.  Suitable for medium to large dogs
Zoo / large animal enclosures

 

 

 

Deer Fencing

 

 

 

Chicken coops
No – Chicken wire holes should be at least 50mm x 50mm
Fox Proofing
No – Fox fencing should have 50mm x 50mm holes
Badger Proofing
No – Badger mesh should have 50mm x 50mm holes
Rabbit Proofing
No – Rabbit mesh should have 31mm x 31mm hole size
Cat runs
No – Cat mesh should have 25mm x 25mm hole size
Aviaries
No – Aviary mesh should have 13mm x 13mm hole size
Garden and landscaping
 
 
 
Garden Trellis

 

 

 

Pond Cover
Yes – although the hole sizes for pond protection vary.  Please check the size required first
Handling
 
 
 
Is it rigid?

 

 

 

Can it be rolled up?

 

 

 

General
 
 
 
Delivered as
Panels are cable tied together then shrink wrapped
Minimum order
We advise you order a minimum quantity of x3 panels to prevent damage during transit.
Can wires be cut
Yes – with a good wire cutter
Made in UK
Yes
Conforms to British manufacturing standard
BS EN 10223-8:2013
Certificate of conformity
Yes – upon request
Construction
 
 
 
Mesh Hole Size
75mm x 75mm
Mesh Material
Galfan coated steel
Mesh Construction
Welded
Strength and environment
 
 
 
Tensile strength range
540-770 N/mm²
Corrosion resistance
Yes, conforms to British standard BS EN 10244-2:2009
Abrasion resistance
Conforms to EN 60229:2008
Life Expectancy
50 – 100 years

Suited to Environments

C2 – C4
C2 – C4
C2 – C4
Installation Instructions