Stock Wire Fencing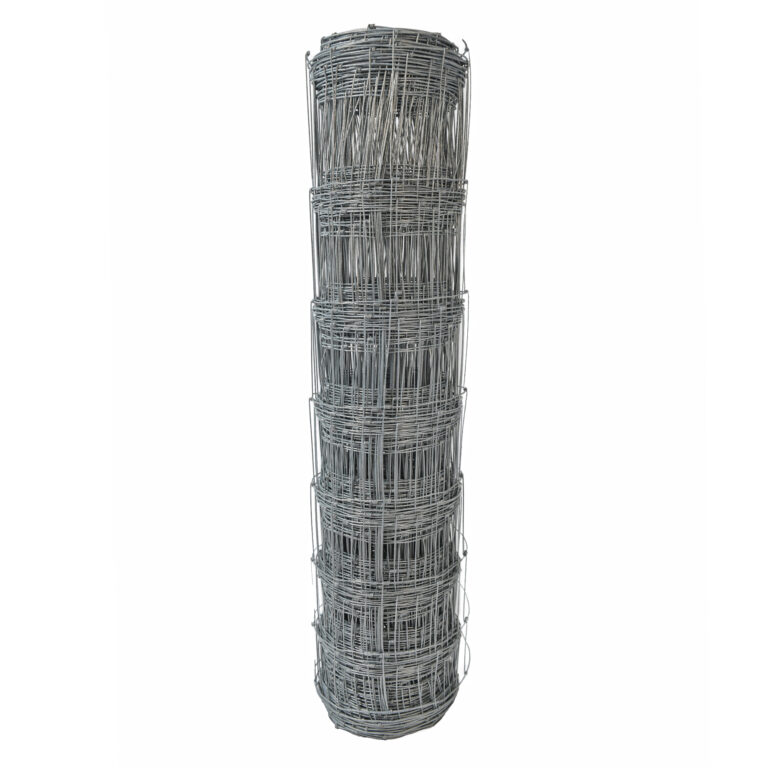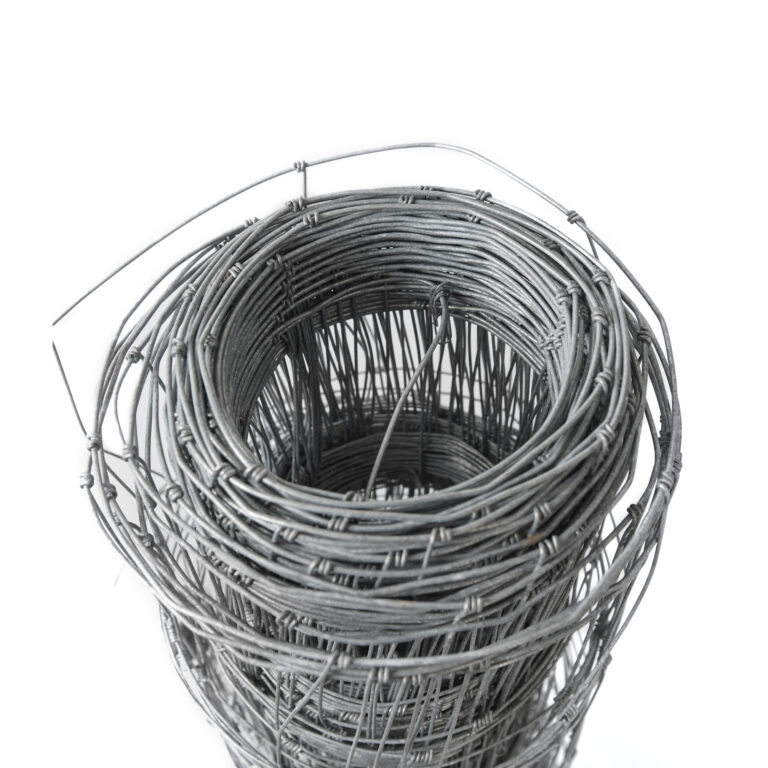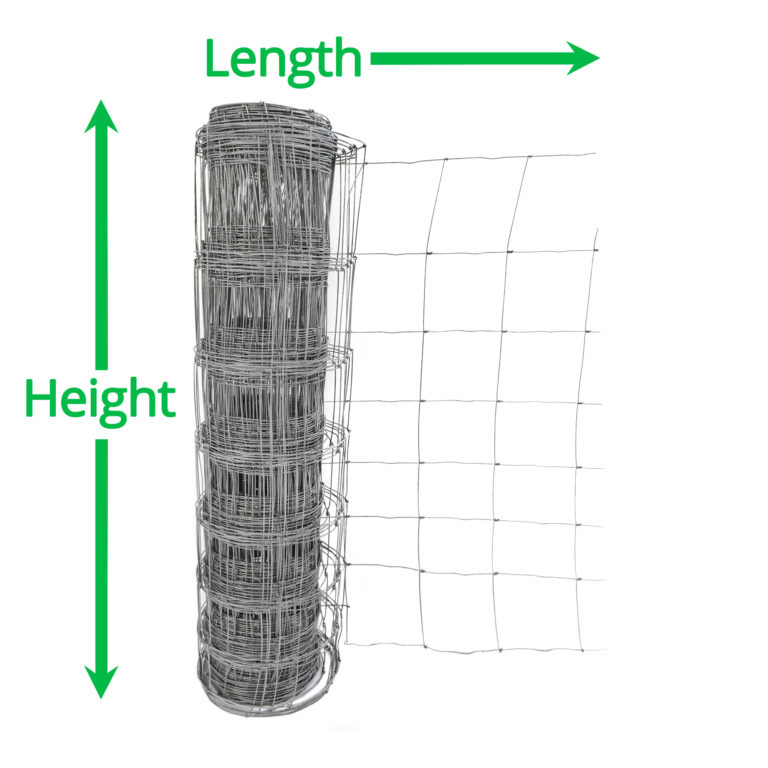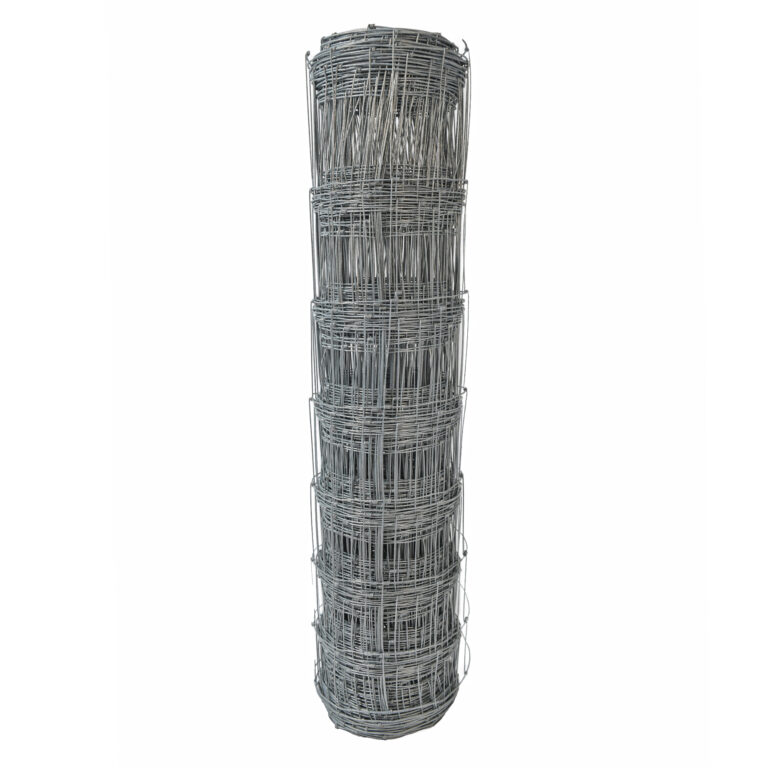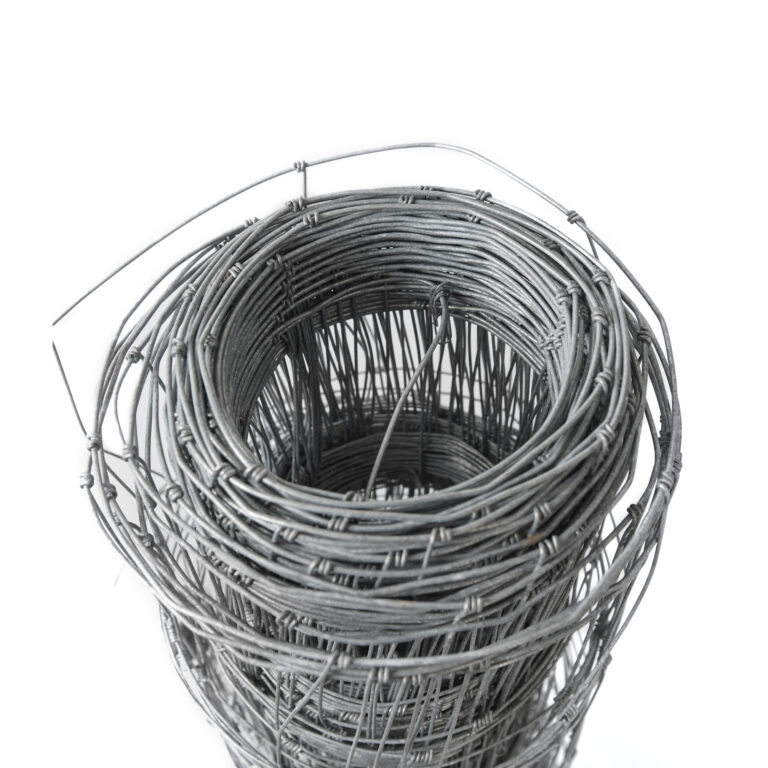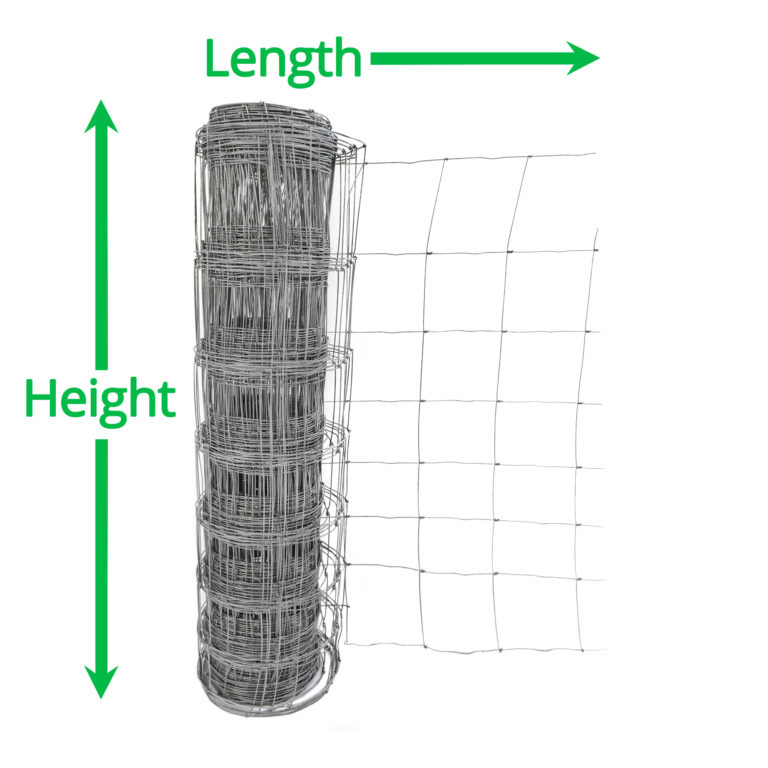 Stock wire fencing available in mild steel and high tensile options.  An effective, economical method of separating and protecting livestock, dividing fields and creating boundaries.
We also stock a full range of farm and agricultural fencing
Manufactured in Europe, conforms to BS EN standards
Scroll for more details
Customer Projects
Product Information: Stock Wire Fencing
Understanding Mesh Configuration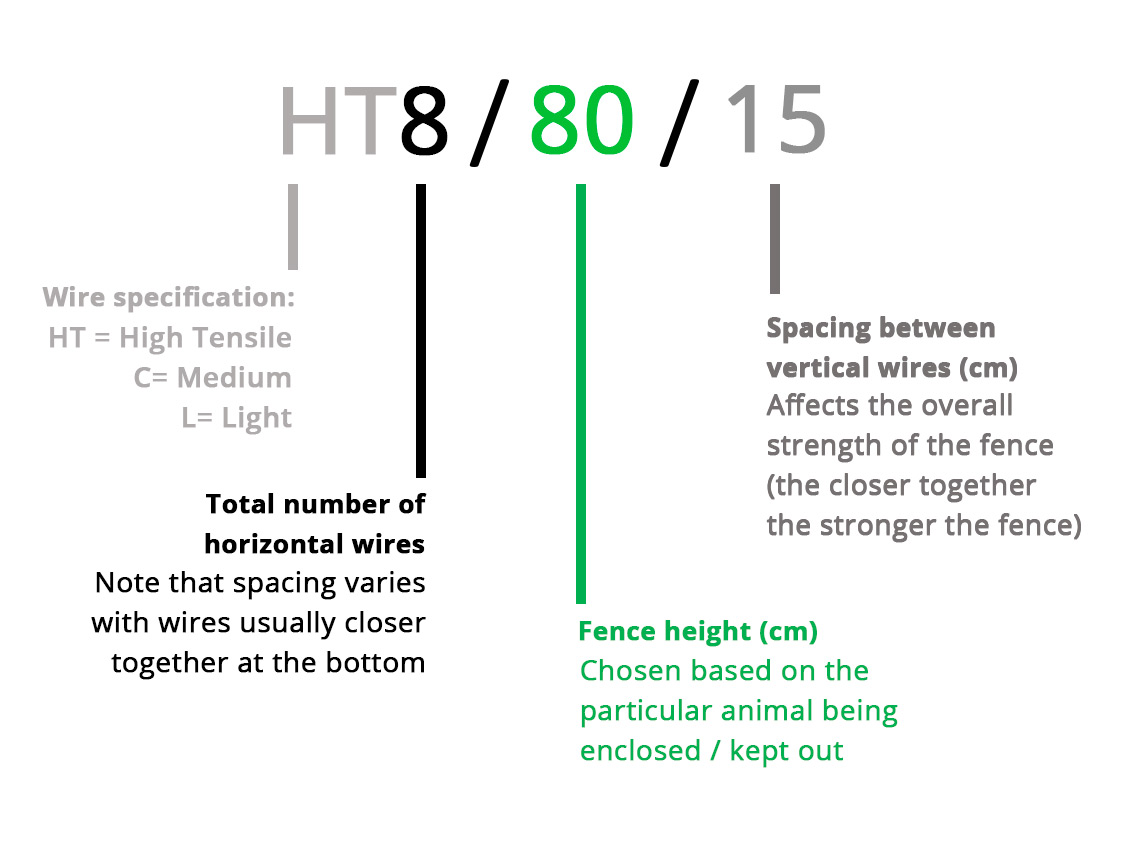 High Tensile
Attributes
Choose from:

Up to 3 times stronger than mild steel (approx. 1050-1250 N/mm)
Can be strained tighter than mild steel
Will not stretch due to weathering 
Will not need retightening every year – less maintenance
Requires half the number of posts for installation
Knotted hinged joint
Heavily galvanised to BSEN10244 standards
Mild Steel
Attributes
Choose from:

Tensile strength range: 600-800 N/mm
Greater flexibility than high tensile fencing 
Doesn't need to be as tightly strained 
Good choice if you need a lot of turns or curves in your fencing 
Best suited for fencing that is supported by hedges
Knotted hinged joint
Galvanised to BSEN10244 standards

C8/80/15
L8/80/15
L8/90/15
L9/120/15
L20/145/15
L15/120/15
L23/200/15
FAQs
How do I cut wire mesh?
With wire cutting pliers or bolt cutters to ensure a smooth cut.
What can I cover the edges with?
Sharp edges should be folded up and under the bottom edge of a mesh fence, allowing grass to grow up from beneath. Alternatively, you can cover the bottom edge with timber boards.
When installing agricultural fencing, how far apart should the posts be positioned?
In most cases, 2-3 metres apart.