Mouse & Rodent Proof Mesh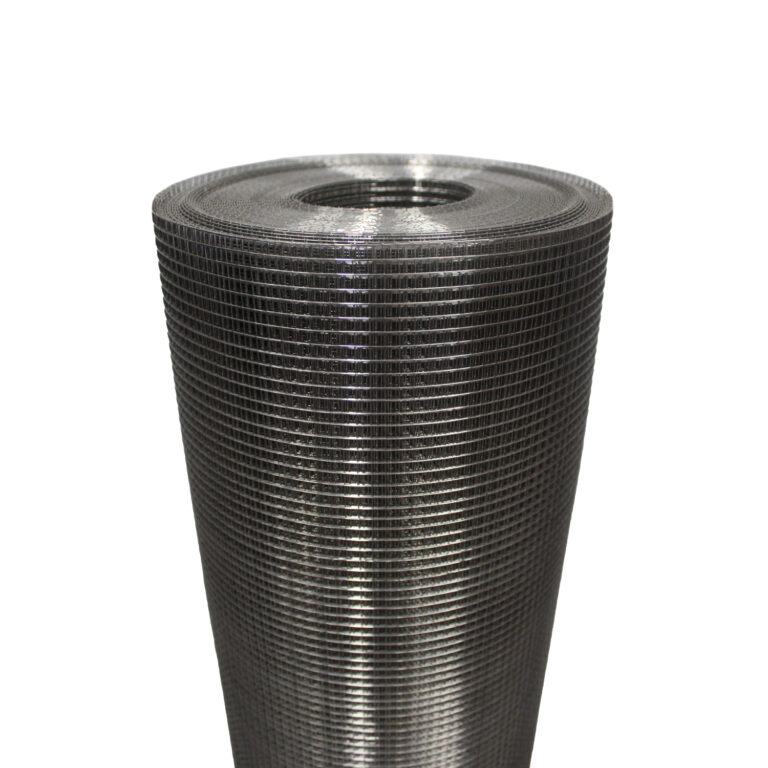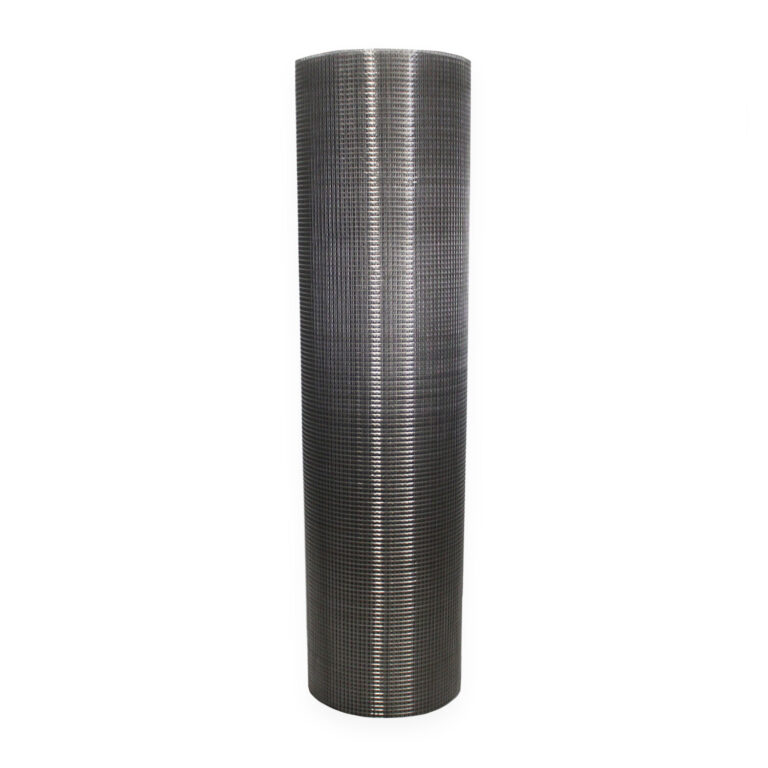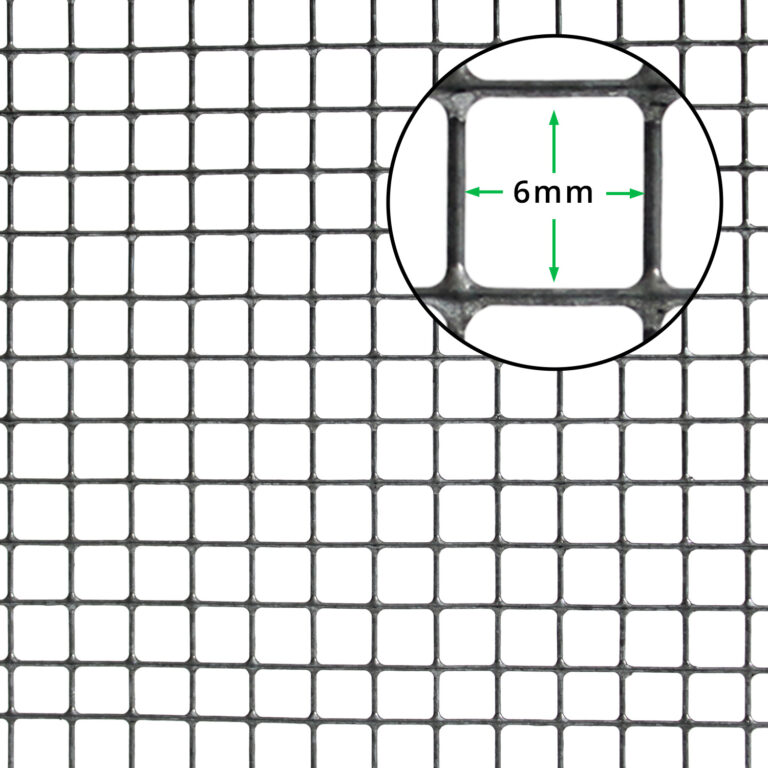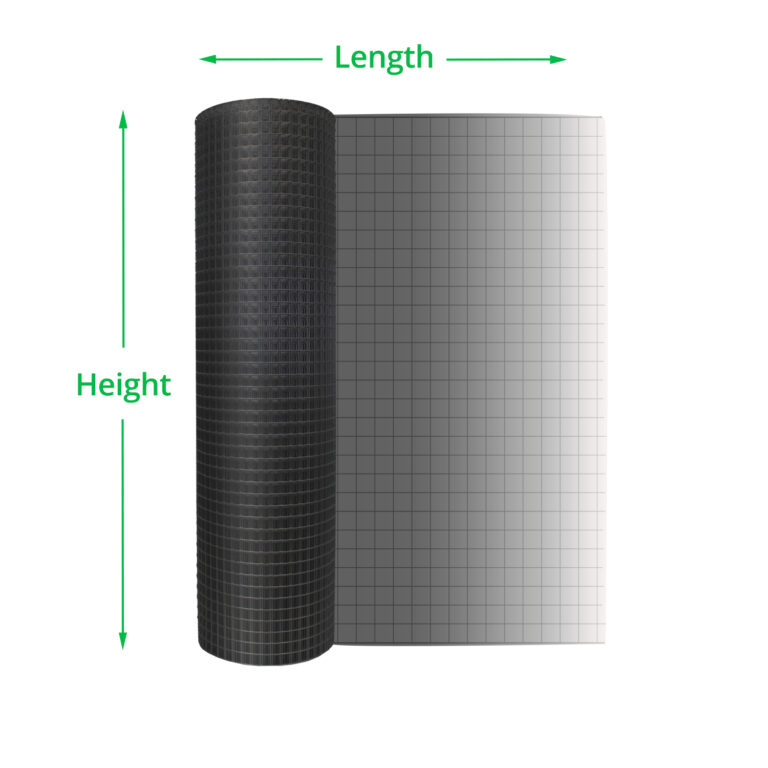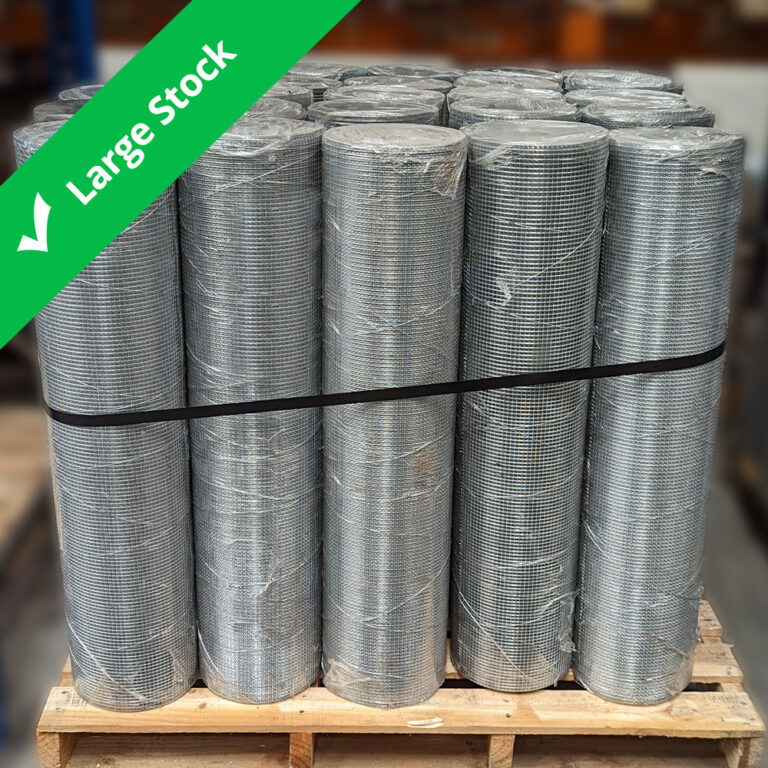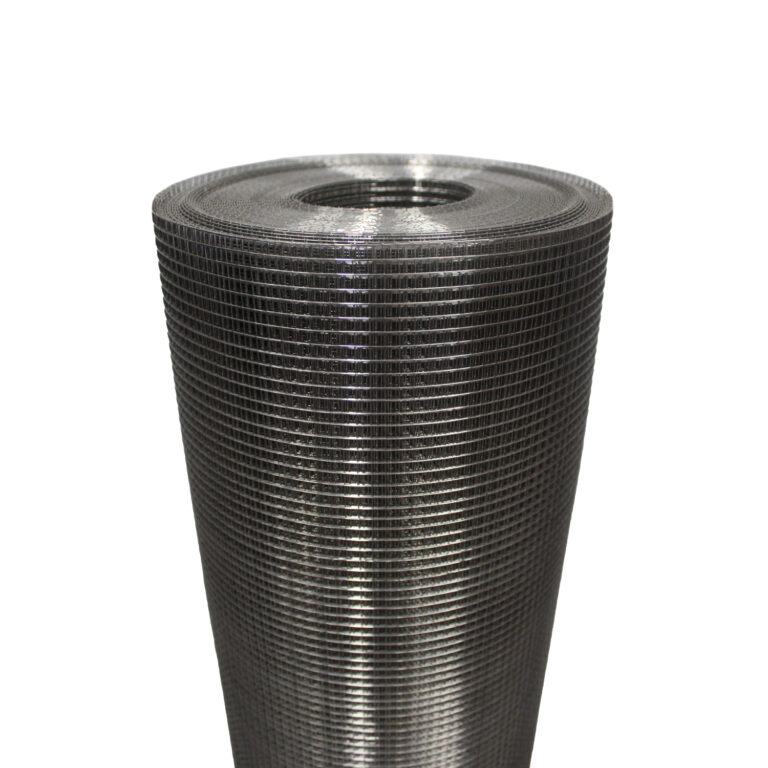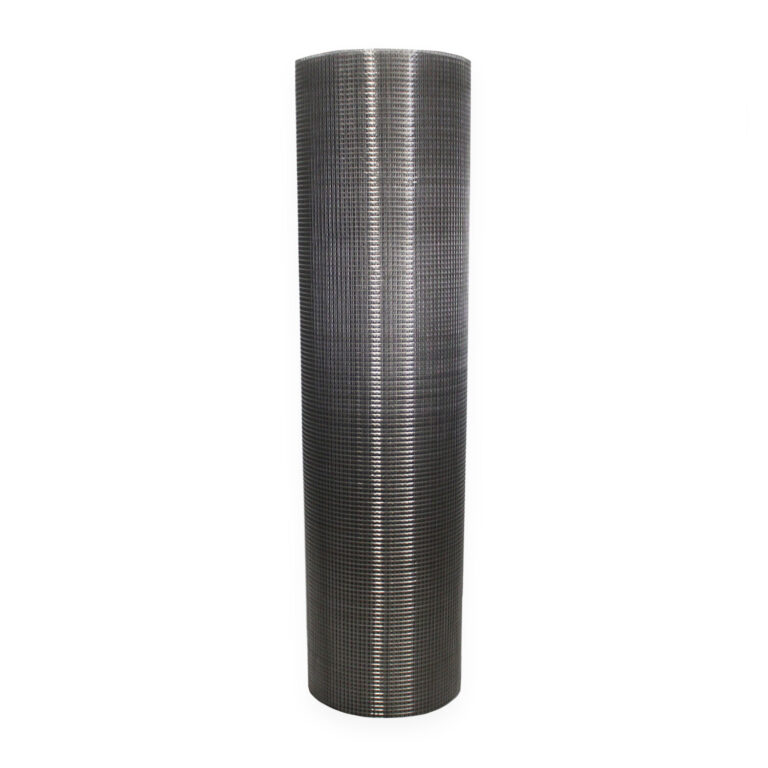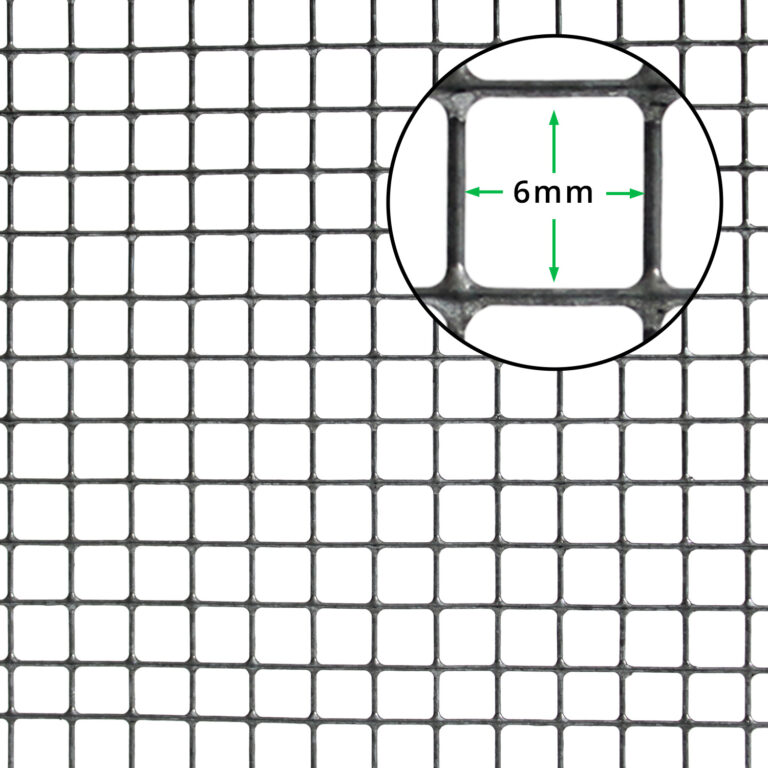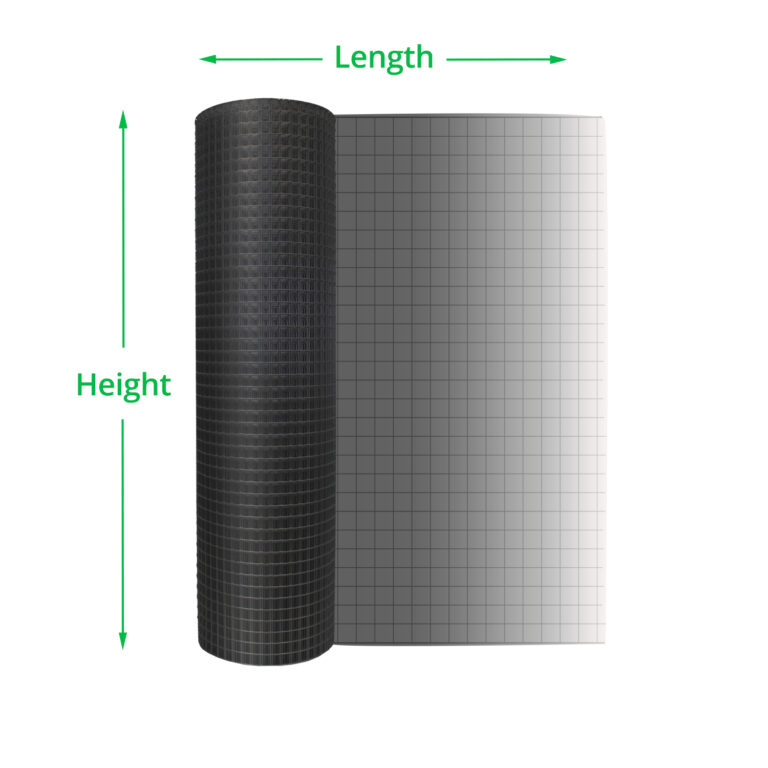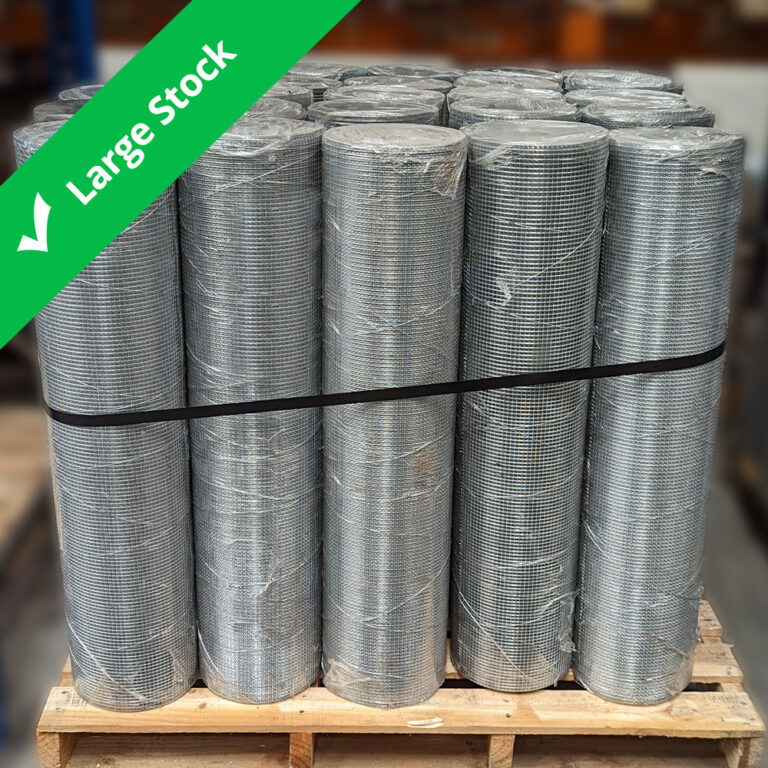 Rodent proof mesh has small 6mm holes to stop rats and mice getting through.  The wires are 0.6mm or 0.7mm which will prevent the rodent from knawing through the wire. 
Scroll for more details
FAQ's
What do these meshes do?
Nobody wants rodents running around. In fact, unclean animals can spread disease and lead to a deterioration in hygiene. In a commercial setting, mice infestations can lead to serious consequences. These products can be used to seal up any holes, gaps, or vents in a property to prevent mice from entering your home from business. They are a humane alternative to traps.
What colour are these products?
We understand that ensuring that any mesh you install matches with the aesthetic and look of your building is just as important to customers as the effectiveness of the product. For that reason, we offer these meshes in a range of neutral, and subtle colours, to give you a good selection of choices for your premises.
How strong are these meshes?
These products are made from a stainless steel welded mesh, providing a good level of protection against chewing and scratching. They are also available with plastic and stainless steel surrounds, with the latter particularly good for repelling rats.
How do I fix mouse proof mesh?
It can be either glued or screwed in to place, depending on circumstance. We recommend reading the instructions that come with your product, and we believe that screwing is, in the majority of cases, the best option.
How much might I need?
We recommending covering all holes and vents for best results, so make sure to order enough units to block up these gaps.
Downloadable PDFs