PVC Coated Mesh Panels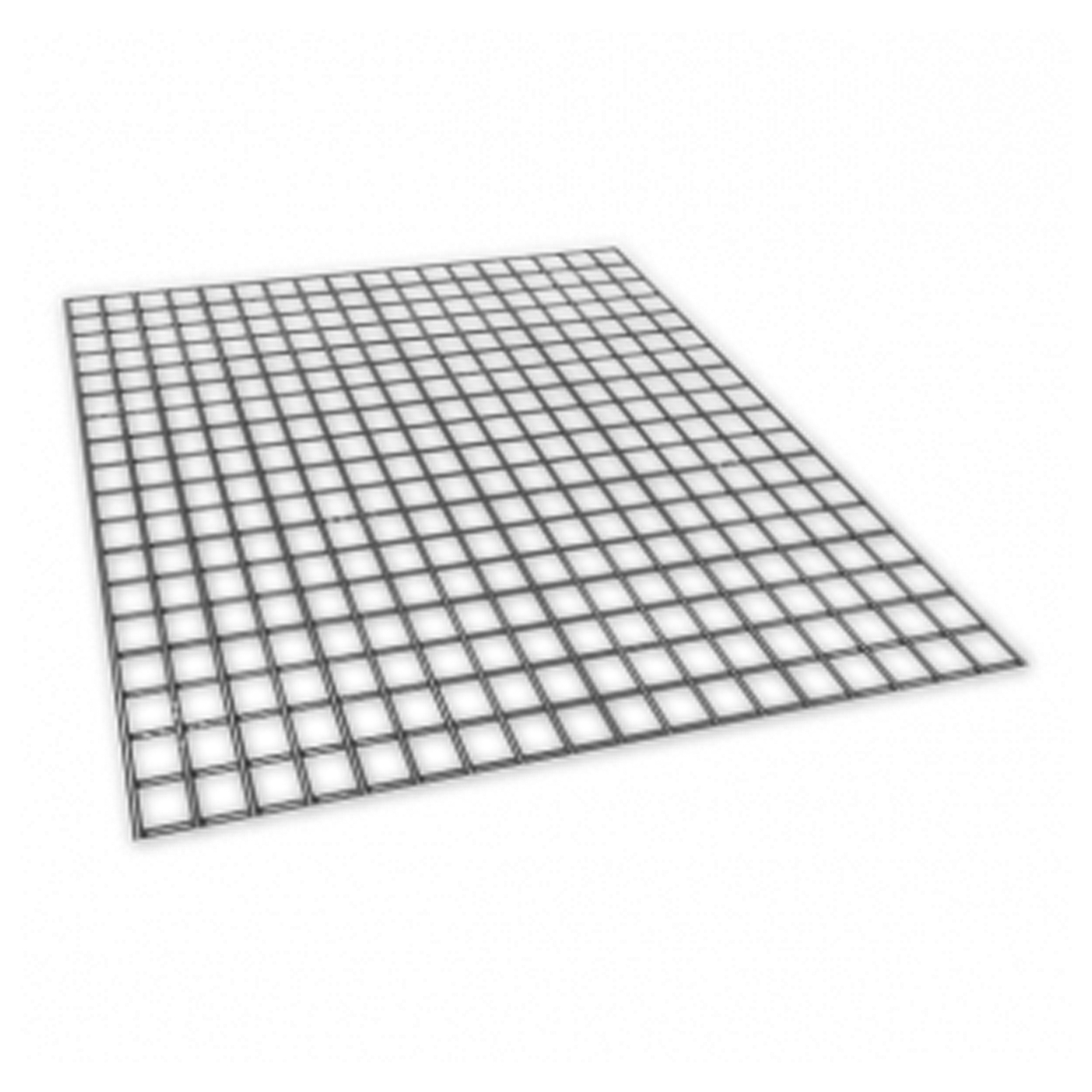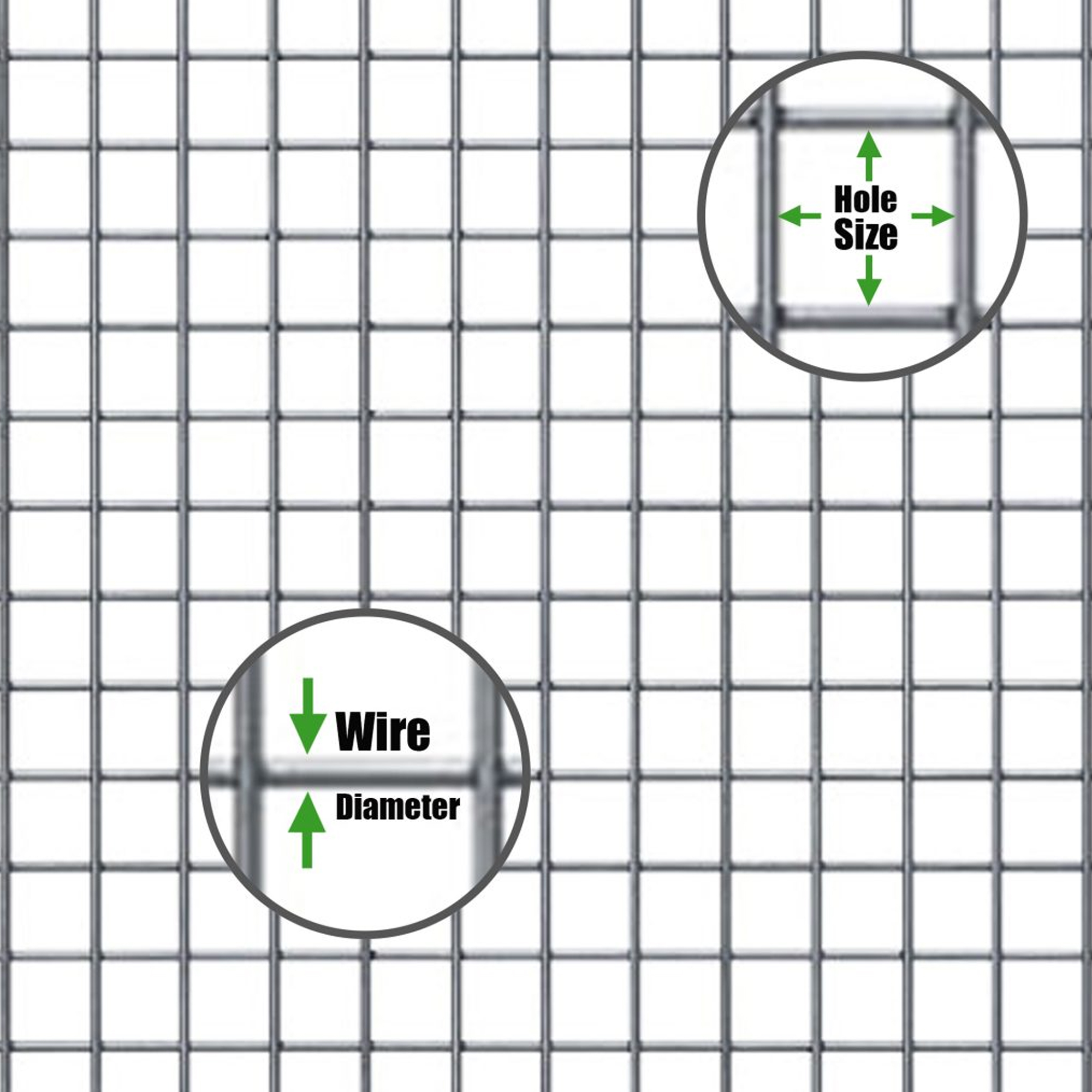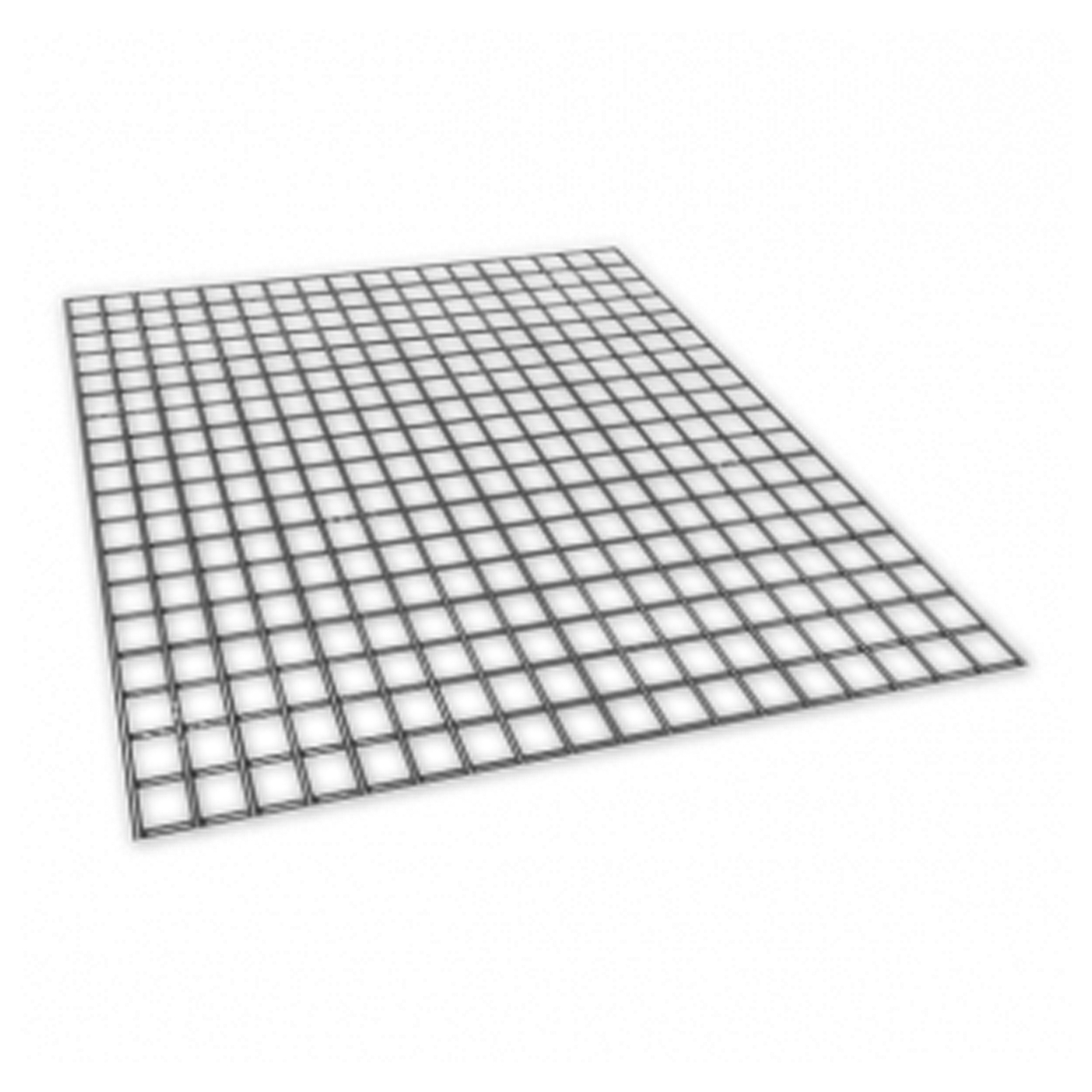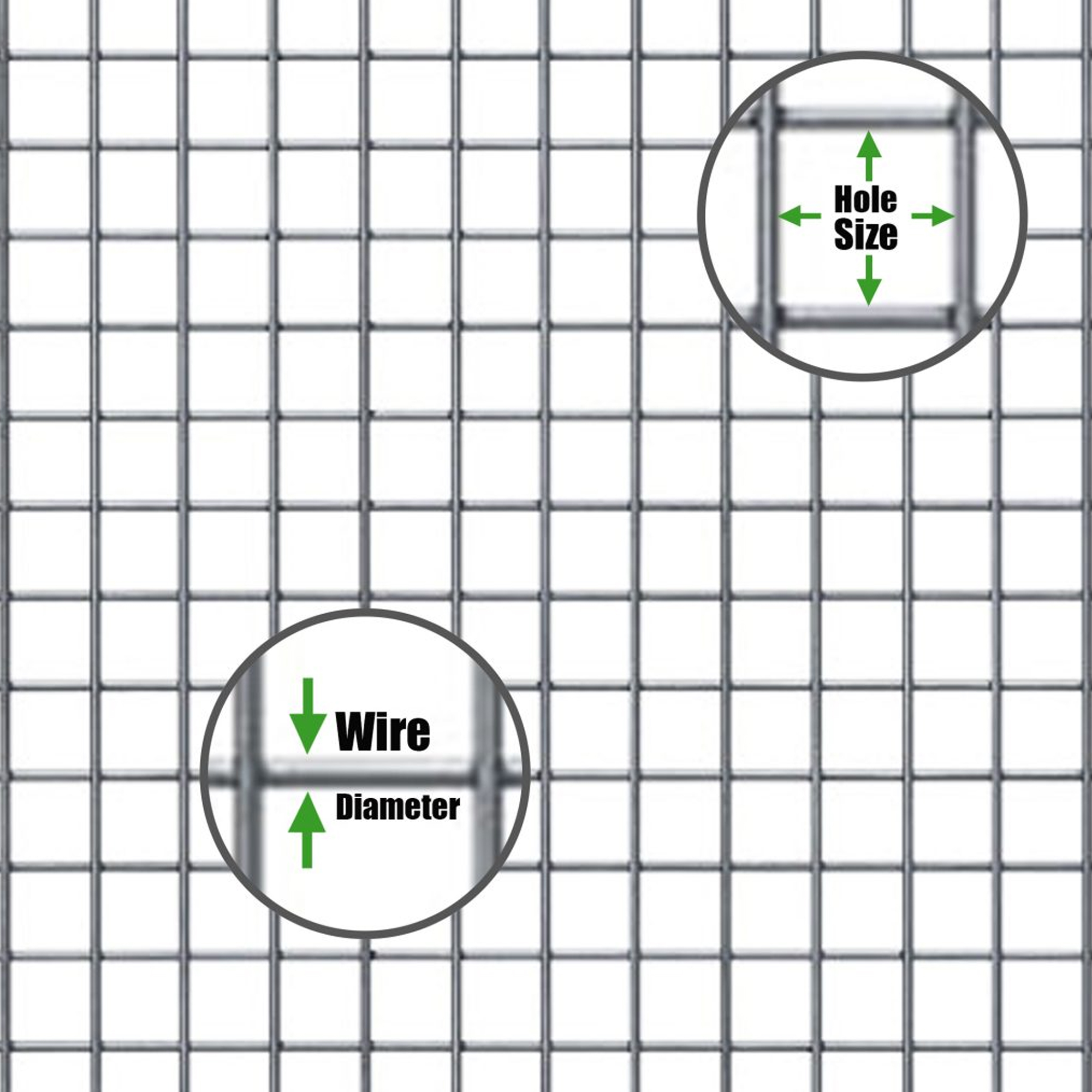 Grey PVC coated welded mesh panels with 75mm x 75mm holes.  These panels include a galfan coated steel core making them highly corrosion resistant. Used for multiple applications from security fencing to dog fencing.
There is a minimum order quantity of x5 panels to prevent damage during transit.
Manufactured in the UK, to BS EN standards.
Starting from £4.99
Scroll for more details
Recommended applications & uses
PVC Coated
3.2mm Wire Diameter
4.3mm Wire Diameter
Fencing
Security fencing
Yes – Security fencing starts at 2.5mm
Perimeter fencing
Yes – for commercial uses we suggest 5mm thick wire
Garden fencing
Y
Y
Animal enclosures
Dog runs / pens
Yes – traditional dog fencing is 3mm.  Suitable for medium to large dogs
Zoo / large animal enclosures
Y
Y
Deer Fencing
Y
Y
Chicken coops
No – chicken wire holes should be at least 50mm x 50mm
Fox Poofing
No – Fox fencing should have 50mm x 50mm holes
Badger Proofing
No – Badger mesh should have 50mm x 50mm holes
Rabbit Proofing
No – Rabbit mesh should have 31mm x 31mm hole size
Cat runs
No – Cat mesh should have 25mm x 25mm hole size
Aviaries
No – Aviary mesh should have 13mm x 13mm hole size
Garden and landscaping
Garden Trellis
Y
N
Pond Cover
Yes – although the hole sizes for pond protection vary.  Please check the size required first
Handling
Is it rigid?
Y
Y
Can it be rolled up?
N
N
General
Delivered as
Panels are cable tied together then shrink wrapped
Minimum order
There is a minimum order quantity of x5 panels to prevent damage during transit.
Can wires be cut
Yes – with a good wire cutter
Made in UK
Yes
Conforms to British manufacturing standard
BS EN 10223-8:2013
Certificate of conformity
Yes – upon request
Construction
Mesh Hole Size
75mm x 75mm
Mesh Material
Galfan coated steel
Mesh Construction
Welded
Strength and environment
Tensile strength range
540-770 N/mm²
Corrosion resistance
Yes, conforms to British standard BS EN 10244-2:2009
Abrasion resistance
Conforms to EN 60229:2008
Life Expectancy
50 – 100 years

Suited to Environments

C2 – C4
C2 – C4
Installation Instructions