Wire Fence Gives Youngwilders £161 Discount to Build Outdoor Classroom on The Border of Surrey and Sussex
In June, Wire Fence provided a significant discount to Youngwilders to create an outdoor classroom at Maple Farm, a rewilding project on the Surrey-Sussex boundary. 
The project was realized by a team of volunteers during the summer, and it aims to provide a place for environmental education and workshops regarding the preservation of the UK landscape.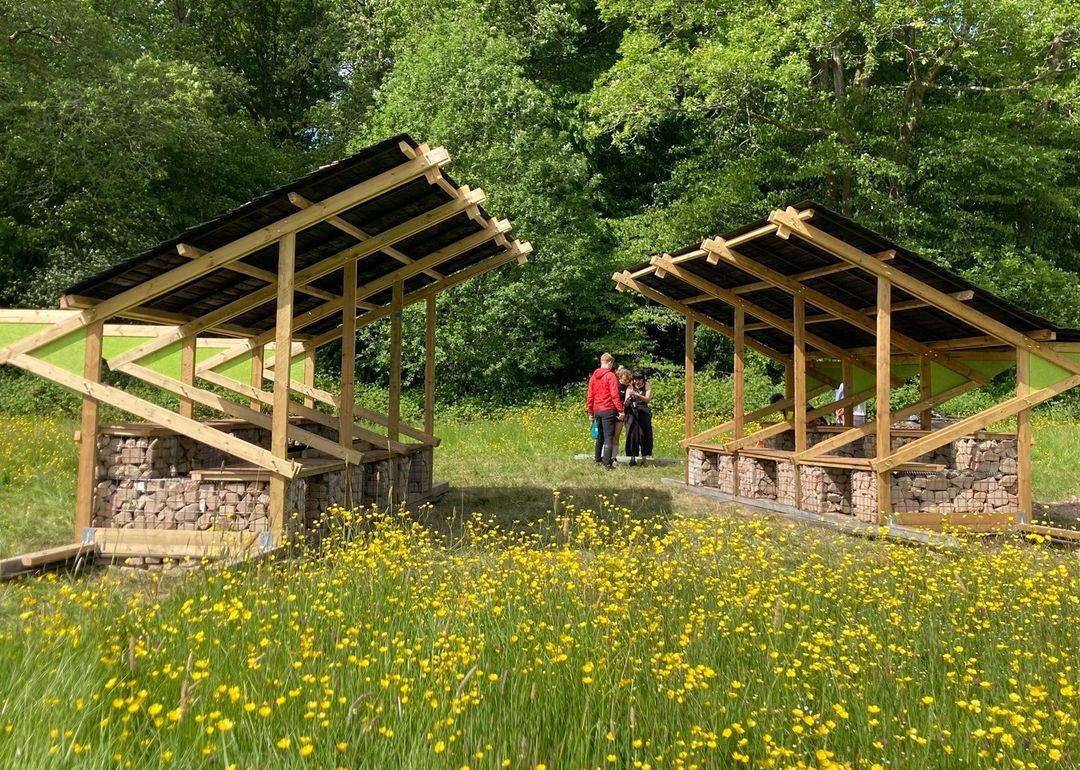 About Youngwilders
Youngwilders stands at the forefront of rewilding initiatives in the UK, with a dual focus on accelerating nature recovery and involving young people in the rewilding movement. Their unique approach involves facilitating small-scale, youth-led nature recovery projects across the UK, fostering a hands-on connection with the environment.
About the Project
The project aimed to establish an outdoor classroom at their primary location on the border of Surrey and Sussex, utilizing gabion baskets to create tiered outdoor seating. Given their budget constraints, Youngwilders sought a collaboration with Wire Fence to realize their vision.
The dedicated Youngwilders team, in partnership with Flimsy Studio and a team of committed volunteers, diligently worked on constructing the outdoor classroom at Maple Farm. This project was completed punctually and within budget, symbolizing a collective effort and a commitment to environmental education.
The objective behind this project was to develop a versatile space. It serves as a venue for hosting volunteer days dedicated to restoration work at Maple Farm. Additionally, it is a hub for monthly gatherings, bringing together young environmentalists for informative talks, workshops, and open discussions on the preservation of the UK landscape and the path to achieving their goals. 
Comment from Youngwilders
"We feel blessed to have been given so much help and hope to have done you proud." – Youngwilders
Comment from Wire Fence
"At Wire Fence, we are thrilled to be part of the Youngwilders' initiative in creating an inspiring outdoor classroom. This project is a wonderful example of how community efforts can nurture young environmentalists and make a positive impact on our world." – Dora Pista, Wire Fence
Images of the project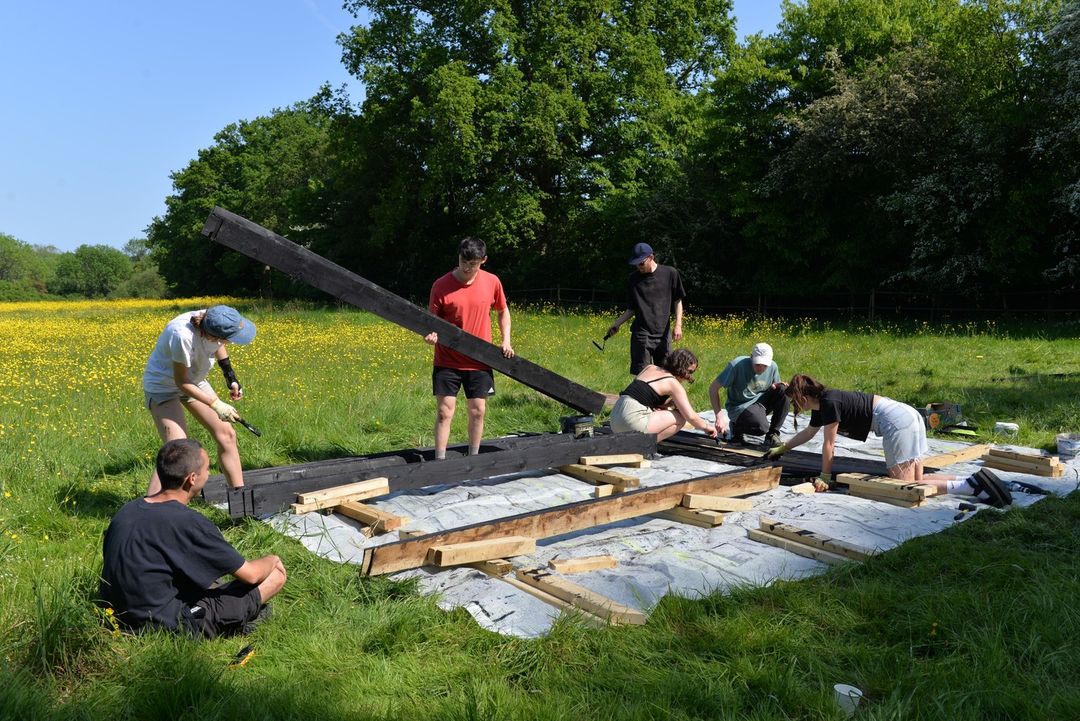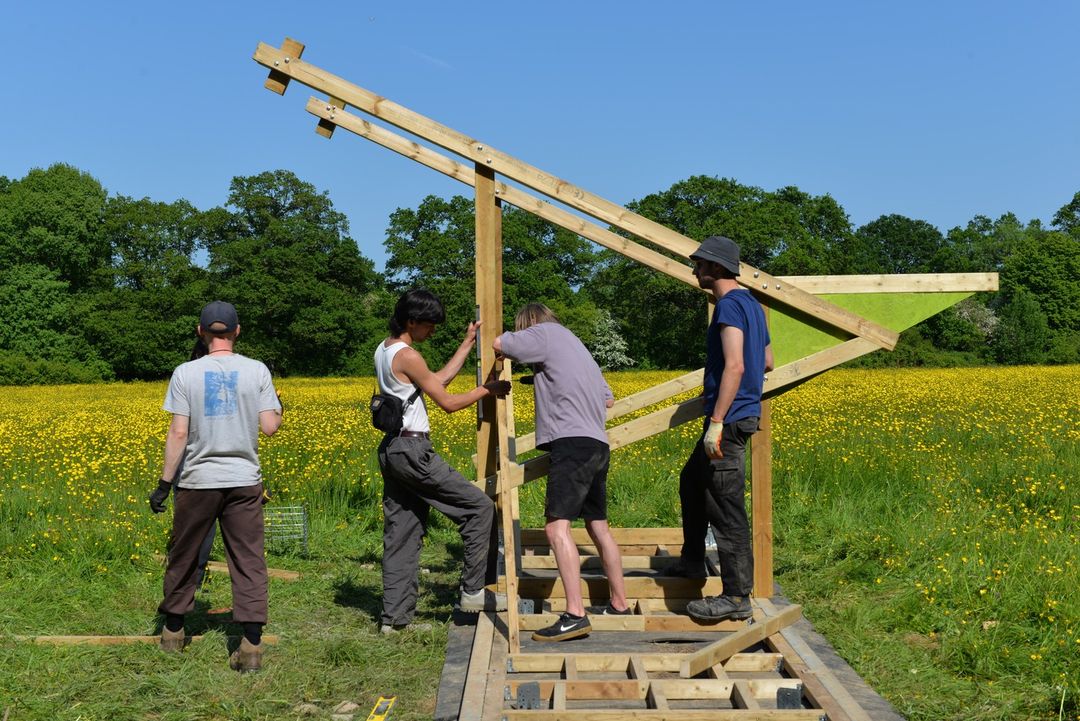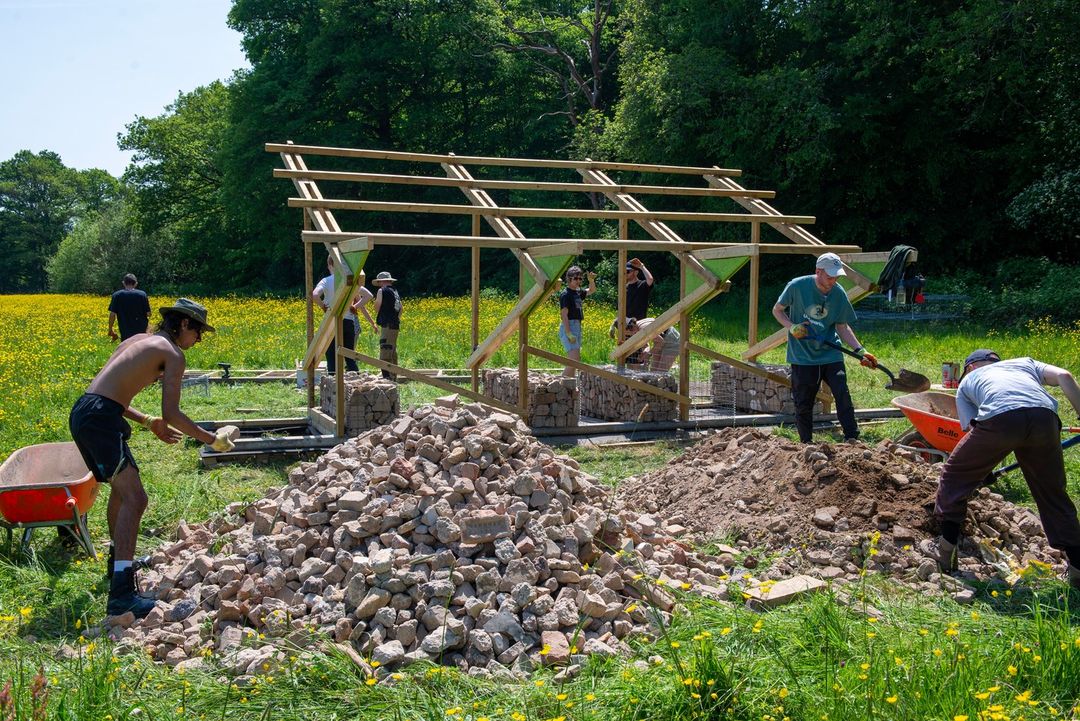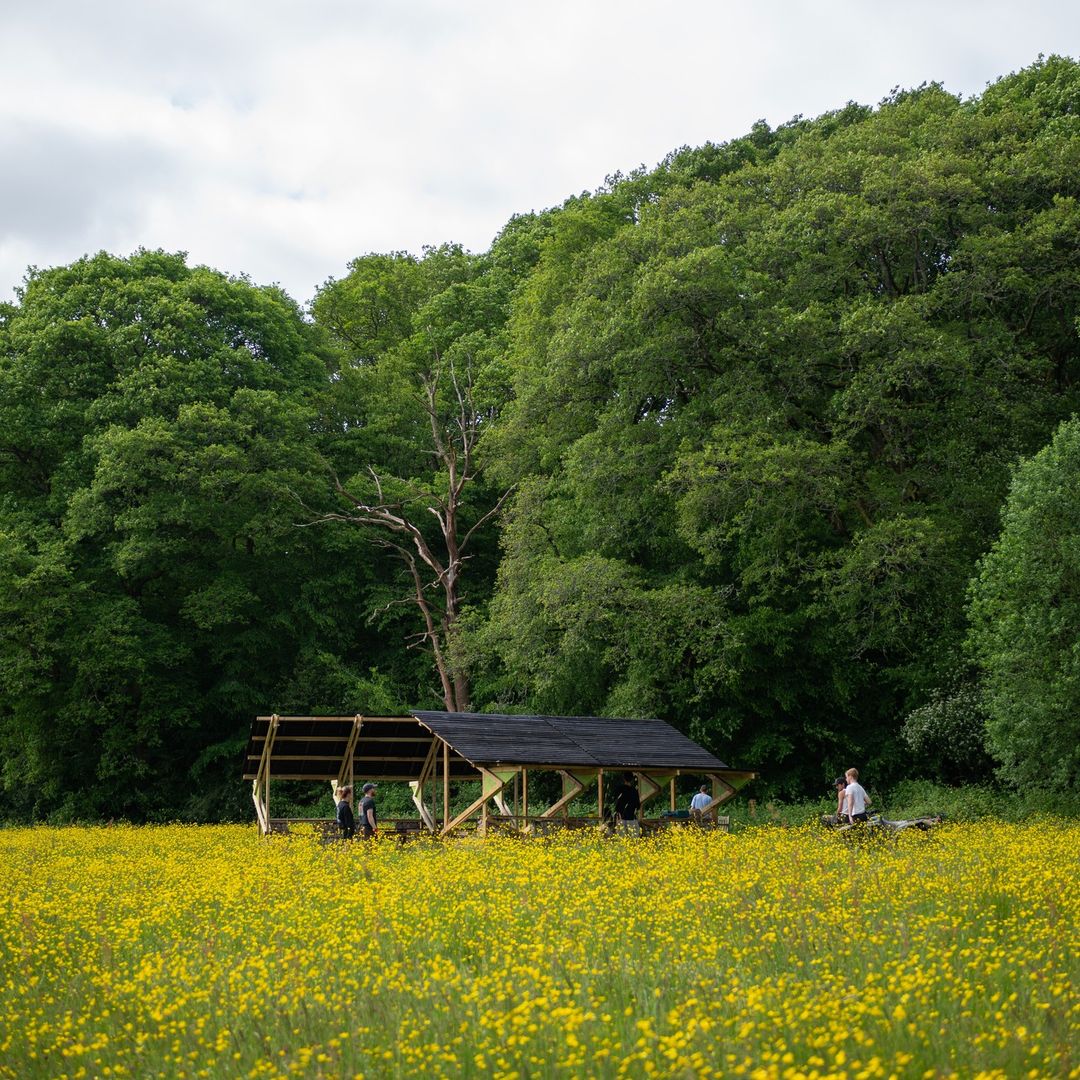 Get help with your community project
We are always happy to help with community projects if we can, please contact us via hello@wirefence.co.uk
You can read more about our charitable initiatives here.
Other Rewilding and Environmental Charities to Support