On 4th May 2023, Wire Fence Will Donate 100% of its Profit for International Respect for Chickens Day
Wire Fence will give away 100% of our profits made on the 4th May for International Respect for Chickens Day to a chicken rescue centre. 
If you are a chicken rescue centre or a charity supporting the welfare of hens and you are in need of additional funds please follow the steps on how to apply mentioned at the bottom of this blog.
This is an annual charity event. You can read more about our annual donations here.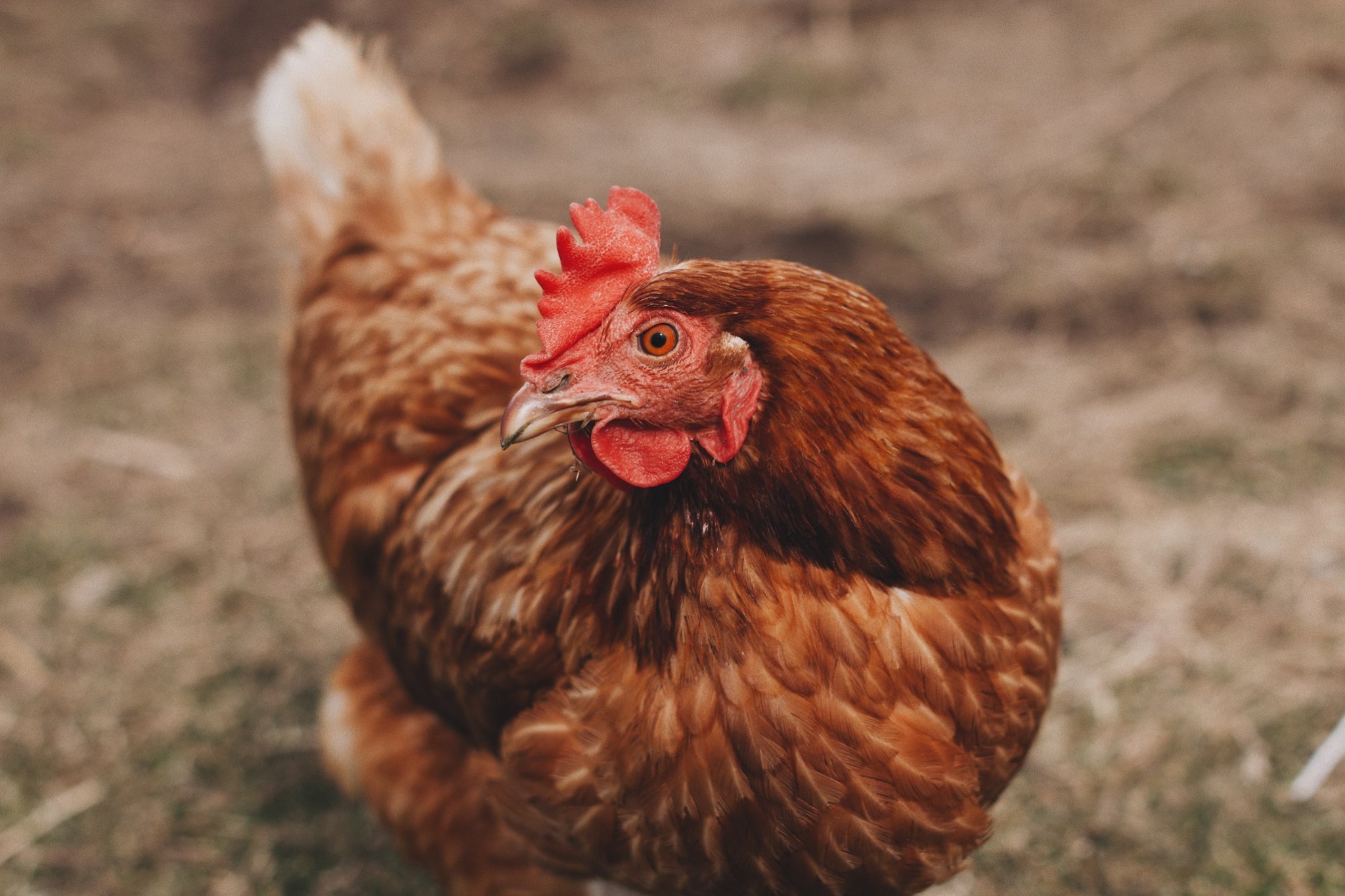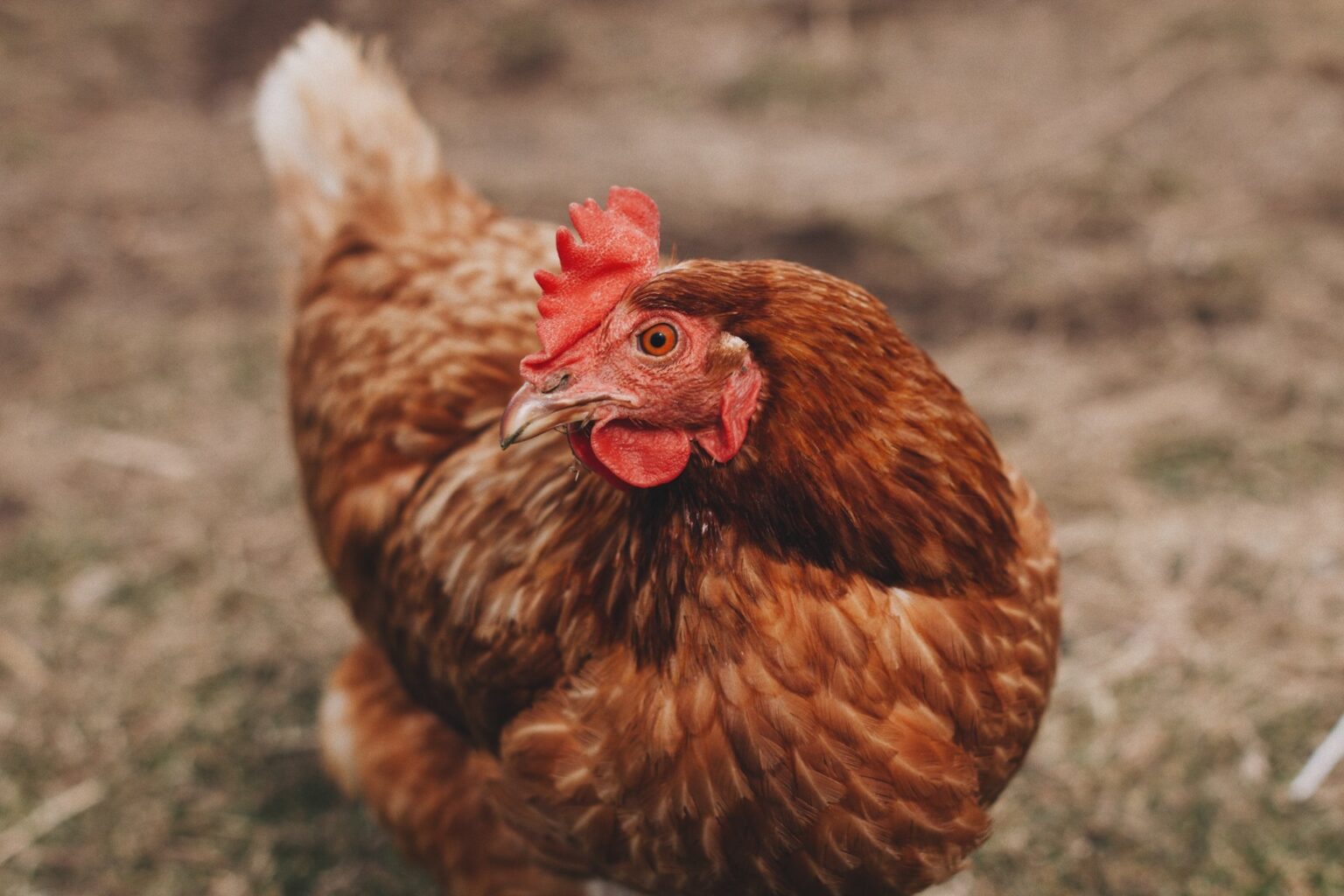 What is International Respect For Chickens Day?
Respect for Chickens Day is an annual event that aims to raise awareness about the ethical treatment of chickens and other farm animals. Launched in 2005 by United Poultry Concerns, the day is celebrated every year on May 4th, while the whole month of May is dedicated to campaigning for chicken welfare. The event seeks to highlight the inhumane conditions that many agricultural poultry are subjected to and encourage people to take action to improve the lives of chickens. 
This is the third year Wire Fence takes part in this initiative, aiming to show our support for the fight for the ethical treatment of chicken and other farm animals.
Why is Chicken Welfare Important?
Chickens have been bred to grow unnaturally fast, which causes health problems. According to

Compassion in World Farming

, many of these birds suffer from leg and heart problems, respiratory issues and other health problems.

Chickens are frequently subjected to cruel treatment during slaughter.

VIVA

reports that in many slaughterhouses, chickens are not properly stunned before being killed, which means they may be conscious and aware as their throats are slit.

Millions of chickens have been subjected to inhumane experiments and mass extermination during avian influenza pandemics, as reported by

United Poultry Concerns

. 
What We are Doing to Help
We will donate 100% of the profits made by Wire Fence on the 4th May to a charity or organisation supporting chicken welfare. 
Donation Pledges
The Happy Chick Company has pledged an additional £100 to the winning charity. 
The Happy Chick Company is a family-run business founded in 2009 with a vision to create an ethical company, with animal welfare and customer satisfaction as top priorities. They specialize in providing an animal contact experience for schools, nurseries, and workplaces, encouraging empathy, bonding, and respect for animals in people of all ages. The Happy Chick Company has high welfare standards, excellent health and hatch rates of their chicks, and a "home all" policy, rehoming all healthy chicks they collect, including males.
Are you a Chicken Rescue Centre?
If you are a charity supporting the welfare of hens we would love to hear from you. The application is open to any UK charity.
Please follow these steps to apply for the funds:
Go to our Facebook page
Find our post about this event

Share the post publicly

Collect as many likes as you can on your shared post until the 4th of May.

LIKES COUNT AS DOUBLE if you link to this page on your charity's website – please remember to send us the address to it so we can find it.
The donation will be sent to the organisation that gets the most likes on Facebook until the 4th of May. We will announce the results on the 5th of May.
Results
Thanks to our customers we raised £378 for Give a Hen a Home.
Give a Hen a Home C.I.C is a North West-based rescue organization that focuses on providing a new lease on life for hens from commercial egg farms. These hens, typically around 18 months old, are rescued before facing culling due to their reduced viability for farm production. The organization's dedicated team finds loving homes for these rescued hens, where they can heal, grow new feathers, and experience a better quality of life. The improved environment, with ample resources and reduced competition, allows the hens to regain their health and happiness.
Give a Hen a Home C.I.C has successfully rehomed over 15,000 hens, making a significant impact in their mission to provide second chances for these animals. The organization also extends its rescue efforts to ex-commercial farm ducks and seeks suitable homes for unwanted or irresponsibly bred cockerels. Through their commitment to animal welfare, Give a Hen a Home C.I.C strives to make a positive difference in the lives of these deserving creatures.
Comment from Give a Hen a Home
"Over the last few years we have been impacted by Covid, Avian Influenza lockdowns which hamper our rescue abd rehoming work along with the cost of living impacting donations coming in to help us continue our work.

This is why we appreciate the wonderful fundraising through WireFence. This will help us with future vet bills and we plan to put some towards housing/run improvements ready for the coming winter where there is likely to be another Avian influenza lockdown/housing order." – Shelly Jagger (Director)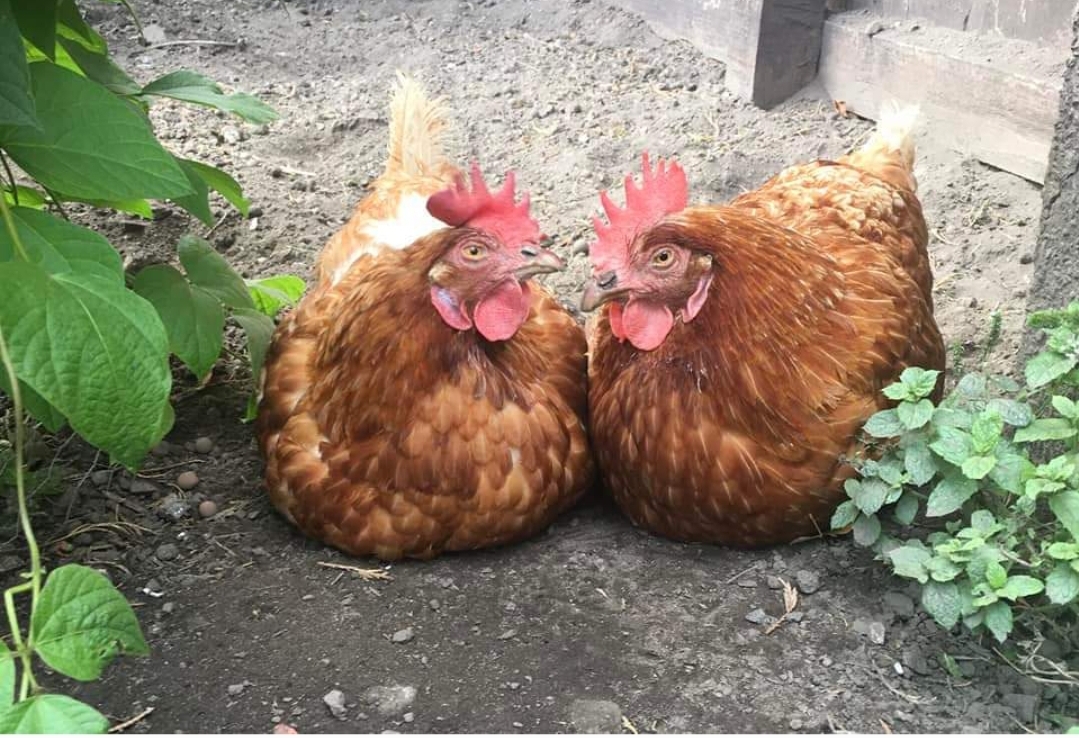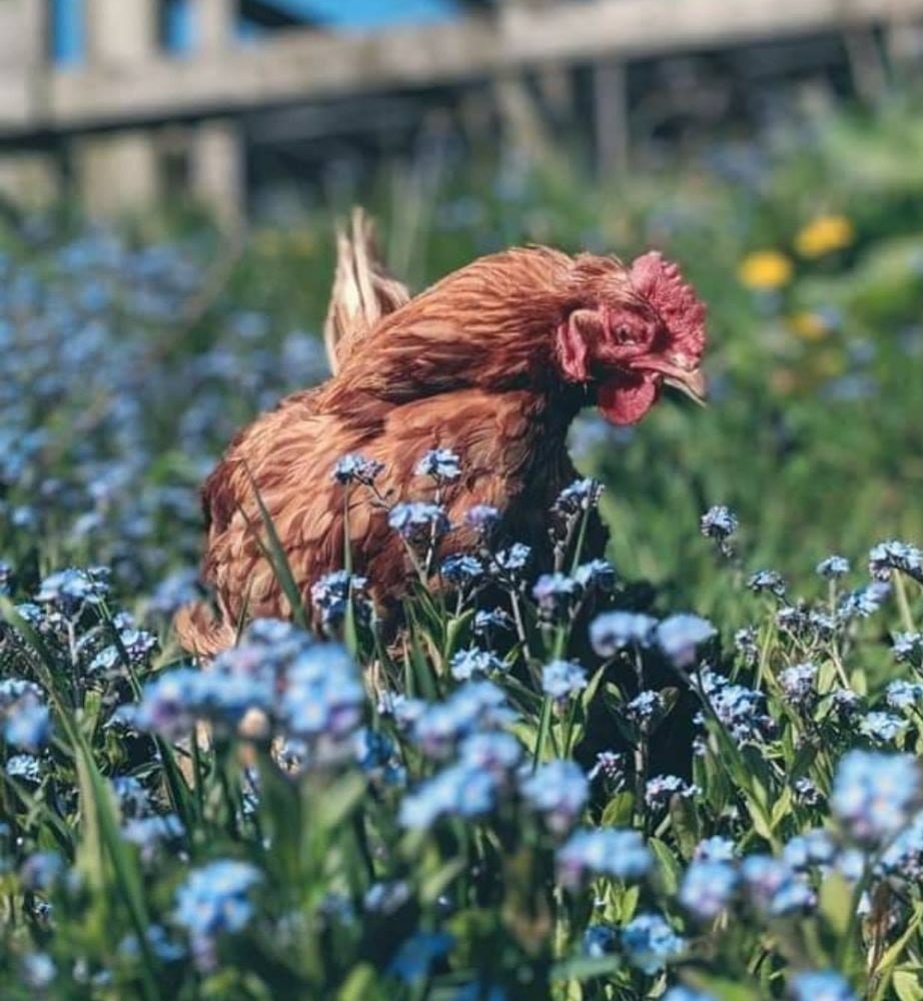 Other ways to help their work