Wire Fence Gives Ash Vale Resident £1,535 Discount to Prevent Dogs From Accessing The Train Tracks
Wire Fence gave a discount of £1,535 to Ash Vale resident Mark Gould to help prevent dogs from accessing the local train track.
On June 30th Mark lost his own dog, Maxi after he managed to access the railway track in Surrey.  To prevent serious or fatal injury to other dogs, Mark built a 500m fence between Ash Ranges and the Ash Vale Train Station.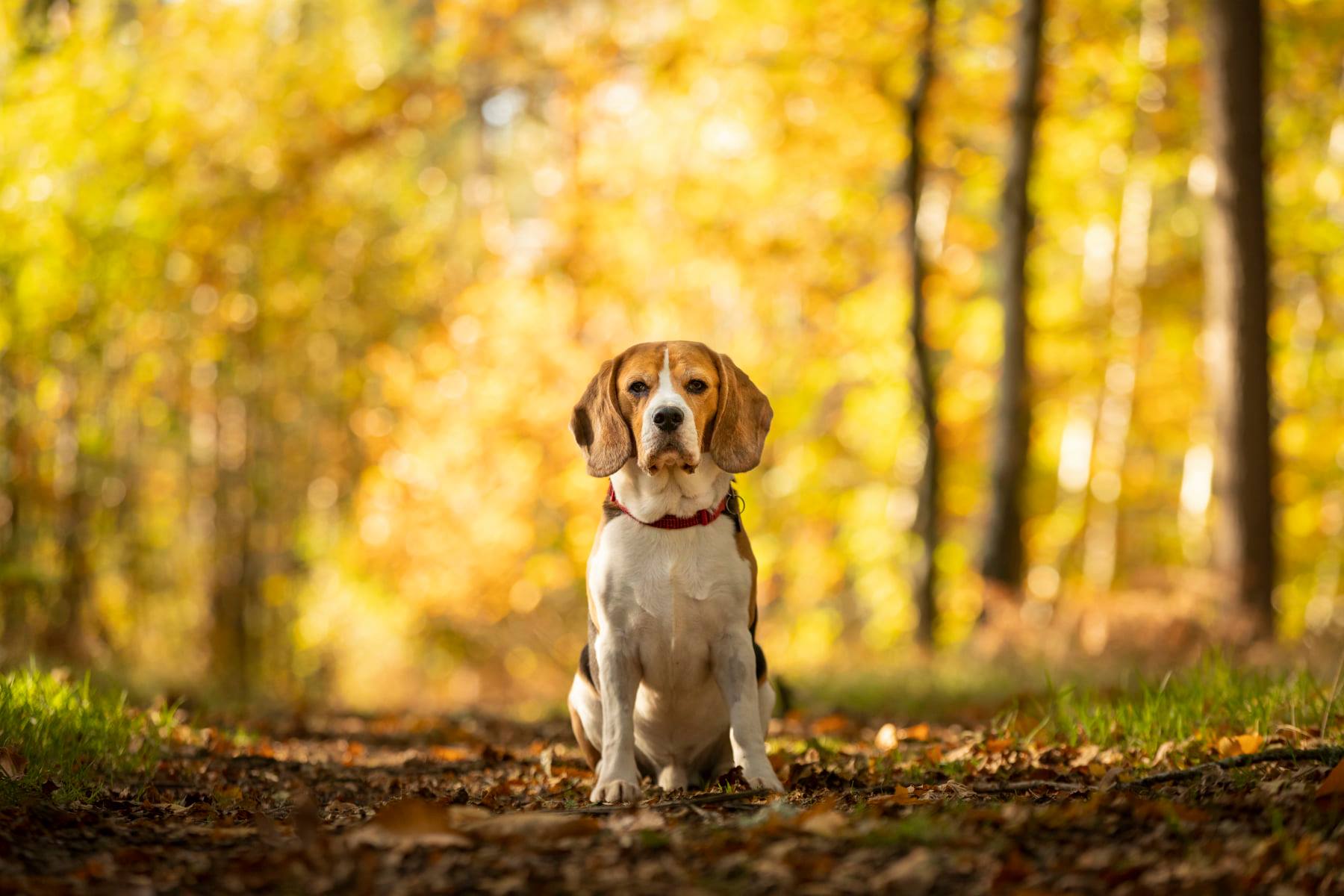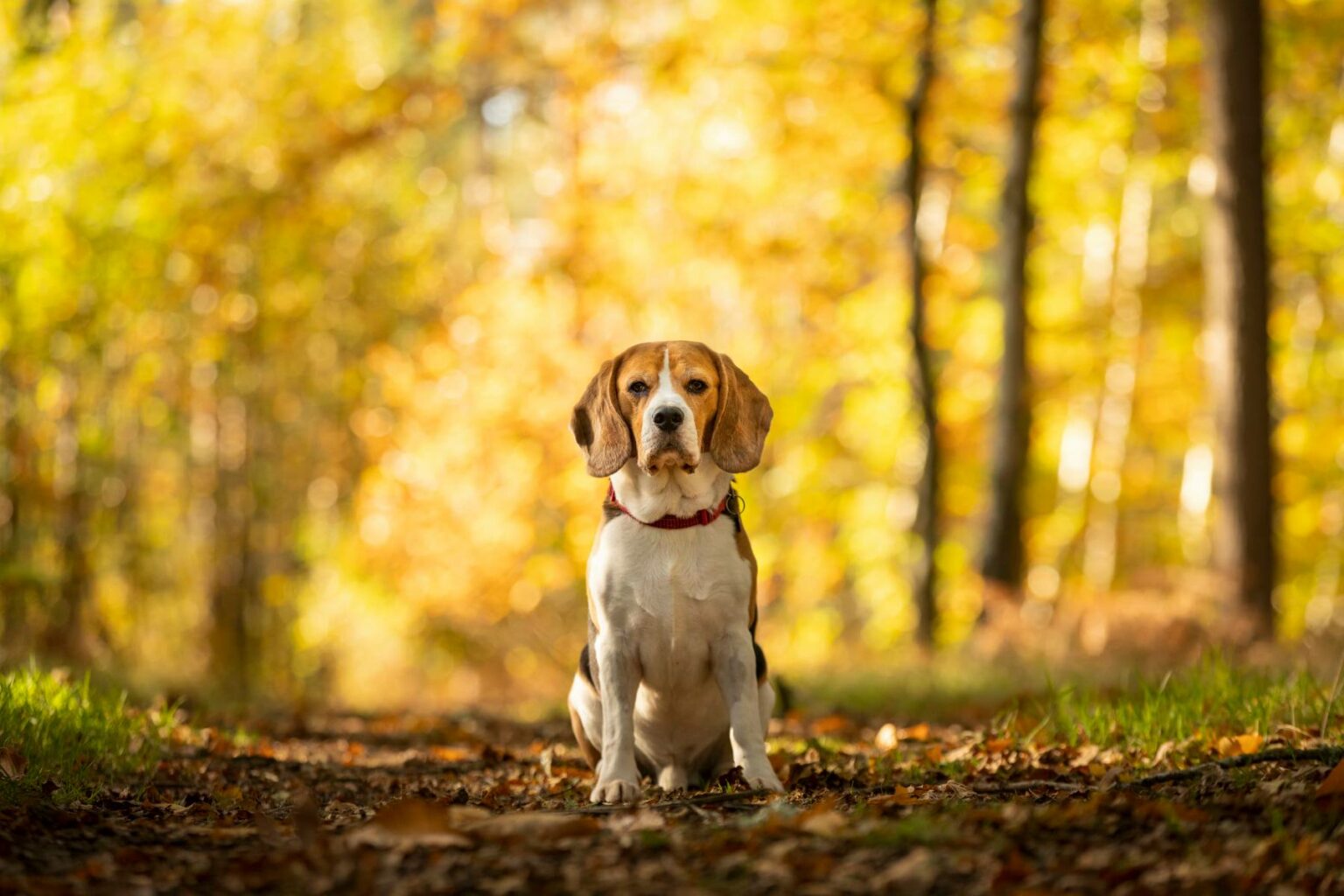 Backstory
On 30th June, Mark and his 4-month-old daughter were walking their dog Maxi close to the railway track between Ash Ranges and the Ash Vale Train Station.  Mark heard Maxi yelping and discovered him trapped on the railway line.  Mark was unable to reach Maxi before a train passed fatally injuring his dog.
Mark discovered the fence separating the path and the railway was not secure allowing Maxi to access the railway track.
About the project
The total length of the fence in need of repair was approximately 500 meters.  Mark raised £5,000 from the local community and a £1,535 discount from Wire Fence to buy the fencing. He also managed to recruit local community volunteers to help install the fence.
Both Mark and the local volunteers are confident that the fence will prevent other dogs from getting injured in the future.
Comment from Mark
"Just to say that the fence fitting went really well, and we have secured the area where Max passed away now. I'm truly grateful for what you have done, and rest assured you have saved lives." – Mark Gould
Comment from Wire Fence
"We would like to say special thanks to Mark and everyone who helped to build the fence and help prevent such a tragic accident from happening again in the future.  Thanks for getting in touch with us and allowing us to help you with such an important project." – Dora Pista
Images of the project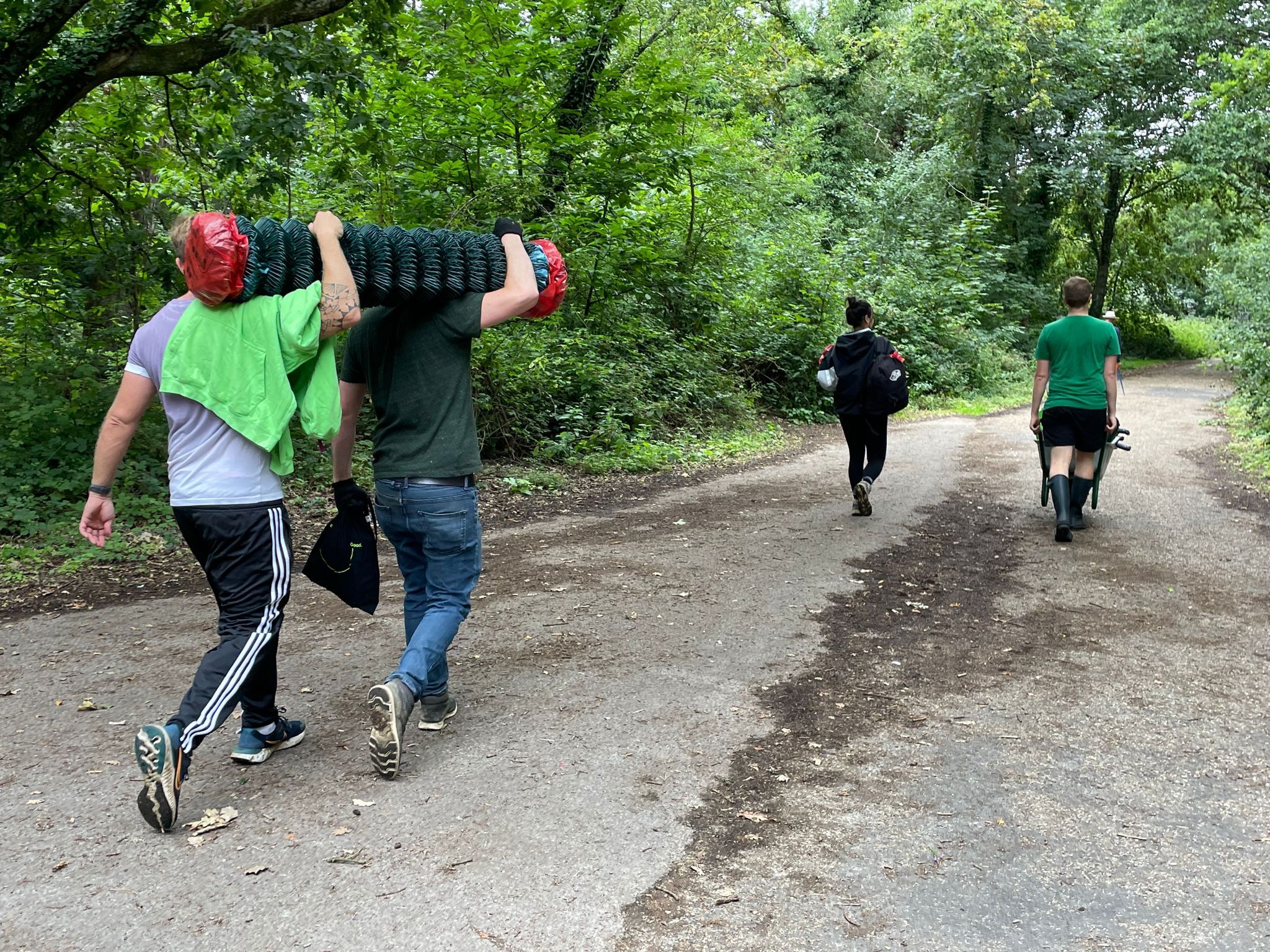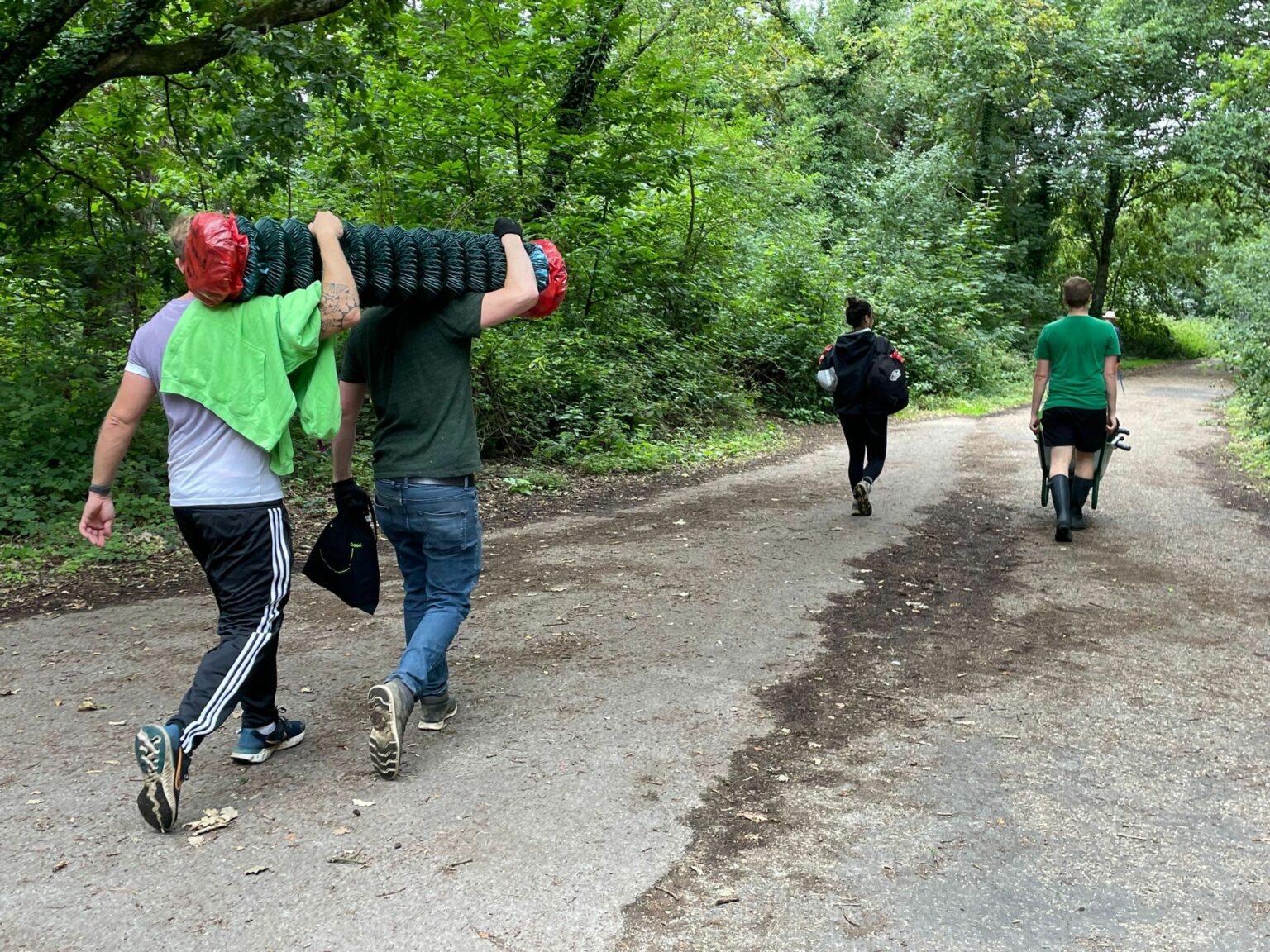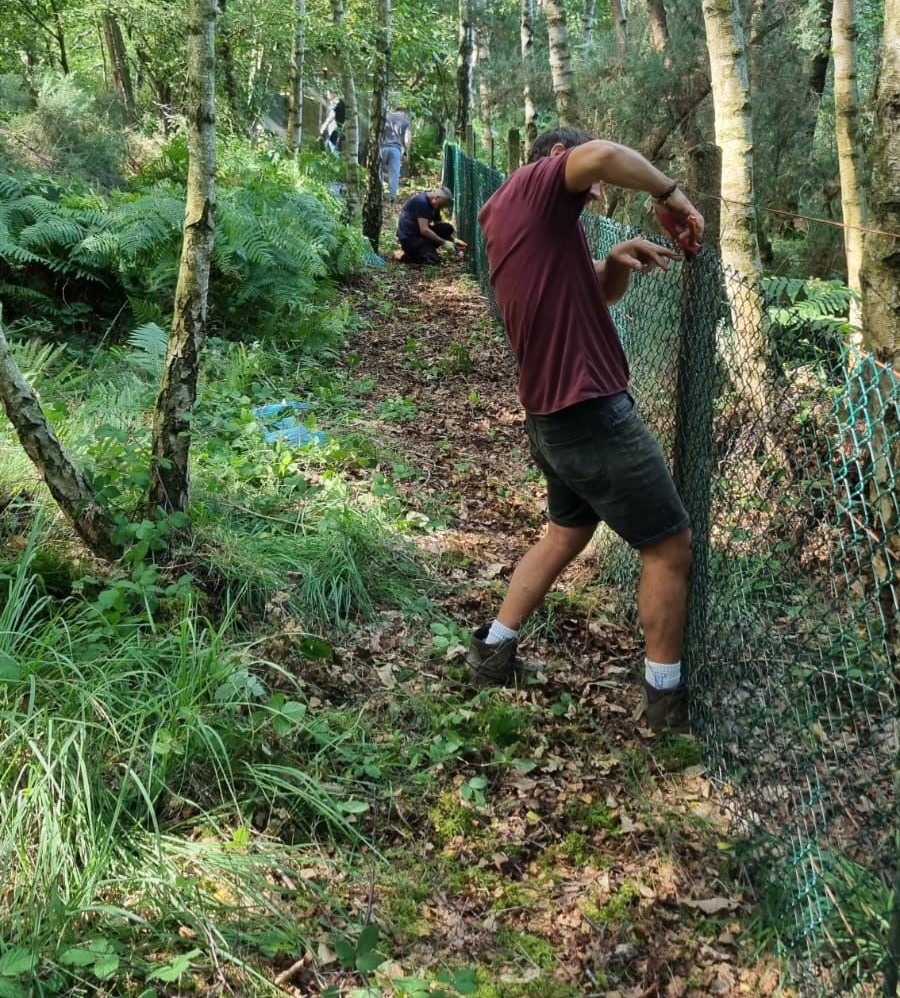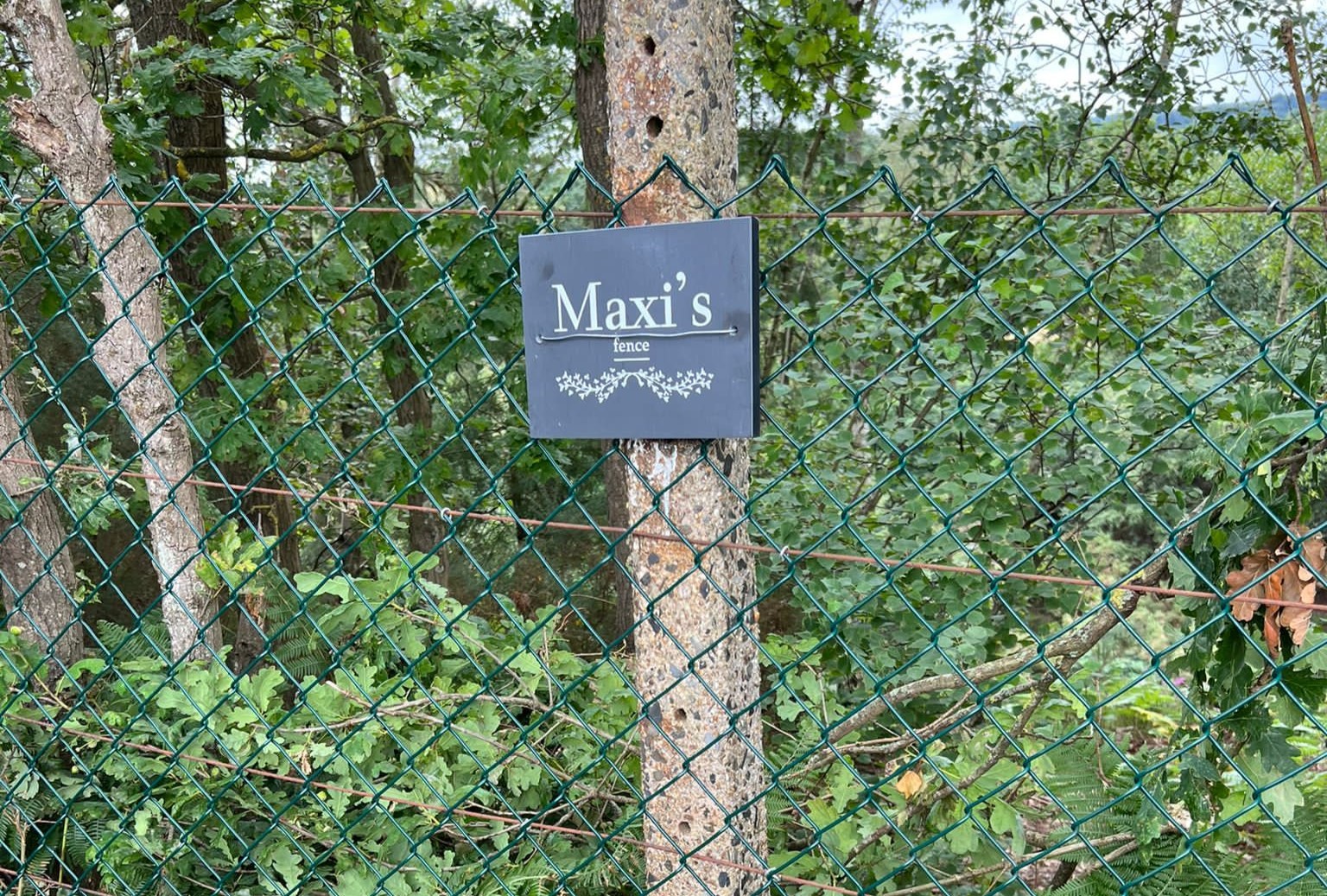 Get help with your community project
We are always happy to help with community projects if we can, please contact us via hello@wirefence.co.uk
You can read more about our charitable initiatives here. 
Donate to dog charities
We recognize the broader importance of canine safety in our community. Should you wish to contribute further, here are a few dog charities that we have supported and recommend: