Gabion Column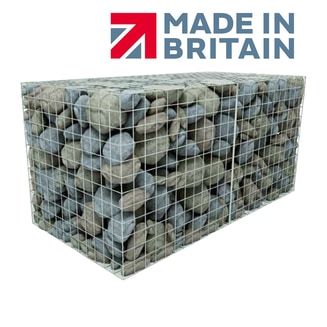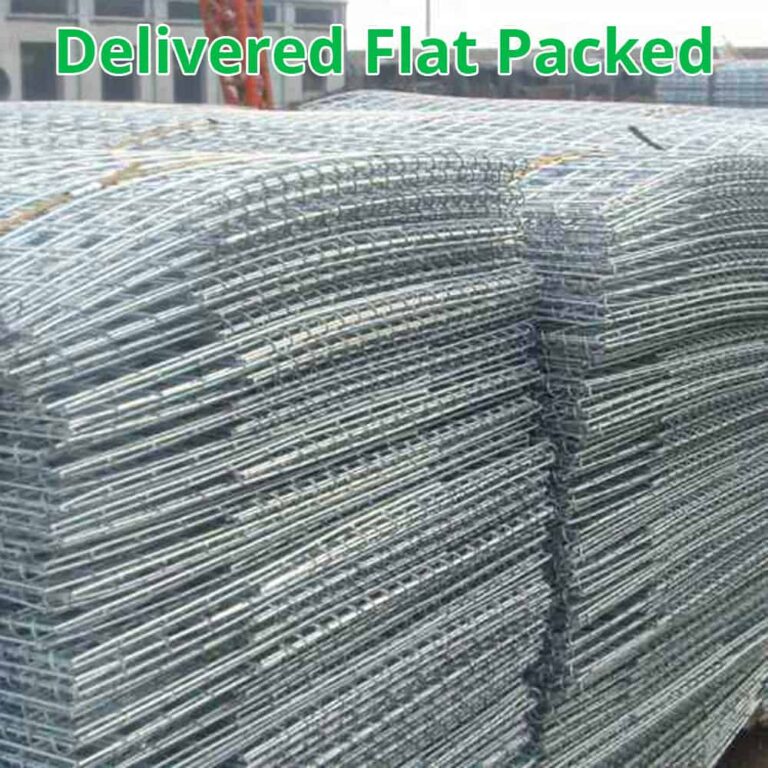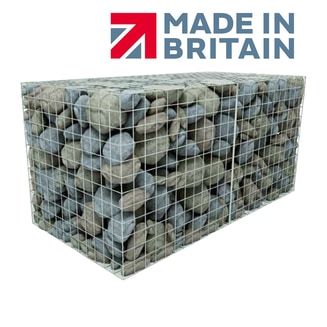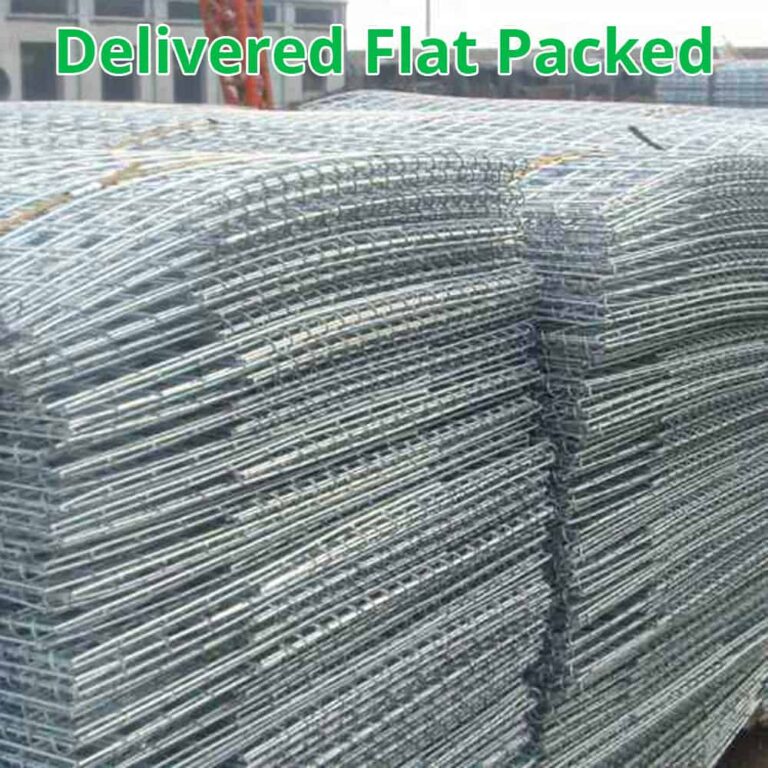 Gabion columns used for garden and landscaping projects, fence columns or as posts.
You can also make your own using the custom size gabion tool
Manufactured in the UK, to BS EN standards.
Scroll for more details
Gabion Kit Includes
Included
Explanation
Full Installation Instructions

 – download

Gabion Baskets

 –

1x gabion delivered for each gabion column that you have ordered

Helicals

 – Helicals will be included so you can attach the corners and lids for all gabion baskets in your order.  Helicals are 1m long so if your gabion baskets are is under 1m you will need to cut the Helicals to size with a hacksaw or wire cutters

Geotextile
If required, geotextile is ordered separately
Stones
If required, Gabion stone can be provided separately Jump to

quantity guide

Support posts
No, scaffolding posts or similar support posts are not provided but they can be purchased at your local B&Q
Foundation materials
No, gravel/base course and cement (if required) are not provided but they can be purchased at your local B&Q
Tools

No, you may also require a spade and pliers to complete the installation
Gabion Column Overview
 
Galfan Coated
PVC Coated
 
4mm Wire Diameter
5mm Wire Diameter
4.3mm Wire Diameter
Columns smaller than 1m tall

 

 

 

Columns smaller than 2m tall

 

 

 

Columns taller than 2m+

 

 

 

Columns with less than 2:1 ratio (i)

 

 

 

Freestanding 

 

 

 

Retaining wall

 

 

 

Can be walked on

 

 

 

Can be sat on

 

 

 

No bulges when filled with rocks

 

 

 

Residential areas

 

 

 

Public leisure area

 

Best

 

Delivered as
Flat packed, strapped to a wood pallet with option of small or large truck
Can wires be cut
Yes – with a good wire cutter
Made in UK
Yes
Conforms to British manufacturing standard
BS EN 10223-8:2013
Certificate of conformity
Yes – download
Construction
 
 
 
Mesh Hole Size
75mm x 75mm
75mm x 75mm
75mm x 75mm
Mesh Material
Galfan coated steel
Galfan coated steel
Galfan coated steel with PVC coating
Mesh Construction
Welded
Welded
Welded
Mesh panels joined together by
Stainless steel C Clips
Strength and environment
 
 
 
Tensile strength range
540-770 N/mm²
540-770 N/mm²
540-770 N/mm²
Corrosion resistance
Yes, conforms to British standard BS EN 10244-2:2009
Abrasion resistance
Yes, conforms to EN 60229:2008
Life Expectancy
50 – 100 years
50 – 100 years
120
years

Suited to Environments

C2 – C4
C2 – C4
C2 – C5
Rocks / Filling / Installation
 
 
 
Speed of installation
2-5 mins each
Experience required to install
Easy install
Rock size required
Minimum 80mm x 80mm
Requires angular, interlocking rocks
No – these commercial grade gabions can be filled with any shape of stone without bulging.
Can be filled with crushed concrete

 

 

 

Can fill with rounded rocks

 

 

 
Installation Instructions
If the columns are being installed in a public location or they are large and heavy please consult an engineer to ensure your design is stable. Your engineer's design and instructions should take priority over the instructions below.
To Do
Explanation

Step 1 – Identify location

Mark the location where you plan to construct your column

Step 2 – Dig

Dig until the ground is firm.

Step 3 – Install Support Posts

Add a metal support pole which can be placed inside of the gabion or supporting the outside if you prefer. The depth of the support post should be around 1/3 the height of the gabion column.

You can use wooden or metal poles such as a scaffolding post. If your pole is hollow you will need to plug the gap at the top to prevent water from entering.

Step 5– Add Basecourse

Add a layer of gravel or basecourse on top of the soil as follows

1m high gabion = 10cm gravel
2m high gabion = 20cm gravel
3m high gabion = 20cm gravel

This step is not required if you are going to add a concrete foundation

Step 4 – Concrete Foundation (If Required)

Most low-level and/or wide gabion columns do not usually require a foundation. If your column is 1m+ or narrow you may need a concrete foundation for added stability

The depth of the foundation should be around 1/3 the height of the gabion column. You can set the support posts into the concrete foundation.

Step 6 – Compact

Compact the basecourse using a plate compactor or a spade.

Step 6 – Install gabions

Place the gabions around the support posts

Step 7 – Fill the gabions

Fill the gabions and your done:)
Calculate Stone Quantity
Use the guide below to calculate the amount of stone that you need to fill your gabion column
Gabion Wall Dimensions (cm)
Bulk Bags of Stone Required

15cm

15cm
45cm
1
22.5cm
22.5cm
45cm
1
30cm
30cm
45cm
1
37.5cm
37.5cm
45cm
1

15cm

15cm

97.5cm
1
22.5cm
22.5cm
97.5cm
1
30cm
30cm
97.5cm
1
37.5cm
37.5cm
97.5cm
1
22.5cm
22.5cm
150cm
1
30cm
30cm
150cm
1
45cm
45cm
150cm
1
60cm
60cm
150cm
2
97.5cm
97.5cm
150cm
4
37.5cm
37.5cm
195cm
1
45cm
45cm
195cm
1
60cm
60cm
195cm
2
97.5cm
97.5cm
195cm
4