Gabion Cladding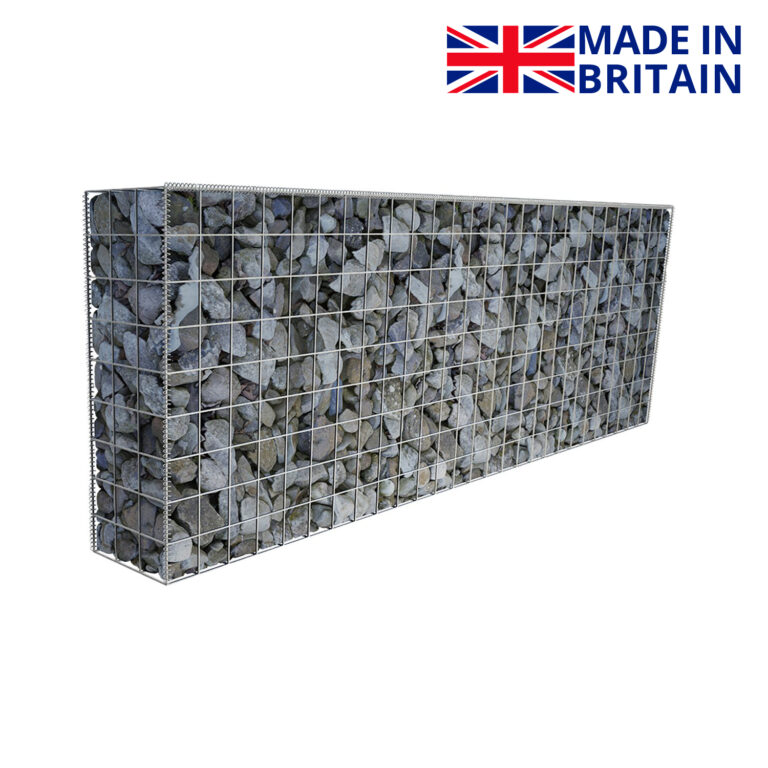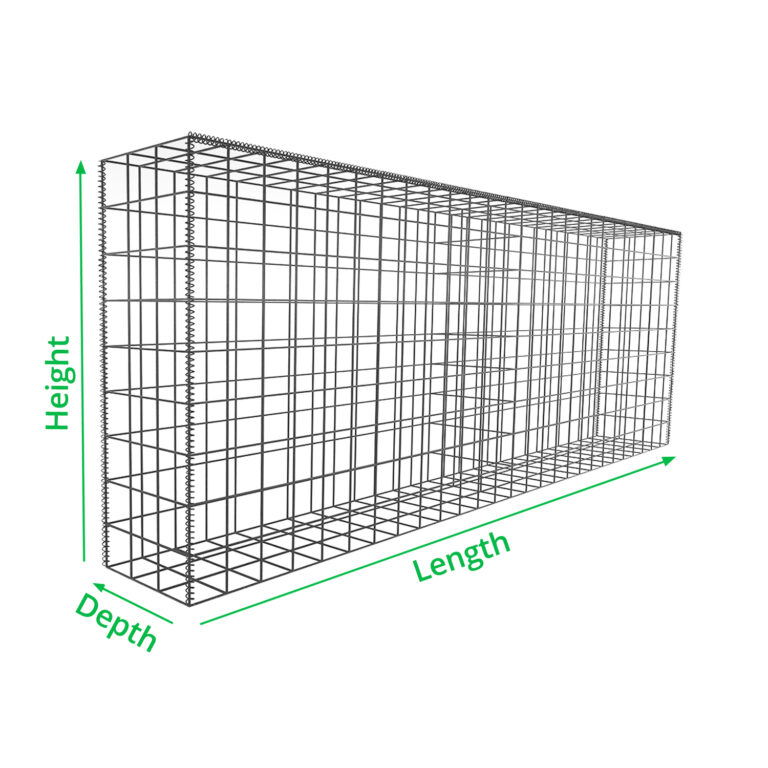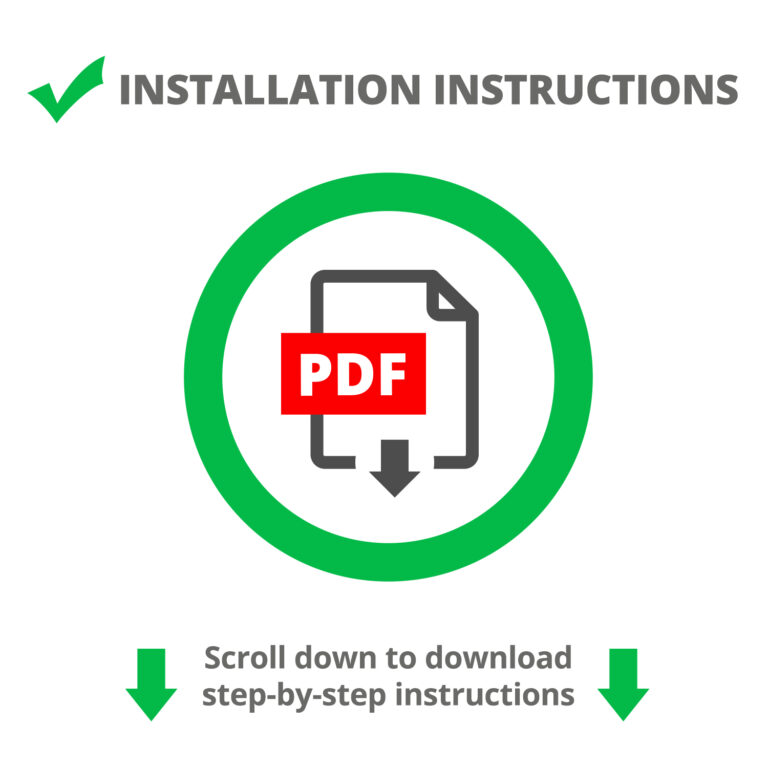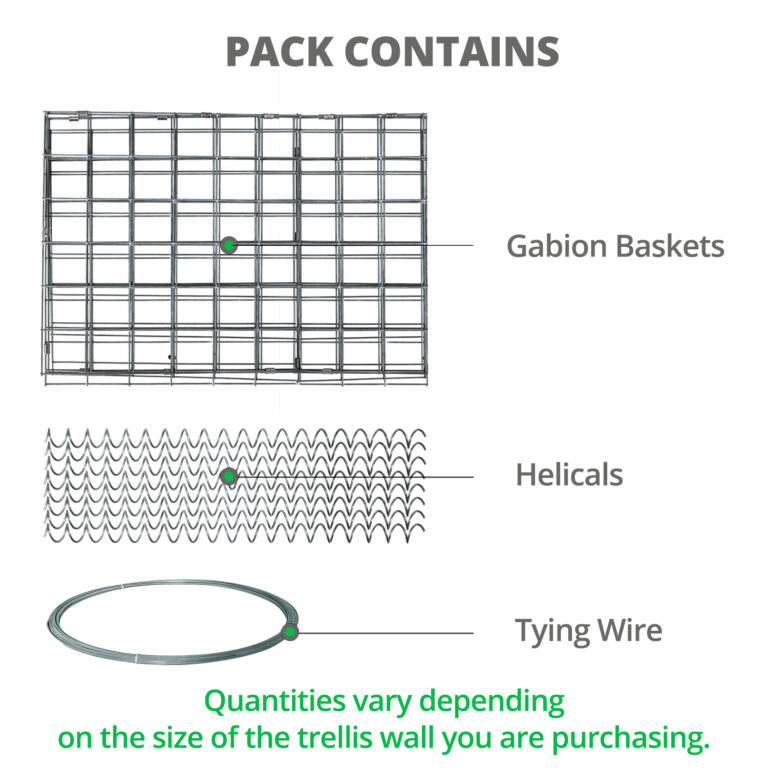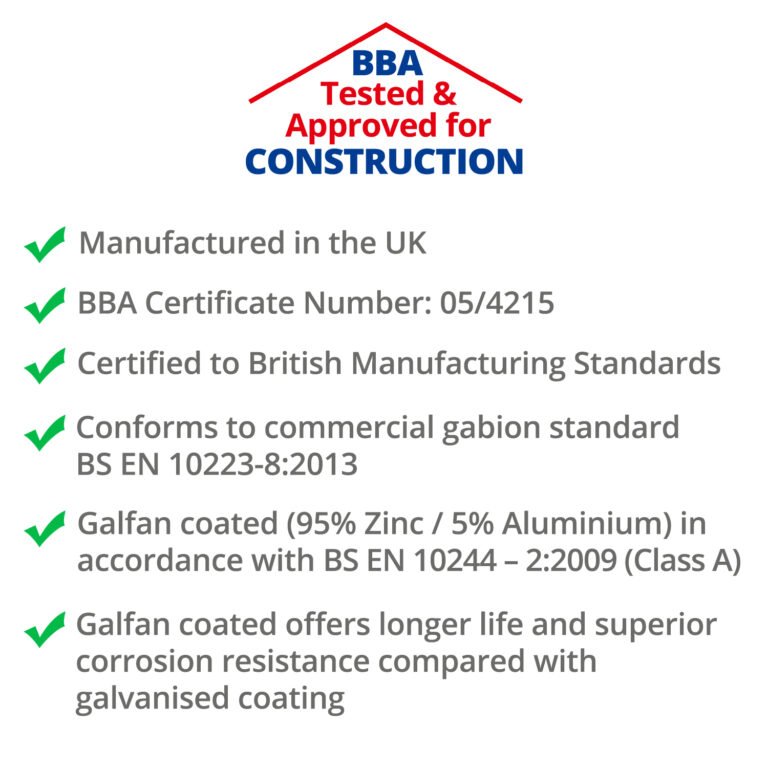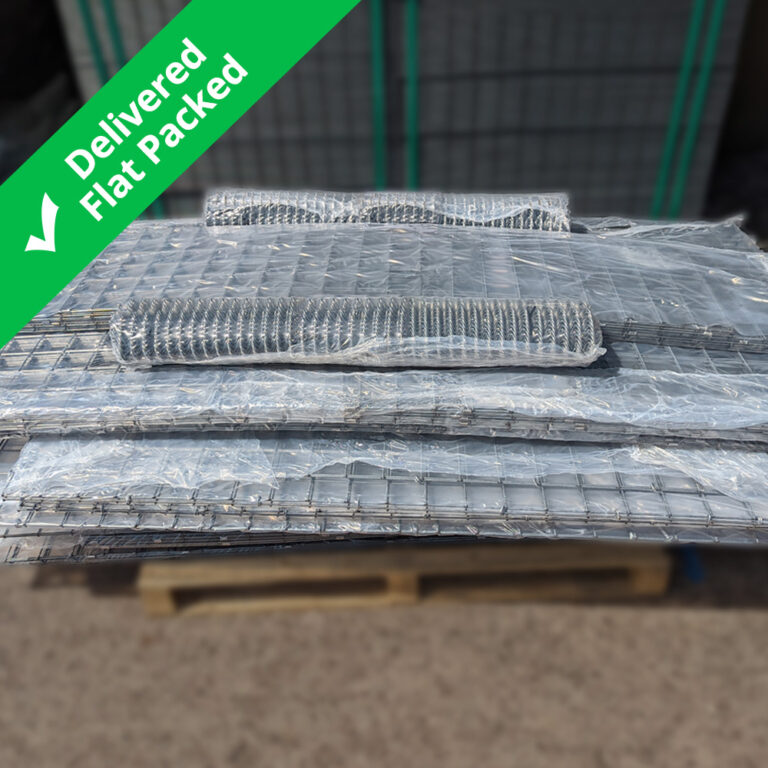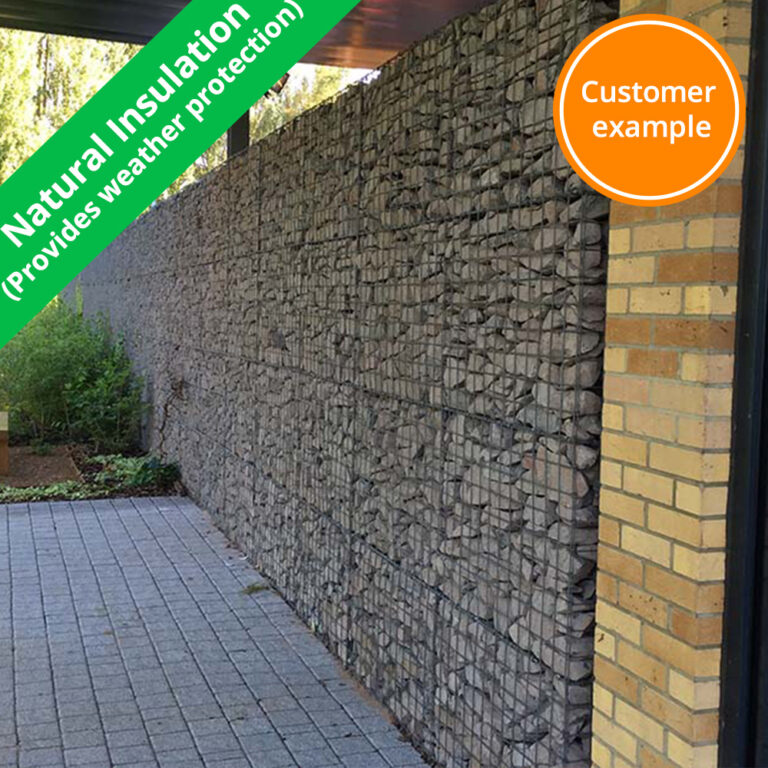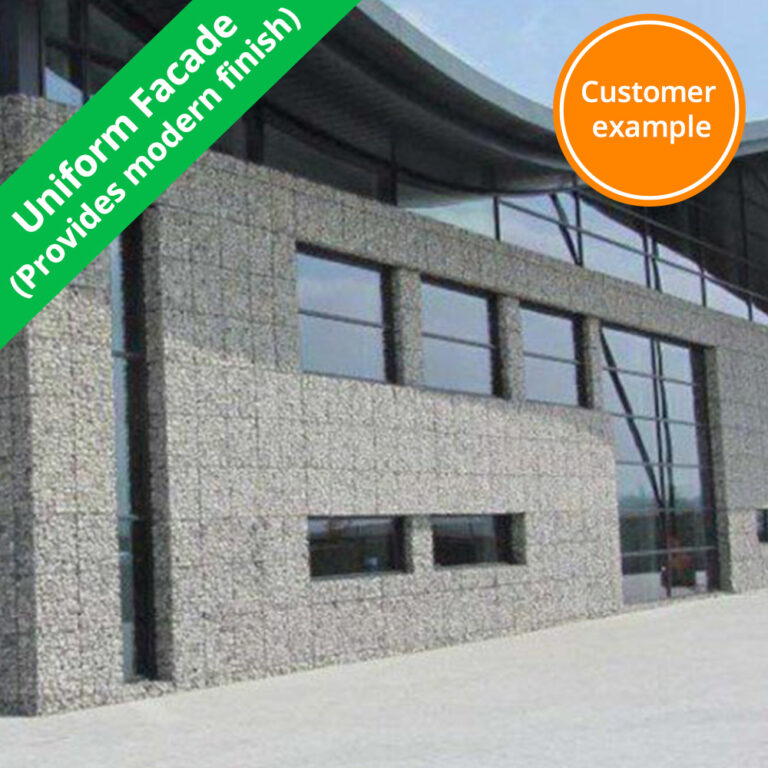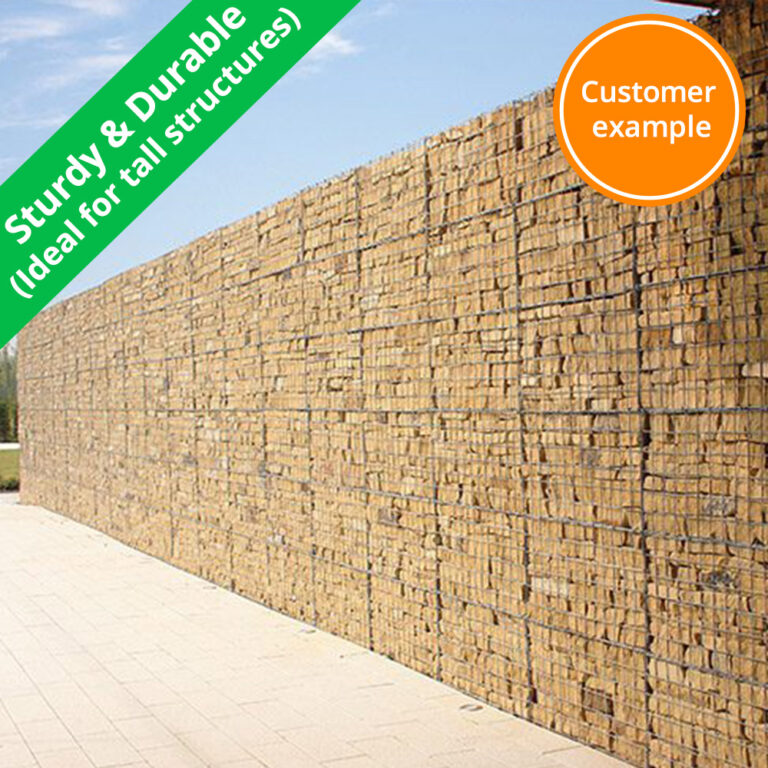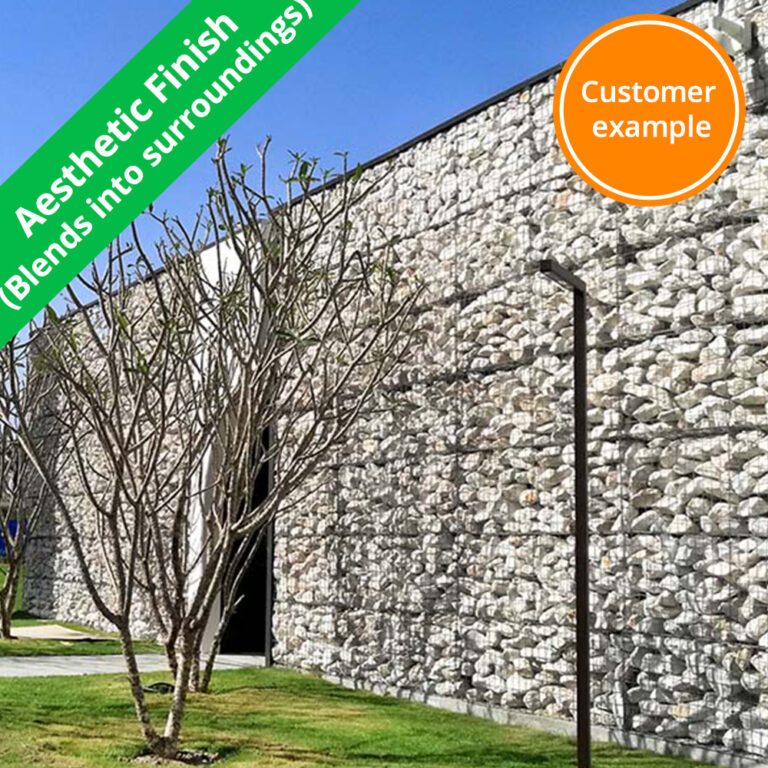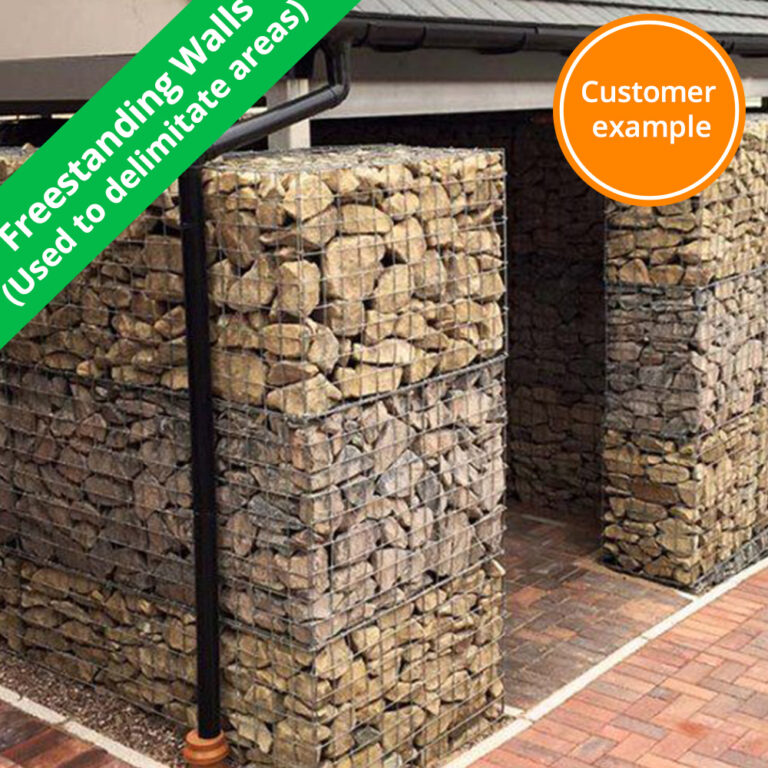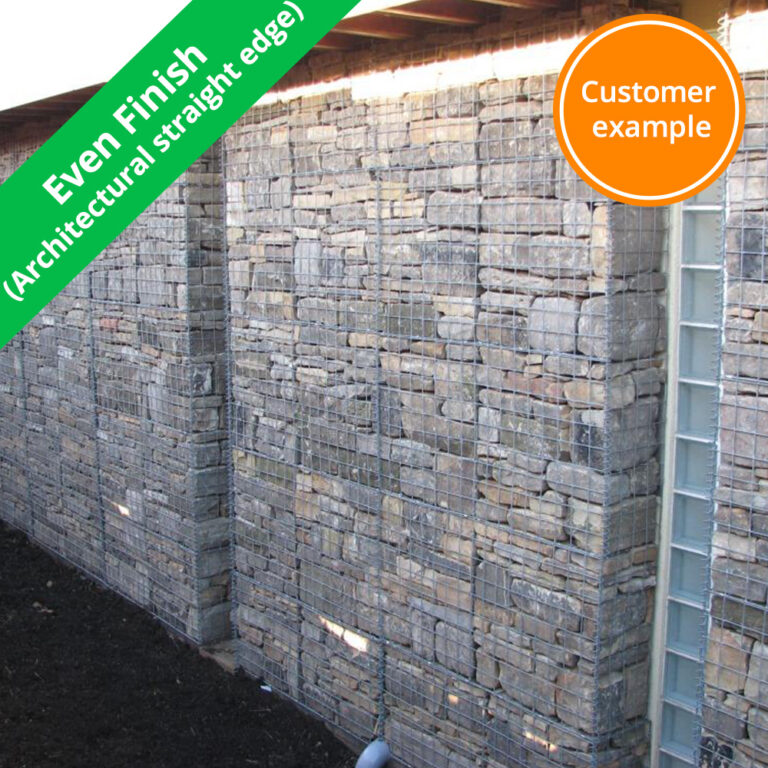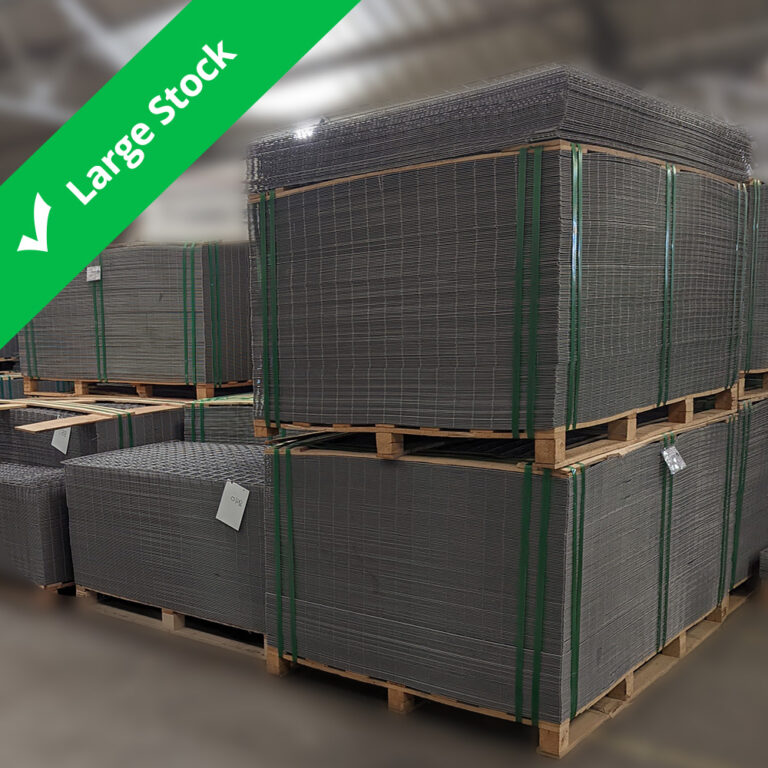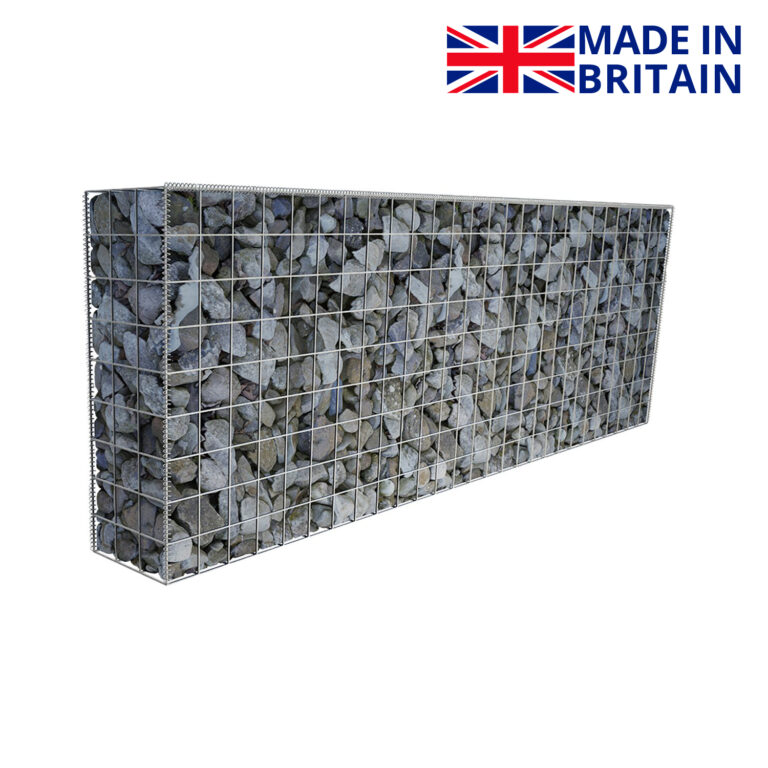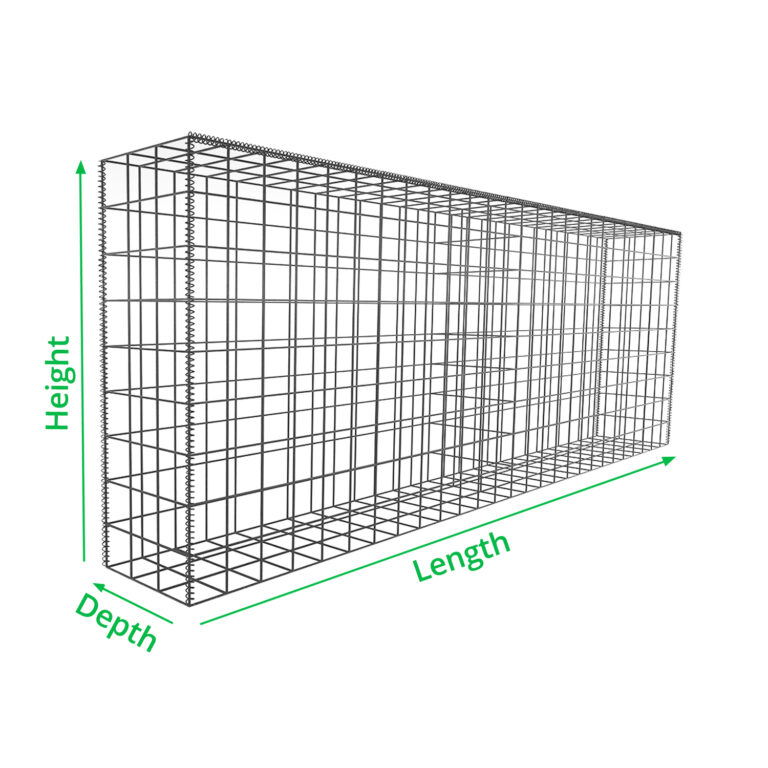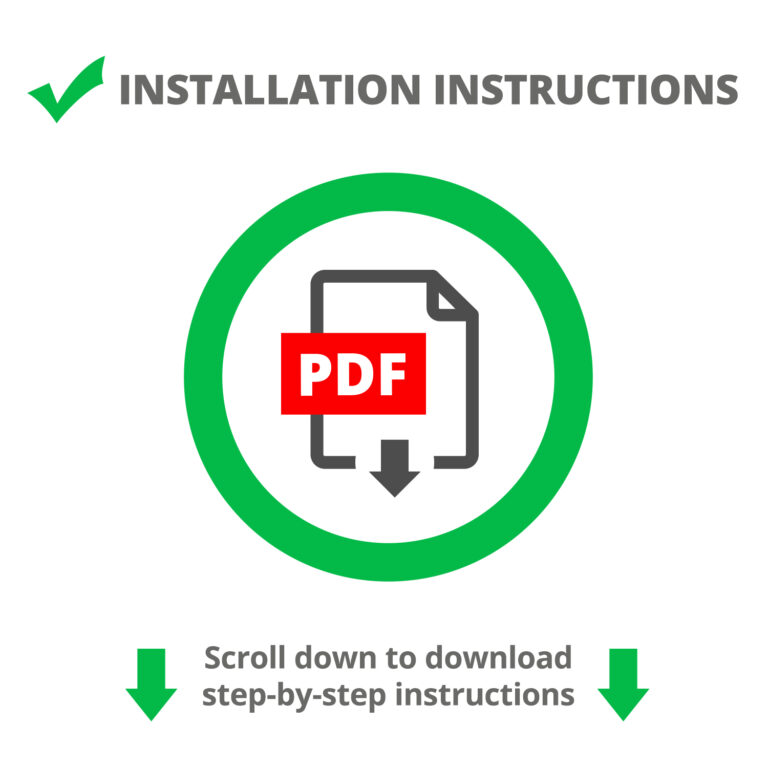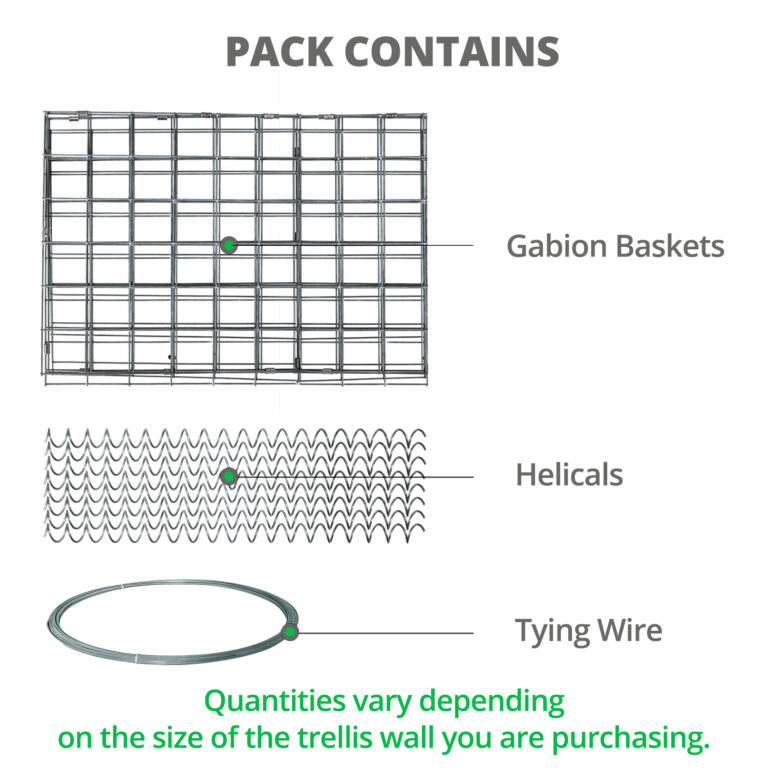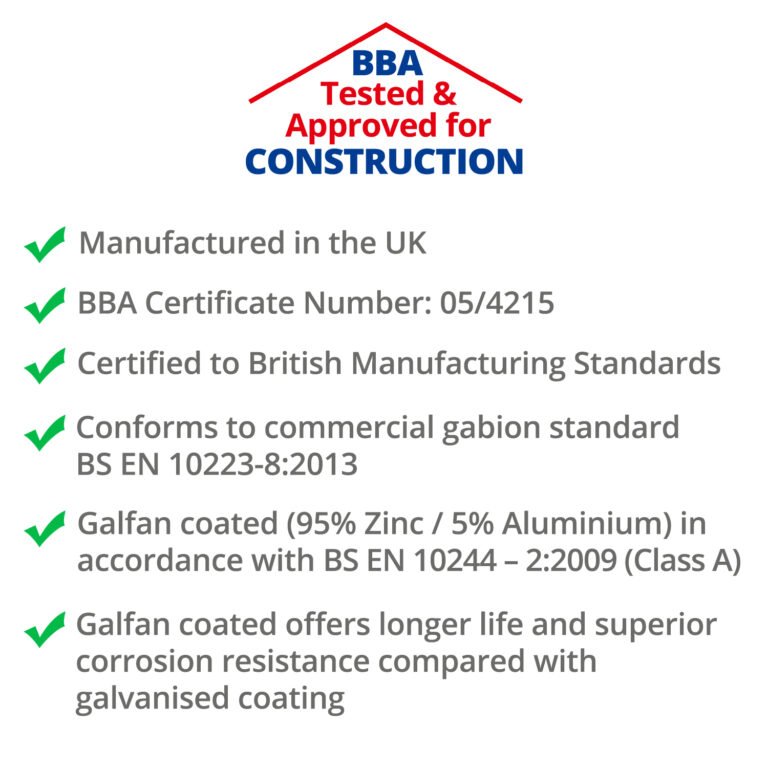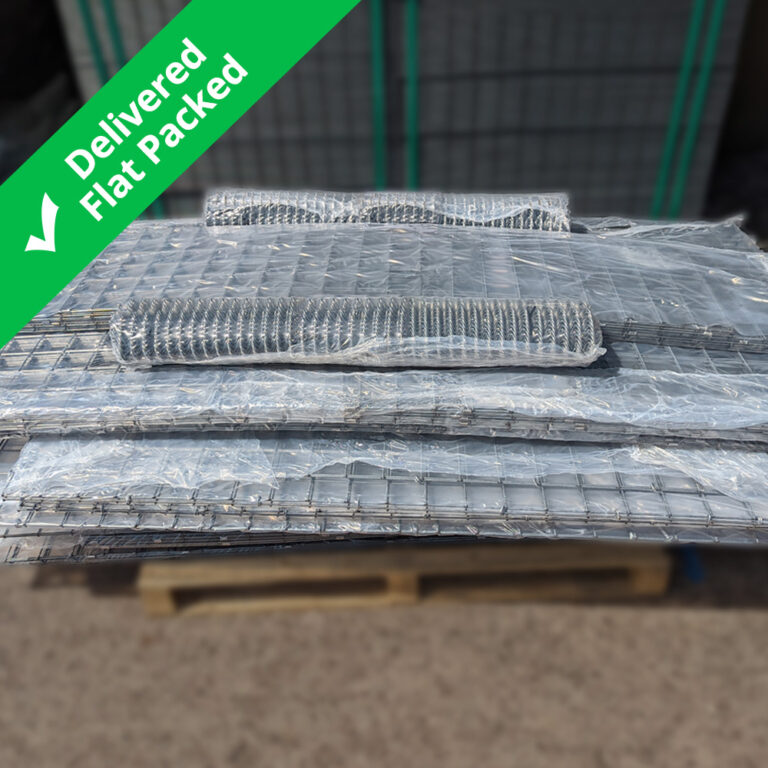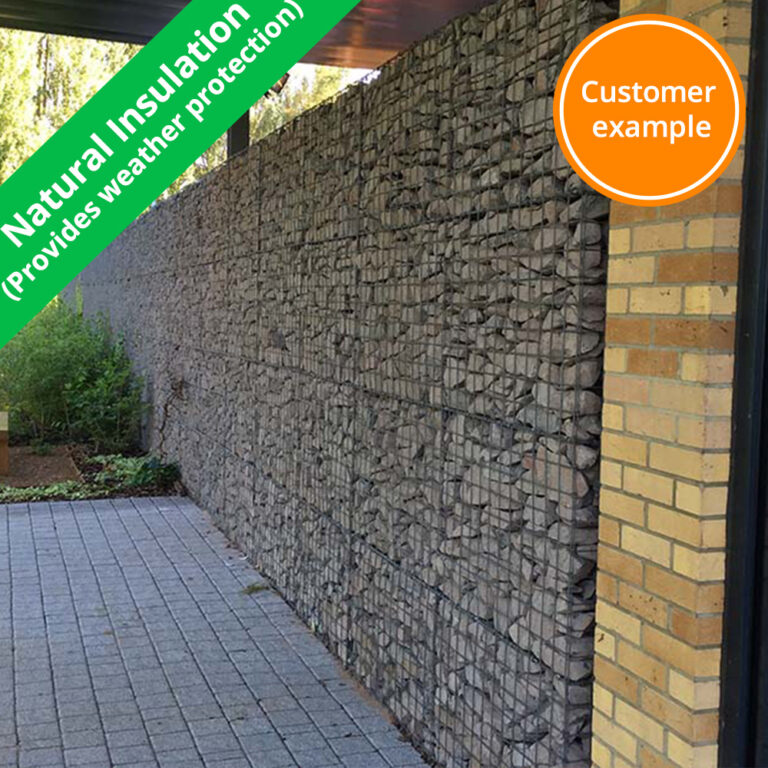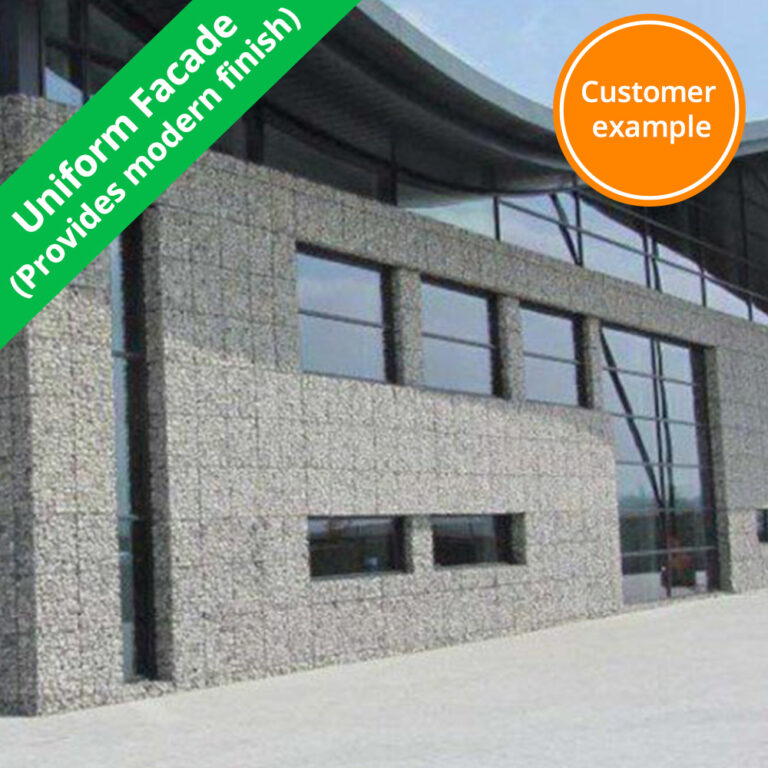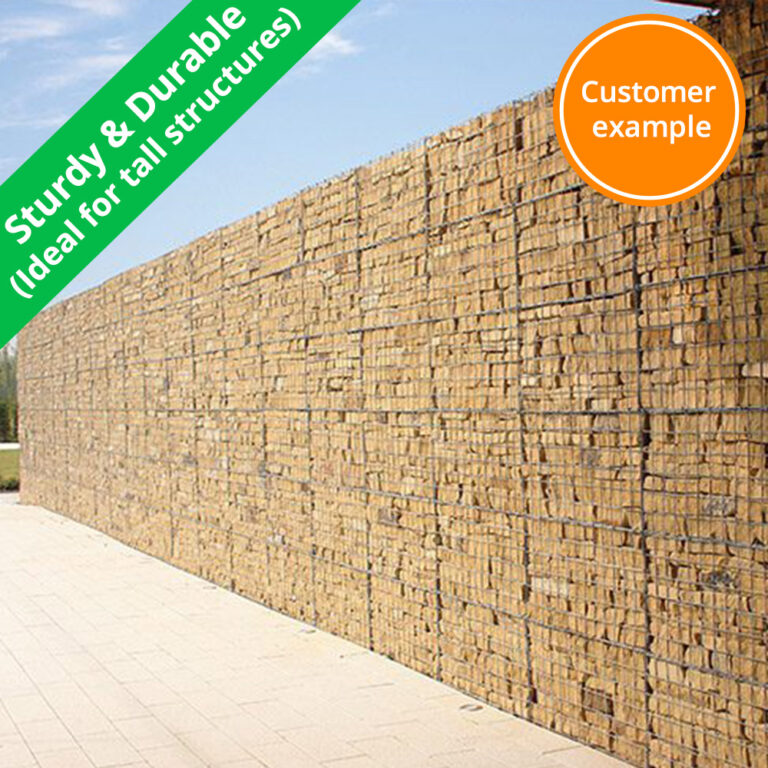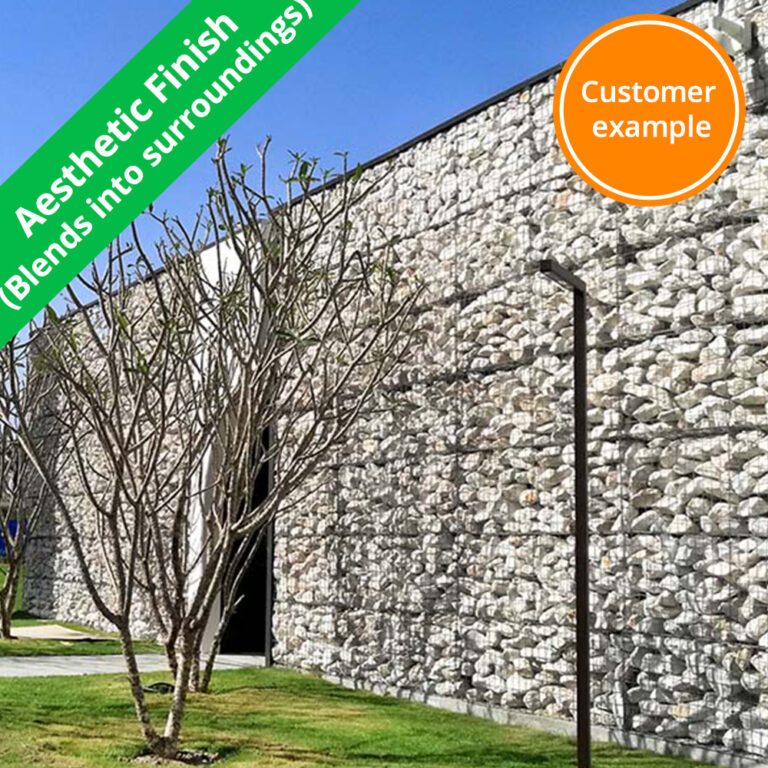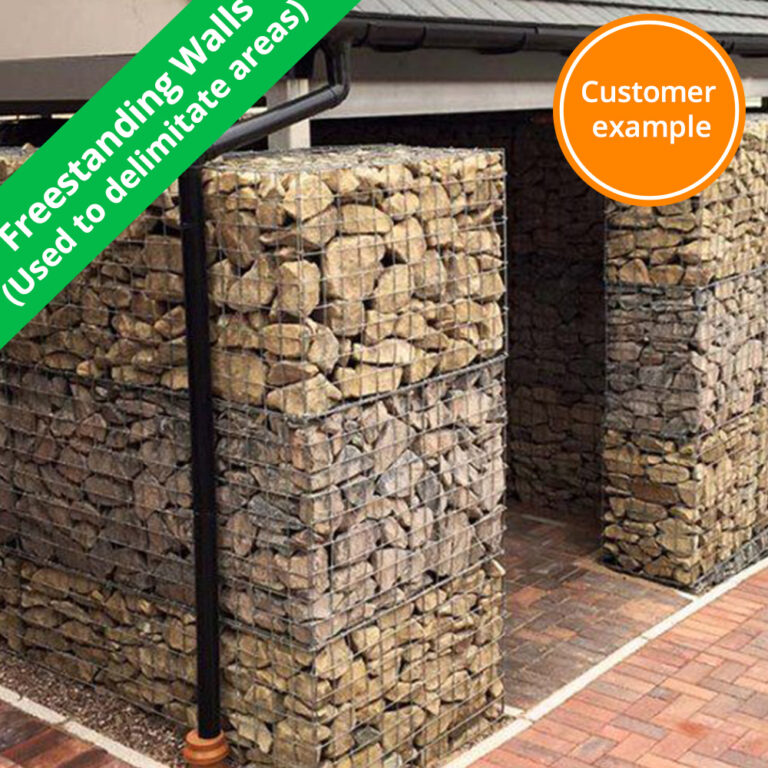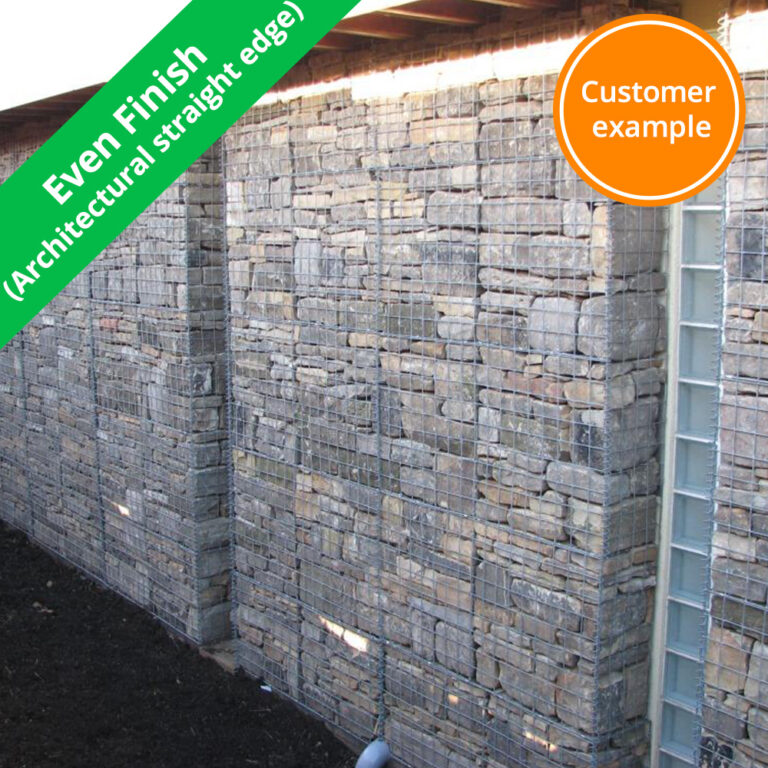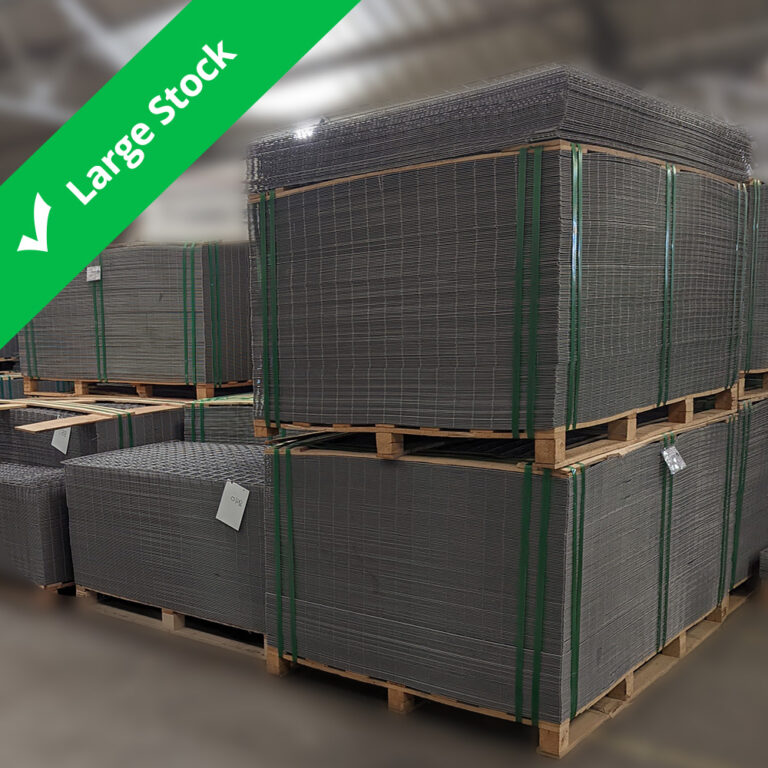 Gabion cladding is used to improve the appearance of unsightly buildings and structures, creating an aesthetic facade. Very low maintenance compared to other cladding types.
You can also make your own custom-sized gabions.
Manufactured in the UK, to BS EN standard
Starting from £15.99
Fire resistant
Scroll for more details
Customer Images
Recommended applications & uses
 
Galfan Coated
 
4mm Wire Diameter
5mm Wire Diameter
Cladding system up to 4m

 

 

Cladding system over 4m

 

 

Fire resistant

 

 

Acoustic barrier

 

 

Wind and weather barrier

 

 

Weatherproof

 

 

Zero / low maintenance

Gabion cladding is made of metal and filled with stone, making it very low maintenance when compared to other types of cladding.  It is weatherproof, fireproof, and does not require lacquering or any regular maintenance.

 

 

 

 

Delivered as
Flat packed in small to large truck depending on order quantity
Can wires be cut
Yes – with a good bolt cutter
Made in UK
Yes
Conforms to British manufacturing standard
BS EN 10223-8:2013
Certificate of conformity
Yes – download
Construction
 
 
Mesh hole size
75mm x 75mm
75mm x 75mm
Mesh material
Galfan coated steel
Galfan coated steel
Mesh construction
Welded
Welded
Mesh panels joined together by
Stainless steel C Clips
Strength and environment
 
 
Tensile strength range
540-770 N/mm²
540-770 N/mm²
Corrosion resistance
Yes, conforms to British standard BS EN 10244-2:2009
Abrasion resistance
Conforms to EN 60229:2008
Life expectancy
50 – 100 years
50 – 100 years

Suited to Environments

C2 – C4
C2 – C4
Rocks / Filling / Installation
 
 
Speed of installation
2-5 mins each
Experience required to install
Easy install
Rock size required
Minimum 80mm x 80mm
Requires angular, interlocking rocks

 

 

Can be filled with crushed concrete

 

 

Can fill with rounded rocks

 

 
Assembly Instructions
With Support Posts Please find instructions for installing gabion cladding with an extra level of stability.  This technique tends to be used in public areas or cladding over 4 meters tall.

Attach to Wall Please find instructions for attaching gabion cladding directly to the wall/structure. This technique is used when the object you are attaching to has been assessed for its suitability to hold the weight of the gabion cladding. Consult an engineer if you are unsure.
To Do
Explanation

Step 1 – Assess the strength of the structure

Assess the structure where you are intending to attach the cladding to ensure it can hold the weight of the gabions.

 

If you are unsure, have an Engineer test the structure using a tension testing tool.

Step 2 – Mark area

Mark the exact location where you plan to install the gabions. Use a spirit level or laser level to ensure it is straight.

Step 3 – Assemble the baskets

Assemble the baskets required for the first row (download instructions).

Step 4 – Attach to the wall

Pin the first row to the wall using clamp plates.

Step 5 – Fill the gabions

Fill with your choice of stone.

Step 6– Repeat steps

Repeat steps 3-5 for each row.

Optional Step 1 – Set gabions into the ground

For added stability, you can install the first row into the ground/concrete. You can also insert beams through the baskets.

Optional Step 2– Angle section and clamp

For added stability, you can also install an angle section and clamp bar.

Optional Step 3 – Add an opening

Where an opening in the cladding is required for doors or windows, a suitable lintel will be required.

Anatomy of a typical installation
To Do
Explanation

Step 1 – Assess the strength of the structure

Assess the structure where you are intending to attach the cladding to ensure it can hold the weight of the gabions.

 

If you are unsure, have an Engineer test the structure using a tension testing tool.

Step 2 – Mark the area

Mark the exact location where you plan to install using a spirit level or laser level to ensure it is straight.

Step 3 – Dig

Dig a trench directly under the location of the cladding. This is where your support beams will be located.

The depth of the trench should be a minimum of 50cm but it is advised that you check with an Engineer before digging.

Step 4 – Install support beams

Using a spirit level, place the support beams at 1m intervals directly under the location where the baskets will be installed.

Step 5 – Concrete foundation

Pour in your concrete to set the beams in place. Use a spirit level to ensure your posts stay vertical.

Step 6 – Assemble the baskets

Assemble the baskets required for the first row (download instructions).

Step 7 – Attach to wall

Place the cages on top of the beams. If the diameter of your support beams is larger than the 75mm x 75mm holes in the mesh, then you can use bolt cutters to create a bigger hole.

Use an industrial clamp plate or comparable hardware to attach the gabion to the wall once they are in place

Step 8 – Fill with stone

Fill the baskets with your choice of stone

Step 9 – Repeat steps

Repeat steps 6-8 for each row

Optional Step 1– Set into the ground

For added stability, you can install the first row into the ground/concrete

Optional Step 2– Angle section and clamp

For added stability, you can also install an angle section and clamp bar

Optional Step 3 – Add an opening

Where an opening is required for doors or windows a suitable lintel will be required.

Anatomy of a typical installation
Calculate Stone Quantity
Use the guide below to calculate the amount of stone that you need to fill your gabion wall facade
You can use stone separating panels to reduce the amount of decorative rocks required and save money
Gabion Wall Dimensions (cm)
Bulk Bags of Granite Stone Required
Bulk Bags of Limestone Required
45cm
22.5cm 
45cm
1
1
97.5cm
22.5cm 
45cm
1
1
150cm
22.5cm 
45cm
1
1
202.5cm
22.5cm 
45cm
1
1
45cm
22.5cm 
67.5cm
1
1
97.5cm
22.5cm 
67.5cm
1
1
150cm
22.5cm 
67.5cm
1
1
202.5cm
22.5cm 
67.5cm
1
1
45cm
30cm 
45cm
1
1
97.5cm
30cm 
45cm
1
1
150cm
30cm 
45cm
1
1
202.5cm
30cm 
45cm
1
1
45cm
30cm 
67.5cm
1
1
97.5cm
30cm 
67.5cm
1
1
150cm
30cm 
67.5cm
1
1
202.5cm
30cm 
67.5cm
1
1
Downloadable PDFs