Anti Bird Netting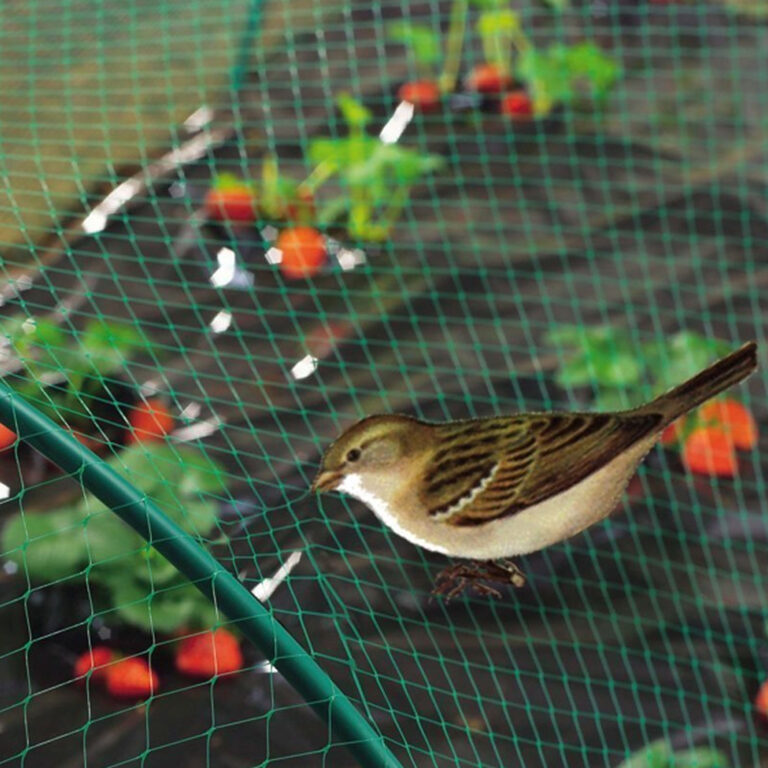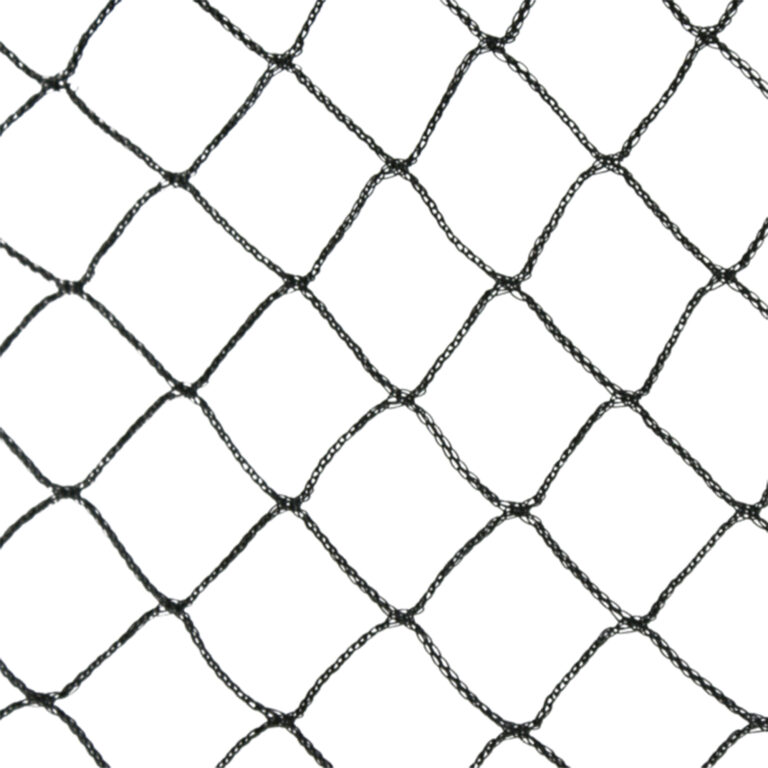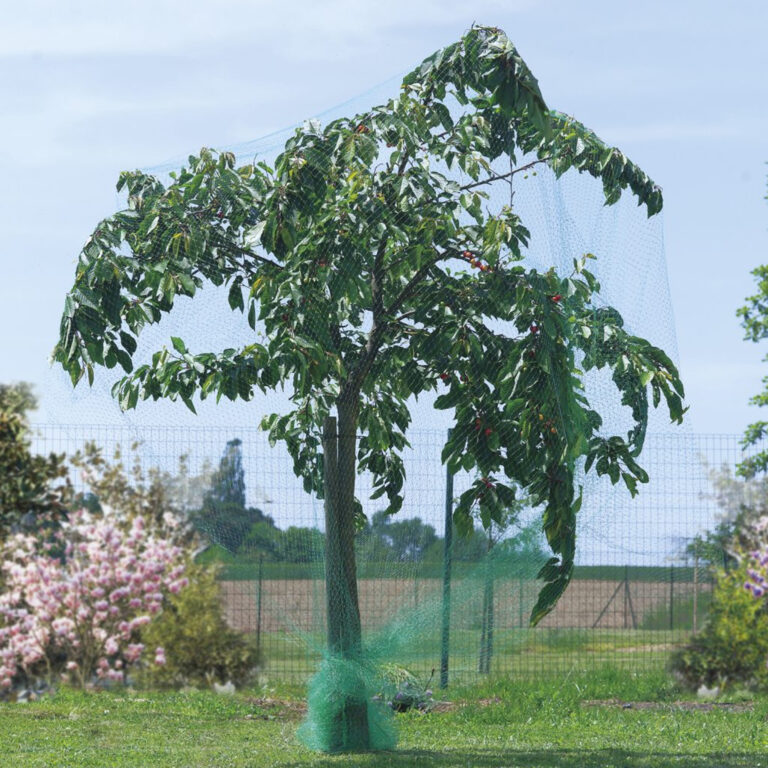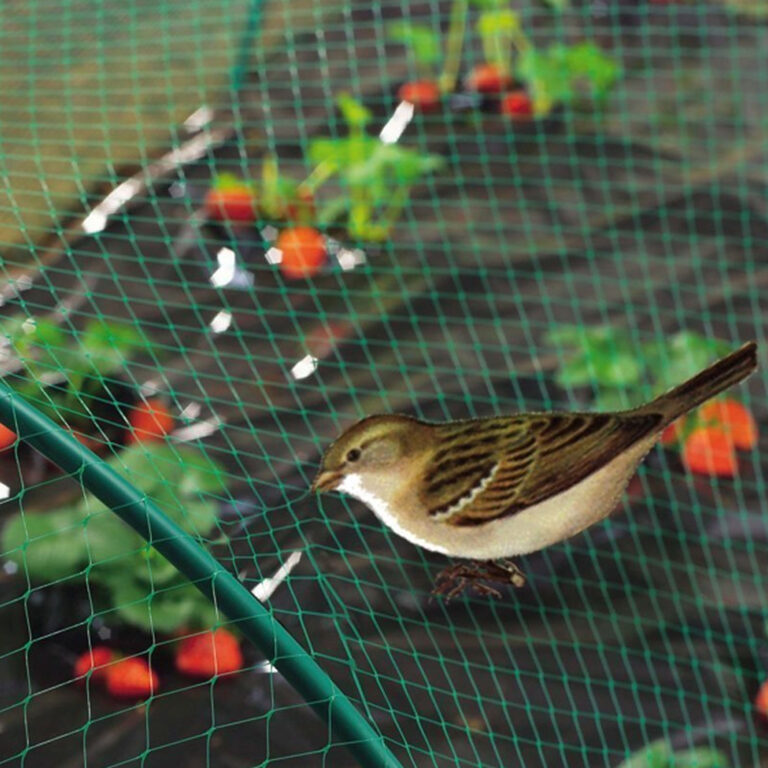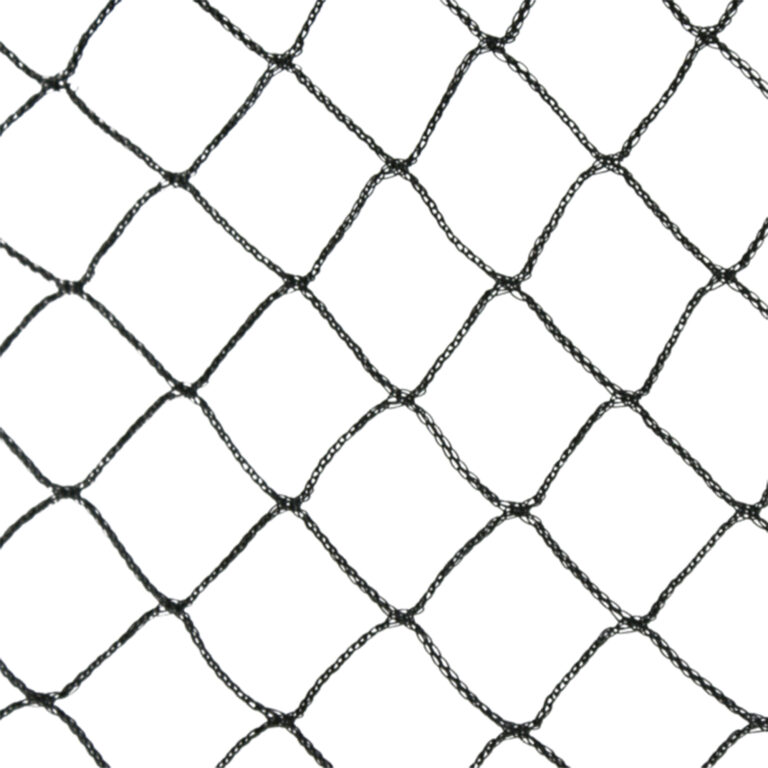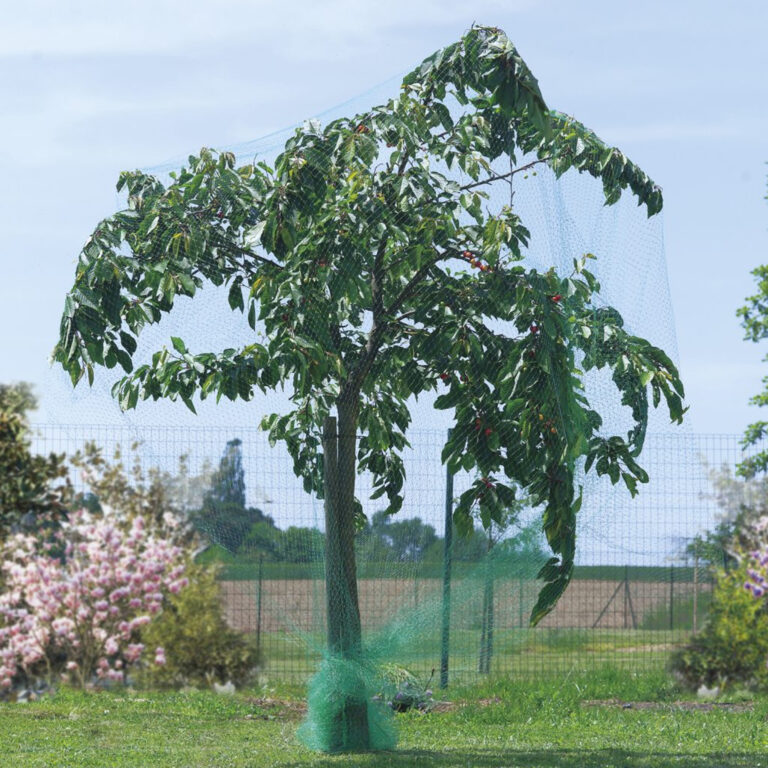 Bird netting used for gardens, farms and commercial buildings. Stops birds from eating your fruit and vegetables as well as nesting or gathering in unwanted areas.
Weather and rot proof
Stops them infesting without trapping or hurting them
Lightweight and easy to handle
Easy installation by attaching to existing structures using cable ties
Allows bees through to pollinate crops
Visually discreet – minimal impact of building aesthetic
Life expectancy up to 10 years
Scroll for more details
Customer Images
Related Options
How much do I need?
1. Observe
Find out where the birds are getting in and out of the problem area. Then identify species you need to keep out.
2. Choose your net location
All entry points to the problem area should be blocked by the net. Do not block off areas that need regular maintenance.
3. Measure
Accurately measure the distance between the walls/posts/joists that you plan to attach the net.  You can do this by attaching a string between the locations then measure the length of the string. Do not measure in a straight line – make sure that you measure around all columns, posts or joists as this will increase the length of the net you require.
Attachments Help
| | |
| --- | --- |
| Attach to: | Attachments Types |
| Wood Posts | Cable ties, staples |
| Plant Climbing Frames | Cable ties |
| Metal Posts | Cable ties |
| Wire Fence | Cable ties |
| Raised Beds | Staples |
| Soil | U pins |
| Netting to Netting | Hog rings |
| Steel | Beam clamps |
| Concrete | Anchor bolts |
| Timber | Vine eyes |
| Tile or Slate | Beam clips |
| Cladding | Cladding bolts |
FAQs
What is this anti bird netting used for?
It is a practical way to keep birds from stealing plants, fruit and vegetables from your garden, which they use as nesting material or food. It can also be used to protect fish ponds from being attacked.
What size does the product come in?
The product comes in a range of sizes: 2-12 metres (height), 50-100 metres (length), and 18-25 millimetres hole sizes.
Can you put it on trees?
Yes, this product is an effective way to stop birds accessing fruit trees. It is light and flexible enough to not damage the tree, while still allowing air and light to pass through.
Is the material safe for them?
Yes. The holes in the product are small enough that they will not get stuck in it.  However, they can get trapped in the product if it hasn't been fitted properly. It is important to ensure you attach the product thoroughly and neatly when installing.
How do you use it to protect fruit and berries?
Yes.It can be installed by either draping it directly over fruit trees or berry bushes, or by erecting a structure which the net hangs on. It is important to wait until after pollination has taken place to install the product, or you won't be able to harvest any fruit or berries.
Will you be able to see the netting on the building when installed?
Yes but not easily.  The mesh is very thin and will be difficult to see.  Passers-by will probably not detect the product from 20-30 meters away.
Which option is best for keeping Pigeons off my balcony?
All of our products all have a small enough hole to stop pigeons getting through, so it's perfect for pigeon netting as well.
Would a small cat be able to get through this product?
No. The holes are very small which will not allow small birds to get through let alone a small cat.
How robust is this material?
It won't rot and deteriorate in the sun.  It will stand up to most storms providing it is attached correctly to something strong like a post or fence.  It will also prevent larger pets like cats and dogs from getting to plants.
Can I use this material for pond protection?
The mesh with 18mm x 18mm will keep leaves and larger debris from entering your pond.  It will also keep birds from getting to your pond.
Will this product keep out squirrels?
No. If you need to keep squirrels away from fruits you will require wire mesh. You can view options on our rodent proof mesh page.
Can I put this material on top of plants?
Yes.  The material is light which can be placed on top of trees and bushes.  For strawberries and other softer plants, we suggest placing the product on top of a support system such as a tunnel or cage.
Is planning permission required?
It is unlikely but you may need planning permission if the building is listed.
Common Uses
Protecting grapes in a vineyard
Fruit cage roof and sides
Prevent droppings in car parks and city centre locations
Protect commercial buildings
Keep balconies tidy
Protect garden beds
Protect strawberries, blueberries, fruit trees, vegetables & allotments
Protect gutters
Prevent nesting and droppings on flat roofs
Stop damage to boats and cars
Multiple agricultural uses