Sun Shade Netting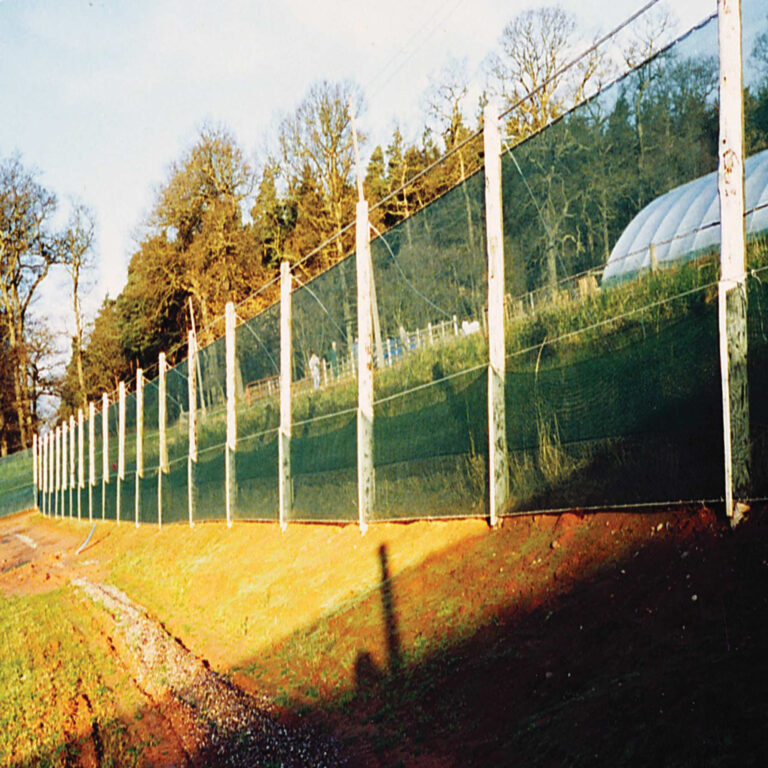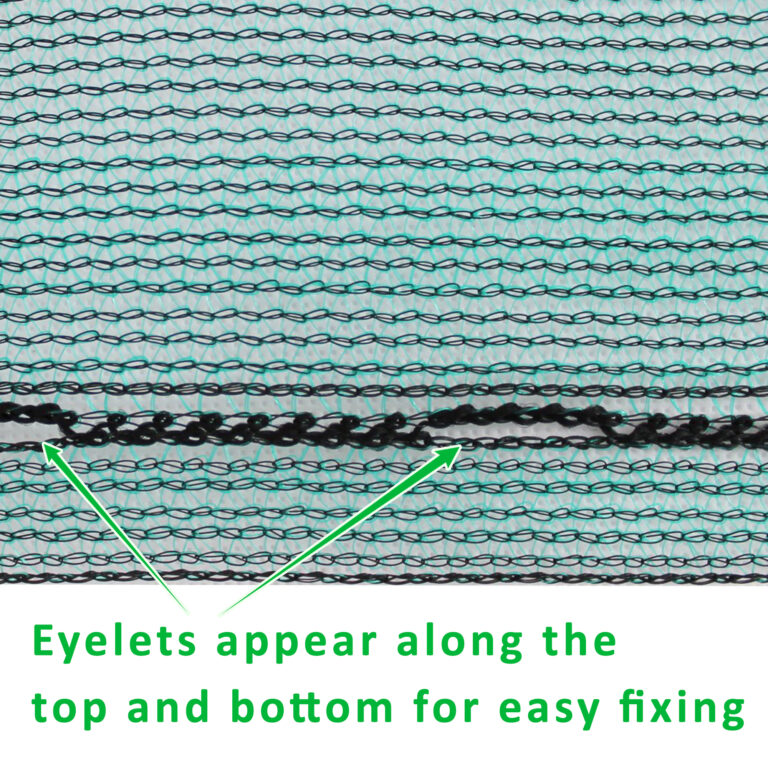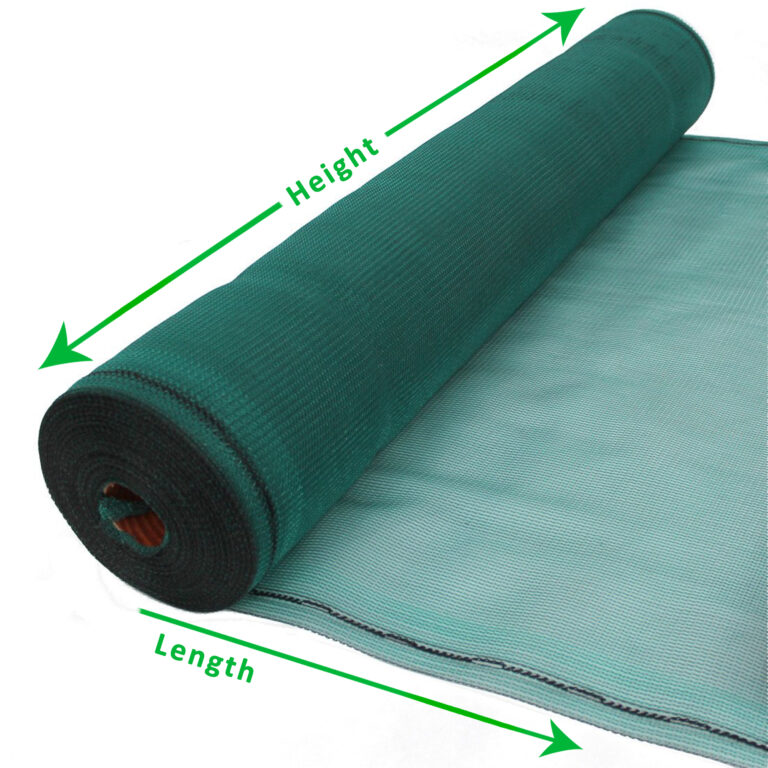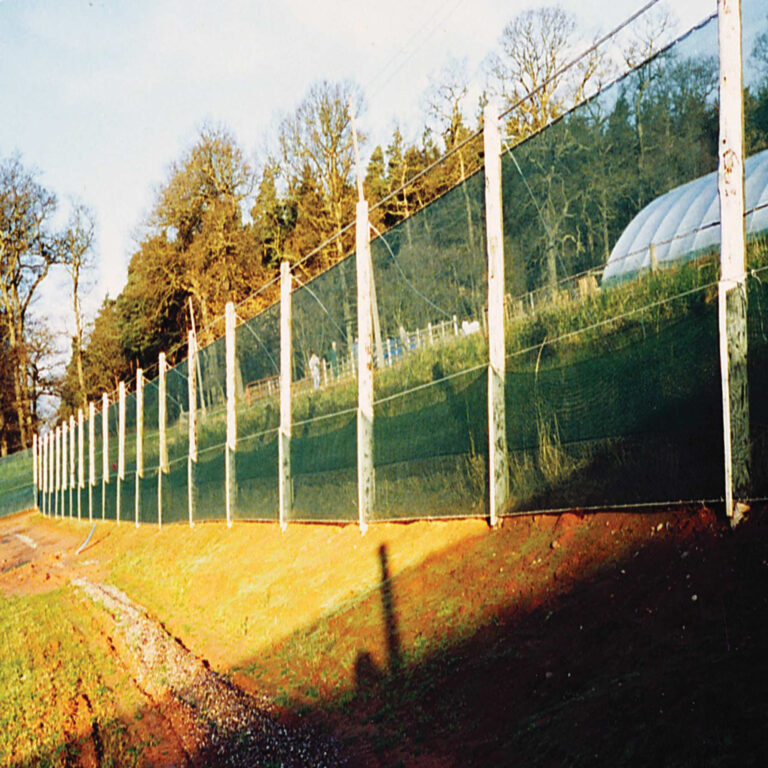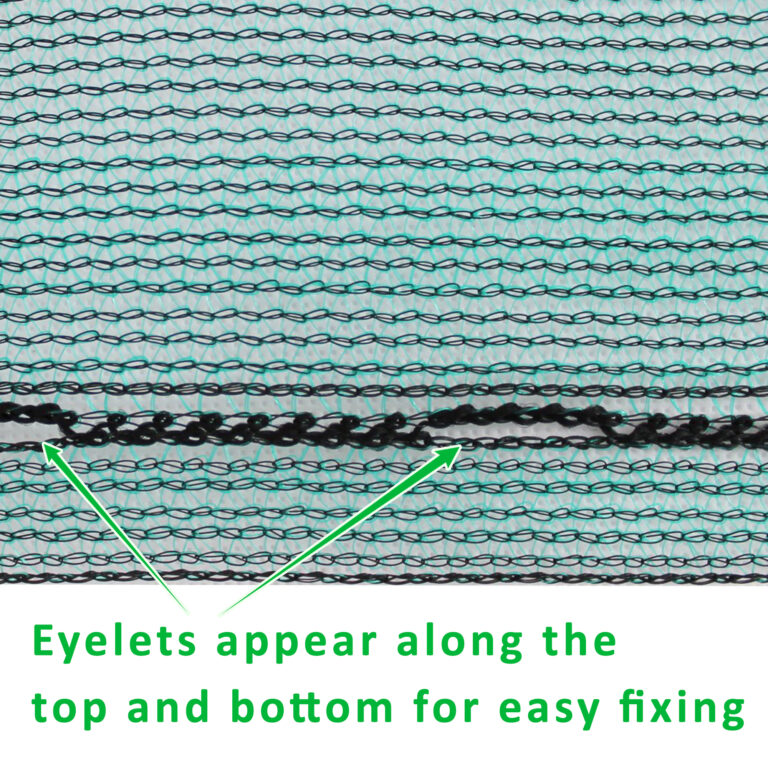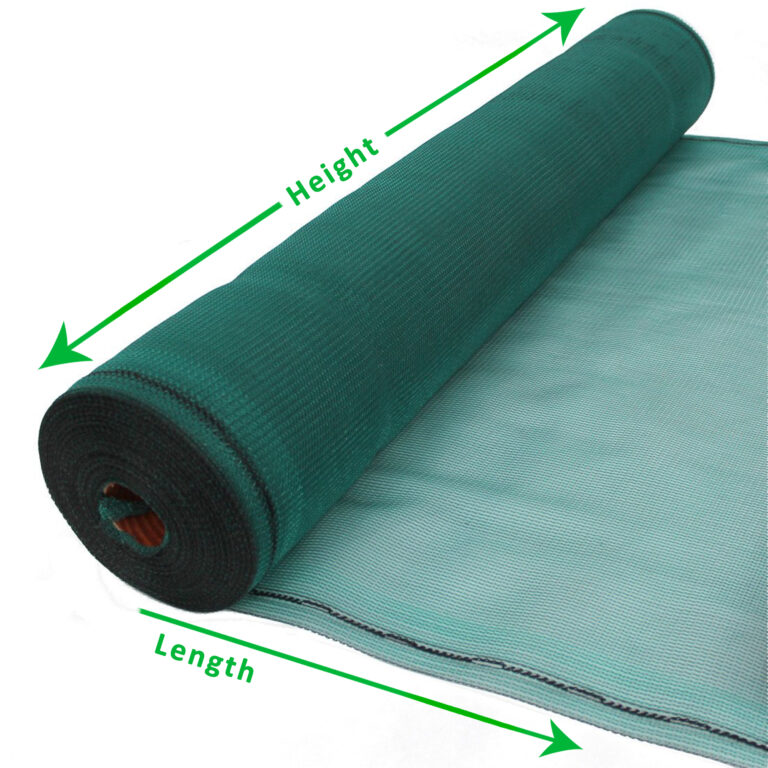 Sunshade netting cloth helping indoor and outdoor spaces stay cooler.
Key Info:
30% – 90% protection against sun rays
Also protects from wind gusts & debris
Life expectancy 8-10 years
Tear-proof, UV resistant HDPE material
Does not rot or become brittle
Lightweight & easy to handle
Buttonholes at top and bottom of the netting for easy installation
Easy to cut with sharp scissors
Available in green, black and white
Also used as privacy screening and/or fencing
Commercial grades available
Scroll for more details
Customer Images
Alternative Options
Product Technical Details
Materials:

High-density polyethylene (HDPE) – plastic material
Construction: Knitted, double lock stitch, tape thread
Lengths: 50m & 100m
Widths: 1.83m – 3.66m

Shade Reduction:

30%-90%
Colours: Black, green and white
Weights: 55-110 Grams per square meter
Brands: Loktex & Rokolene by Tildenet- market leaders in shade netting
Installation Instructions
FAQs
How durable is this material?
It is tear proof and rot proof so a good choice for outdoor areas.
What other uses does this product have?
As mentioned it can also be used for windbreaks to protect plants as well as shading them, reducing the amount of wind significantly. It can also be used for privacy in gardens.
Is green product net good to cover fish ponds?
Yes if you are intending to keep your pond from getting too hot you can install poles around your pond then attach the mesh to each pole.
Depending on the type of birds you want to detract it will help to stop them but it won't keep them out altogether.  You will also need to cover the pond with anti-bird netting to be 100% certain.
Is sun shade netting waterproof?
No. Water will get through this material as a mist.  It is designed to protect from the sun whilst still allowing for good airflow.
Won't the white option let more light through than black or green?
Yes.  Lighter material will naturally let more sunlight through than darker material.  However, the white cloth is manufactured thicker than the darker cloth to account for this. For example, white 50% cloth will be manufactured to the same thickness as black 50%.
What is the difference between woven and knitted?
The woven mesh will unravel when you cut it to size so it always requires a hem around the edges.  The knitted mesh won't unravel even if you cut a hole in the middle of the sheet.
Knitted cloth also allows for better ventilation, it's 30% lighter making it easier to carry around and has greater water permeability.  It is also a lot harder to tear then woven.
How do I clean this fabric?
Wipe the surface with a cloth or sponge.  You can use a detergent for a deeper clean then rinse through and dry.  Do not put into a washing machine as it will ruin the material.
When building a fence, what is the recommended space between the stakes?
We recommend 1m apart from each other. This amount of spacing between fence poles or stakes will reduce sagging.  To support the fence structure we would also recommend using a wire mesh.  You can then attach the cloth to the mesh.
Can I cut this product?
Yes.  It is very easy to cut with a decent pair of scissors. Once cut it will keep its shape and it won't unravel.
What is Rokolene and Loktex?
They are brand names and a material used widely for shading and windbreaks.
Common Uses
Warehouse roofing
Children play areas & playgrounds
Tennis courts
Chicken coops
Dog & cat runs
Porch areas
Manual work and construction areas