Soft Butterfly Netting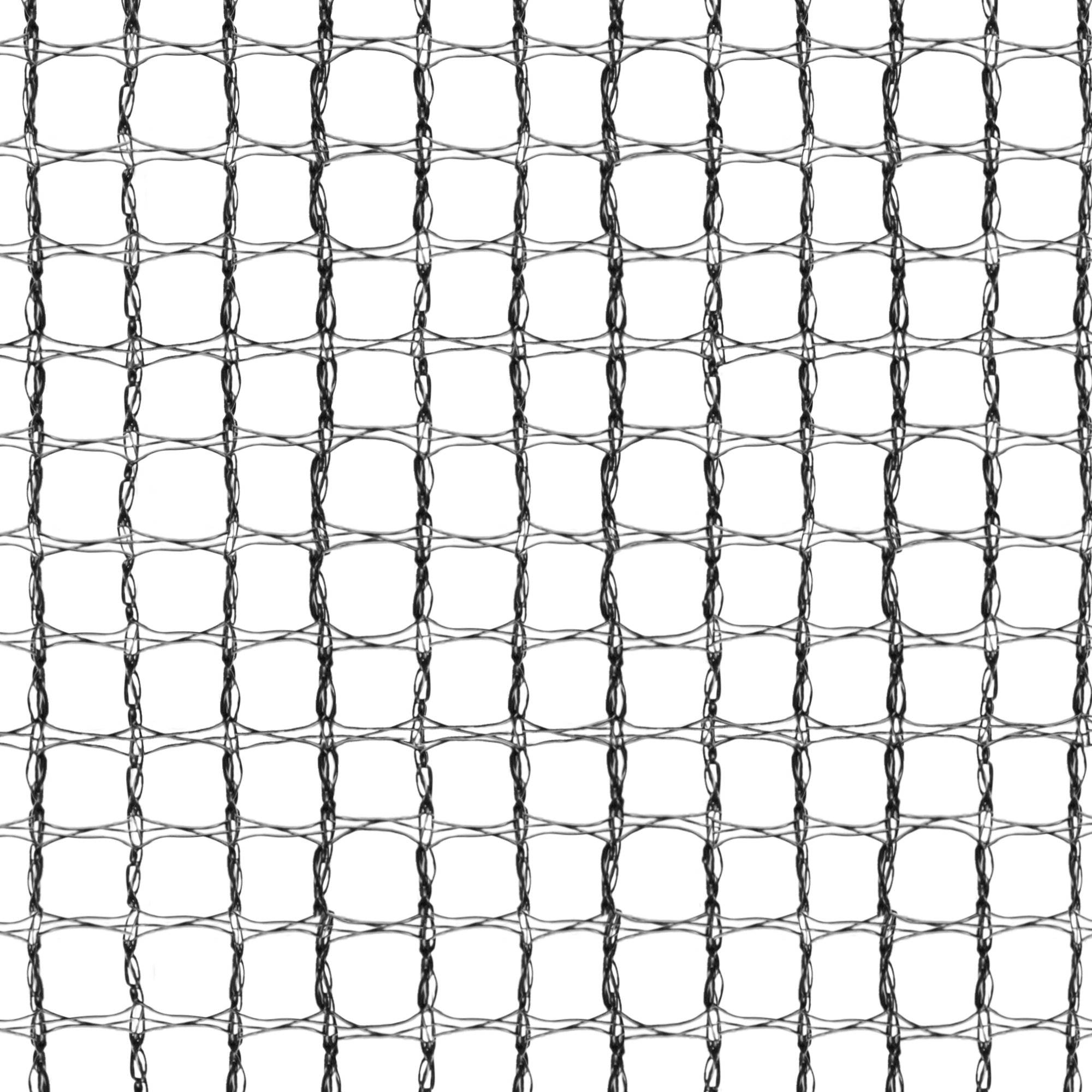 Soft woven butterfly netting.  It can be safely laid directly on top of your crops with damaging them.  Also used to create veg cages.
Large economy rolls start at 44p (per sq. meter)
Key info:
Keeps out Cabbage White butterflies
Lay directly on to crops without causing damage
UV stabilised
Rot-resistant
Related: Heavy Duty Butterfly Netting
No products were found matching your selection.