Create Your Own Gabion Panel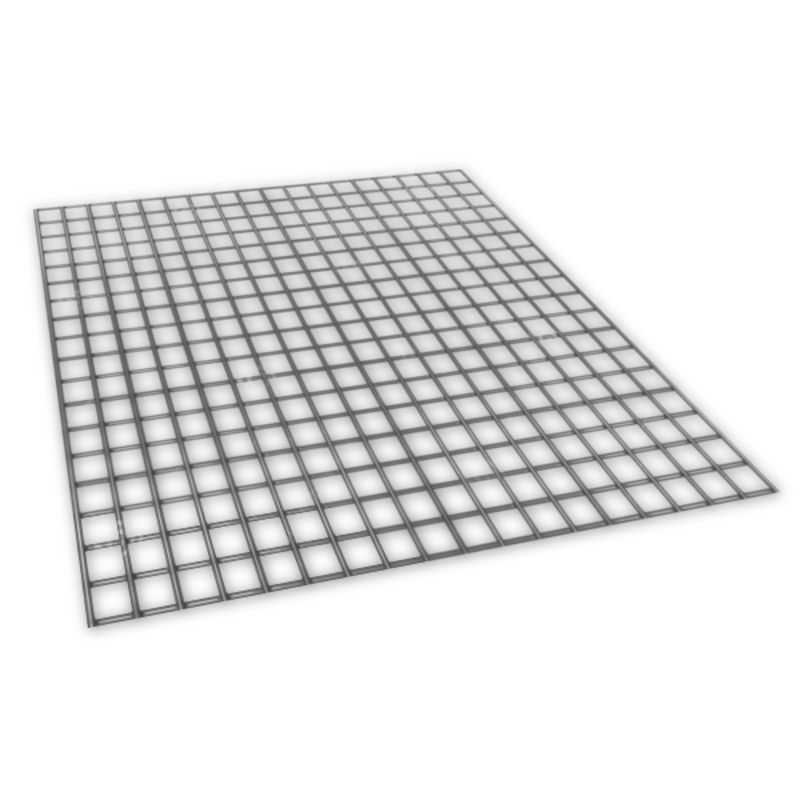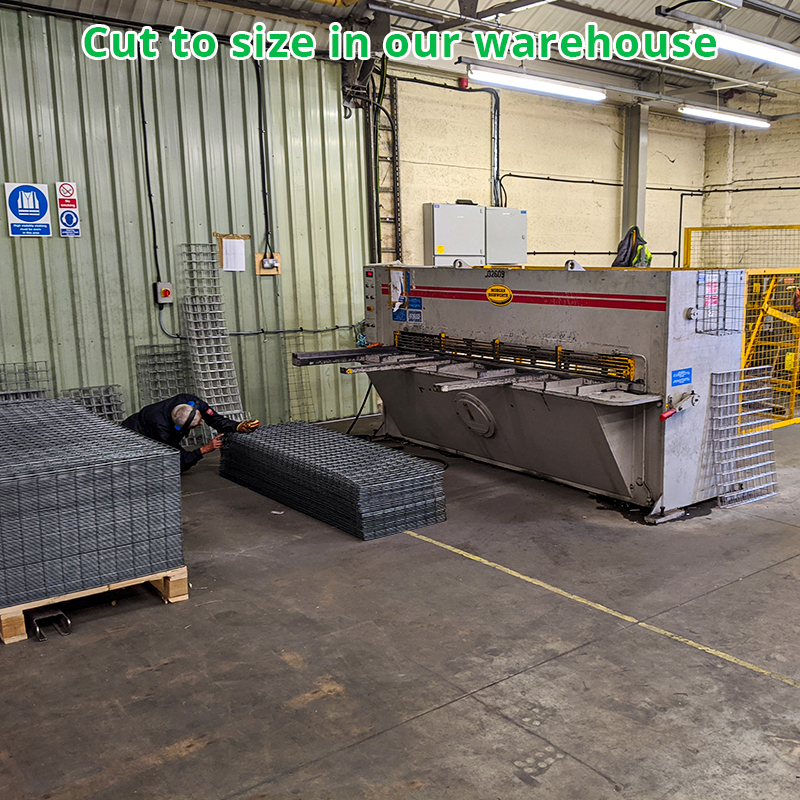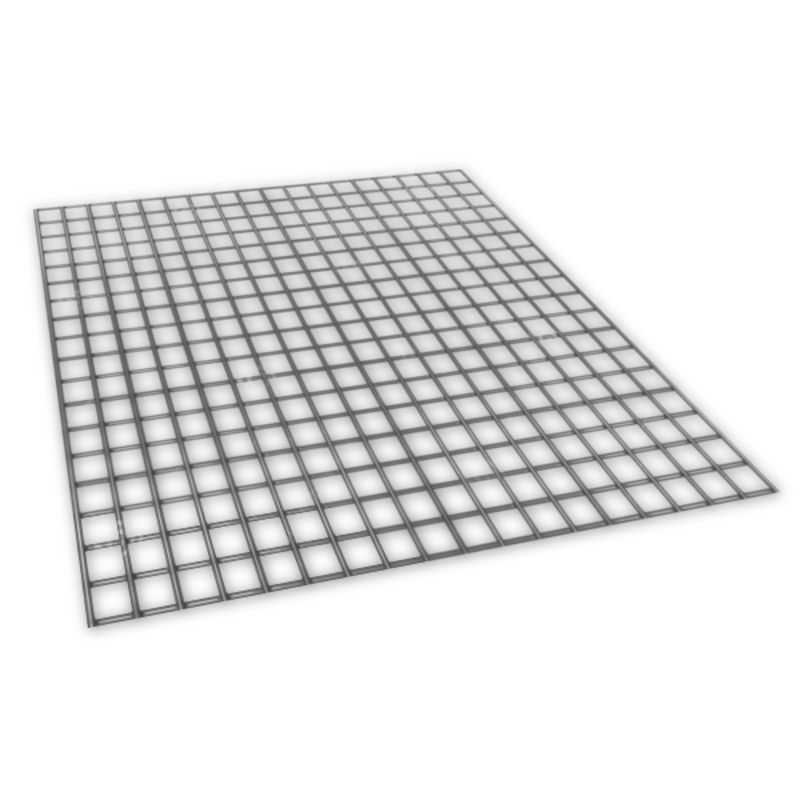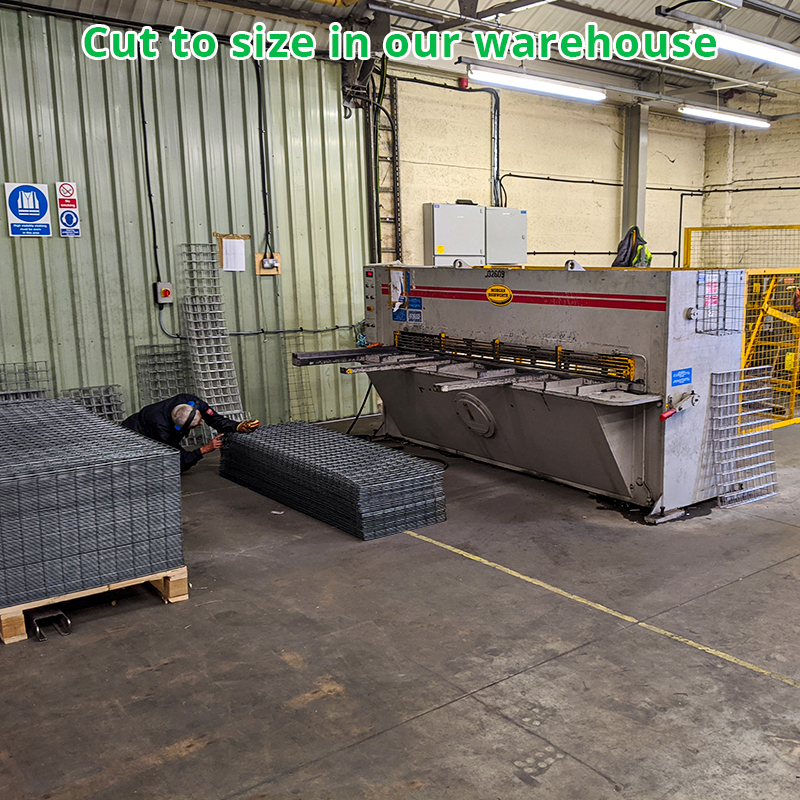 Follow the steps below to build your own gabion panel to the size you require. The panel mesh hole size is 7.5cm x 7.5cm which means the 'Length', 'Height' and 'Depth' are built-in multiples of 7.5cm.
For pre-fitted stone separating gabion panels see the cut to size page
Available in 3mm, 4mm and 5mm thickness
Manufactured in the UK, to BS EN standards.
BBA Approved Galfan coated
Which Wire Thickness? 
| | |
| --- | --- |
| Wire Diameter | Use For: |
| 3mm | If you are intending to use the gabion panels as an internal support panel (diaphragm) or stone separating panel 3mm is adequate for all jobs. |
| 4mm | If you are intending to make your own gabion |
| 5mm | If you are intending to make your own gabion |
Recommended applications & uses
Panels
3mm Wire Diameter
4mm Wire Diameter
5mm Wire Diameter
Gabion diaphragm

i

Stone separating partition
Make your own Gabion
Furniture: can be walked on
Furniture: can be sat on
Fences: tall / thin structures
Freestanding wall
Planters
Landscaping: no bulges when filled with rocks
Retaining walls (up to 5m)
Retaining walls (5m and over)
Public leisure areas
Cladding (up to 4m)
Cladding (over 4m)
Erosion control
General
Delivered as
Flat packed in small to large truck depending on order quantity
Can wires be cut
Yes – with a good wire cutter
Made in UK
Yes
Conforms to British manufacturing standard
BS EN 10223-8:2013
Certificate of conformity
Yes – upon request
Construction
Mesh Hole Size
75mm x 75mm
75mm x 75mm
75mm x 75mm
Mesh Material
Galfan coated steel
Galfan coated steel
Galfan coated steel
Mesh Construction
Welded
Welded
Welded
Strength and environment
Tensile strength range
540-770 N/mm²
540-770 N/mm²
540-770 N/mm²
Corrosion resistance
Yes, conforms to British standard BS EN 10244-2:2009
Abrasion resistance
Conforms to EN 60229:2008
Life Expectancy
50 – 100 years
50 – 100 years
50 – 100 years

Suited to Environments

C2 – C4
C2 – C4
C2 – C4
How to Fill & Save Money
Partitions are a cheap way to backfill cages.

The partition creates a separate compartment at the back of the cage. This compartment can be filled with cheaper material as long as it is 80mm+ and can drain water

PRO

Cheaper than using quarried stone
Reduces bulging
Enables machine filling