Conservatory Roof Shade Netting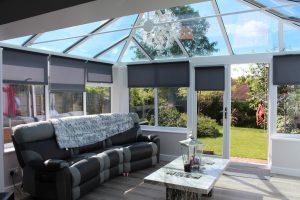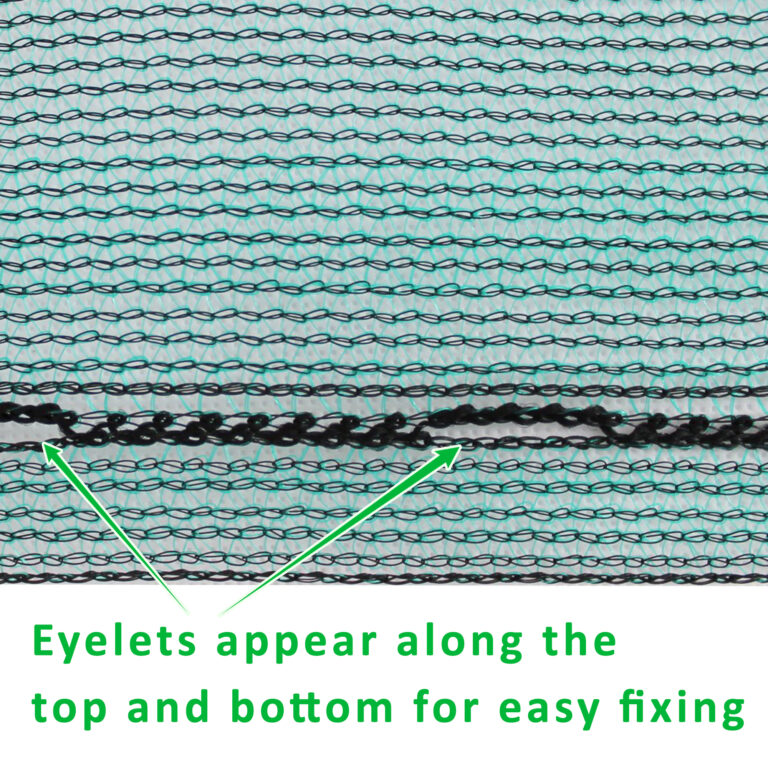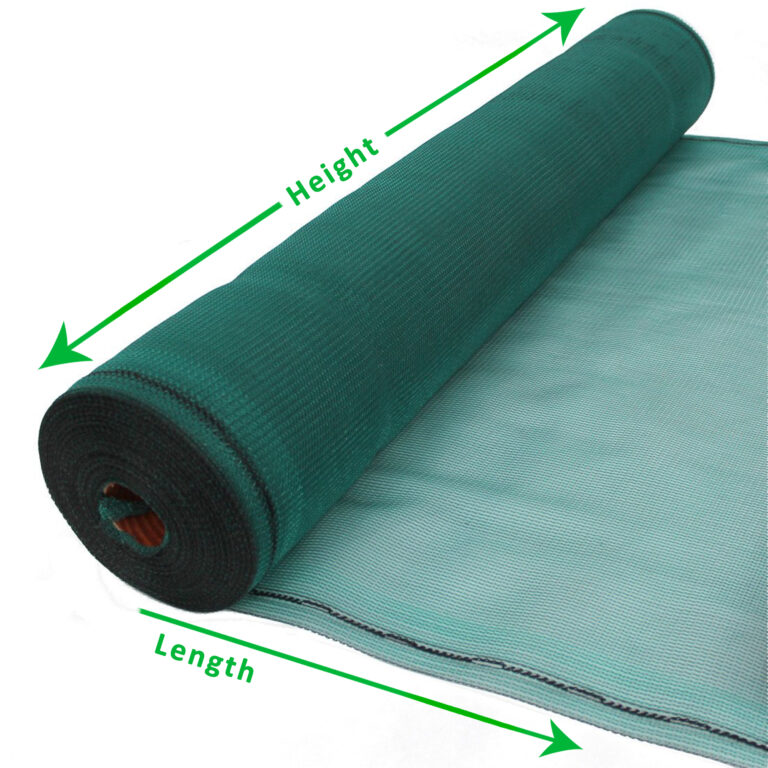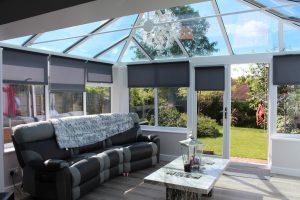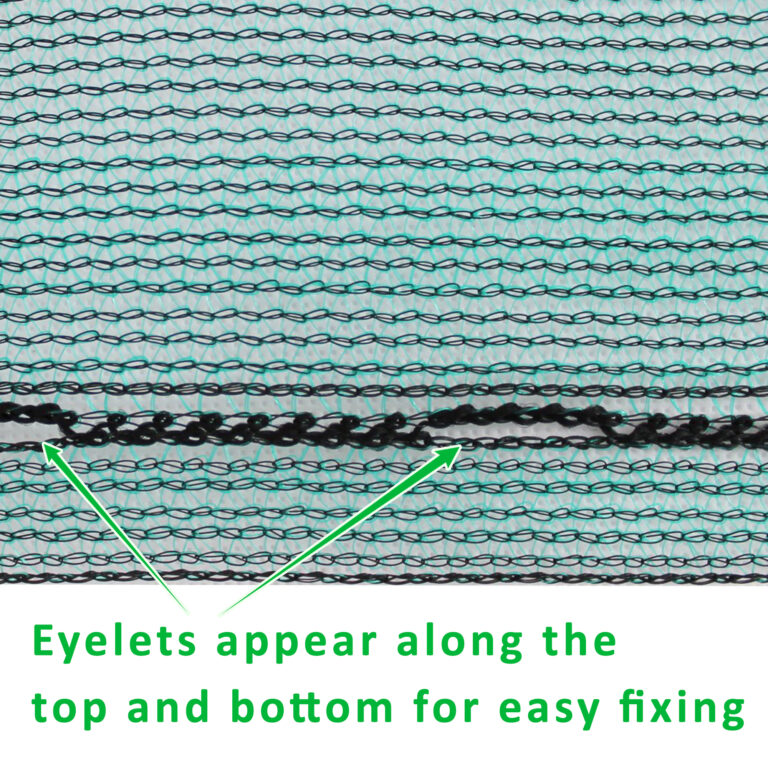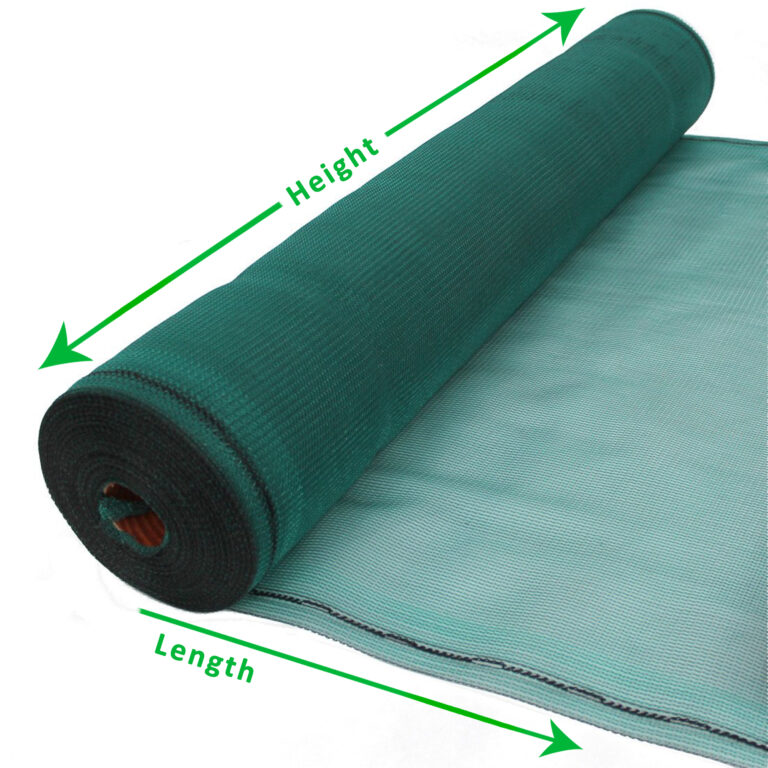 Make use of your conservatory shade netting during the hot summer months by reducing the heat with shade netting.
Key Info:
Easy to do DIY install and remove during summer months
Cut to size using scissors
Won't rip or tear
Lasts up to 10 years
Cheaper than a new permanent roof
Reduces the erosion of your roof that the weather can cause
Has the same effect as sitting under the shade of a large tree
Scroll for more details
FAQs
Is this type of shading/heat reduction better than other options?
It is a very good option for reducing heat in a conservatory environment.  It prevents heat from entering the area you want to cool down.
How shade netting compares to other options;
Tinted polycarbonate sheets: this type of product reduces the glare of the sun but it does not reduce heat
Double glazing: this options will trap heat in the conservatory rather than reflect the heat
Blinds: this option will reflect direct sunlight from the middle of the conservatory but heat will remain in the room
What colour do you recommend?
We recommend green as fits well with the colour of your garden.  Both black and green will reduce glare and heat as well as hiding dirt.

How does conservatory shade netting work?
The mesh deflects sun rays and heat from entering the conservatory.
Does rainwater drain from the roof as usual?
Yes.  The netting is permeable, allowing water to pass through it.
Common uses
Greenhouse
Nursery
Kennel / Animal enclosure protection
Crop protection
Tunnel and tunnel ends