Fence Privacy Screen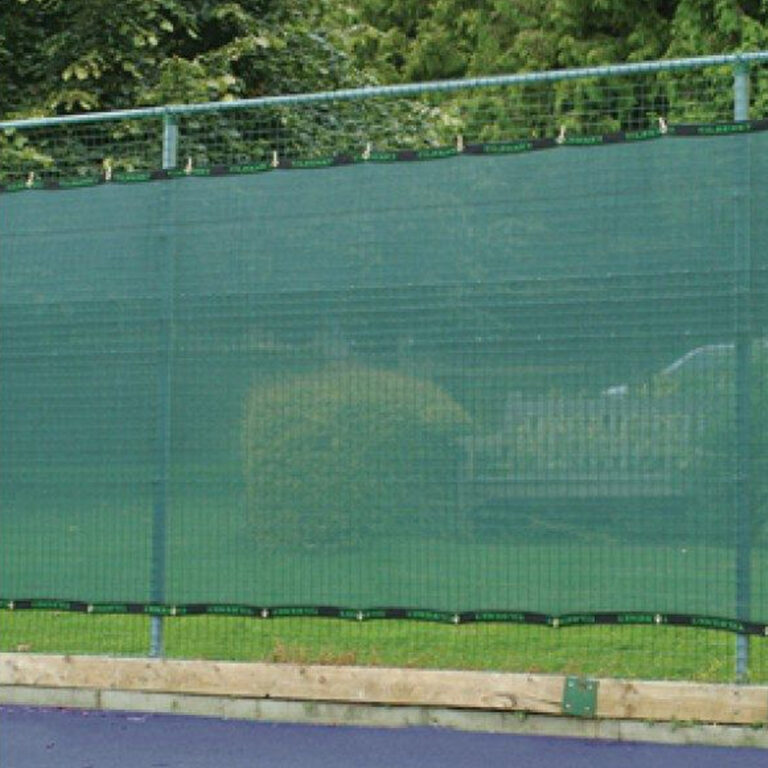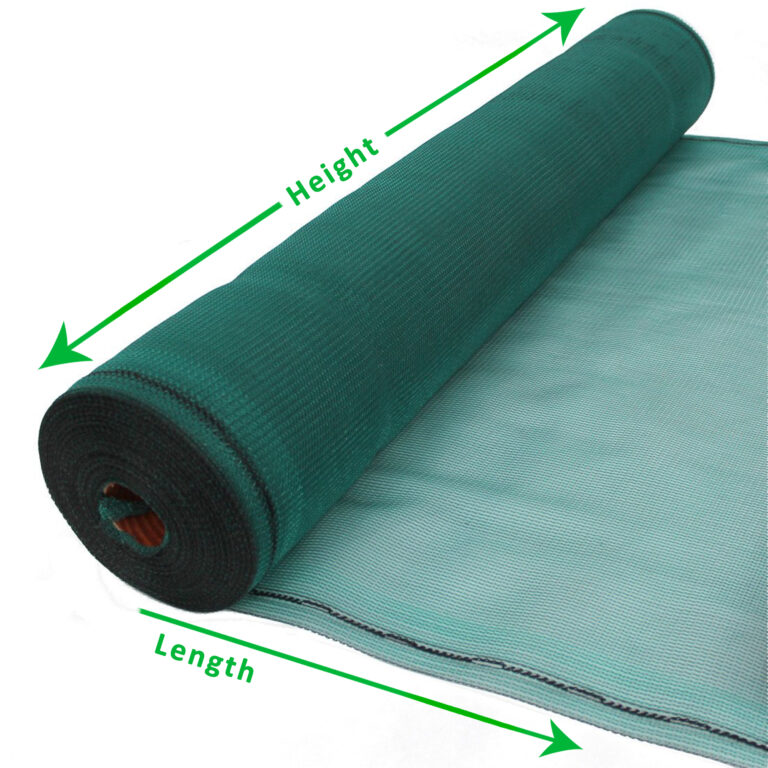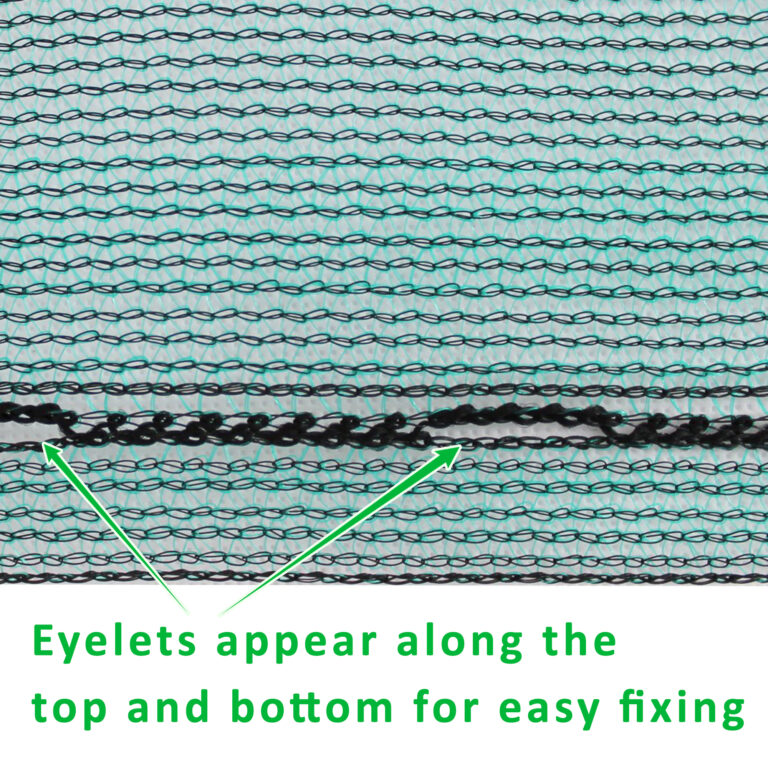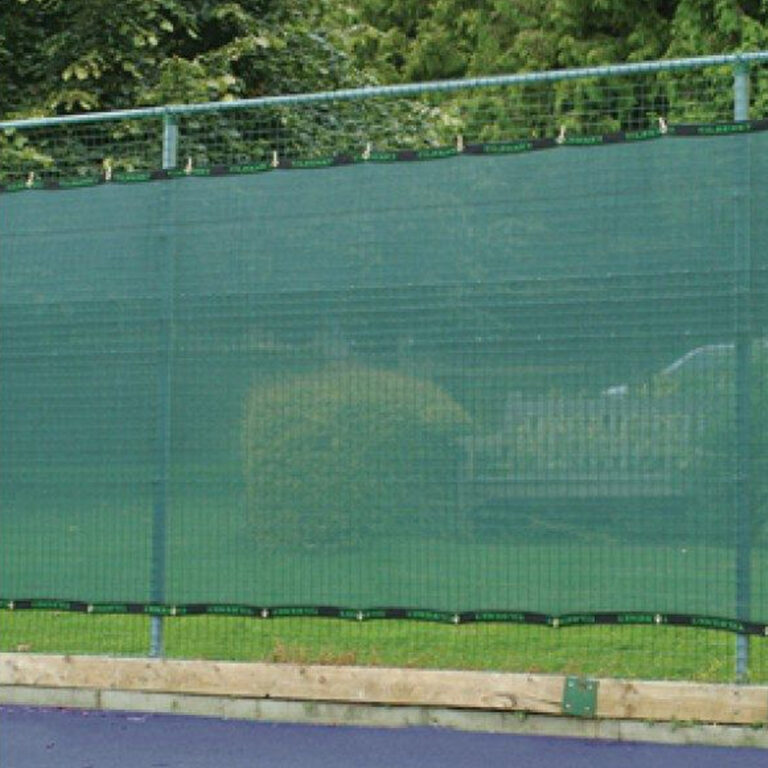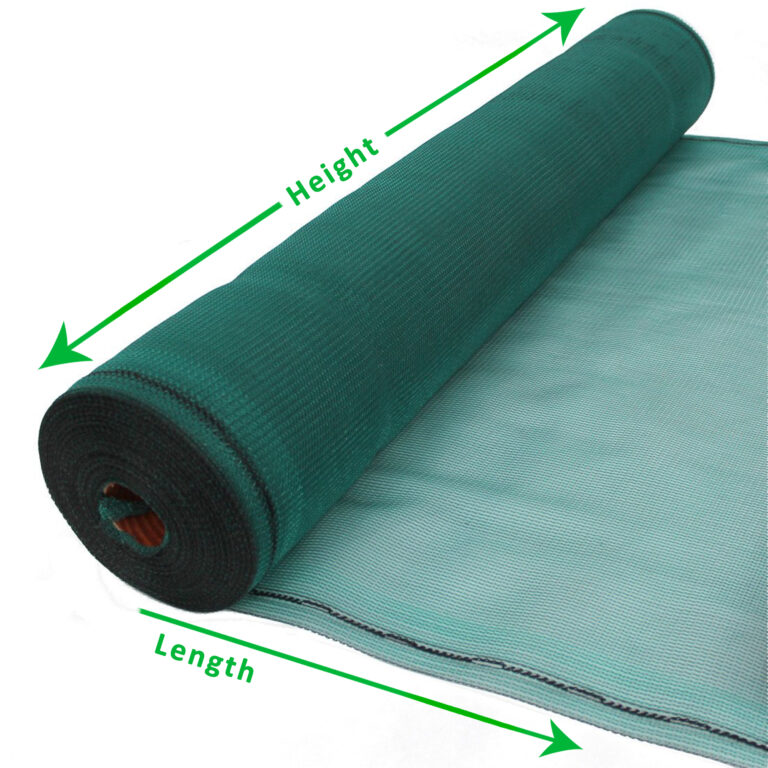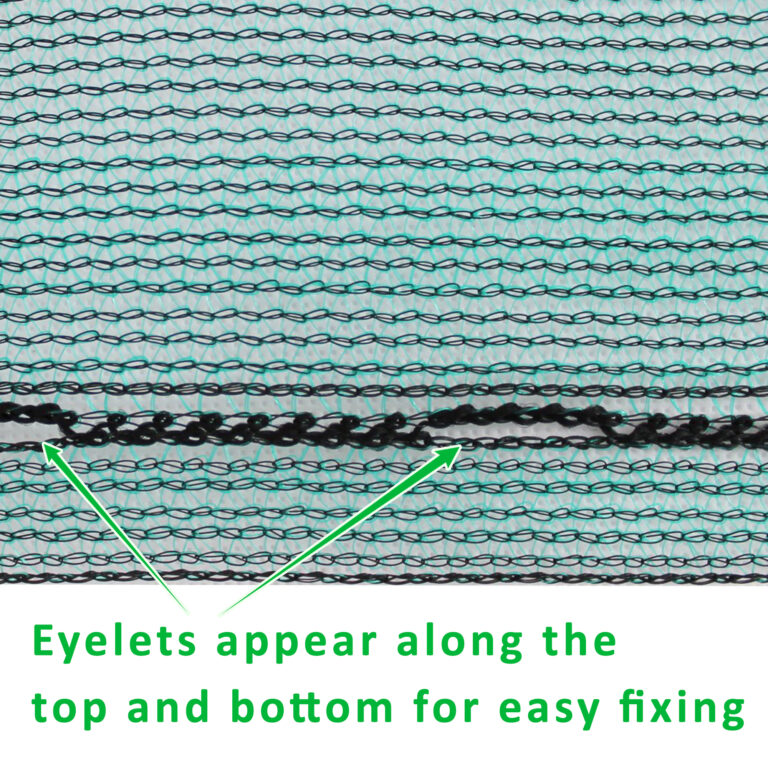 Fence privacy screening to keep outdoor areas more private. Often used by constructions sites, tennis courts, sports fields, festivals and events.
Key Info:
Easy to attach and remove to chain link, wire & wood fencing
Can be reused with a life expectancy of 8-10 years
85% – 95% visibility reduction
Equally effective at reducing wind, sun glare, dust & debris
Rot and chemical resistant
It also removes distractions from passing traffic and pedestrians and adds visual security
Hides unsightly areas
Scroll for more details
Alternative Options
Product Technical Details
Materials: High-density polyethylene (HDPE) – plastic material
Construction: Knitted, double lock stitch, tape thread
Lengths: 50m & 100m
Widths: 1.83m – 3.66m
Colours: Black and green
Weights: 120 Grams per square meter
Brands: Loktex by Tildenet- market leaders in shade netting
Installation Instructions
FAQs
How high am I allowed to erect a privacy screen on my own land in the UK?
Without planning permission you are allowed to erect a fence standing at a maximum of 2m high.
For more information visit the governments planning portal website.
Can people on the outside see thru it?
If you have selected 95% privacy mesh then 95% of the visibility will be removed.  This leaves only 5% visibility remaining which is very limited.
Does the material put wear and tear on your fence?
No, the material is light and cloth-like.  It will not cause any deterioration effect on your fence.
How flexible is the material?
It is very flexible and light and almost cloth like. It can be easily rolled up and stored away.  It is also very easy to cut, commonly used as tennis privacy screen.
Common Fence Screening Uses
Festival or events
Garden and balcony
Outdoor Swimming pools & hot tub areas
Constructions sites
Stage and areas
Football, baseball field and golf court privacy screen

Tennis privacy screen

Rubbish collection points & recycle centres
Children play areas