Garden Mesh & Netting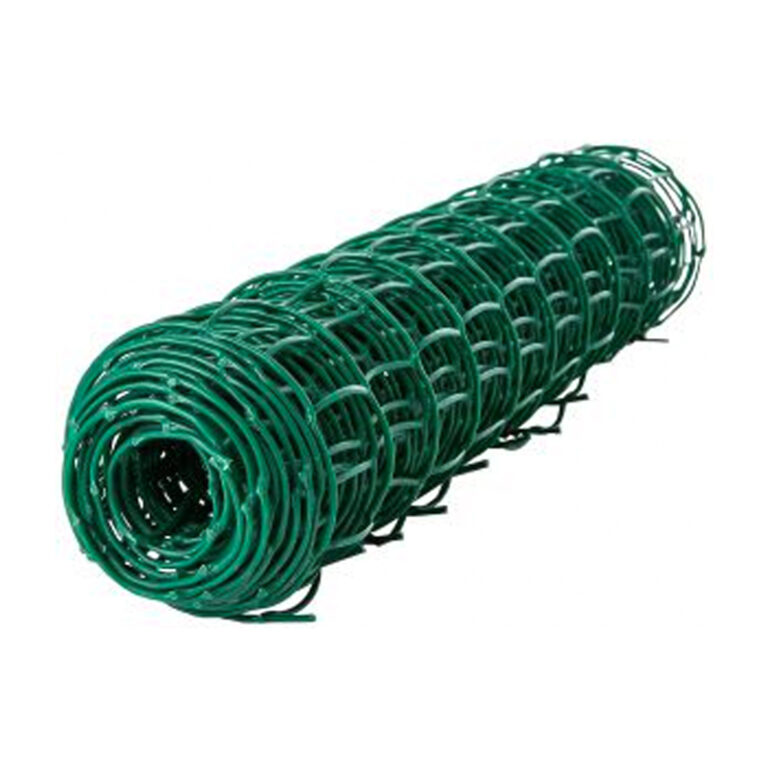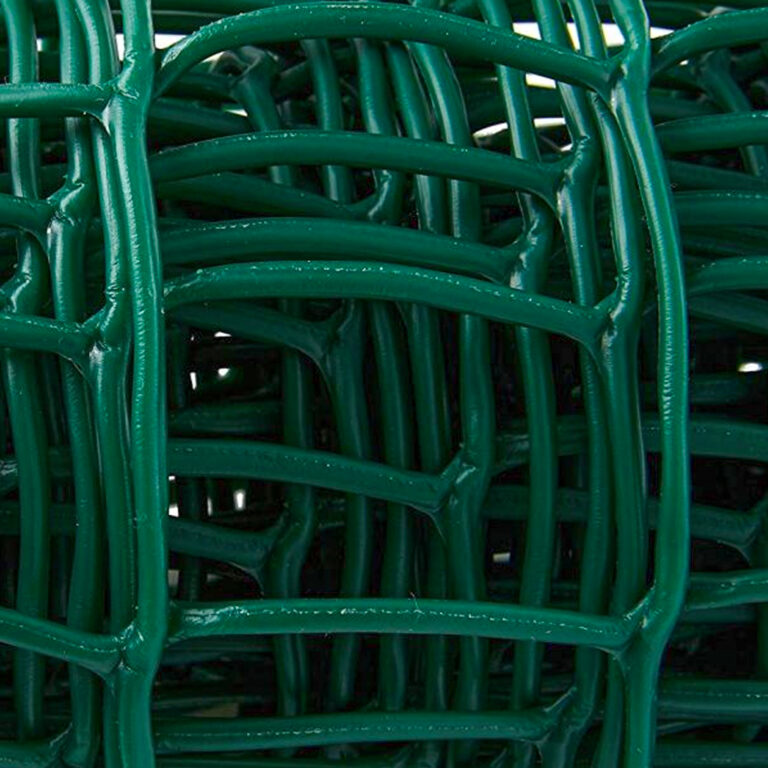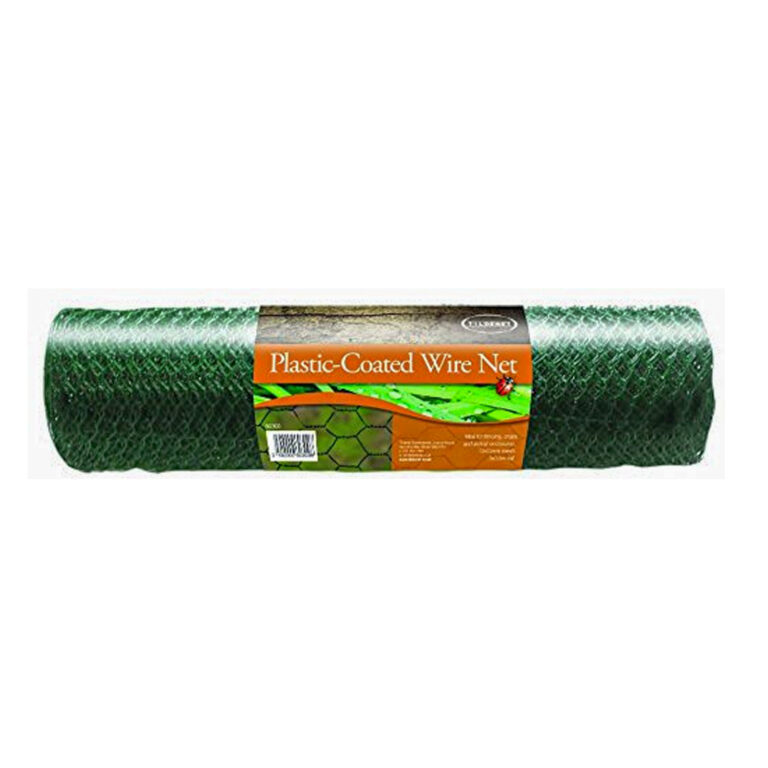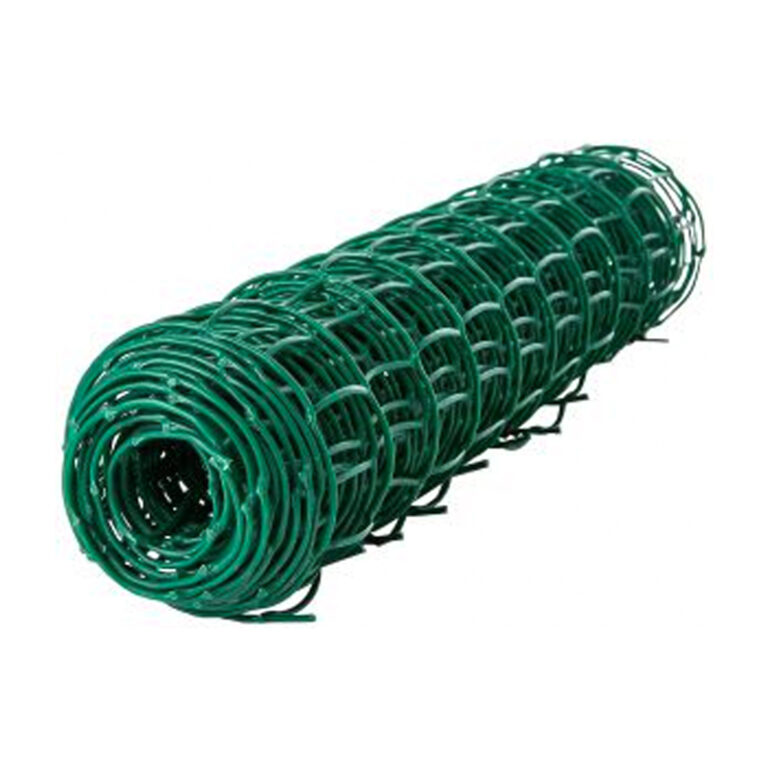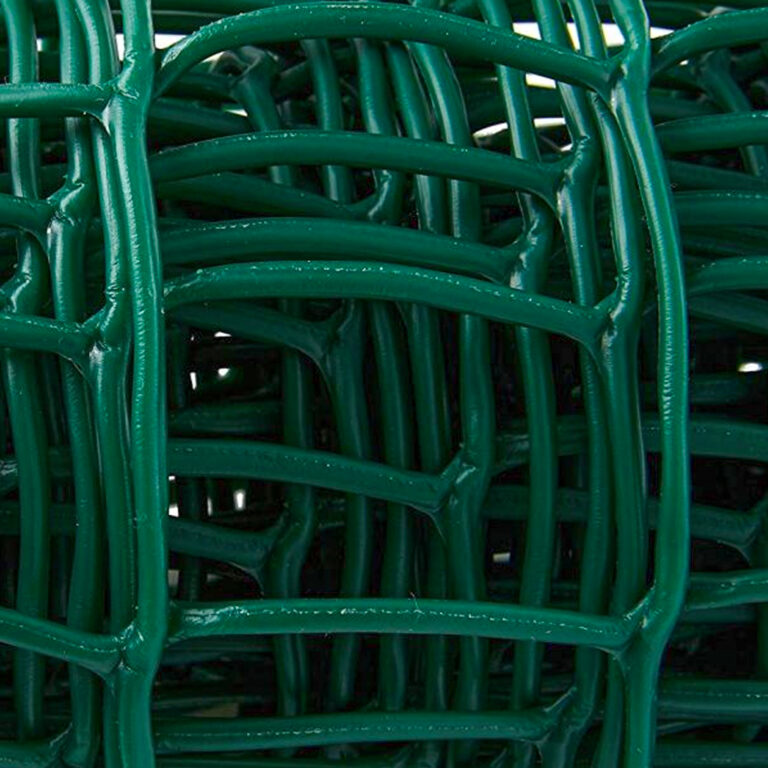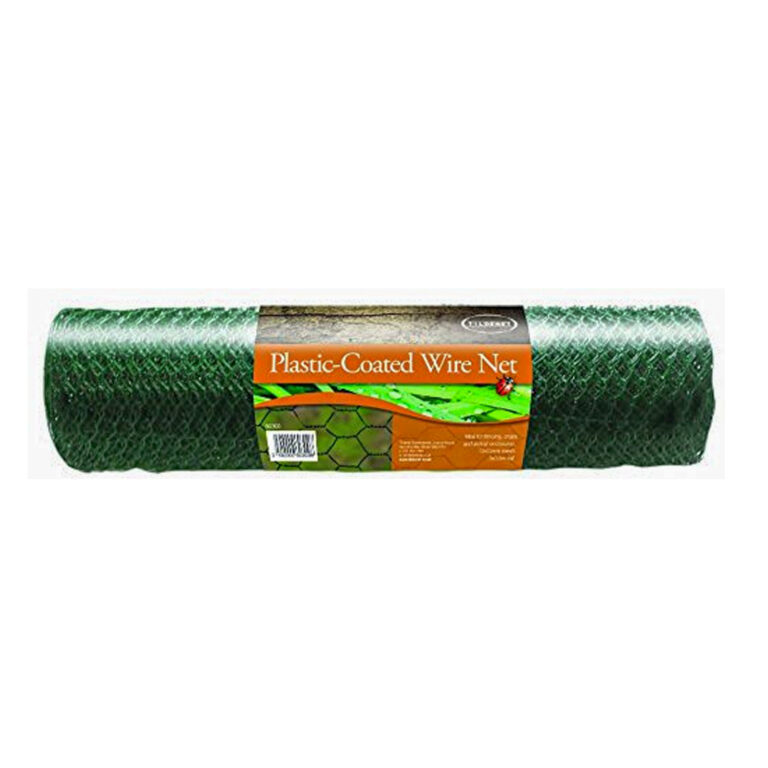 Sturdy, multi-purpose plastic garden mesh (available in green and brown).
An ideal choice for crop protection, temporary fencing & barriers, tree guards, plant support and general garden use.
Key info:
Semi-Rigid
UV & rot resistant

Lightweight & easy to unravel

Easy to cut & shape
RELATED: Butterfly Netting, Plant Climbing, Privacy Screening, Shade Netting, Wind Netting, Green PVC Chicken Wire, All Wire Mesh
Scroll for more details
Product Information:

Garden Mesh
Installation Instructions
Attach to:
How to:
Wood/
Wooden Posts

(Staples)

Metal/
Metal Posts
Concrete/
Brick

(Tensioning wire,
Eye bolts,
Nails, Screws)

Soil

(Pegs)

Plastic Mesh
FAQs
How durable is this product?
Very durable.  It is 100% weatherproof and will not rot in the garden or deteriorate as a result of strong sunlight.
Can it protect plants from birds?
Yes, this product is often used to keep birds off crops.
Is this dark brown or light brown?
It is a darker brown.  It is a similar shade to dark brown shoe polish.
How long does this product last?
It is weatherproof and UV resistant.  It will last for a long time but it depends on what you are using it for.  A common use includes supporting plants to grow.  If left in place you could get 10+ use from this product.
How rigid is the material?
It is semi-rigid.  The product is manufactured with a steel wire covered in PVC plastic.  This makes it quite rigid just like a wire mesh.
Will it make a self-supporting cage for plants?
No.  It will need some support to hold it up such as timber or bamboo posts.
Is it strong enough to keep foxes away from my back yard?
No.  Foxes are very determined and they have strong jaws.  We would recommend a much more sturdy plastic garden mesh for this job.  

Will it be able to keep cats out of my garden?
Yes – it is strong enough.  It is only 1 m high so you will need to attach to the top of a larger fence if you want to stop cats getting into your back yard.
Will it work as dog fencing?
Yes.  The 1 meter high options would be fine for most average sized dogs. For larger and more determined dogs you probably need something more substantial.
Can I make a fruit cage from it?
Yes.  It is commonly used as a fruit cage.  However, it will need timber or bamboo posts to keep it in place. You may also want to take a look at our purpose made fruit cage netting.
Is this product strong enough to support rose plants?
Yes.  It will easily take the weight of a rose plant.  It is important that you fix the plastic garden mesh to your fence securely to make sure that it stays in place.
Can I cut it to size?
Yes.  Any good quality pliers or wire cutters will be able to cut the plastic coated wire without a problem.
Would this netting protect crops from birds?
Yes.  Choose an option with a hole size of 19 mm x 19 mm.  It should stop all birds getting through.  You may also want to take a look at our purpose made anti-bird netting.
Will it protect trees from rabbits?
Yes.  You will need hole sizes of 19 mm x 19 mm so the rabbits can't get through.  The wire core should stop rabbits chewing through.
Common Uses
Backyard fencing
Boundary fencing
Clematis, fruit & veg climbing
DIY tree guards
DIY fruit cages
Bird protection
Animal enclosures