How to Unroll Chain Link Fence
Below you will find a step by step guide on how to unroll chain link fence correctly.
OVERVIEW
Estimated Completion Time: 10 minutes
Experience Required: 

Low

Tools Required: Wire Cutters, Protective Gloves
Materials Required: Chain Link Fence
STEP 1) Unpacking the Roll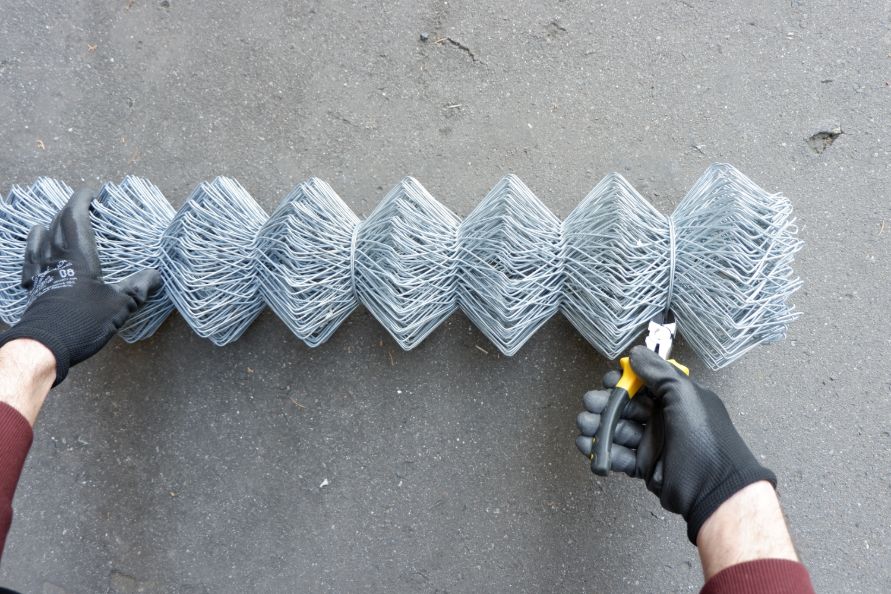 Cut the tying wires that are used to fasten the roll and keep it from unraveling.

Do this carefully so that you don't cut into the mesh itself. 

Tip: Use protective gloves to shield your hands from any cuts or scratches the wire might cause.
STEP 2)

Place the Roll on a Hard Flat Surface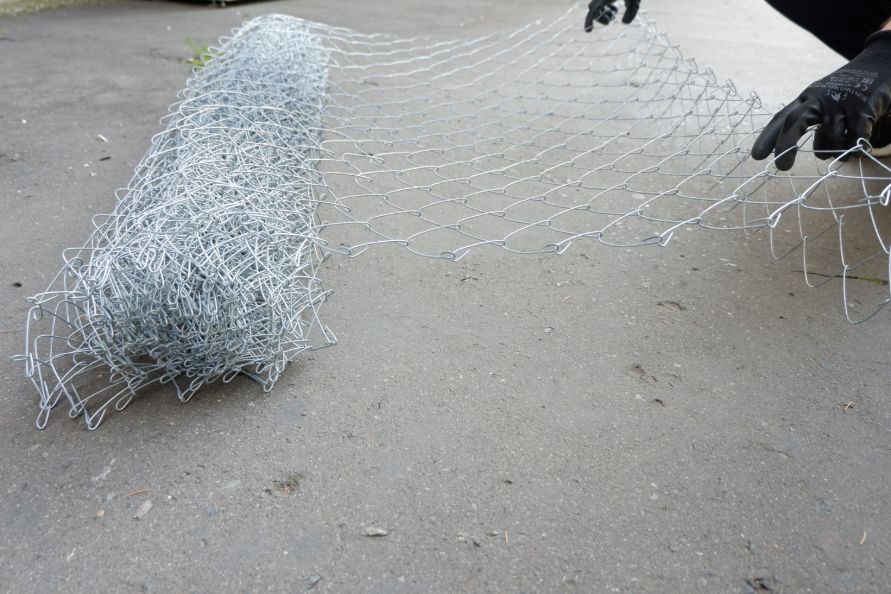 Place the roll on the ground with the loose end upwards, facing in your direction.

Pay attention to the direction of the roll, as the chain link can get damaged if it's being dragged on the ground while unrolling.
STEP 3)

Roll Out the Chain Link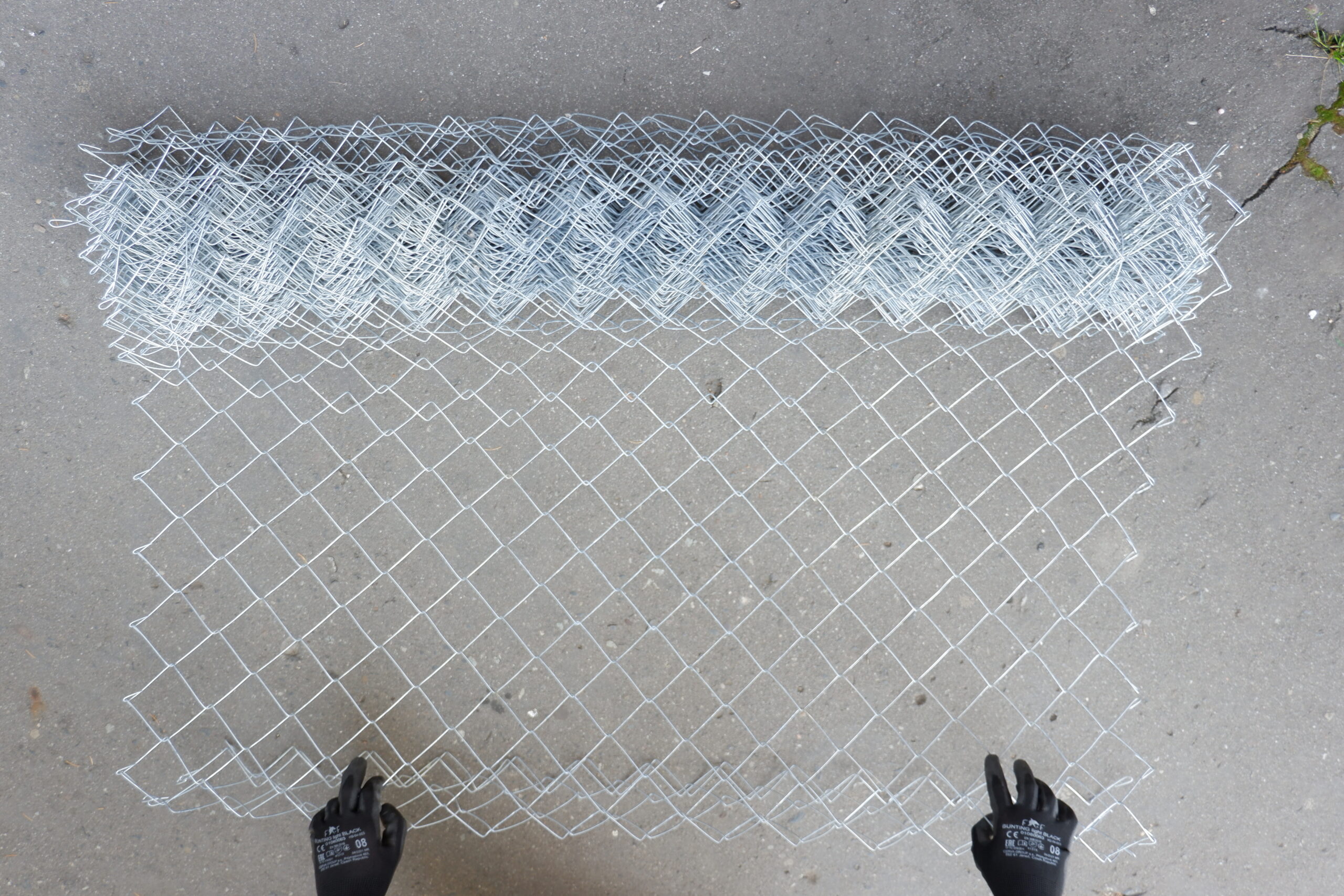 Start unrolling the mesh carefully, making sure it's not getting caught in anything.
WARNINGS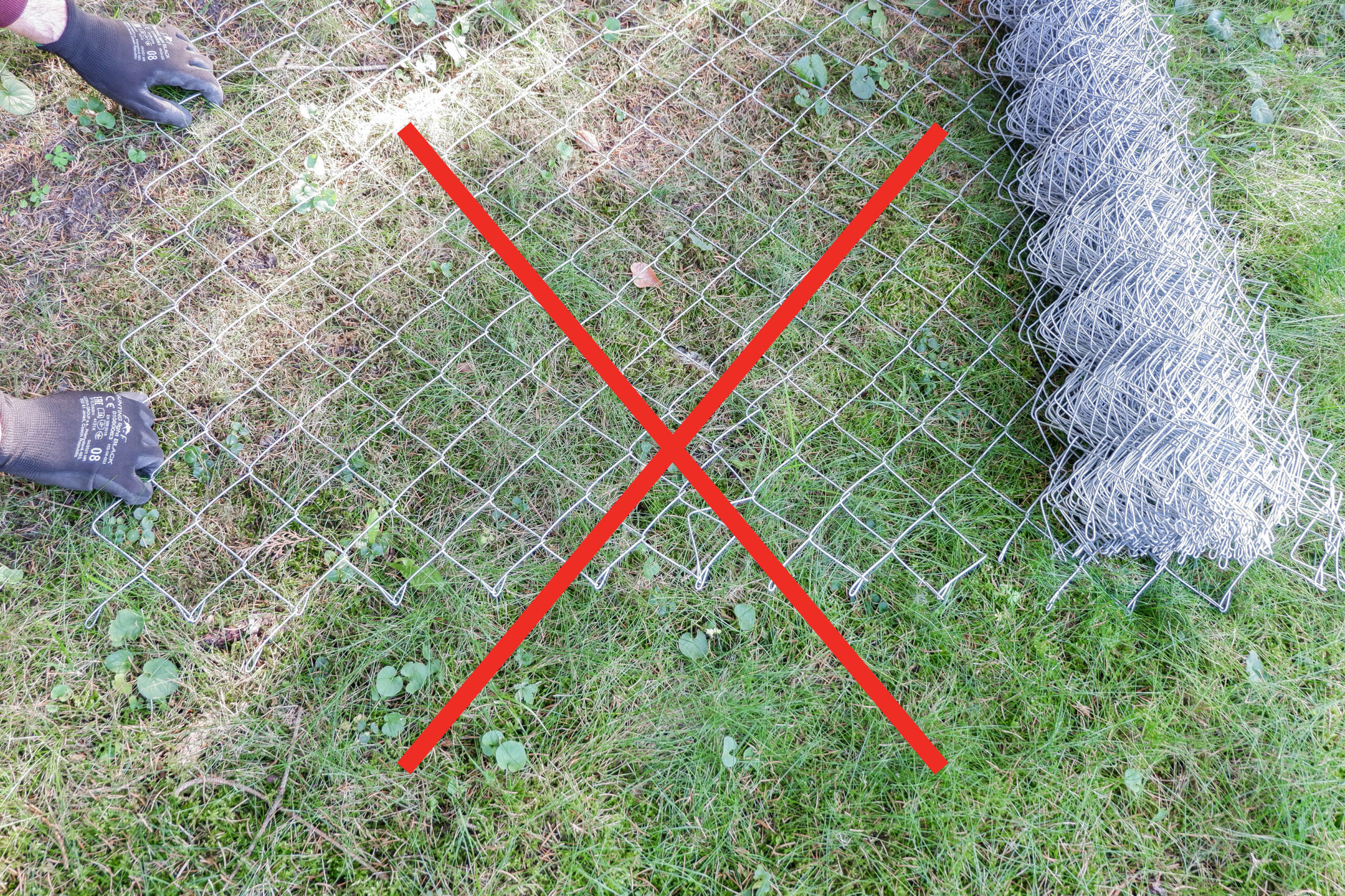 Avoid unrolling the chain link on soil or grass as it can get tangled up and undo the edges of the links.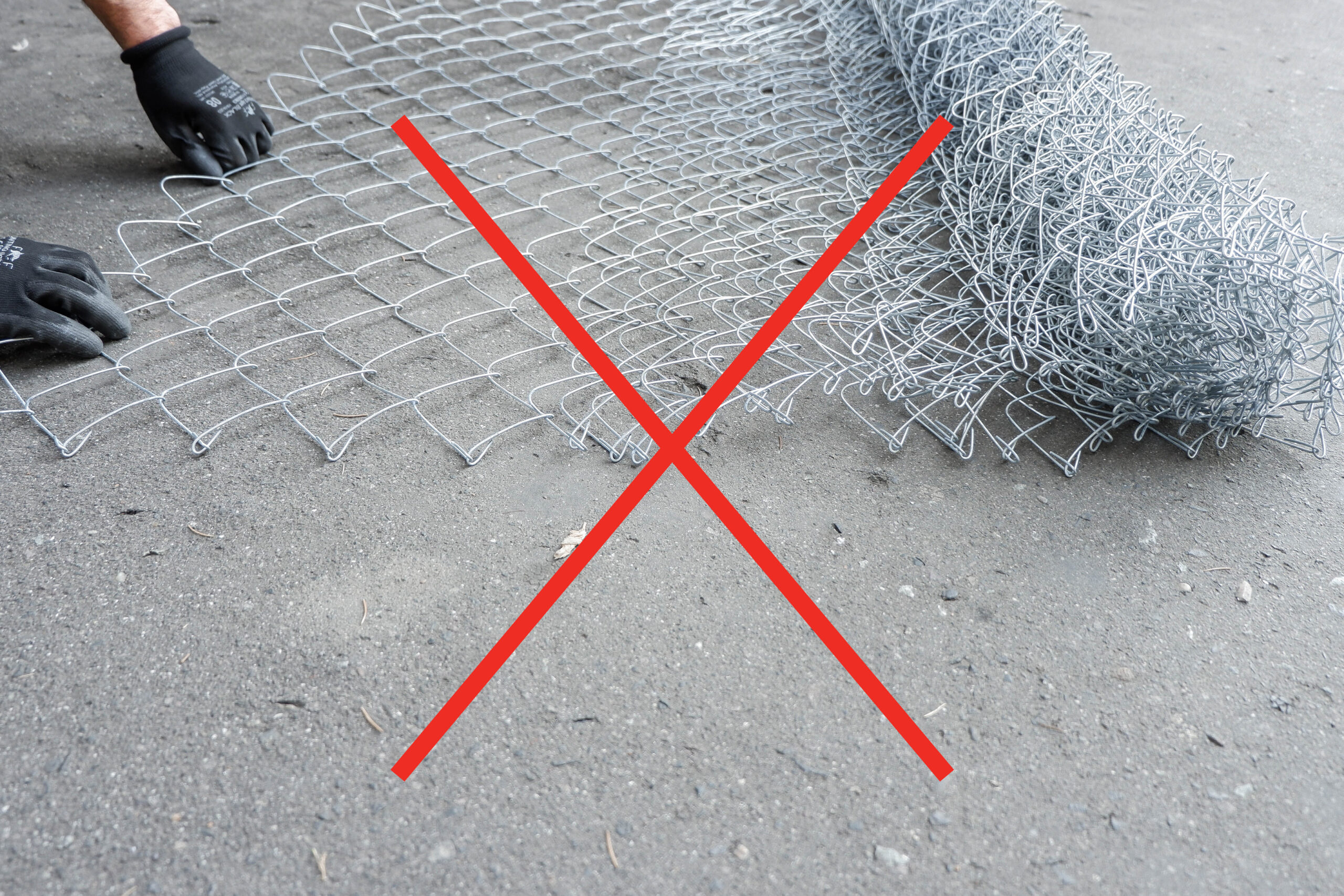 Make sure that the loose end of the chain link mesh is upwards and not down as it might get damaged if you unroll it that way.

There is also a slimmer chance that the links will tangle up and get stuck this way.