On 26th October Wire Fence Will Donate 100% of its Profit for National Pumpkin Day
Wire Fence will give away 100% of our profits made on Tuesday 26th October for National Pumpkin Day to a gardening charity.
If you are a gardening charity or not for profit organization and you are in need of additional funds please follow the steps on how to apply mentioned at the bottom of this blog.
You can read more about our monthly donations here.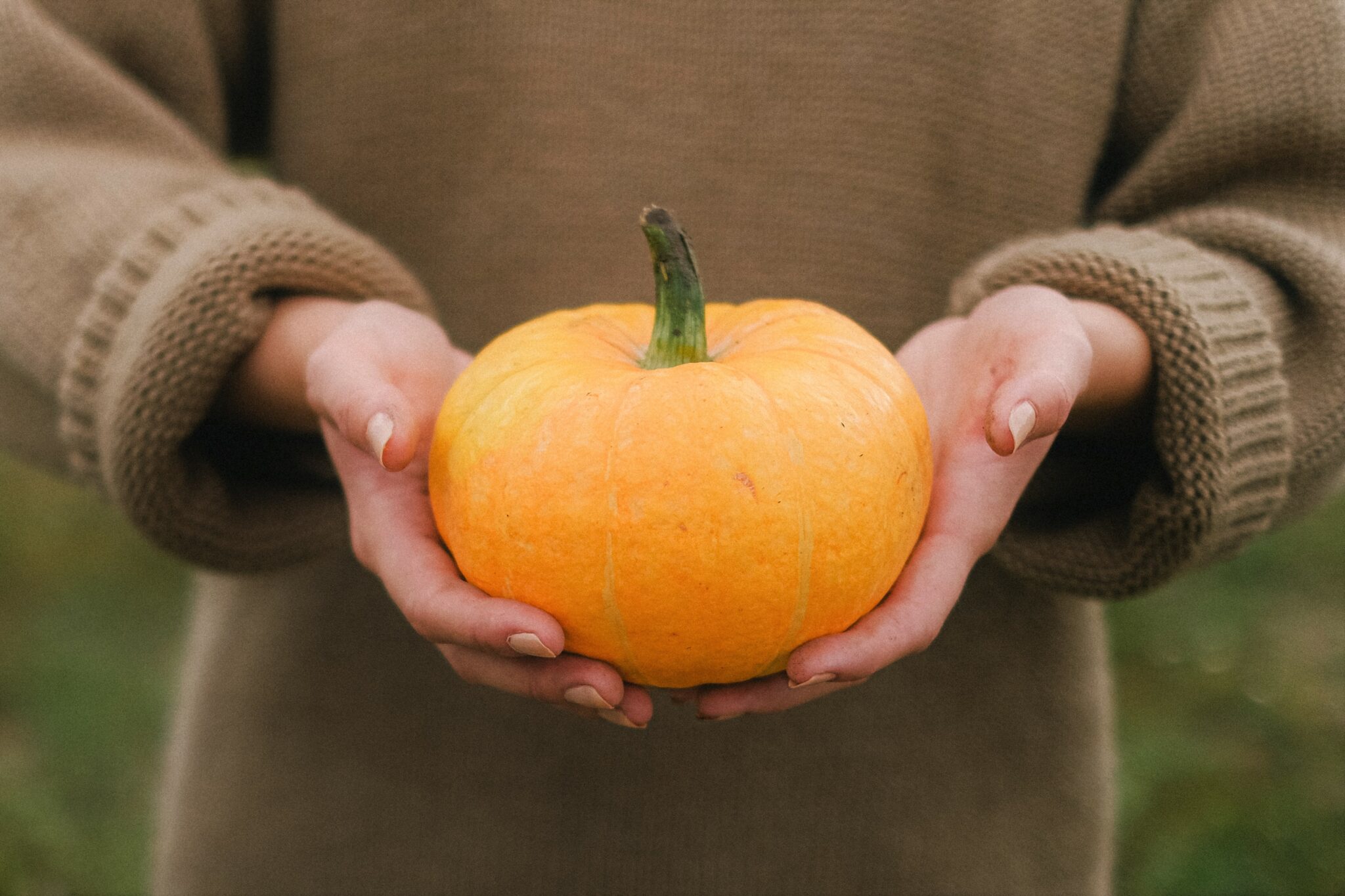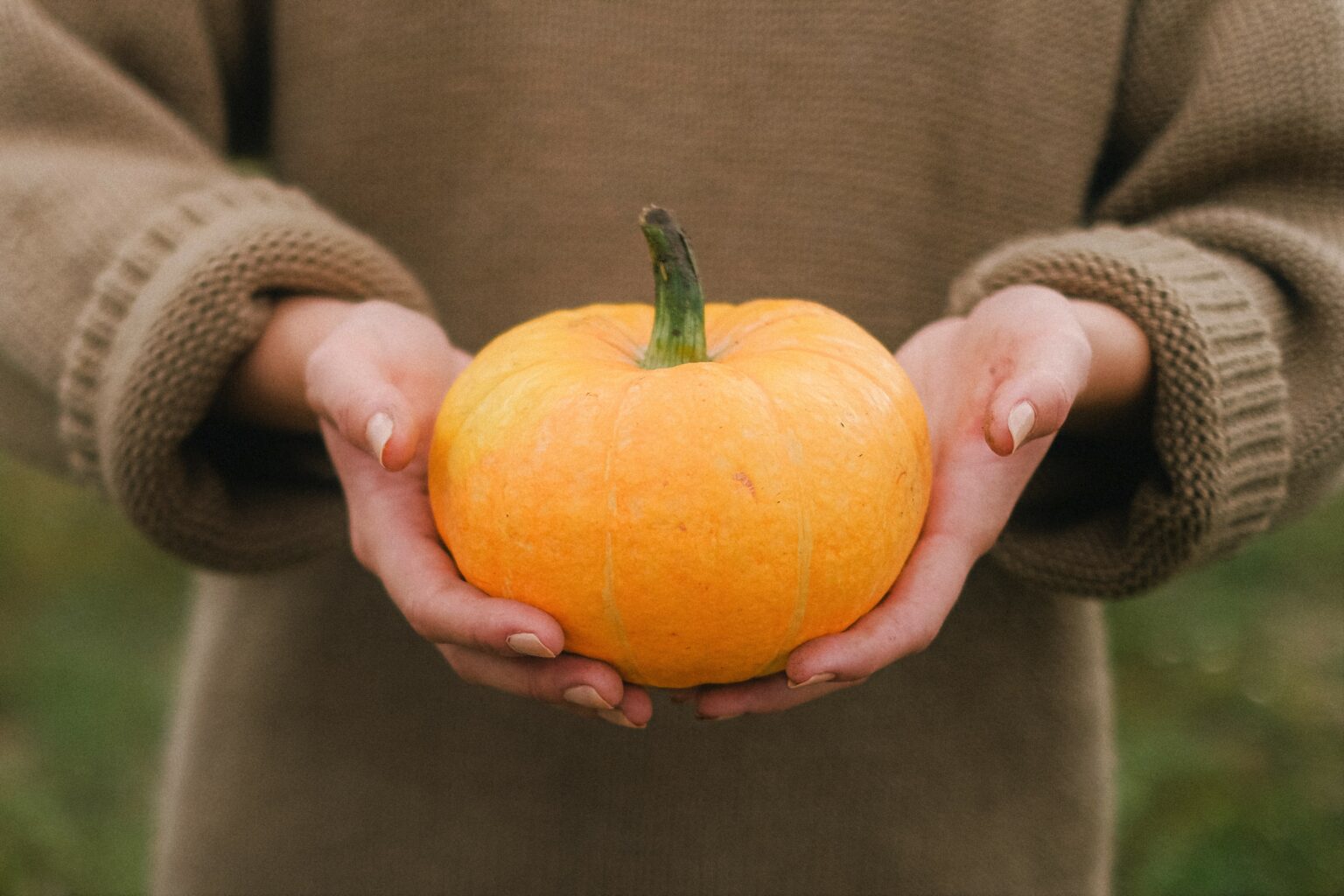 What is National Pumpkin Day?
National Pumpkin Day is an annual celebration that falls on the 26th of October every year. Although the origins of the event are unknown, the pumpkin itself has a long history of being the iconic food and decoration for autumn. Since pumpkins are not only decorative but also incredibly nutritious, they are a popular plant to grow. They are even a great supplement for dogs and cats, so it is not a surprise that they are beloved all over the world.
To show appreciation towards the people who bring these wonderful plants to our plates and window displays, we decided to pledge our support to a gardening charity. 
Some fascinating facts about gardening
According

to

RHS

,

there are around 30 million gardeners in the UK alone – that's a lot of hard working people!

Gardening is extremely beneficial for the body and mind alike – it can lower stress levels, strengthen your immune system and protect your memory, as reported by

Healthline

.

It's not just you who benefits from gardening –

Greenmatters

reports that having a home garden has several environmental benefits – it cleans the air and soil, protects local wildlife and pollinators, and supports sustainability. 
What we are doing to help
100% of the profits made by Wire Fence on the 26th October will be donated to a gardening charity or organisation supporting gardeners. 
Are you a gardening charity?
If you are a gardening charity or not for profit organisation, we would love to hear from you. The application is open to any UK charity.
Please follow these steps to apply for the funds:
Go to our Facebook page
Find our post about this event
Share the post publicly
Collect as many likes as you can on your shared post until the 26th of October. 
The donation will be sent to the organisation who gets the most likes on Facebook until the 26th of October. We will announce the results on the 28th of October.
Results
Thanks to our customers we raised £190 for MHA The Wilderness. 
MHA The Wilderness is a unique and reformed 7.5 acre garden which was first discovered over a 100 years ago. Today, the reclaimed wilderness offers access to a hidden heritage garden in South London with an accessible, engaging and nature conservation programme of activities. The aim of the ground-breaking project is to improve the lives and the heritage experiences of the residents who live within the MHA Hall Grange care home together with the local and wider communities in London.
The Wilderness now offers therapeutic activities to improve the physical and mental health of older people and people living with dementia. Spending time with nature lifts their spirits, brings back memories and has a profound effect on their wellbeing.
Comment from MHA
Every donation, no matter how small, is most gratefully accepted and put to use in providing activities and services for older people. Your £190 will go towards the purchase of materials and equipment for delivering Green Care activities to older people at The Wilderness. This will include compost, plant pots, seeds and plants as well as bird and wildlife food. – Steve Thompson (MHA Communities Area Manager)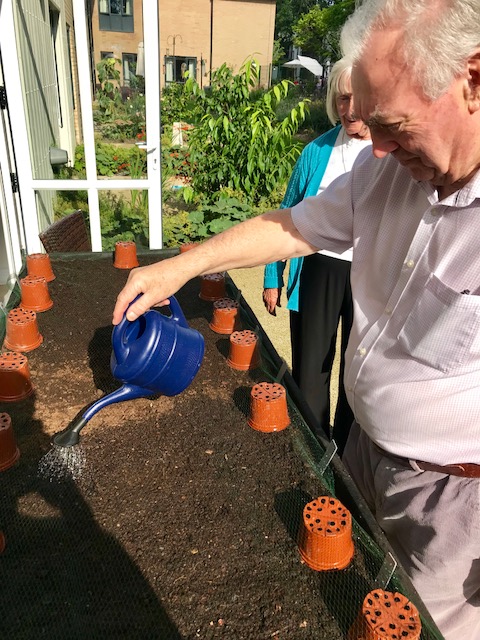 Other ways to help their work:
Full details together with links to make a donation can be found on MHA The Wilderness website.
You can find out more about MHA's other campaigns and appeals here.