How to Make Topiary Frames with Chicken Wire
This blog will show you how to make topiary frames with chicken wire and how to decorate it with succulents and moss. Just follow the steps below in order to recreate this topiary cat sculpture.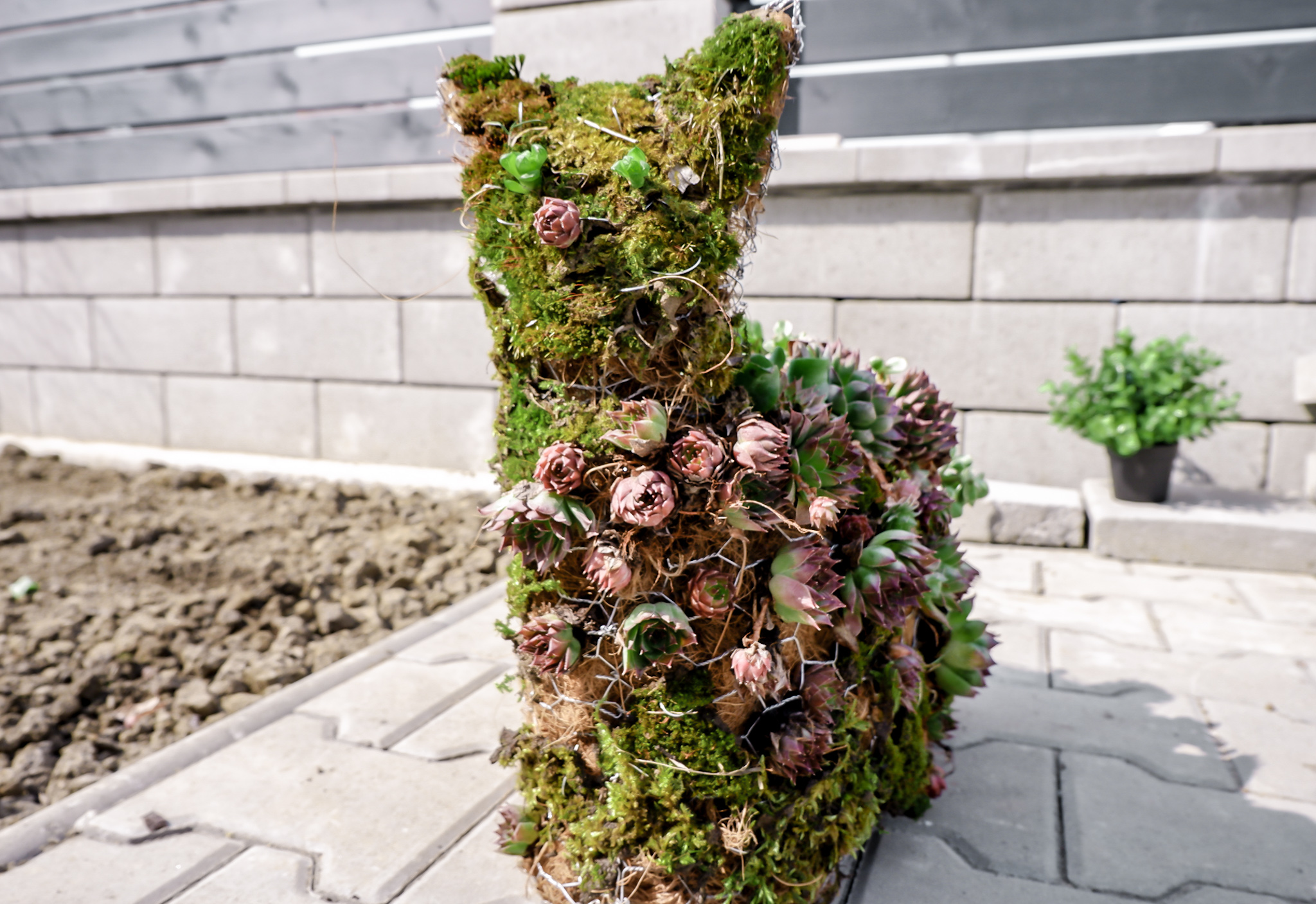 OVERVIEW
Estimated Completion Time: ~5 Hours  
Experience Required: Low
Tools Required: Pliers, Wire Cutters, Protective Gloves
Materials Required: Chicken Wire, Succulents, Moss, Multi Purpose Compost, Coco Liners
STEP 1)

Prepare Materials and Tools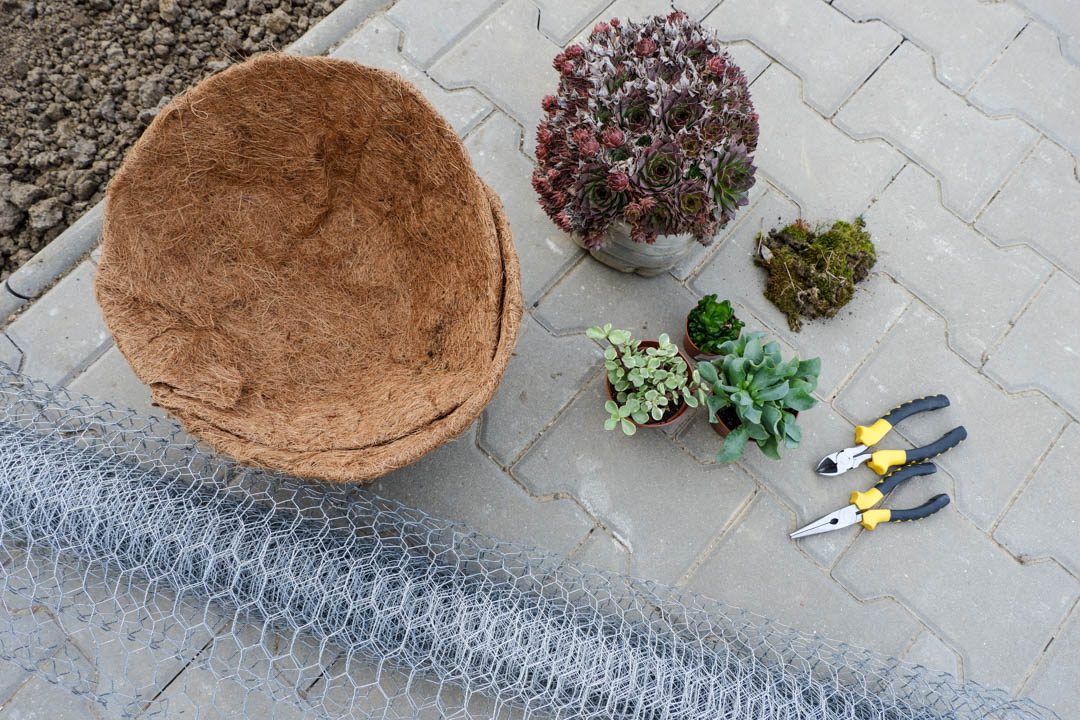 Make sure you get everything you need for your DIY topiary frame project including chicken wire, succulents, coco liners and the tools mentioned above
STEP 2)

Measure and Cut the Mesh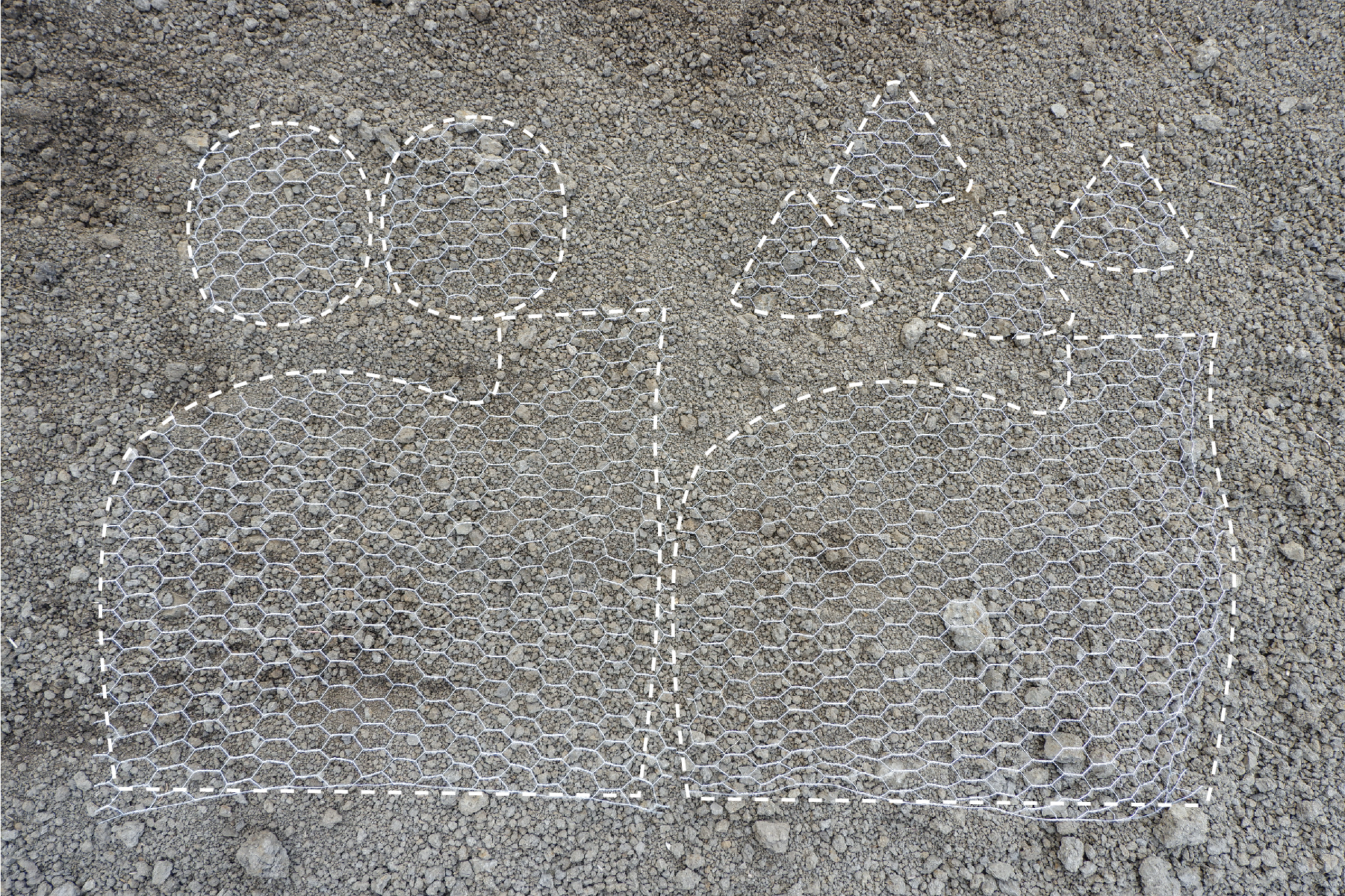 Follow the shapes shown in the picture above and cut the pieces of chicken wire for the sculpture accordingly

Measurements:

Body (2 pieces) : 55H * 40L cm;

Head (2 pieces): 18 cm dia.;

Ears (4 pieces): 8L cm
STEP 3)

Connect the Identical Pieces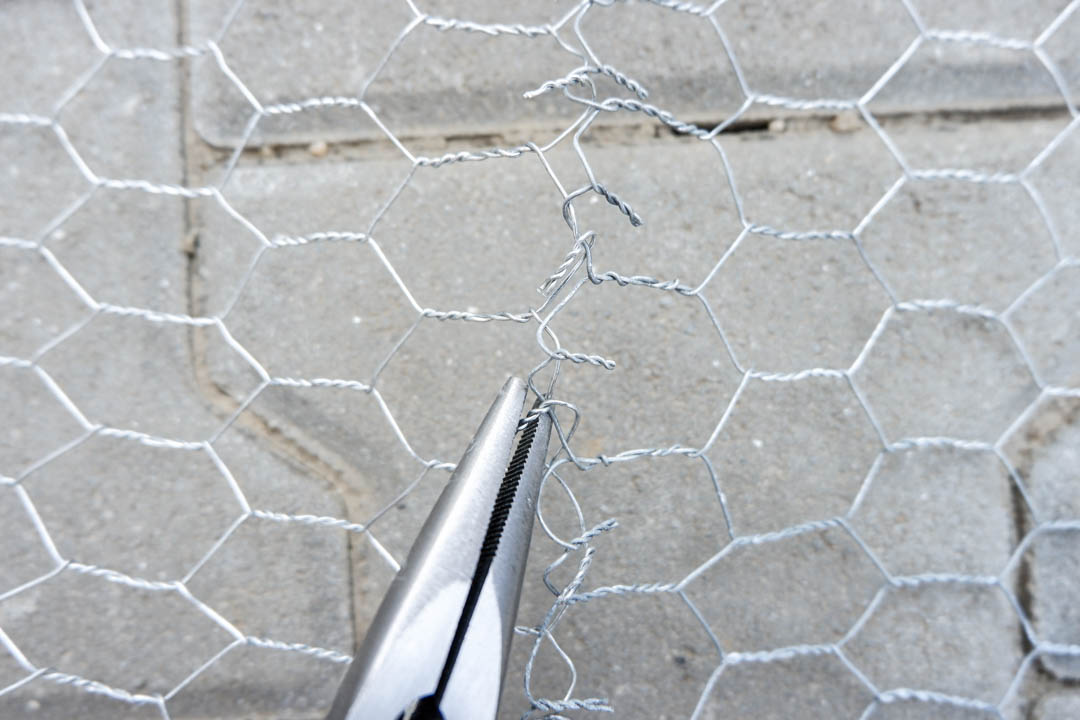 Start to connect the identical pieces to each other by twisting the loose ends together
STEP 4)

Assemble the Sculpture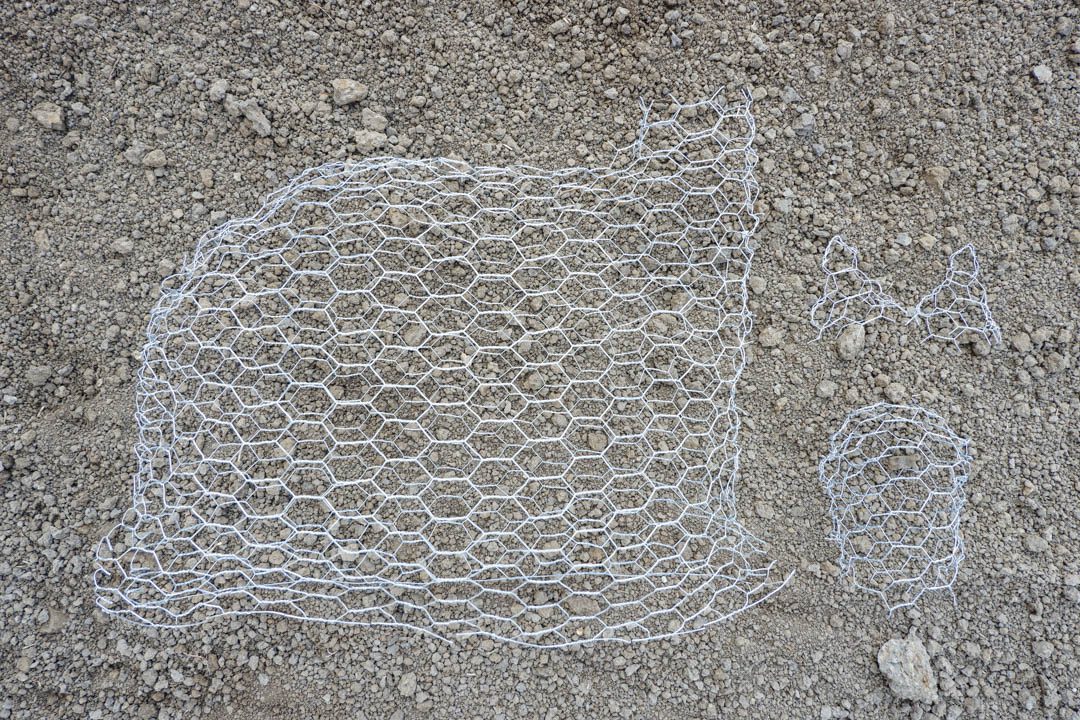 By connecting the identical pieces together you will form the body, the head and the ears of the cat sculpture 

Leave the bottom open in order to fill the parts with multi purpose compost and later attach them to each other
STEP 5)

Insert the Coco Liners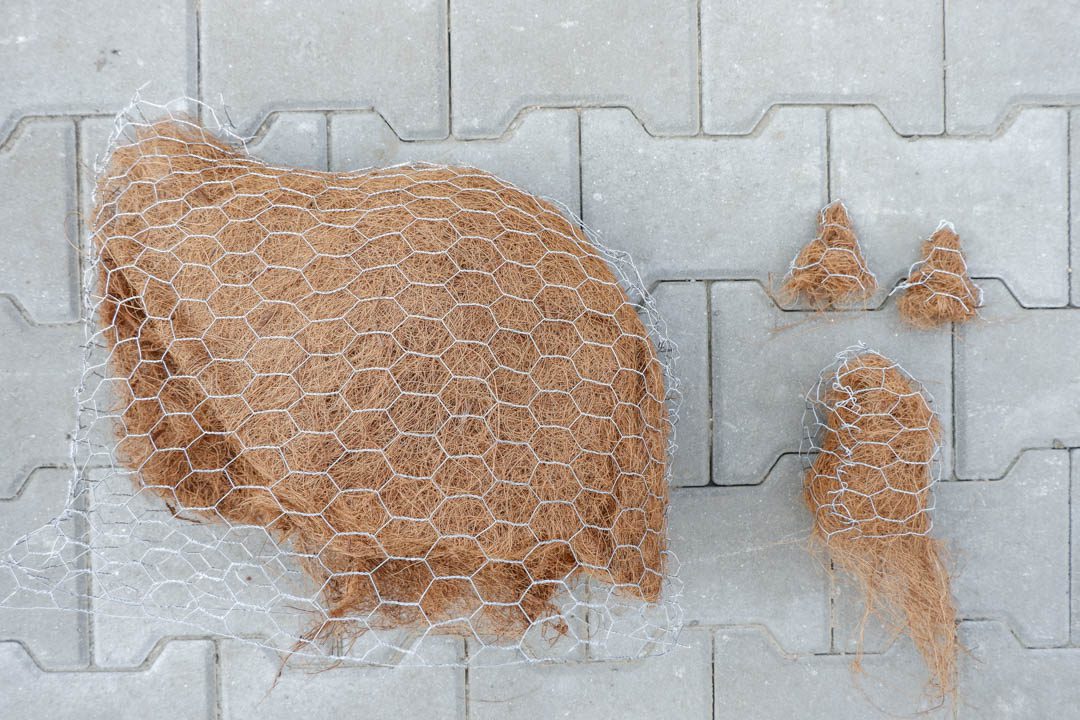 Cut the coco liners into pieces in order to line every part of the sculpture

Line the sculptures with the coco lining before connecting the parts together
STEP 6)

Arrange the Liners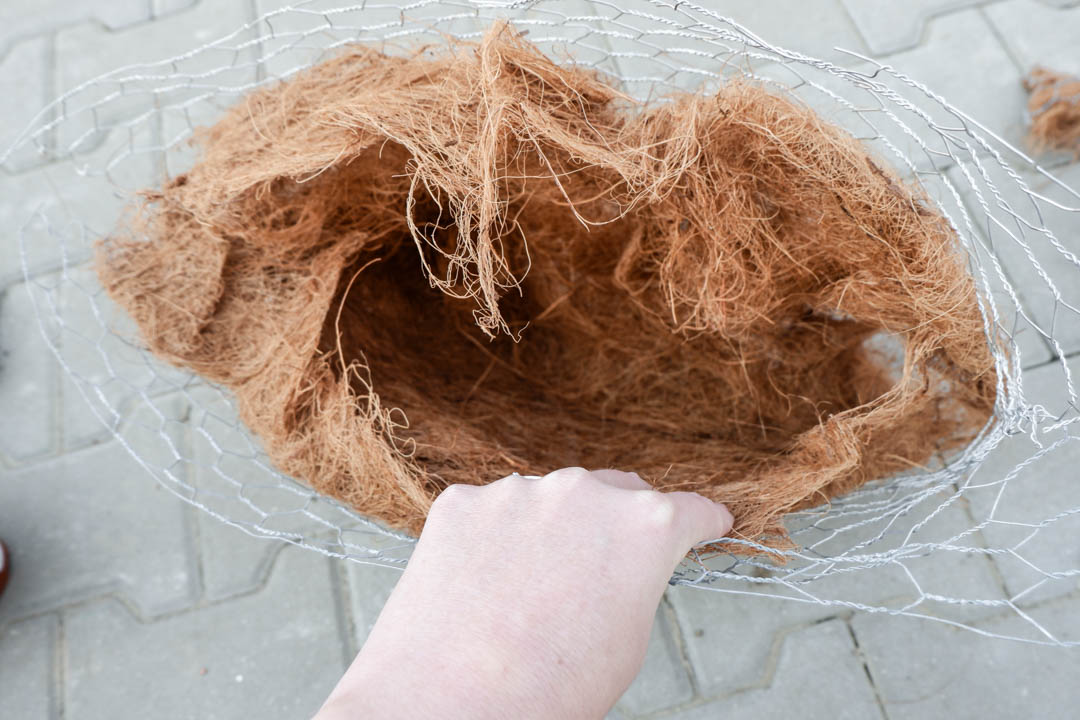 Here is a close up on how the sculpture should look like with the coco liners before connecting the parts of the sculpture together
STEP 7)

Connect the Parts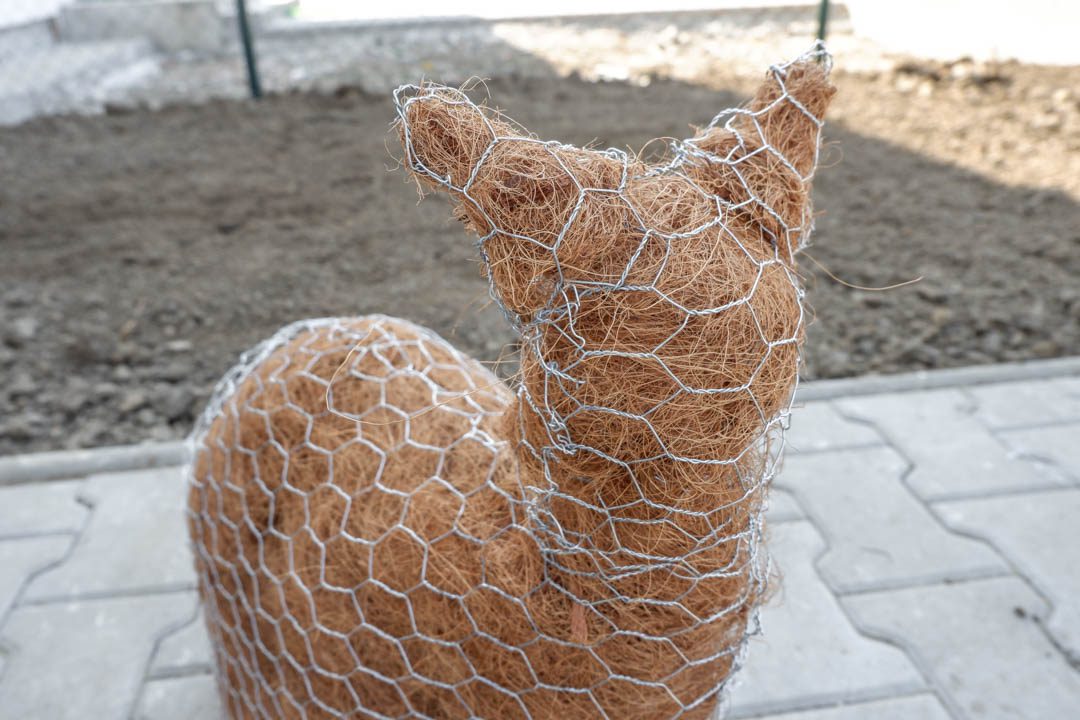 Connect the parts of the sculpture together by twisting the loose wire ends over each other
STEP 8)

Fill the Sculpture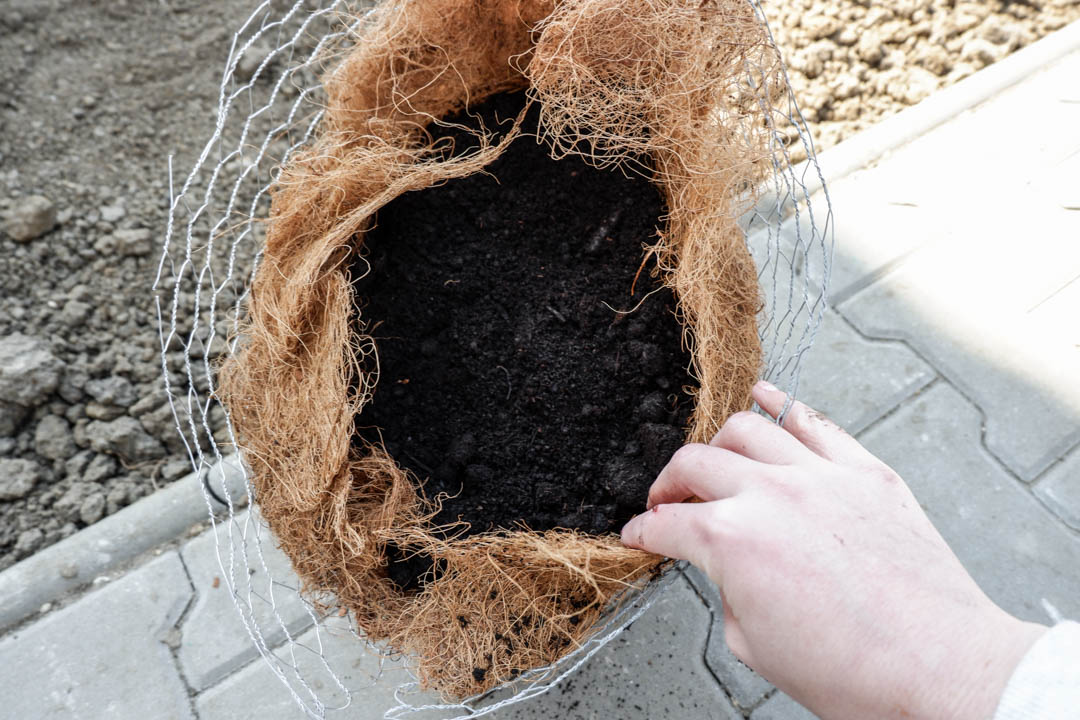 Fill the sculpture with multi purpose compost

Make sure to use enough compost and push it firmly into the sculpture
STEP 9)

Close the Bottom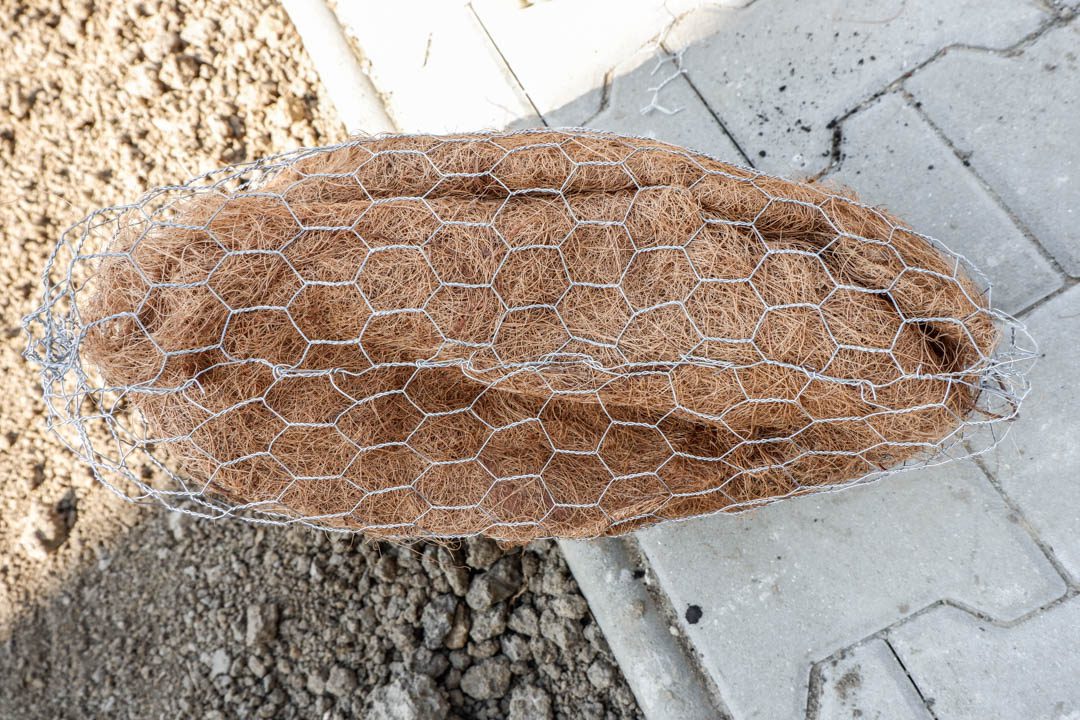 After filling up the sculpture with multi purpose compost close the bottom up by connecting the loose ends of wire with each other 
STEP 10)

Add Succulents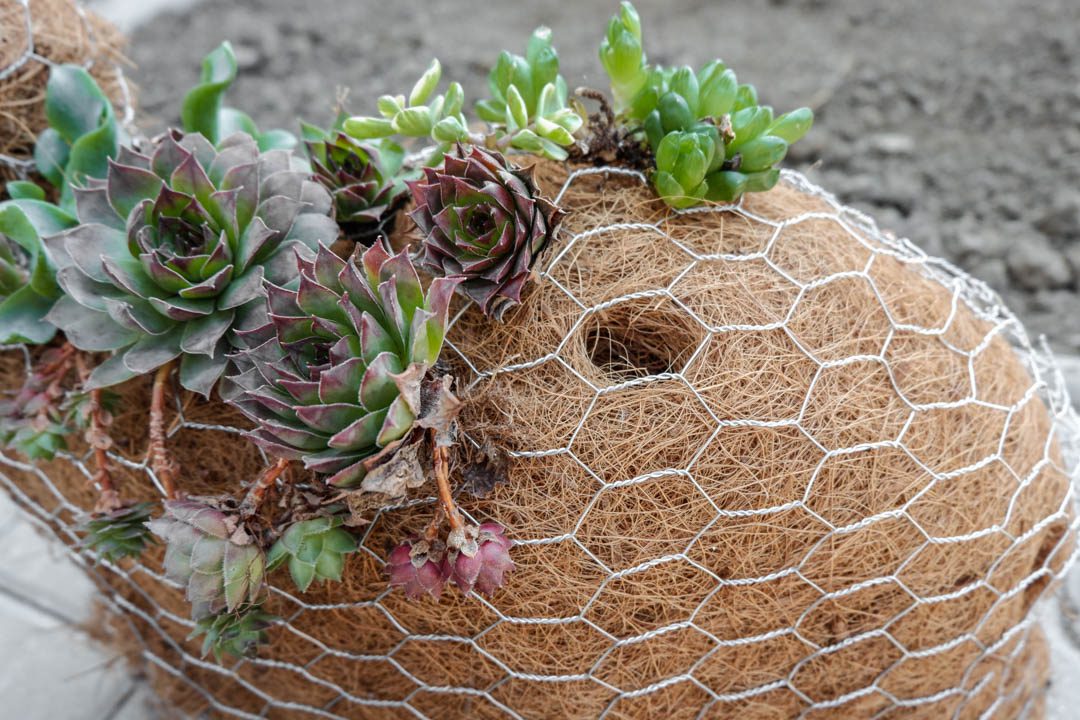 Make some holes in the coco lining and insert the succulents one by one in the holes
STEP 11)

Add Moss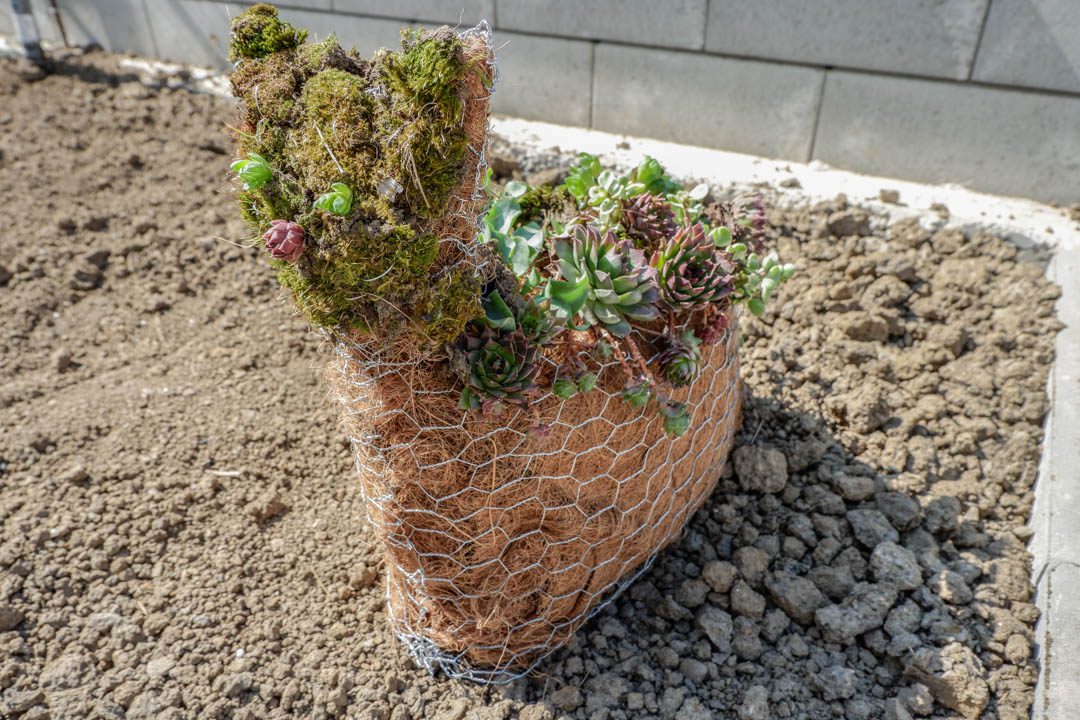 To fill the gaps add moss to the sculpture by pressing it on firmly

Squeeze some of the the ends between the wire and lining to secure the moss to the sculpture even better
STEP 12)

Your Cat Sculpture is Ready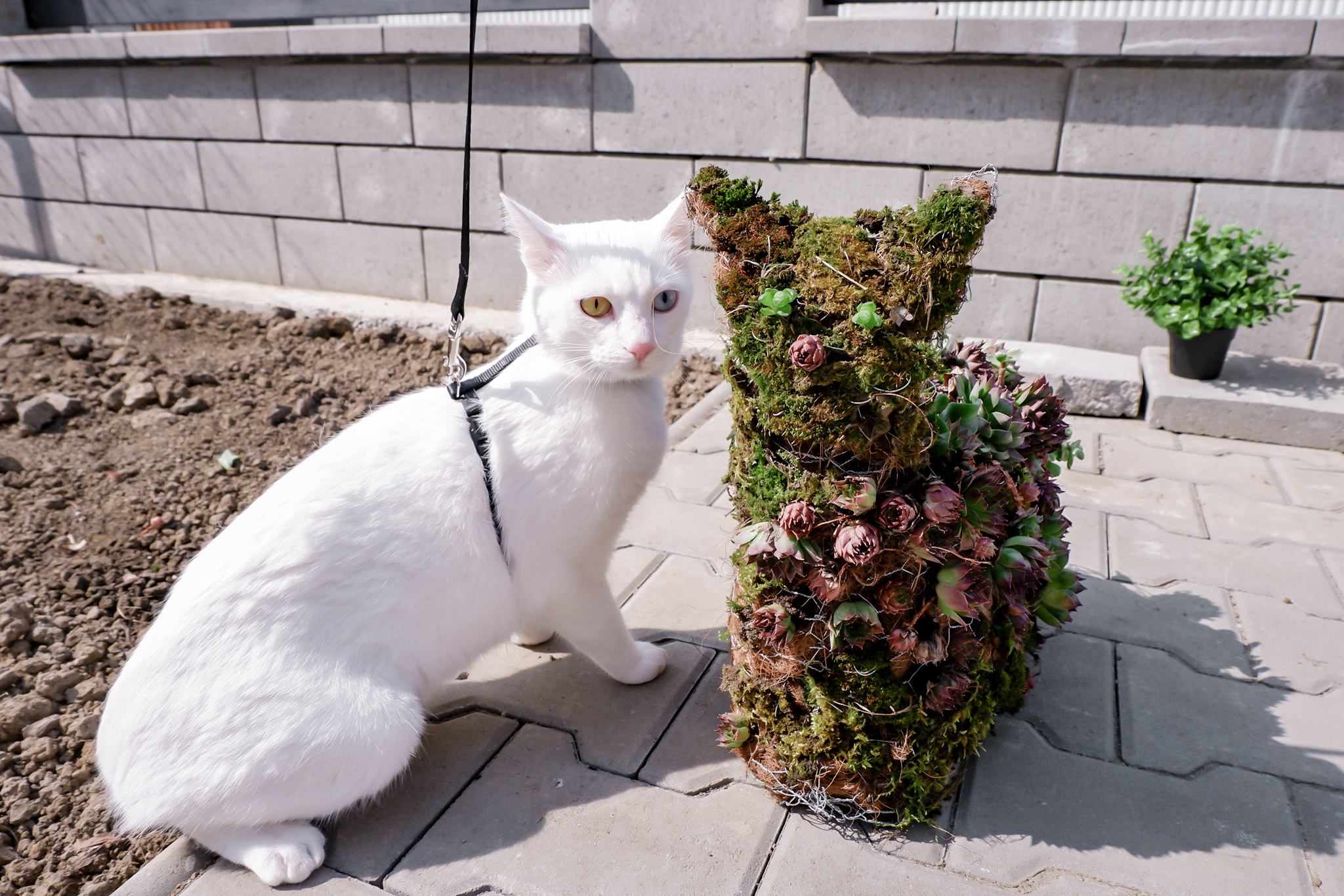 When you're pleased and ready with your sculpture place it to it's final spot and water it gently

With time the moss and succulents will become denser and your sculpture will be even greener
TIPS
Use protective gloves when making your own topiary frame.

You can use any soil instead of multi purpose compost if you have it on hand.
FURTHER READING
Cutting Chicken Wire – Follow this step by step guide to learn how to cut chicken wire with different tools