On 13th December, Wire Fence Will Donate 100% of its Profit to a Dog Rescue Centre
Wire Fence will give away 100% of our profits made on Monday 13th December for Christmas to a dog rescue centre.
If you are a dog rescue centre in need of additional funds please follow the steps on how to apply mentioned at the bottom of this blog.
You can read more about our previous monthly donations here.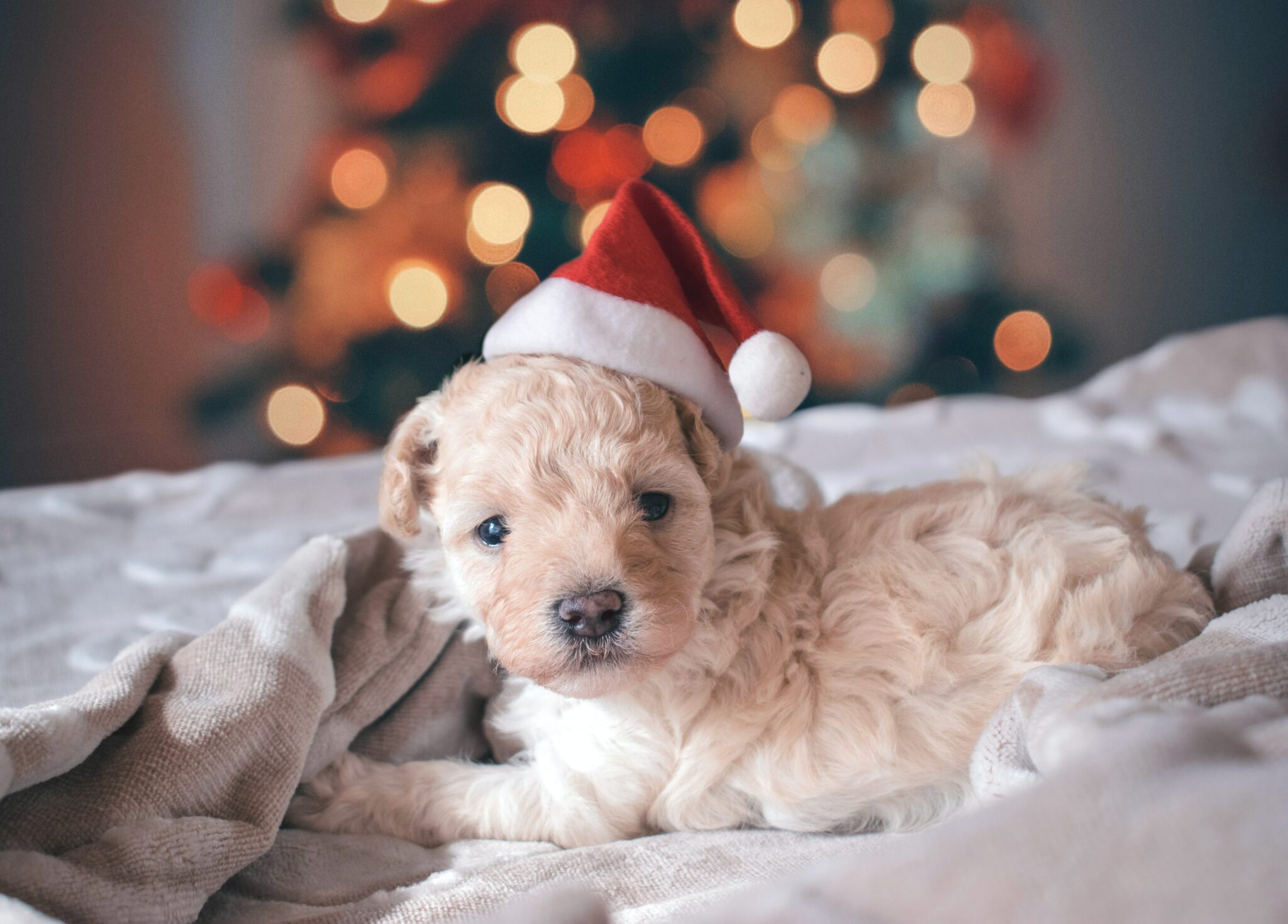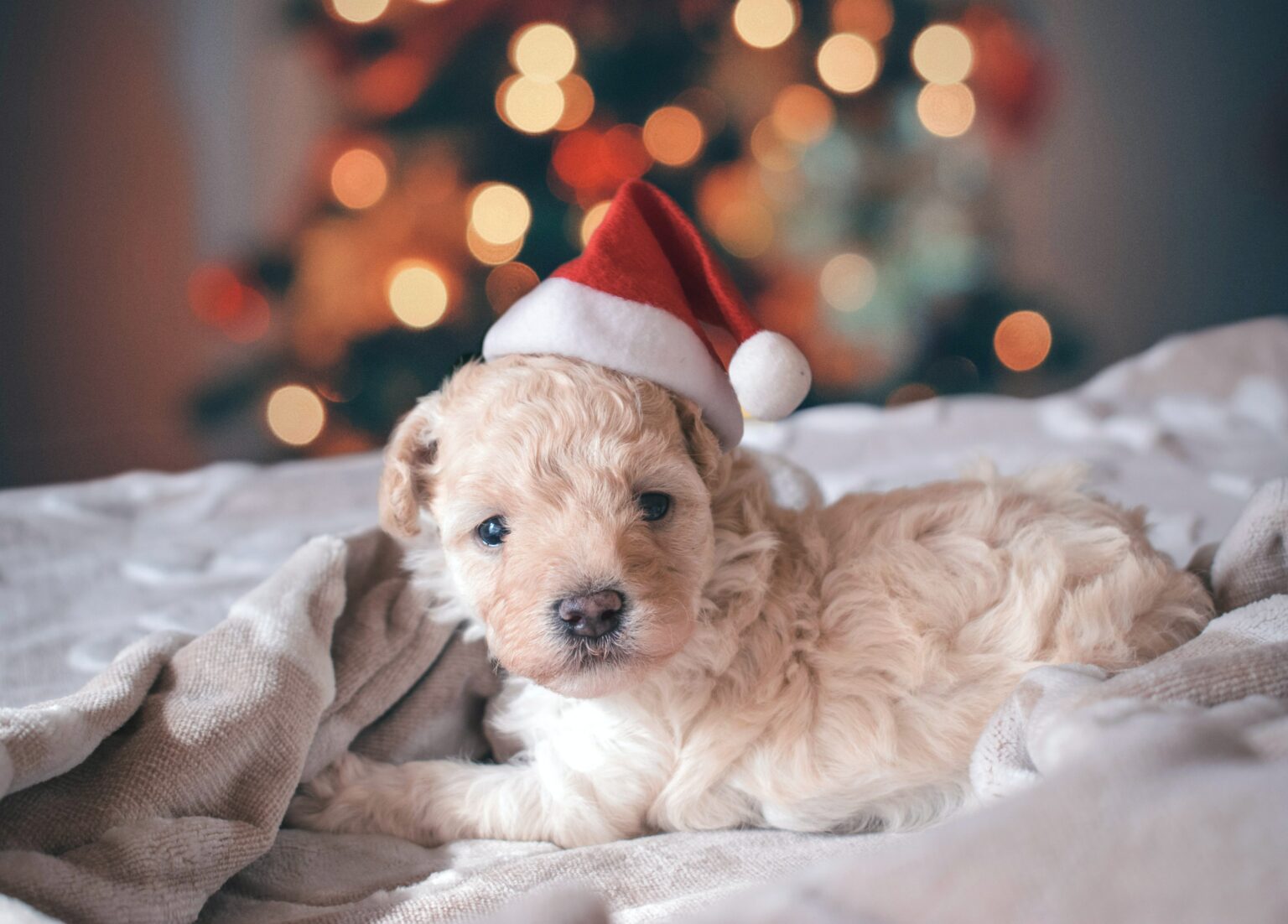 Why are we supporting dogs this Christmas?
December is all about holiday spirit and festive mood. Everyone is busy preparing for the holidays, and we tend to be more thoughtful during this time of the year. However, it's not only our friends and family who deserve our love and attention, but our four-legged companions as well. Some of them are not so lucky to spend the holidays in a caring atmosphere and the winter months can be cold and lonely in the shelters. 
This is the reason why Wire Fence is dedicated to supporting a dog shelter in the Christmas period, in the hopes of making the holiday period a little brighter for abandoned pups waiting for a new chance in life. 
Facts about dogs during the holiday season
According to

NAWT

, rescue dogs adopted during the holiday season tend to be returned to the shelters within the following year, due to them growing larger and the novelty wearing off. 

Research conducted by

The Kennel Club

suggests that dogs are 86% more likely to poison themselves during December than any other time of the year. 

During the lockdown, 3.2 million pets were bought in the UK – many of these were dumped once the lockdown was lifted, overwhelming the already packed shelters, reports

BBC

. 
What we are doing to help
100% of the profits made by Wire Fence on the 13th December will be donated to a charity supporting the welfare of dogs.
Are you a dog rescue centre?
If you are a pet rescue centre or a charity supporting the welfare of dogs we would love to hear from you. The application is open to any UK charity.
Please follow these steps to apply:
Go to our

Facebook page
Find our post about this event

Share the post publicly

Collect as many likes as you can on your shared post until the 13th December
The donation will be sent to the organisation who gets the most likes on Facebook on the 13th December. We will announce the results on the 15th of December. 
Results
Thanks to our customers we raised £295 for Wood Green, The Animals Charity. 
Founded in 1924, Wood Green has been dedicated to improving pet welfare for almost a century. Their rescue centre located in Godmanchester is currently one of the largest rehoming centres in Europe, caring for a variety of pets – dogs, cats, and small pets as well. The charity takes in abandoned, unwanted and injured pets and offers them shelter, food and care while looking for a forever home for them. They offer advice and support for pet owners as well. They rehome thousands of pets every year and have the capacity to care for 500 pets at one time. 
Comment from Wood Green
By increasing public awareness of our responsibility towards animals in society, we  aim to prevent animal suffering and to reduce the number of pets becoming homeless in the UK. We do not receive any Government or Lottery funding, so we rely entirely on the support of the general public. – Stacey Hamilton (Corporate Fundraising Manager)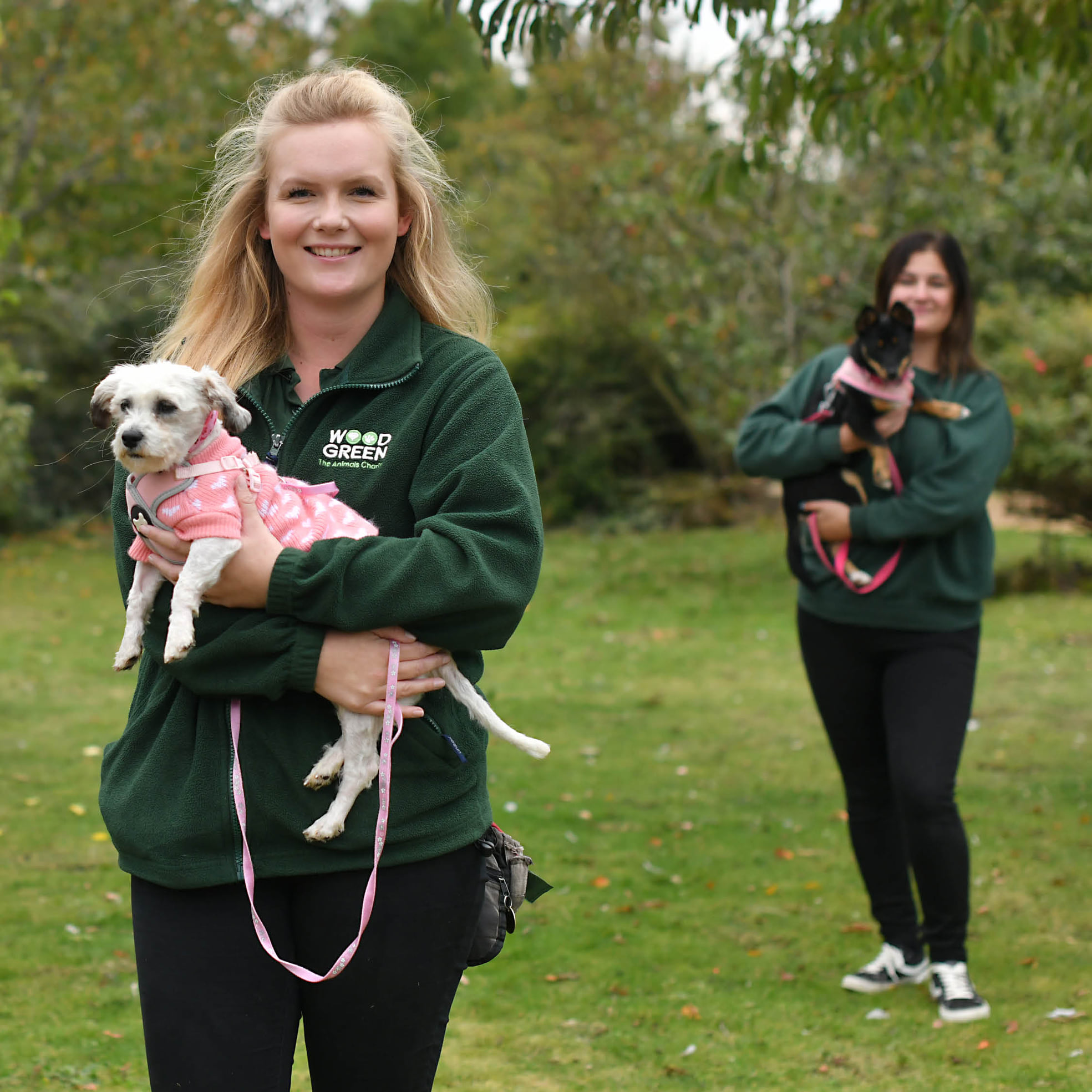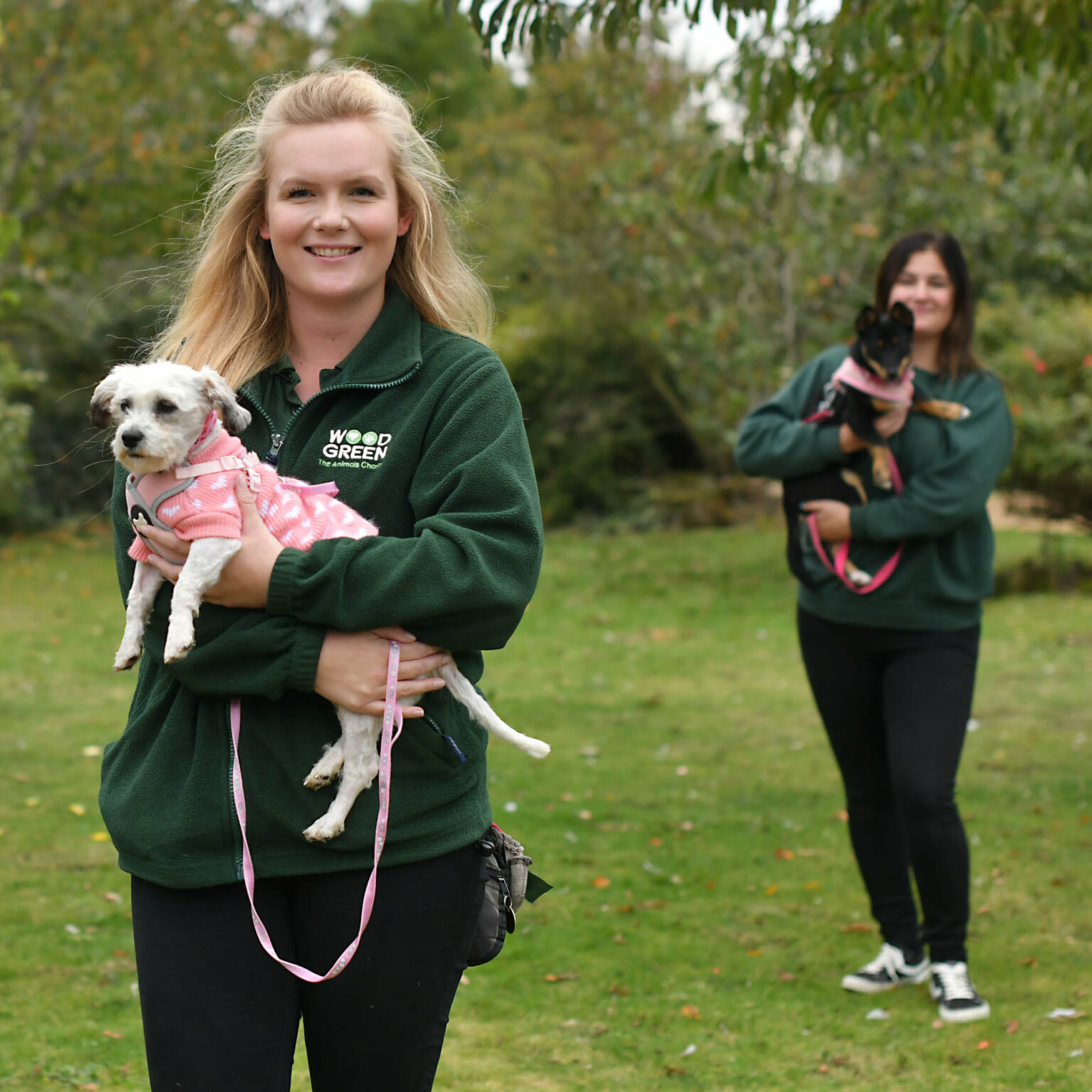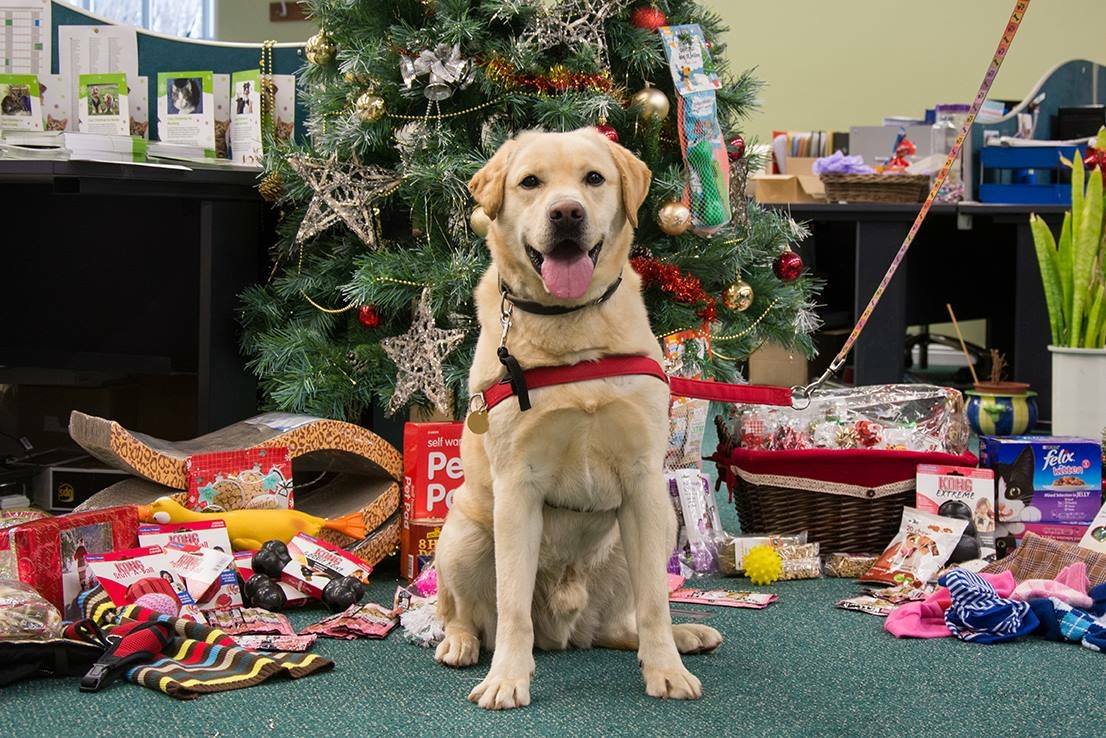 Other ways to help their work:
Sponsor a pet: donate £6.50 a month – just 21p a day – and in return Wood Green will send you regular updates including photos of the pet you're currently helping.
You can also donate directly through their website.