How to Straighten Rolled Wire Mesh
Ever wondered how to straighten rolled wire mesh? Below you can find instructions on how to do it yourself.
OVERVIEW
Experience Required:

Medium

Tools Required:

Protective Wear, Tin Snips
Materials Required:

Wire Mesh
STEP 1:

Unwrap the Wire Mesh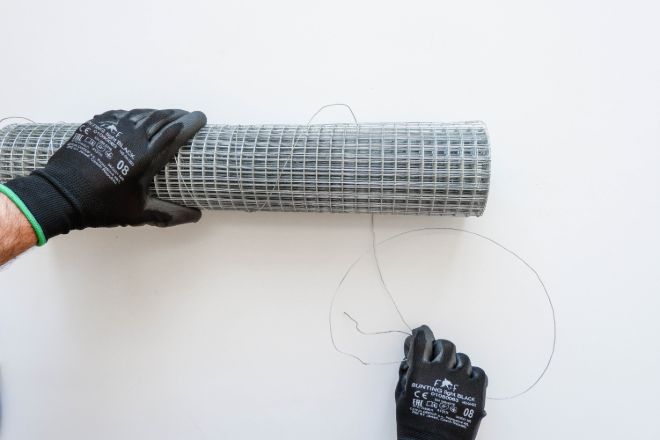 Place the roll

on a hard flat surface, preferably concrete.

Start the process by unwrapping the mesh and removing the wire that holds the roll together. 

Have a partner help you by holding the mesh as it will tend to bounce back.
STEP

2:

Bend the Loose End Back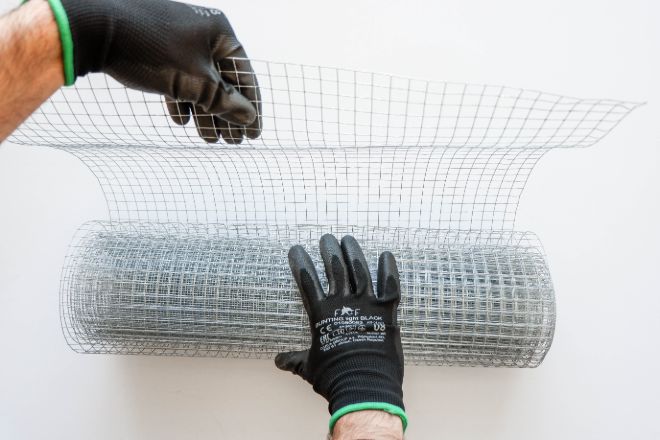 Push the loose end in the opposite direction to which it tends to curl.

Bend it back until the mesh straightens out.
STEP 3:

Secure the Straightened End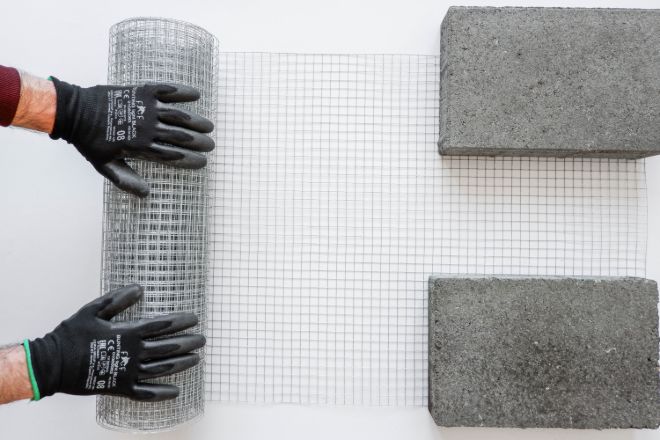 Secure the straightened end of the roll by p

lacing heavy items on it, like concrete blocks or bricks.

Make sure that the roll is placed with the loose end remaining on top.
STEP 4:

Cut the Mesh to Size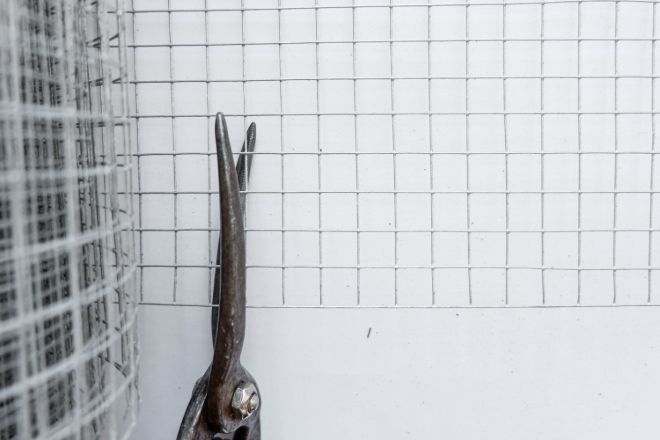 Knowing the length you need to use, cut the mesh down with tin snips, wire cutters or even scissors if it's thin enough.

Pull away the roll from the cut down section.
STEP 5:

Roll Out the Mesh Completely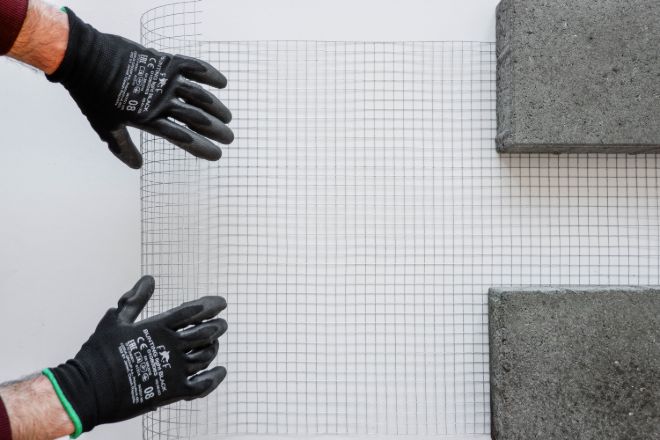 Grab the end of the cut down section and start rolling it out completely.

Pull the mesh while doing this so that it straightens out because of the tension applied to it.
STEP 6:

Leave Heavy Objects on It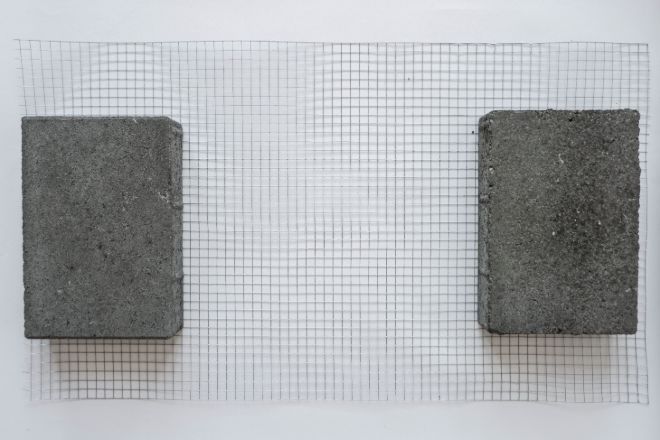 Roll out the mesh until you reach the end of the section you previously cut down from the roll.

Keep on placing heavy items where the wire mesh tends to curl back up.

Leave them there until the mesh straightens out and keeps that shape.
TIPS
The thicker the wire, the more resistant the mesh will be to being straightened out and will be holding the rolled up shape instead.

You may need more or heavier weights to definitively straighten out a heavyweight mesh. 

It's easier if you work with a partner who can prevent the mesh from jumping back to its rolled up state as you move along its length and place the weights on top.
FURTHER READING