On 30th January Wire Fence Will Donate 100% of its Profit for Big Garden Birdwatch Weekend
Wire Fence will give away 100% of our profits made on Sunday 30th January for Big Garden Birdwatch Weekend.
If you are an organization supporting the welfare of birds and you are in need of additional funds please follow the steps on how to apply mentioned at the bottom of this blog.
You can read more about our monthly donations here.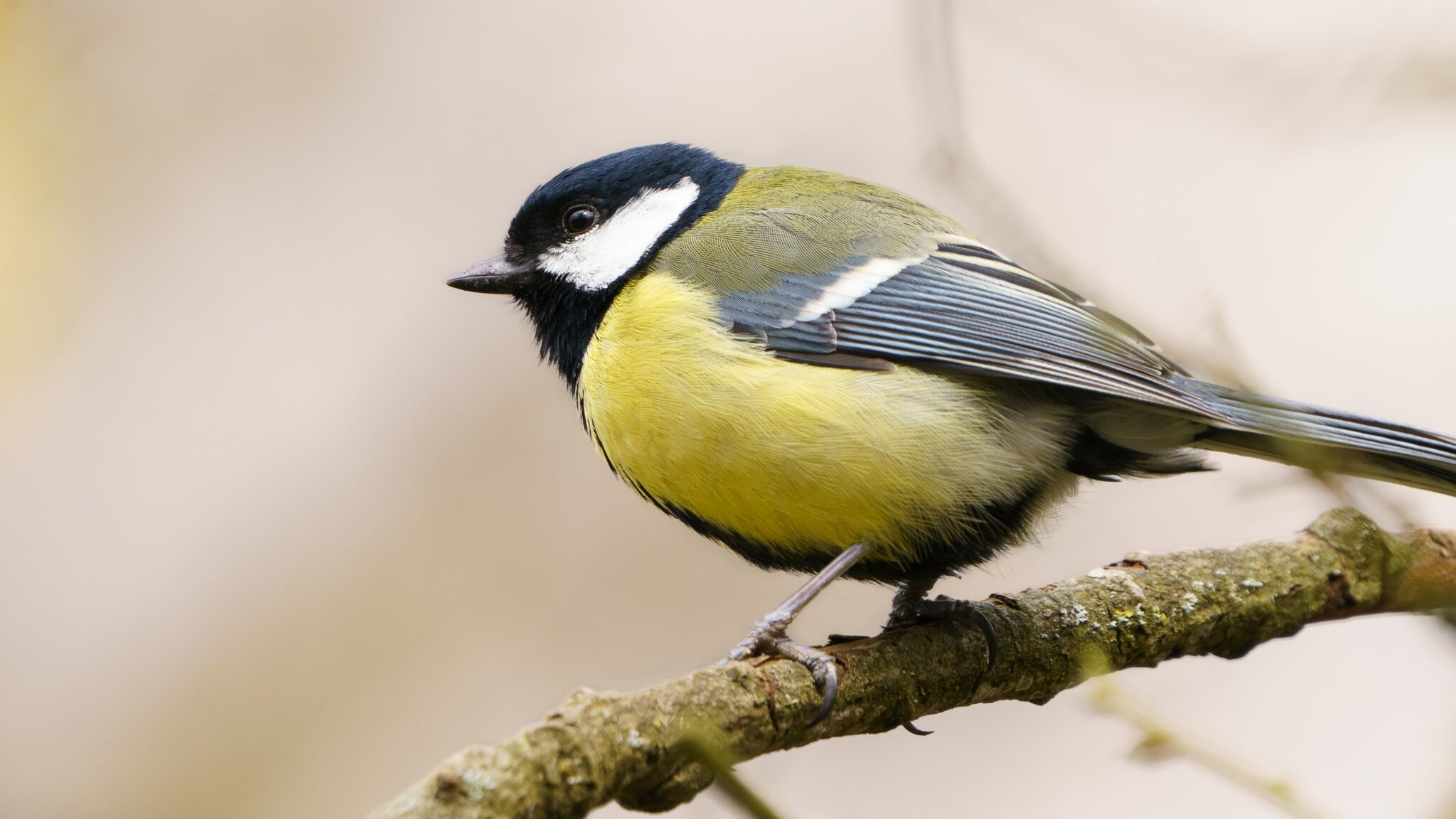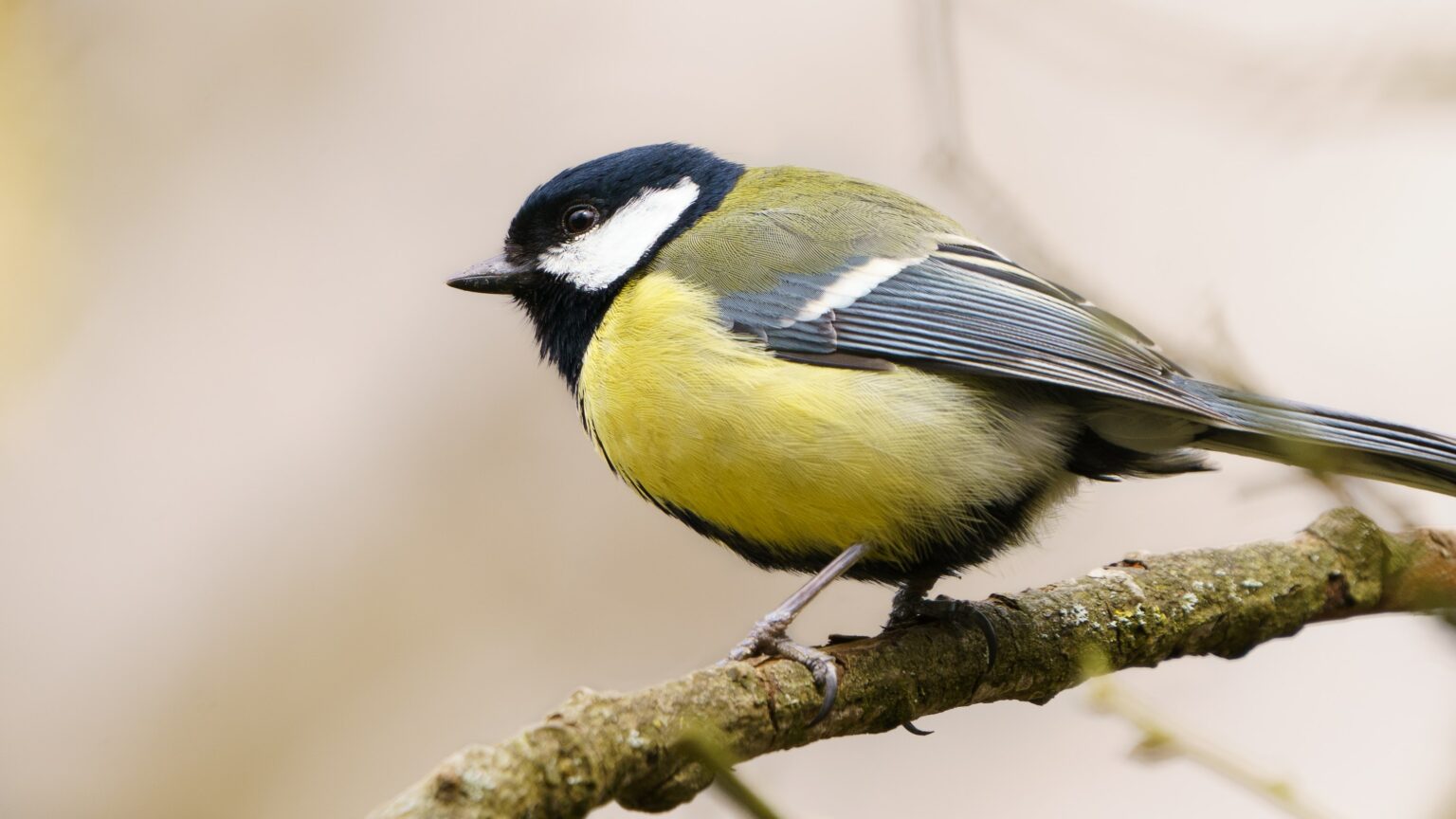 What is Big Garden Birdwatch?
The Big Garden Birdwatch is the largest garden wildlife citizen science project, encouraging people to spend just one hour keeping track of the birds they see in their gardens. 2022 marks the 43rd annual RSPB Big Garden Birdwatch and people from all over the UK are encouraged to take part in the event. Last year was the most successful Birdwatch, with over a million people participating.
Other than helping RSPB to keep track of the bird population of Great Britain, the event also aims to raise awareness of the importance of protecting birds and other wildlife. According to Countryfile, during the past 50 years, Britain has lost over 38 million birds, so conservation efforts are very important. 
Why should we protect birds?
Birds are crucial for maintaining the ecosystems of the Earth, keeping the climate stable and maintaining the balance of nature, as

Birdlife

reports. 

Birds can support your mental health! According to

3 Billion Birds

, listening to birds' songs can improve a person's mood and attention. 

RSPB

reports that birds are also extremely valuable at alerting humans to the state of the environment. Their populations are thriving in healthy environments, but quick to raise awareness when something goes wrong. 
What we are doing to help
100% of the profits made by Wire Fence on the 30th January will be donated to a charity supporting the welfare of birds. 
Our team has also put together a guide for a DIY bird feeder, so even if you're not a birding charity, you can do something to help conserve these beautiful creatures during the winter months. 
Are you a charity supporting the welfare of birds?
If you are a bird sanctuary, bird park or centre, a reservation, or any kind of organization supporting the welfare of birds, we would love to hear from you. The application is open to any UK charity.
Please follow these steps to apply for the funds:
Go to our

Facebook page

Find our post about this event

Share the post publicly

Collect as many likes as you can on your shared post until the 30th of January
The donation will be sent to the organisation who gets the most likes on Facebook until the 30th of January. The results will be announced on the 1st of February .
Results
Thanks to our customers we raised £146 for Mousehole Wild Bird Hospital.
Mousehole Wild Bird Hospital accepts both land and sea birds in need of care. During each year approximately 1,000 birds are treated at the hospital, with about 80 permanent residents.
Comment from Mousehole Wild Bird Hospital
We have been operating as a wild bird hospital since 1928. We help orphaned, sick, injured and oiled birds and do our best to rehabilitate them in order that they may be released back into the wild and we offer sanctuary to some birds who are unable to be rehabilitated. We don't receive any government funding, we are purely supported by public donations.

We have, over the last couple of years, seen a huge increase in the number of Wood Pigeons we see and treat and they are very nervous birds so are currently building a new aviary on our site set back from the others, so they have a quieter area to grow up and/or recover from any traumas or illness which will cost in the region of £50,000 so every little penny helps! – Mel Duffy (Assistant Warden)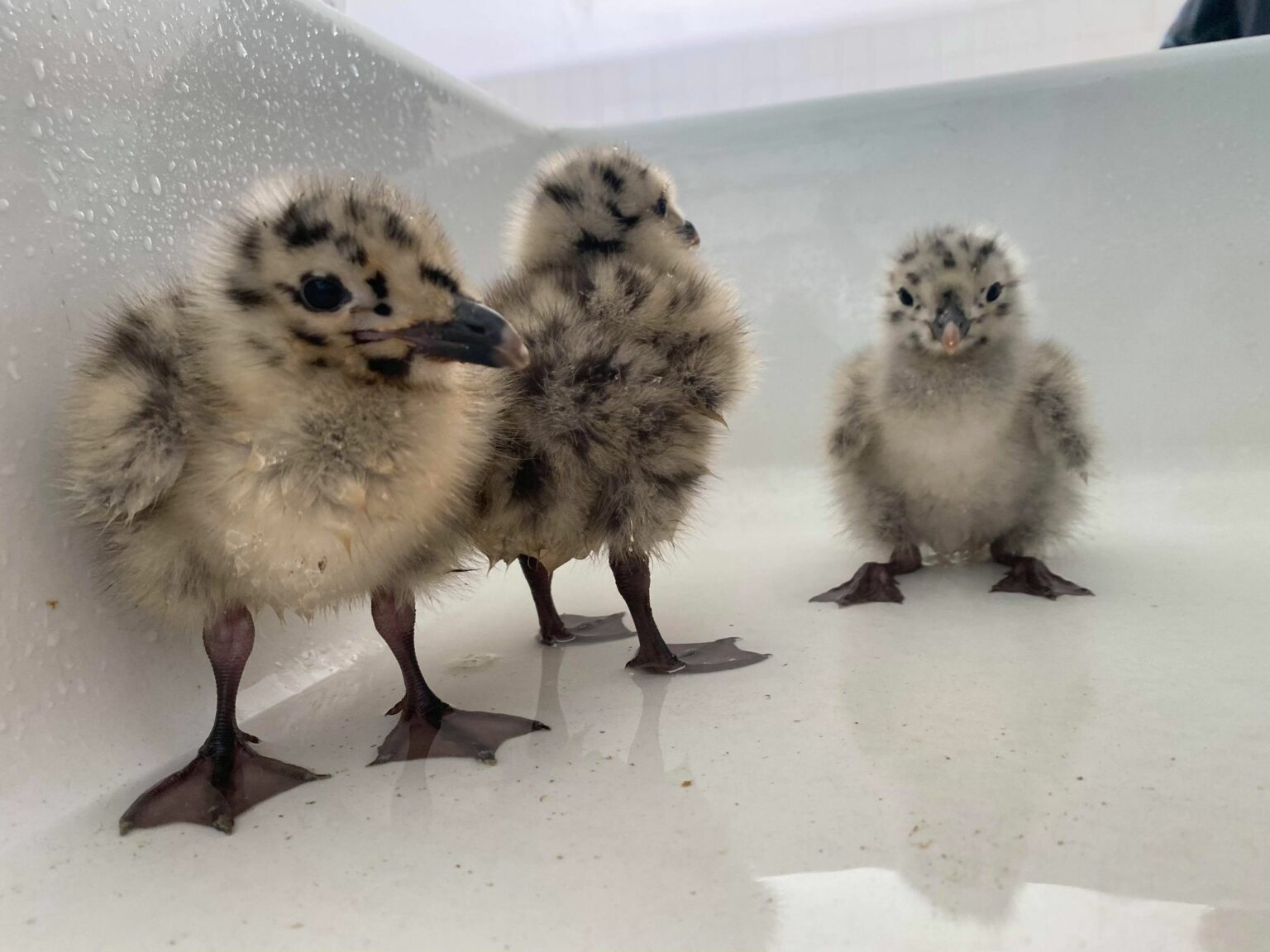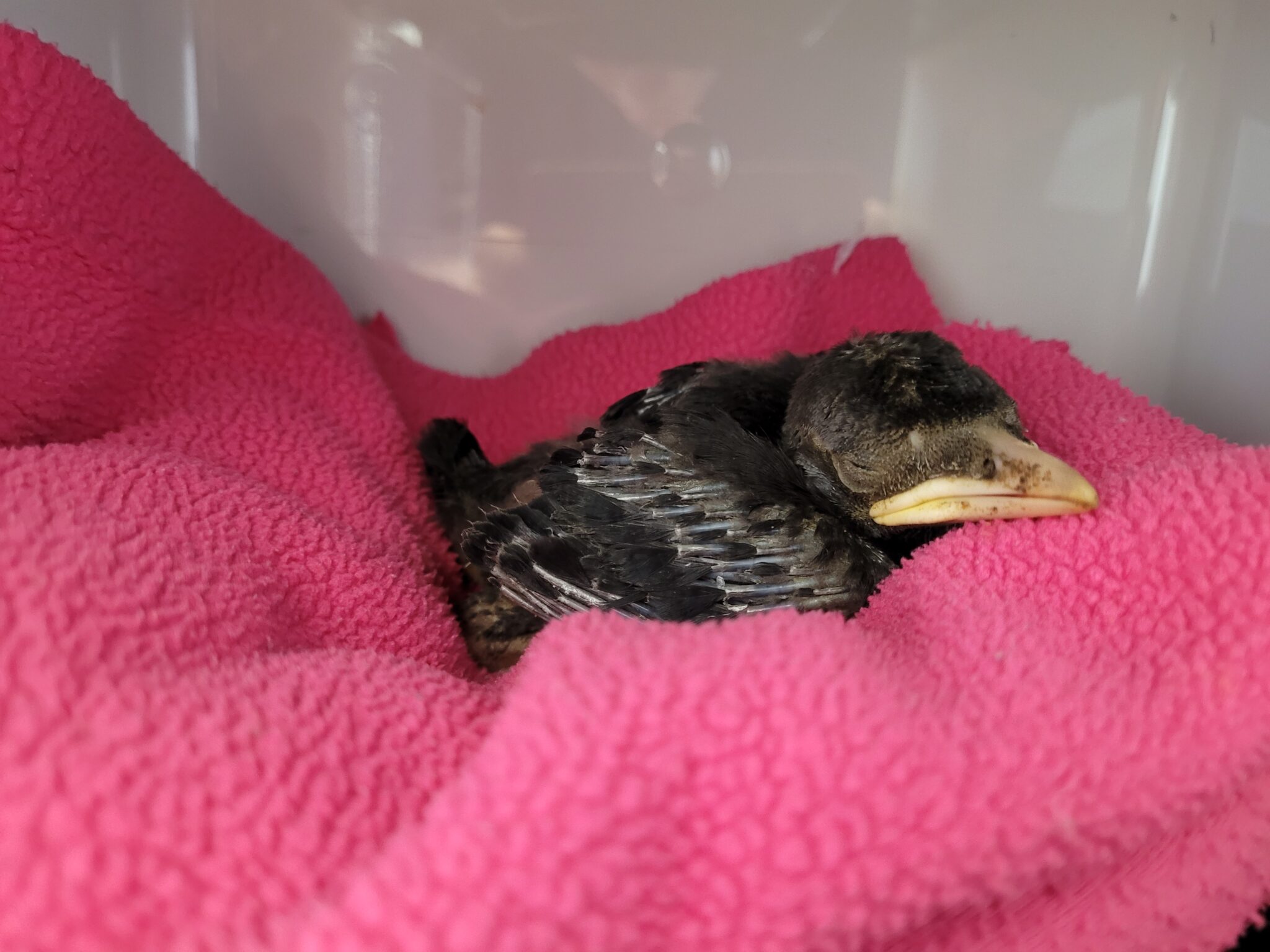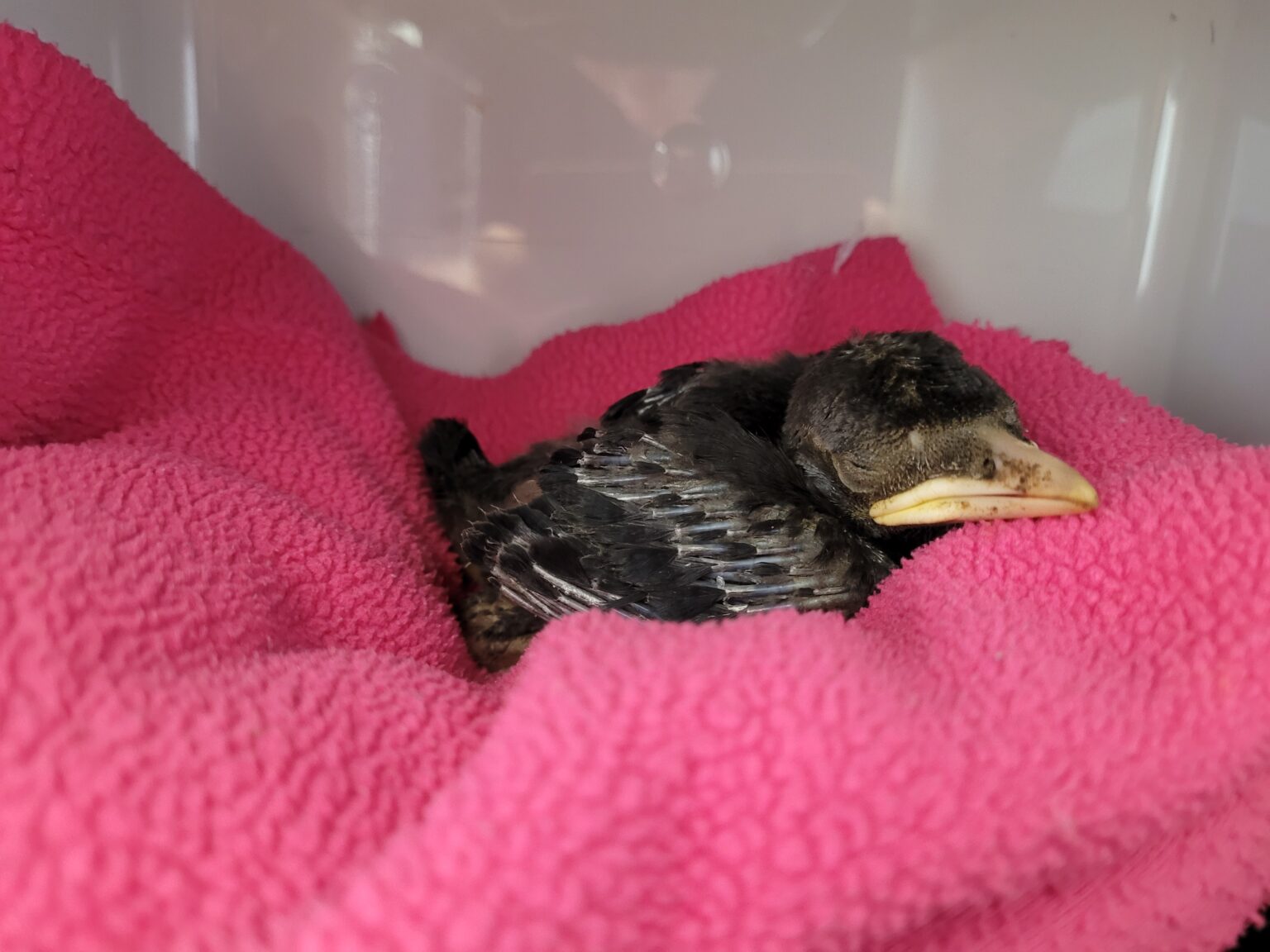 Other ways to help their work:
If you would like to donate to Mousehole Wild Animal Hospital, you can do so here. 
They also do regular fundraisers on their Facebook page, where you can learn more about how to support them.