On 4th October Wire Fence Will Donate 100% of its Profit for World Animal Day
Wire Fence will give away 100% of our profits made on Monday 4th October for World Animal Day to a charity supporting the welfare of animals. 
If you are an animal protection group or a charity supporting the welfare of animals and you are in need of additional funds please follow the steps on how to apply mentioned at the bottom of this blog.
You can read more about our monthly donations here.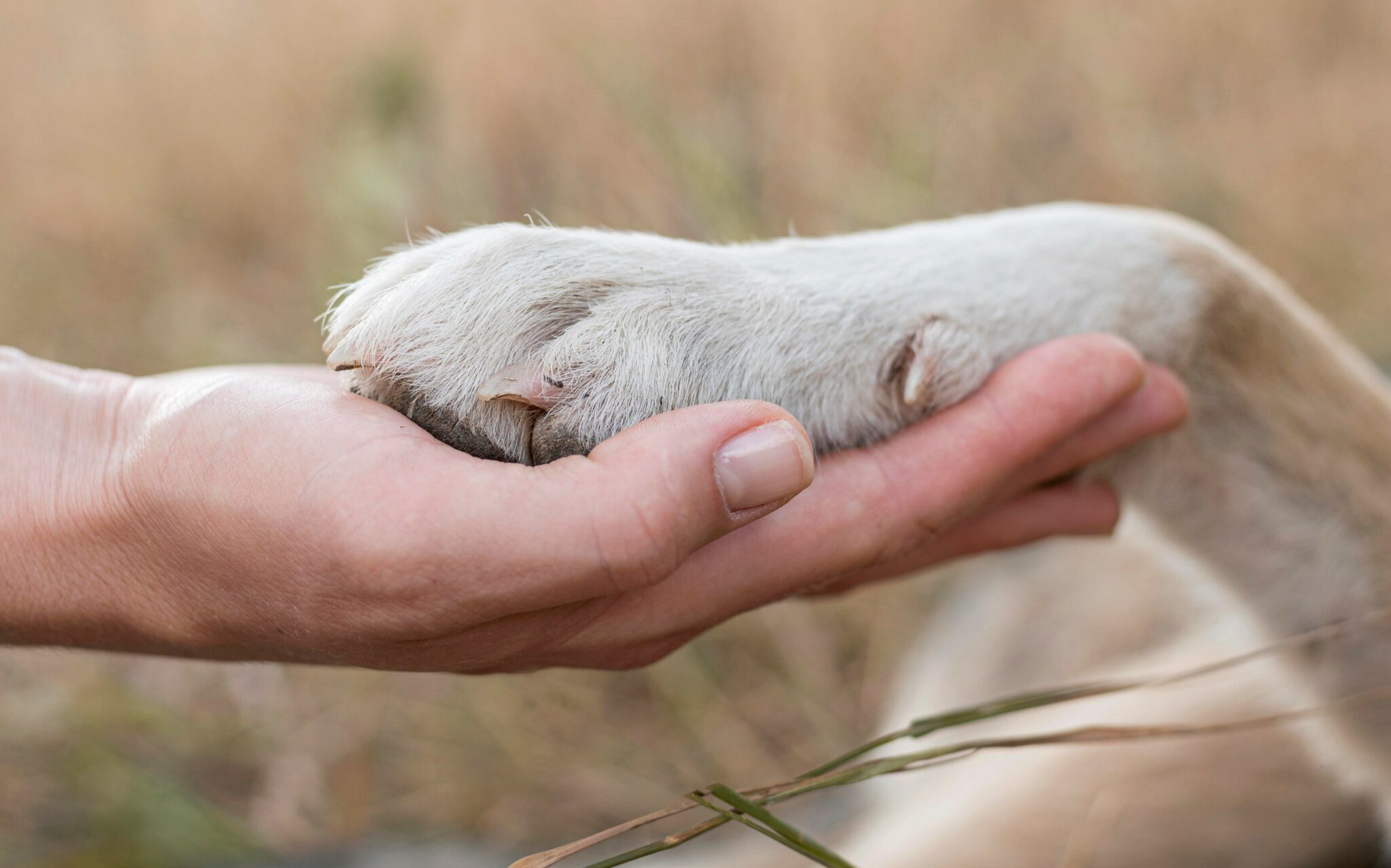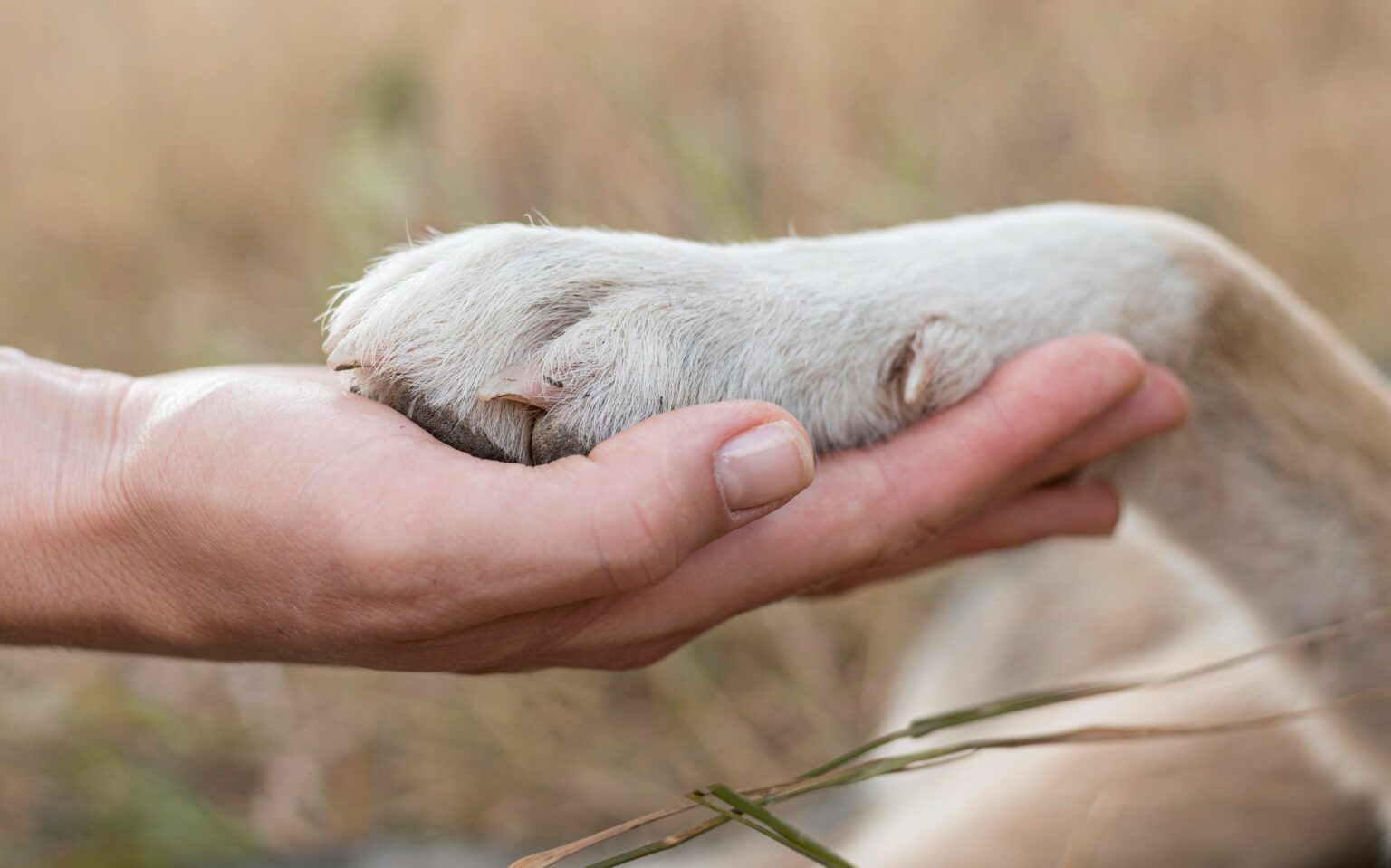 What is World Animal Day?
World Animal Day was founded in 1925 by Heinrich Zimmermann, who worked tirelessly to raise awareness of animal rights and the prevention of animal cruelty. Today, it is celebrated worldwide in attempts to promote the ethical treatment of animals and protection of endangered species. 
To mark this occasion, several events and campaigns are launched around the globe with the mission to create a better and safer environment for animals. By taking part in this event, Wire Fence aims to pledge their support to raising animal welfare standards by helping an animal charity. 
Why do we support animals?
RSPCA

repor

tedly receives over a million calls annually reporting cruelty to animals – that is a call every 30 seconds. 

According to

DoSomething.org

, o

ver 115 million animals are killed in laboratory experiments and drug trials around the world. Even more are suffering from inhumane treatment and conditions. 

About 97% of tortured and slaughtered animals are farm animals. These animals are victims of mass-production companies, and bred for their milk, eggs, meat or fur. As reported by

CIWF

, the

se animals are drugged, mutilated and crammed into small places. 
What we are doing to help
100% of the profits made by Wire Fence on the 5th September will be donated to a charity supporting the welfare of animals.
Are you a charity helping animals?
If you are an animal sanctuary or charity supporting the welfare of animals we would love to hear from you. The application is open to any UK charity.
Please follow these steps to apply for the funds:
Go to our

Facebook page
Find our post about this event

Share the post publicly

Collect as many likes as you can on your shared post until the 4th October.
The donation will be sent to the organisation who gets the most likes on Facebook until the 4th October. We will announce the results on the 6th of October.
Results
Thanks to our supporters, we raised £249 for Cuan Wildlife Rescue.
Cuan Wildlife Rescue was founded in 1989 by Megan Morris-Jones and her husband John. Cuan Wildlife Rescue, based in Shropshire, is a wildlife rescue where their trained staff and volunteers treat injured, sick, and orphaned wild animals and birds with the aim of returning them back into the wild once they are back to health. They admit and treat 5,700 creatures per year and need to raise £346,000 for day to day running costs. The number of wildlife that has been admitted since the recent pandemic of Covid 19 has increased by 20%, due to the general public spending more time outside walking in the countryside.
Comment from Cuan Wildlife Rescue
We are currently fundraising to build a much-needed new badger cub rehabilitation pen for their last stage of rehab with us before release. We have rehabilitated 18 cubs this year and we desperately need another pen as this is increasing year on year.

The generous donation from Wire Fence will help towards the cost of building this badger pen. – Deb Bolger (Community Fundraiser)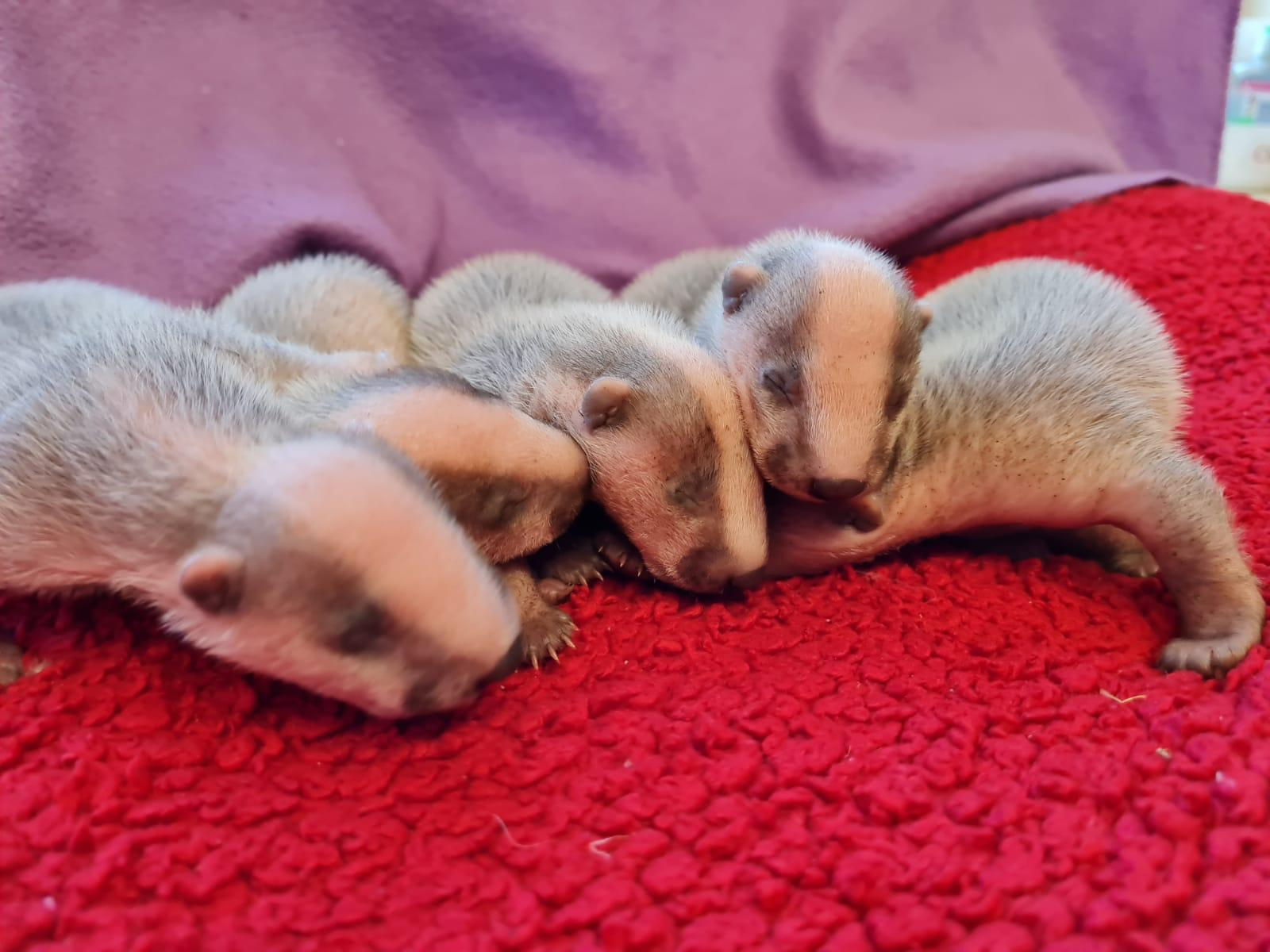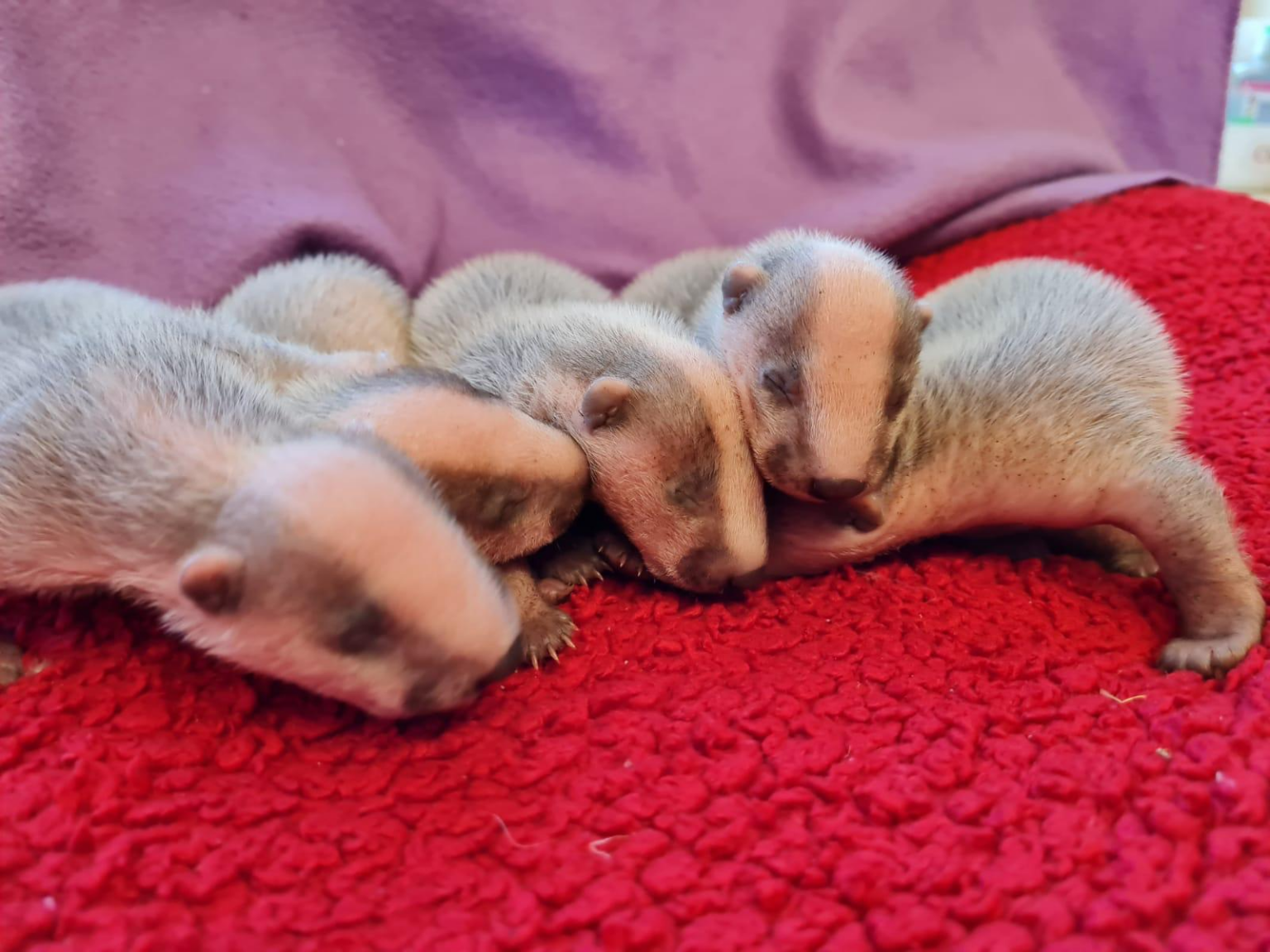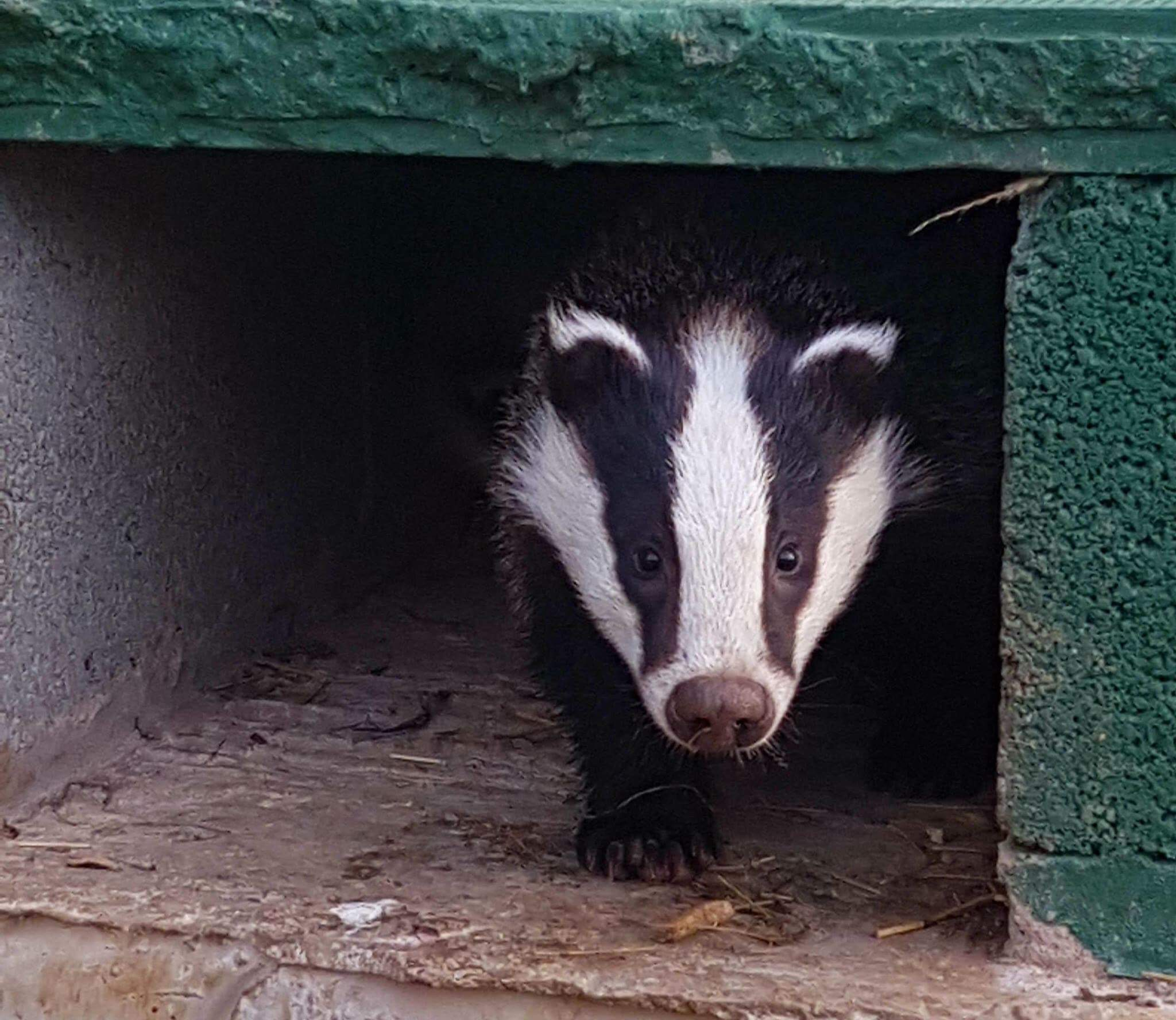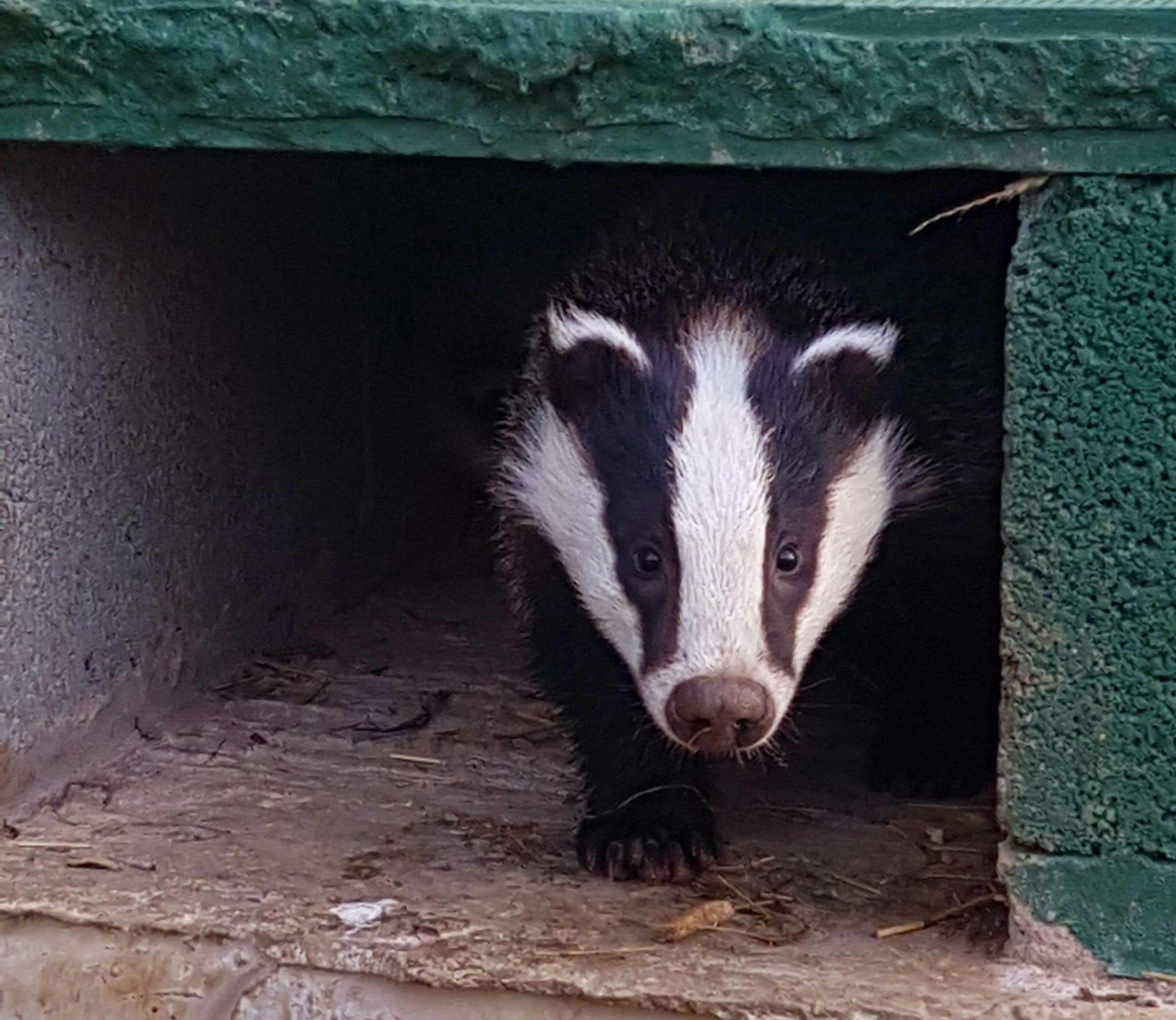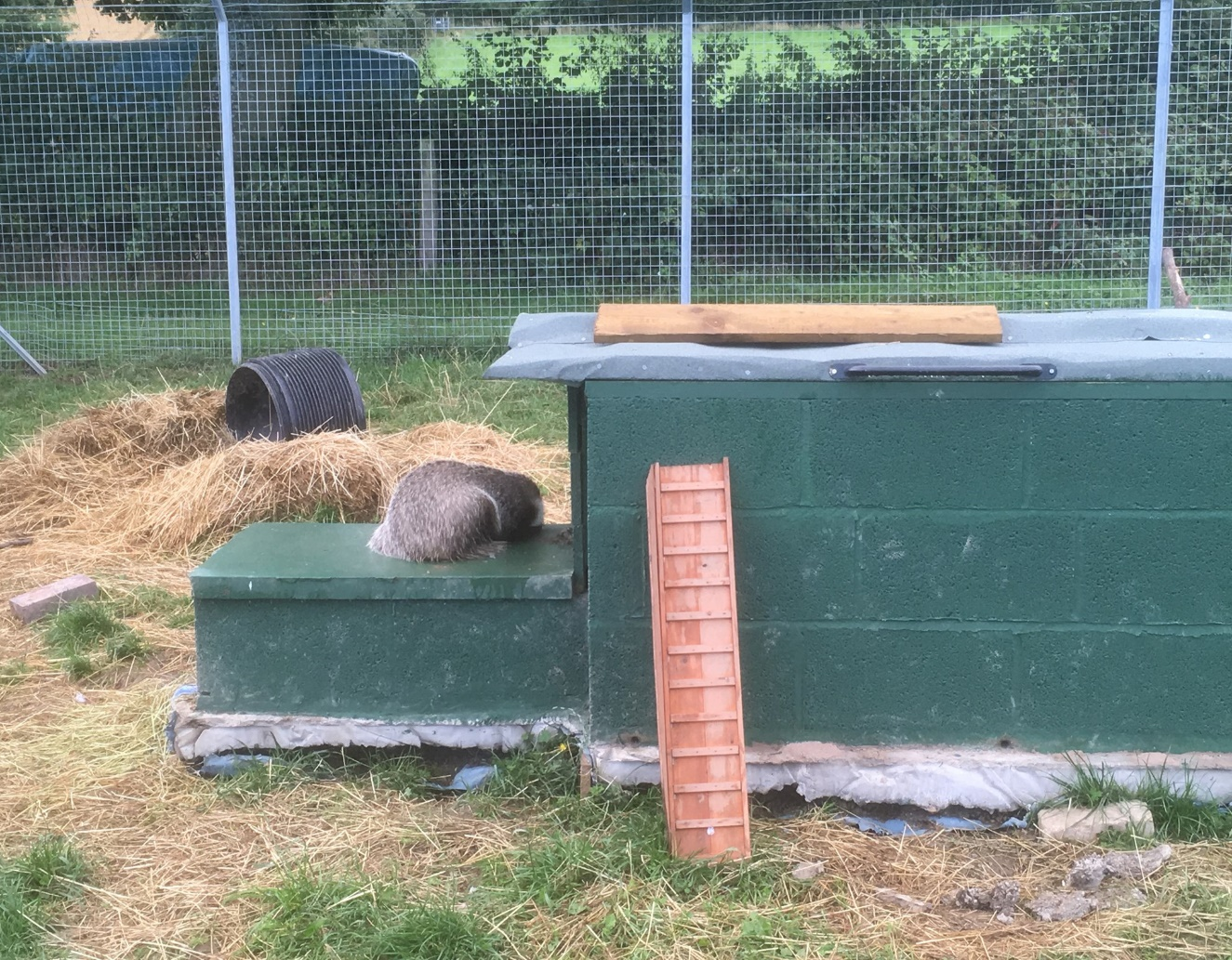 Other ways to help their work
If you would like to find out more about supporting their work, then you can visit their website for more information
Follow their Facebook page for more updates