On 5th September Wire Fence Will Donate 100% of its Profit for International Day of Charity
Wire Fence will give away 100% of our profits made on Sunday 5th September for International Day of Charity to a charity supporting the welfare of horses. 
If you are an animal sanctuary or charity supporting the welfare of horses and you are in need of additional funds please follow the steps on how to apply mentioned at the bottom of this blog.
You can read more about our monthly donations here.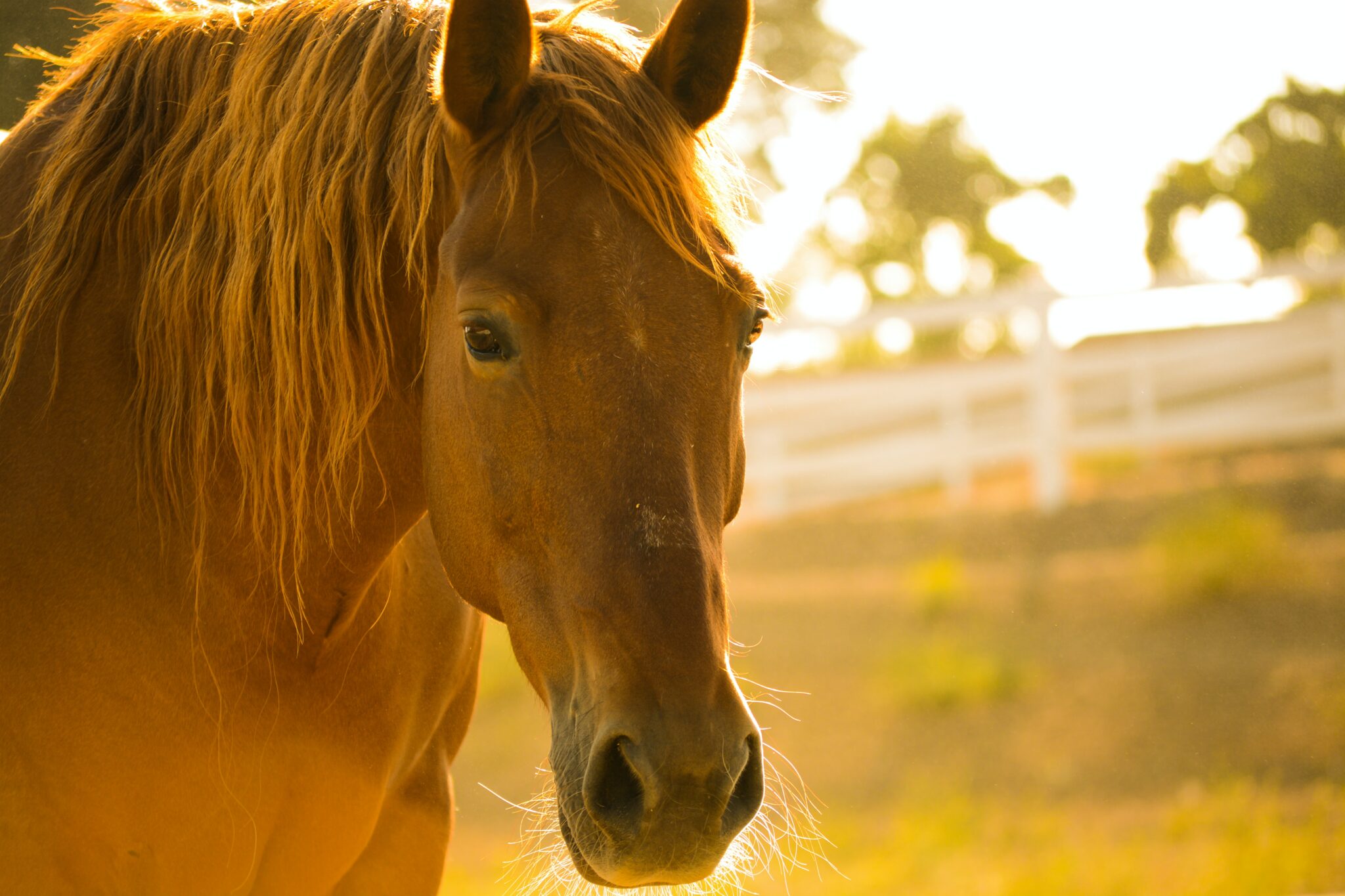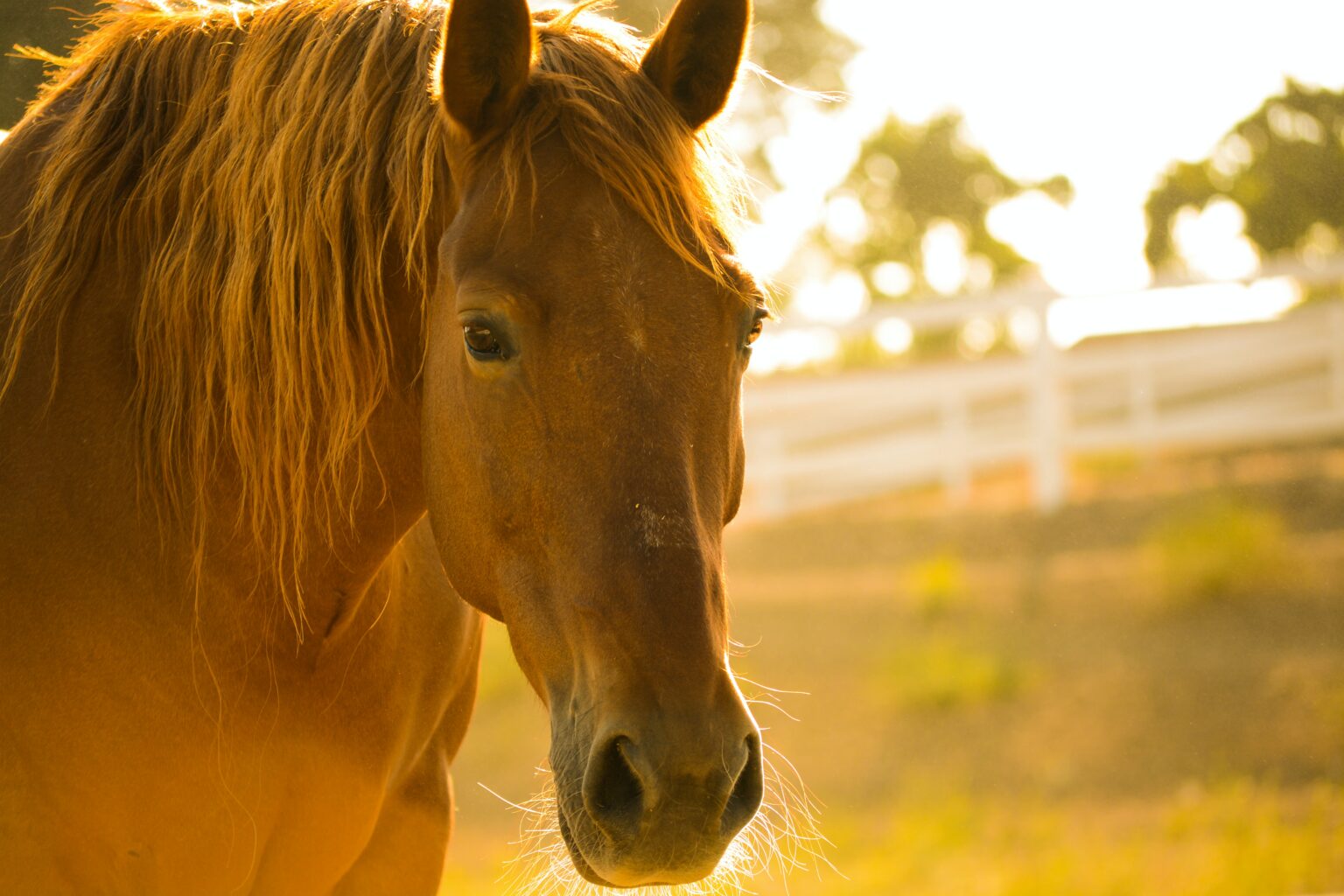 What is International Day of Charity?
International Day of Charity was first started in Hungary, then later declared by the United Nations in 2012 as an international holiday. The date 5th September was chosen to commemorate the passing of Mother Theresa, who was famous for the amount of charity work she has done. 
Today, we celebrate International Day of Charity to remind ourselves of the importance of giving and to raise awareness of different charitable causes people can get involved with in different ways. 
Why do we support horses?
According to

Animal Aid

,

many horses have to endure abuse and mistreatment – in 2019 alone, 186 horses have died as a direct result of the horse racing industry. Several charities are working on creating safer environments for horses. 

The Independent

reports that horses are able to read human emotions based on facial expressions and judge humans' characters according to their behaviour, making them great therapy animals.

Horses have positive effects on the mental and physical health of humans – riding a horse can strengthen the core and improve muscle strength, while horses have a calming effect, reducing anxiety and stress, according to

The British Horse Society

. 
What we are doing to help
100% of the profits made by Wire Fence on the 5th September will be donated to a charity supporting the welfare of horses.
Are you a charity helping horses?
If you are an animal sanctuary or charity supporting the welfare of horses we would love to hear from you. The application is open to any UK charity.
Please follow these steps to apply for the funds:
Go to our Facebook page
Find our post about this event

Share the post publicly

Collect as many likes as you can on your shared post until the 5th September.
The donation will be sent to the organisation who gets the most likes on Facebook until the 5th September. We will announce the results on the 7th of September.
Results
Thanks to our customers we raised £201 for Racehorse Rescue Centre.
Racehorse Rescue Centre is an animal shelter and re-homing Centre run 100% by volunteers. The charity cares for 'vulnerable or unwanted' former racehorses and offers education in animal welfare for veterans, disabled and young adults suffering from self-harming, depression, trauma, bullying, PTSD, Autism, FASD and ADHD.
By rescuing former racehorses they give them a secure safe environment and the opportunity to move onto new careers once they have finished racing.
Comment from Racehorse Rescue Centre
We wish to thank you, your company and your customers for helping to raise £201 for the Racehorse Rescue Centre. Every pound counts and because we are all volunteers, with no salary or admin costs, 100% of your donation will go to help feed the horses this winter so you will make a difference. – Nigel Wood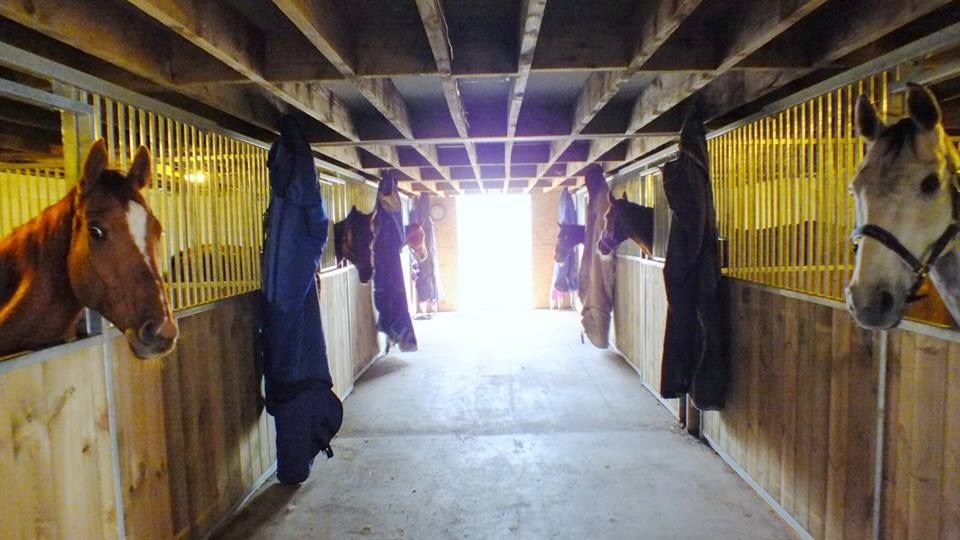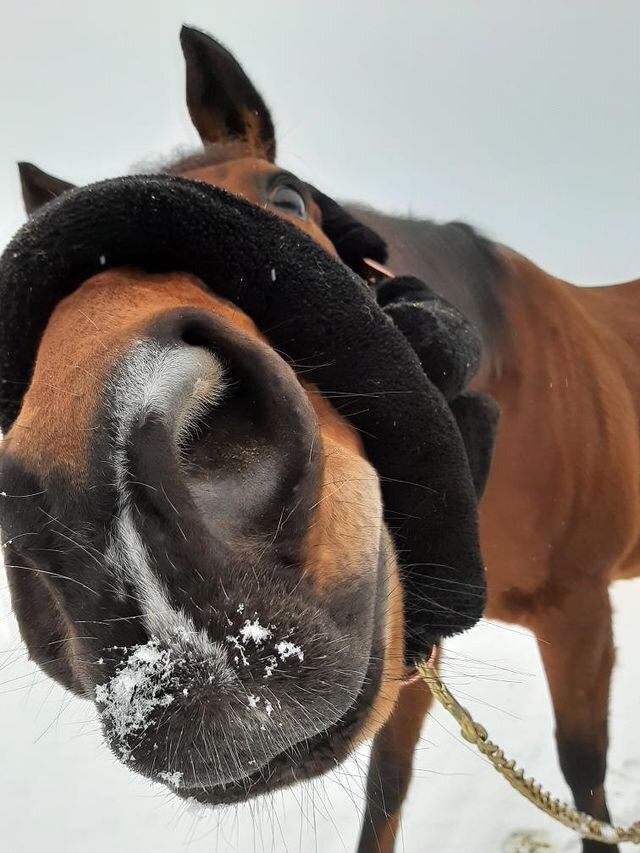 Other ways to help their work