Fundraising: Let's cheer Roxy up!
We've decided to cheer Roxy the pupper up, as she has been with Manchester and Cheshire Dogs' Home for almost a year now, waiting to find the forever home she's dreaming of.
Read on to find out Roxy's story and learn more about how you can help her and her furry friends!
You can also read more about our monthly donations here.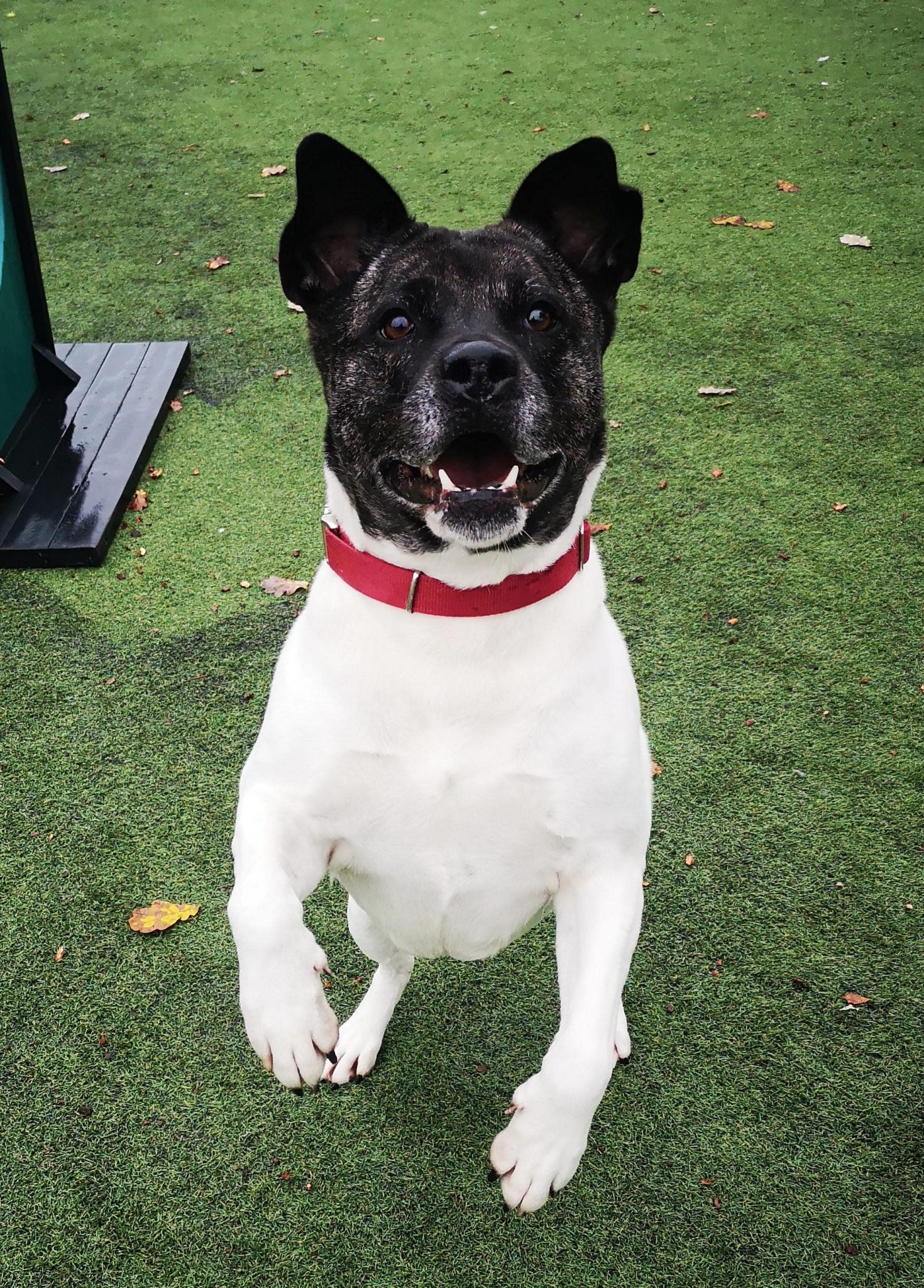 Roxy is a 7 year old ball of energy with lots of affection to give. She loves playing with toys, especially the ones she can chew on. She responds well to treats and would love to learn tons of new things.
Although she is sociable with other dogs, her ideal home would be somewhere she could be the only dog, with no children under 14 and no cats.
To cheer Roxy up while she's waiting for her human to show up, we (Wire Fence) decided to send her and her friends some goodies and chewing toys.
Here she is, excitedly choosing her new favourite toy, then happily plodding off with it on her morning walk.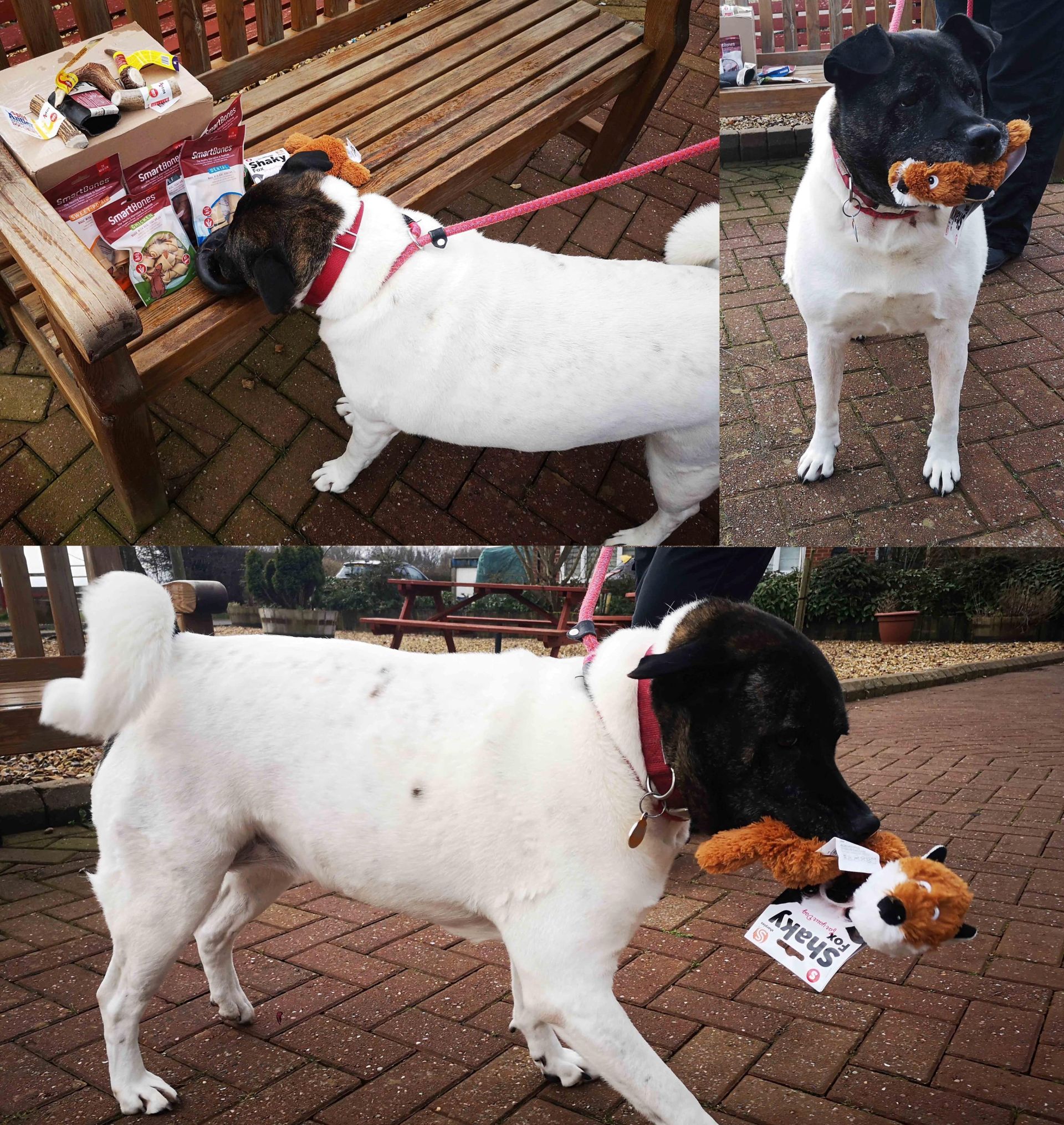 If Roxy's smile stole your heart as well, here's how you can help:
Adopt her or share her story to help find her forever home
Send us a product review with pictures until the end of April and we'll donate an additional £5 to her cause
Donate directly to Manchester and Cheshire Dogs' Home
Thank you for helping Roxy and her friends!