Fundraising: A bunny with a long journey ahead!
Let's help Mumbles the bunny fight his recurring condition and have a beautiful life together with his newly found love! Read on to find out how you can help!
What do you need to know about Mumbles? He's a really good boy and just recently found the love of his life, Mopsy. The bond between the two is so strong, that Mopsy follows him everywhere, even to the vet.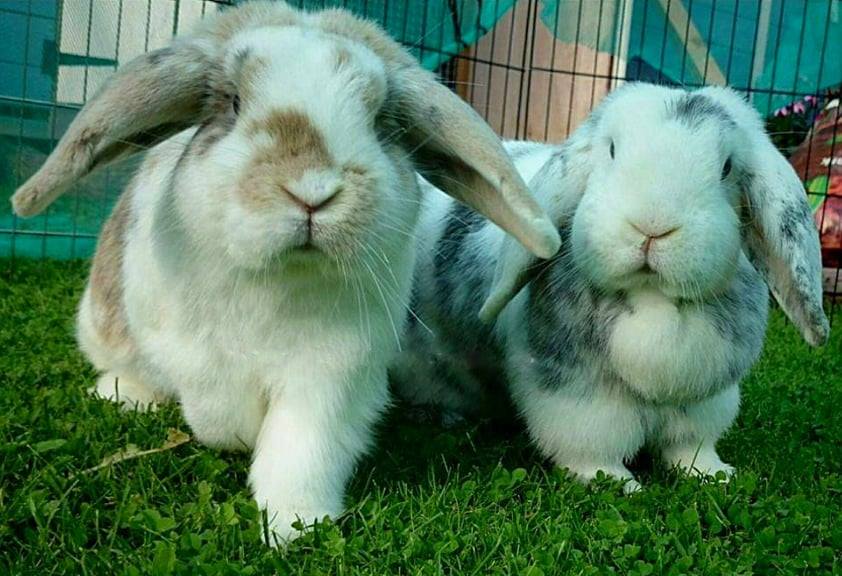 Unfortunately he has been fighting with a reoccurring ear base abscess for almost a year now. He's had three surgeries already and had to take countless antibiotics. Now he has a permanent hole in the side of his ear which needs to be flushed twice every day. The sad news is that this procedure is likely to be ongoing.
With his long fight comes a long vet bill as well, so we at Wire Fence decided to help Fluffles Rescue out by contributing to Mumbles' vet bills.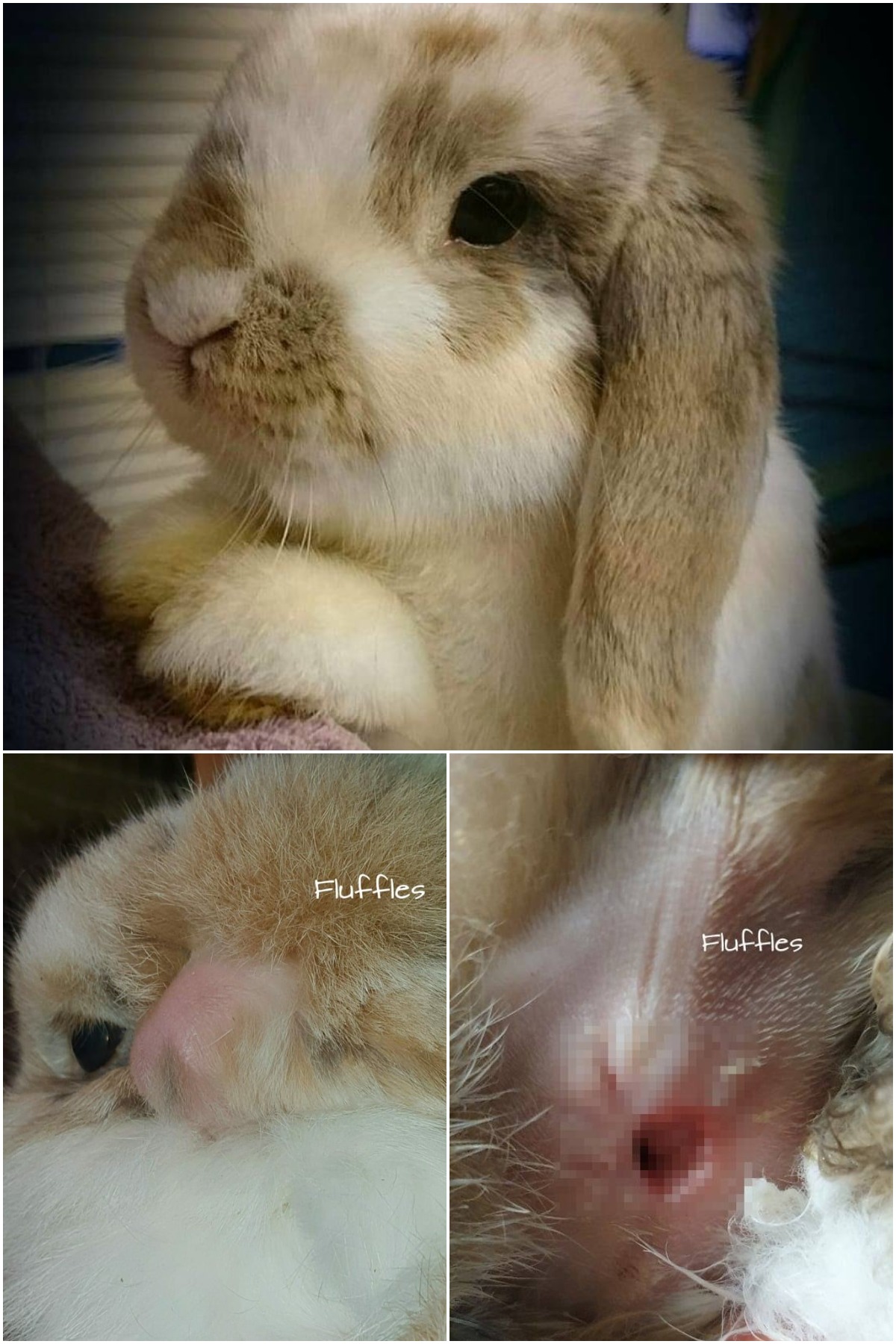 There is still need for funding to cover his vet bills, so we are organizing a fundraising in hopes of collecting the necessary amount of donations for his cause.
Take a look to see how you can help Mumbles recover from his condition:
Send us a review here with pictures until the end of June – we'll donate an additional £5 to Mumbles for each review we receive!
Donate directly to Fluffles Rescue through PayPal: flufflesrescue@outlook.com
Thank you for helping Mumbles!
You can more about our monthly donations here.