On 31st May, Wire Fence Will Donate 100% of its Profit for 'Respect for Chicken Month'
Wire Fence will give away 100% of our profits made on Monday 31st May for Respect for Chicken Month to a chicken rescue center.
If you are a chicken rescue center or a charity supporting the welfare of hens and you are in need of additional funds please follow the steps on how to apply mentioned at the bottom of this blog.
You can read more about our monthly donations here.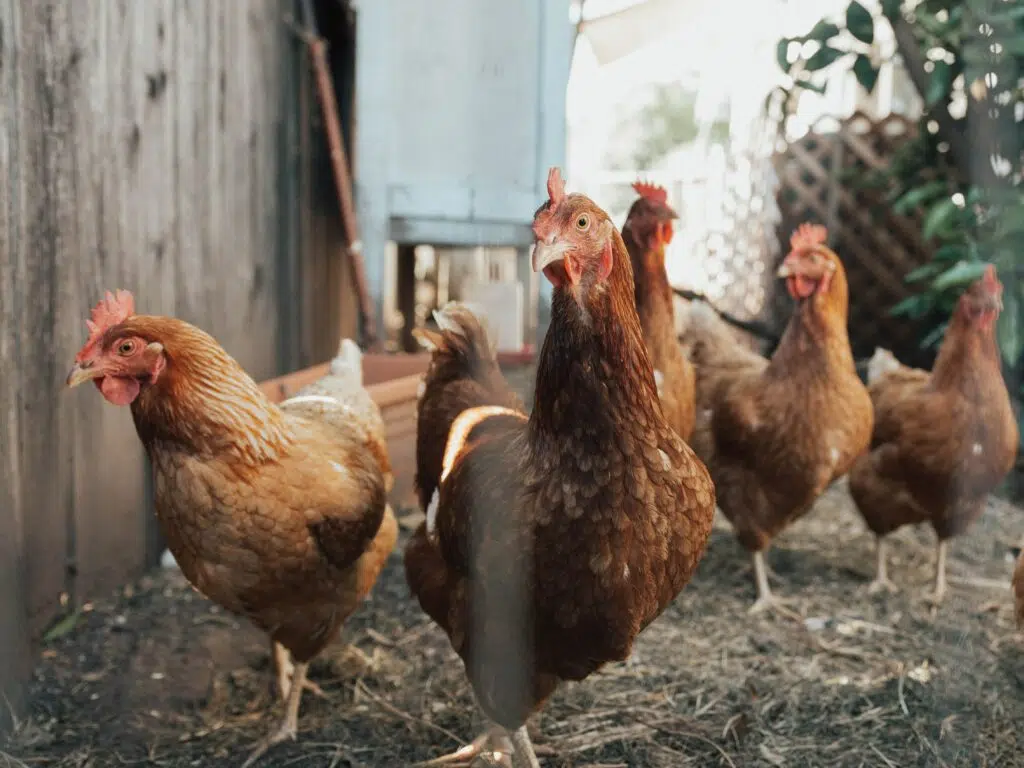 What is Respect for Chicken Month?
May 4th is the Respect for Chickens day but luckily the entire month of May has been deemed International Respect for Chickens Month.
The United Poultry Concerns launched this event in 2005 to celebrate chickens throughout the world and to raise awareness about their abuse in agribusiness, experimental research, cockfighting, and other cruelties.
Amazing Facts About Chickens
According to

Peta

, chickens are really smart animals. Animal behavior scientists discovered that chickens are inquisitive and interesting animals whose cognitive abilities are very advanced.

Chickens not only have great memories but they use past experiences to make decisions according to

World Animal Protection

.

Chickens are able to recognize over 100 different individuals even after being separated for extended periods of time, which highlights their long-term memory capabilities reported by

BCSPCA.
What we are doing to help
We will donate 100% of the profits made by Wire Fence on the 31st May to a chicken rescue center.
Are you a Chicken Rescue Center?
If you are a charity supporting the welfare of hens we would love to hear from you. The application is open to any UK charity.
Please follow these steps to apply for the funds:
Go to our Facebook page
Find our post about this event
Share the post publicly
Collect as many likes as you can on your shared post until the 31st of May.
The donation will be sent to the organisation that gets the most likes on Facebook until the 31st of May. We will announce the results on the 2nd of June.
Results
Thanks to our customers we raised £169 for Dean Farm Trust.
Dean Farm Trust gives a home for life to neglected and unwanted animals along with animals destined for slaughter. The charity promotes compassionate living for all beings including chickens. 
The trust gives home to 180 rescued animals coming from all different backgrounds which include: unwanted pets, neglect and abuse cases, animals rescued from slaughter and abandoned animals.
Images from Dean Farm Trust