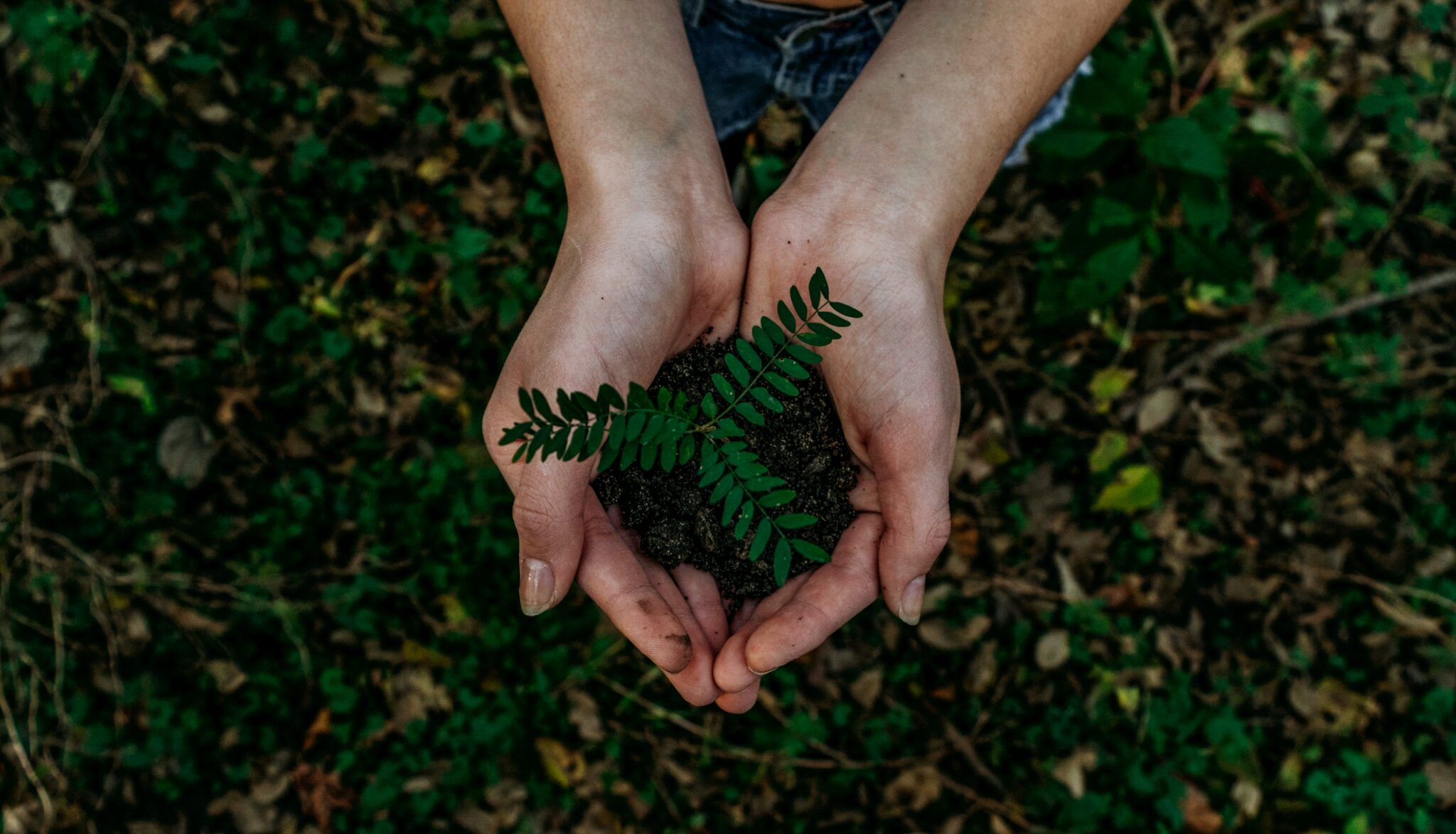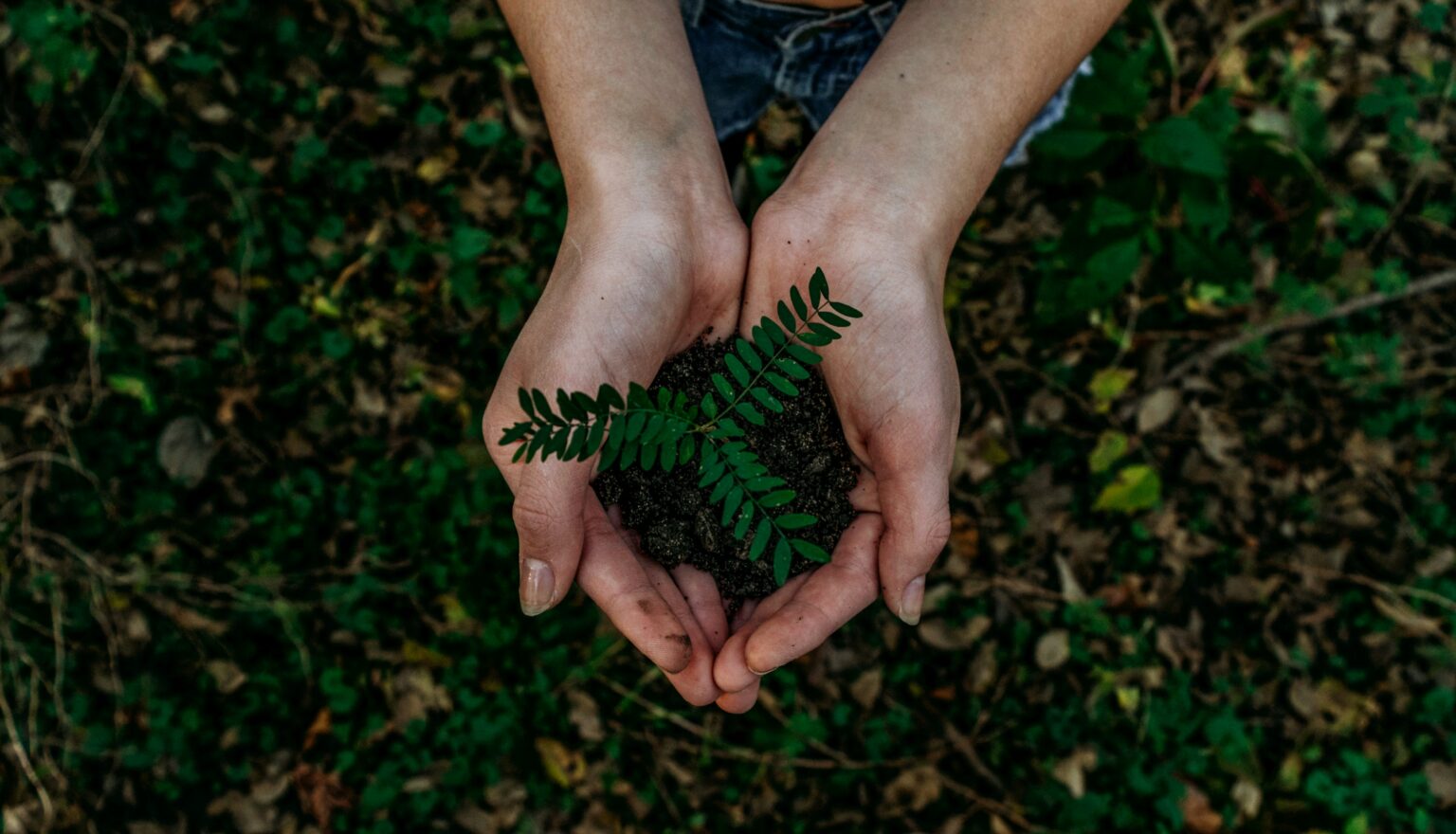 On 30th November, Wire Fence Will Donate 100% of its Profit for National Tree Week
Wire Fence will give away 100% of our profits made on Monday 30th November for National Tree Week. 
You can read more about our monthly donations here.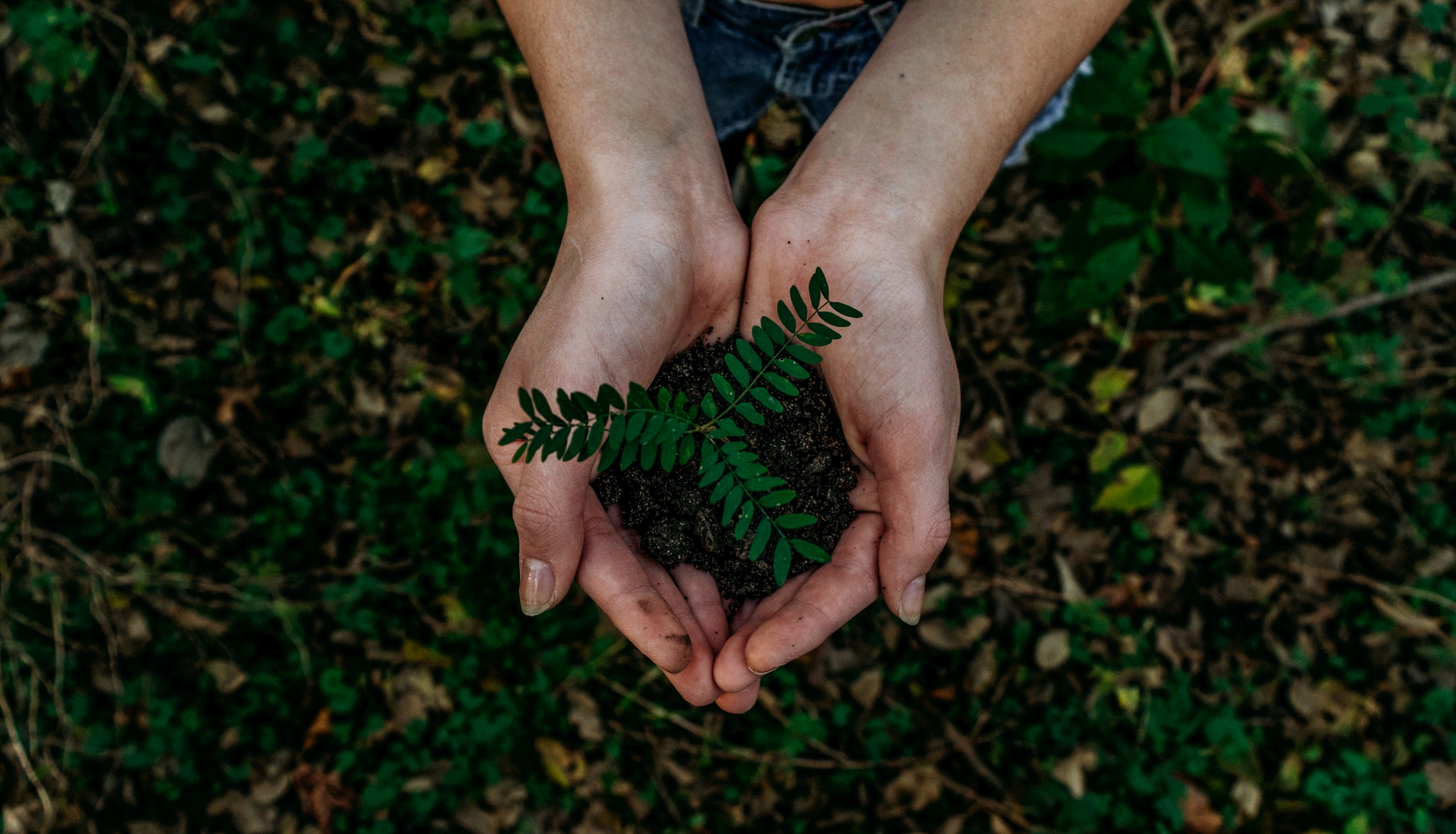 What is National Tree Week?
National Tree Week is the UK's largest annual tree celebration which marks the start of the winter tree planting season.
It started in March 1975 after the outbreak of Dutch Elm disease and the aim of this was to support the national replanting of trees. Now it serves as an opportunity for communities to do something positive for nature.
Why are Trees so Important?
According to

The Royal Parks

each individual tree removes up to 1.7 kilos of dust and pollutants from the air every year.

Trees clean water by collecting pollutants and transporting it during a storm, or heavy rainfall. According to the

Friends of Earth

they also hold the soil in place so that it can withstand heavy rainfall.

We need to plant 1.5bn more trees to suck up all the carbon dioxide in order to help restore wildlife reported by the

Telegraph

.
What we are doing to help
100% of the profit made by Wire Fence on the 30th of November will be donated to the Woodland Trust, a charity which is not only planting trees to combat climate change but is working on building a greener future for the UK.
Thank You
Thanks to our customers we raised £465 for the Woodland Trust. Your contribution means these incredible people can continue their amazing work of protecting and restoring nature.