Fundraising for Bear the Shar Pei
We've decided to help out Bear, a Shar Pei in need of rehabilitation with a contribution to his rehab costs.
Over the months of September and October we will be raising funds to cover the costs of Bear's rehabilitation. Read on to find out more about his story and how you can help him.
You can read more about our monthly donations here.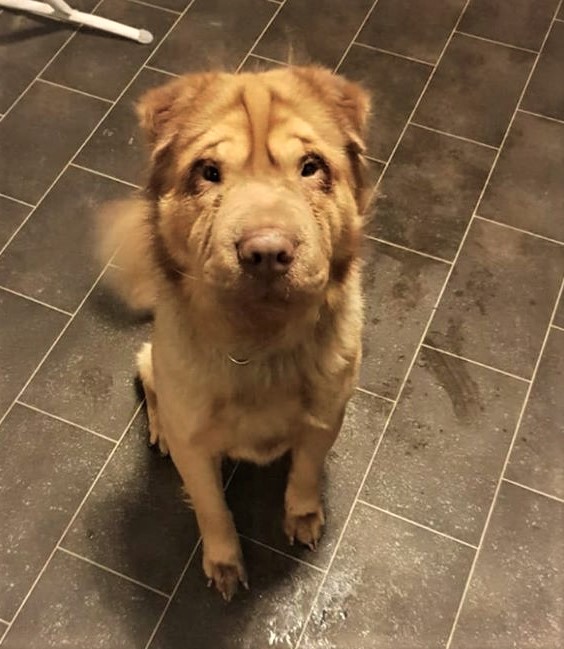 Meet Bear the shar pei
As you can see, Bear is truly like a teddy bear, hence his name.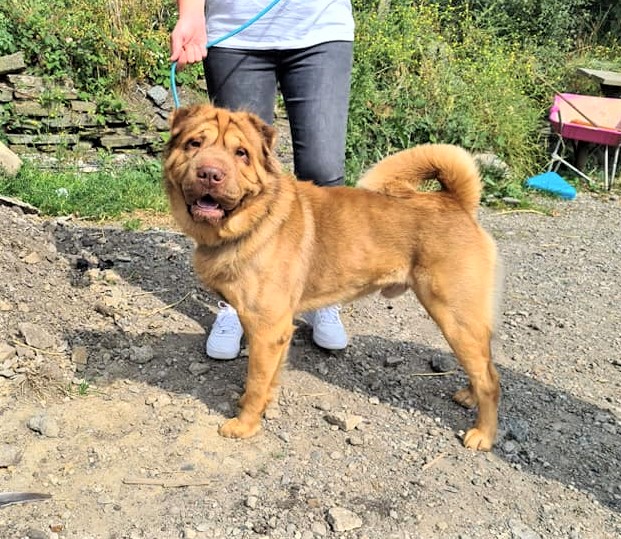 Bear's story
Bear is a sweet boy, but due to his rough past he now deals with fear based aggression. To find his forever loving home, he needs to go through a rehabilitation program which will last between 4 to 8 weeks.
On top of that, his left eyelashes seem to be ingrown, so it's possible he will need a minor surgery to correct that as well.
How you can help
Tail's and Scale's Rescue UK is still looking for 24 dedicated sponsors of £5 per week to cover the costs of Bear's care.
Any kind of donation is extremely welcome.
Donations can be made:
VIA BANK
Account name: Tail's and Scale's
Account number: 37154216
Sort code: 08 71 99
Or VIA GO FUND ME:
https://www.gofundme.com/f/kennels-vets-and-food-funds/donate
Thank you for helping Bear out!