Wire Fence will feed a dog every time we receive a review
We are going to provide food and comfort for abandoned dogs for every review we receive on our website, Google or Facebook.
We teamed up with Dogs4Rescue to help dogs who have been abandoned due to their need for special care. We will donate £1 for every written review left by our customers which will feed a dog.  If a customer leaves a review with an image we will donate £5 which will help pay for heating and blankets to keep them warm.
| | | |
| --- | --- | --- |
| Month | Customer Reviews | Total Raised |
| March | 51 (6 images) | £125 |
| April | 22 (6 images) | £96 |
| May | 24 (1 image) | £79 |
| June | 18 (2 image) | £76 |
| July | 18 (6 image) | £92 |
| August | 13 (2 image) | £73 |
| September | 10 (2 image) | £68 |
Total donated so far = £609
About Dogs4Rescue
Dogs4Rescue is a unique, independent dog rescue center in a semi-rural part of Manchester where the dogs can live a happy life together in a kennel-free environment.
"At Dogs4Rescue, we are setting out to challenge and change the stigma associated with rescue dogs and to prove they are as adaptable, sociable and well behaved as any other pet. Where possible we always look to rehome the dogs that we take in. Sometimes, however, the dogs that we help are too badly traumatised/ have issues preventing them from being homed. These are our Sanctuary Dogs."

– Emma Billington (Founder)
These dogs need special care and resources so they can live a happy and complete life.
Images and videos from Dogs 4 Rescue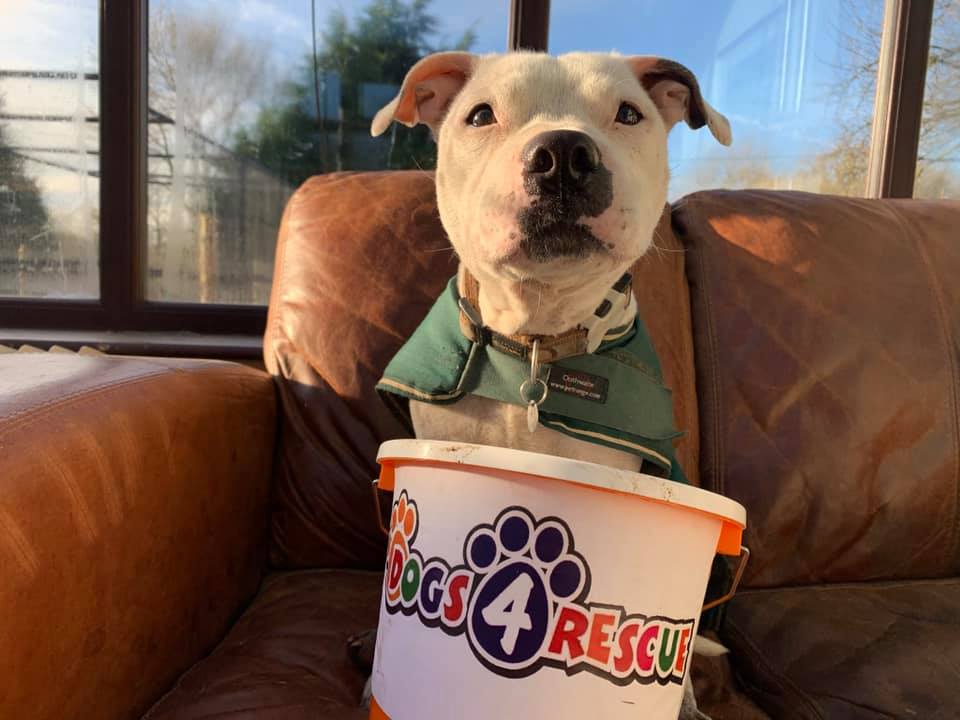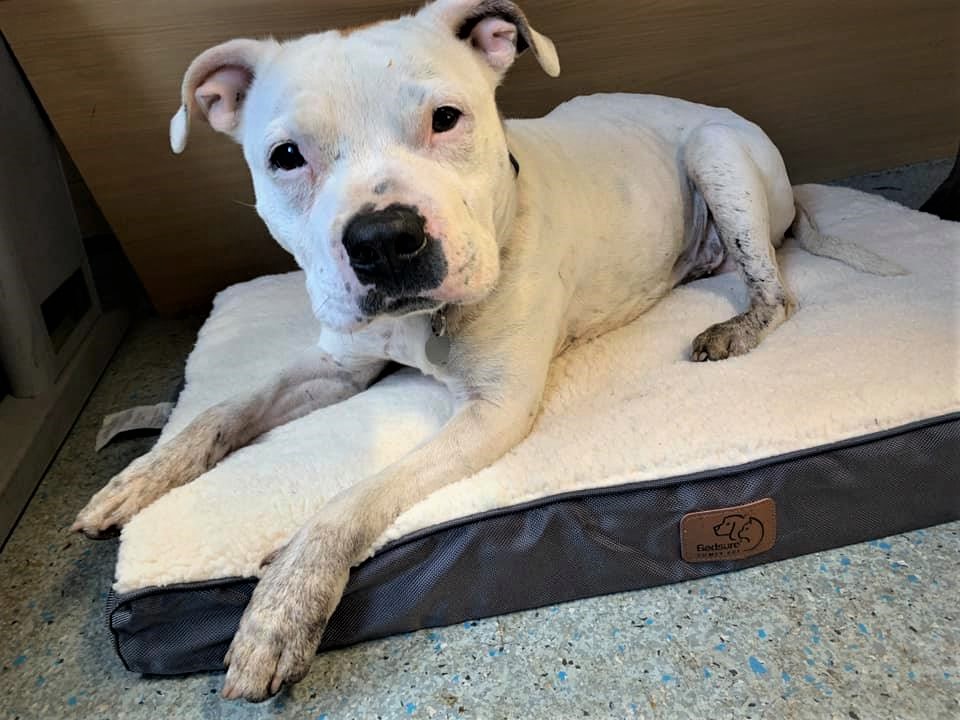 Dogs 4 Rescue Latest Project
The rescue's most recent project is building a new rehab center where they can properly give support to the dogs who need extra care and training in order to find their forever home. So every contribution is going to help their project to become a reality.
How You Can Help
If you are a Wire Fence customer, please leave a review and we will make a donation on your behalf
Donate directly using the Dogs 4 Rescue donation page
Visit their page to check out how you can help them in other ways