On 30th July, Wire Fence Will Donate 100% of its Profit for International Day of Friendship
Wire Fence will give away 100% of our profits made on Friday 30th July for International Day of Friendship to celebrate the special bond between humans and their pets.
If you are a pet rescue center or charity supporting the welfare of companion animals and you are in need of additional funds please follow the steps on how to apply mentioned at the bottom of this blog.
You can read more about our monthly donations here.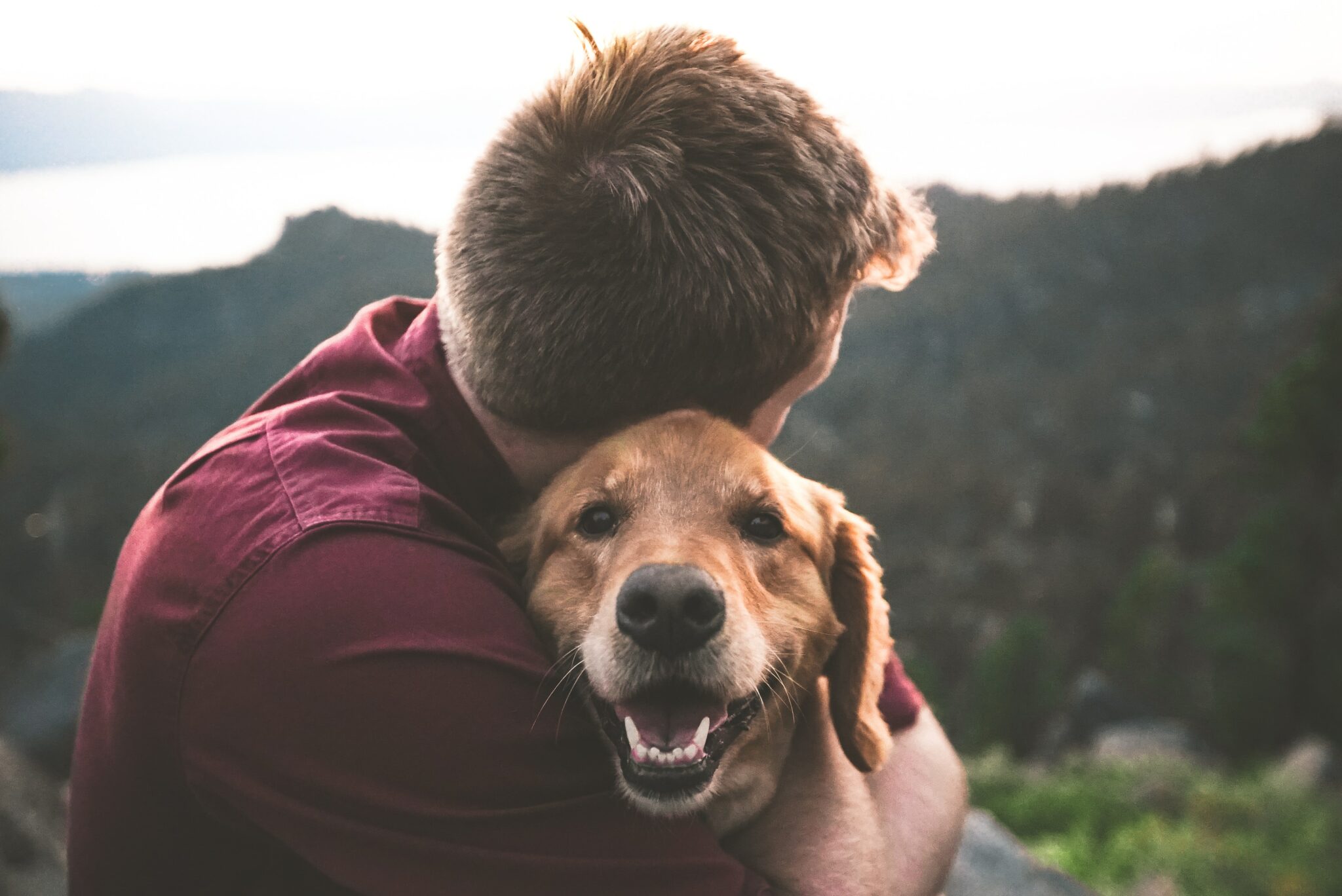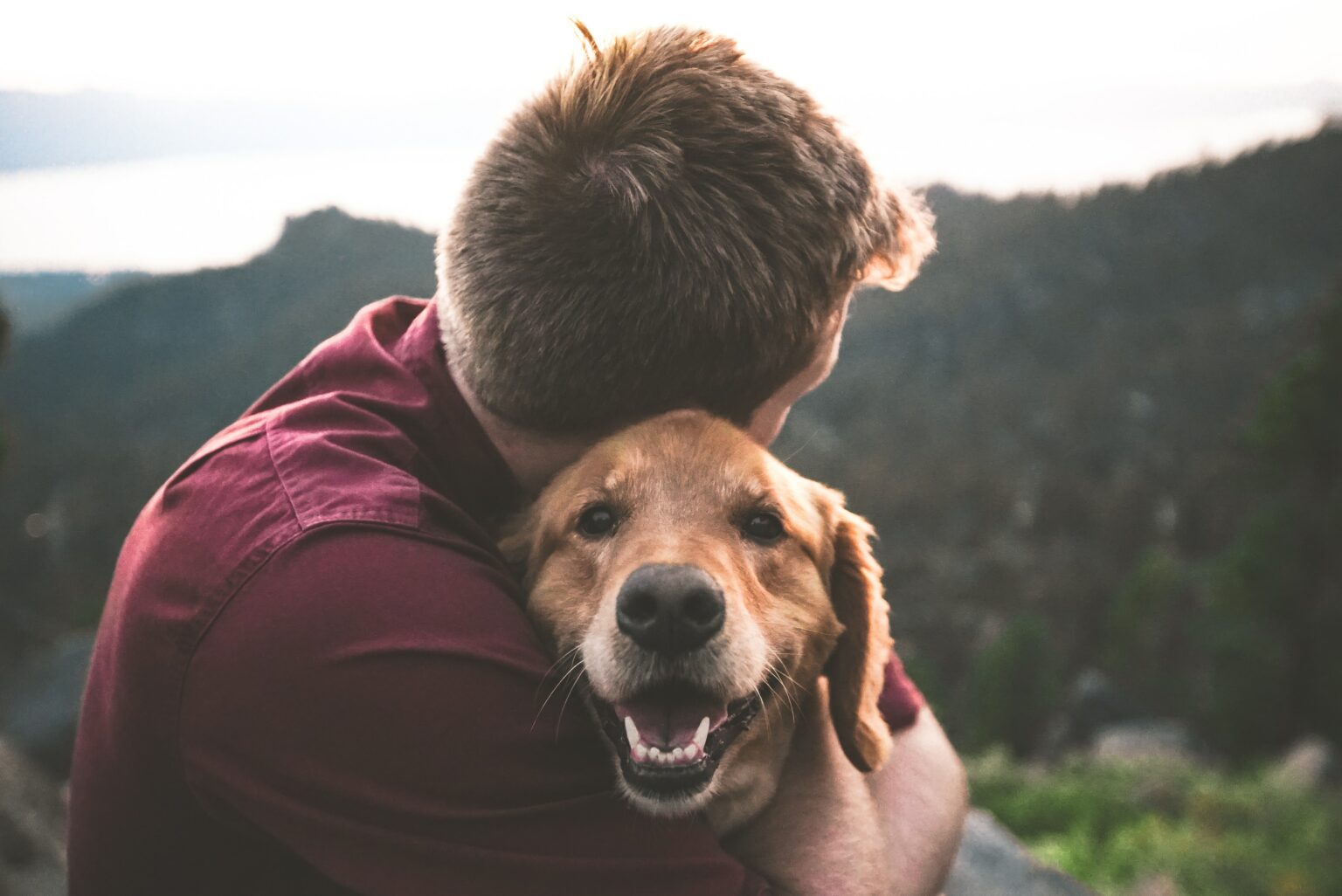 What is International Day of Friendship?
International Day of Friendship was initiated by the United Nations in 2011, in order to celebrate the connection between people, countries, cultures and environment.
The purpose of this day is to show our appreciation towards those who play an important role in our lives. Pet owners are probably the most aware of the important part animal companions play in human life – therefore we decided to dedicate this day to celebrating the existence of pets. 
Why are Pets Amazing Friends?
According to

National Geographic

,

animals can develop feelings of attachment, form friendships and feel emotions towards humans or other animals. 

Dogs in particular are very emphatic creatures – according to

Breeding Business

,

they sense sadness and come to their owners to comfort them, and they get excited when their human is happy. 

94% of animal owners claim that their pet makes them smile at least once a day, according to

Animal Medical Clinic.

 
What We are Doing to Help
100% of the profits made by Wire Fence on the 30th July will be donated to a charity supporting the welfare of pets.
Are You a Pet Charity?
If you are a pet rescue centre or a charity supporting the welfare of companion animals we would love to hear from you. The application is open to any UK charity.
Please follow these steps to apply for the funds:
Go to our Facebook page
Find our post about this event

Share the post publicly

Collect as many likes as you can on your shared post until the 30th July.
The donation will be sent to the organisation who gets the most likes on Facebook until the 30th July. We will announce the results on the 2nd of August.
Results
Thanks to our customers we raised £511 for Hope Rescue.
Hope Rescue was found in 2005 and since then has been saving the lives of stray and abandoned dogs who need a second chance. The rescue's goal is not just to help abandoned dogs but to tackle the root causes of irresponsible ownership therefore supporting both pets and people.
Comment from Hope Rescue
Now more than ever, dogs in crisis situations and their owners who may be giving up their beloved pets due to their own ill health or changes in their circumstances, desperately need our help. We are working hard to continue to provide essential support to the most vulnerable dogs in our local communities, providing them with urgent veterinary care, secure and cosy kennels, nutritious food, treats, toys and the training and behavioural support they will need to get them ready for their perfect forever homes. The number of dogs coming in through our doors is now starting to rise again towards our pre-COVID levels. This gradual rise was sadly predicted, and many of them are younger dogs with behavioural issues, or older dogs with health issues.

The donation from Wire Fence will help towards our ever growing vets bill, which sits at around £15,000 each month. – Cheryl George (Fundraising Manager)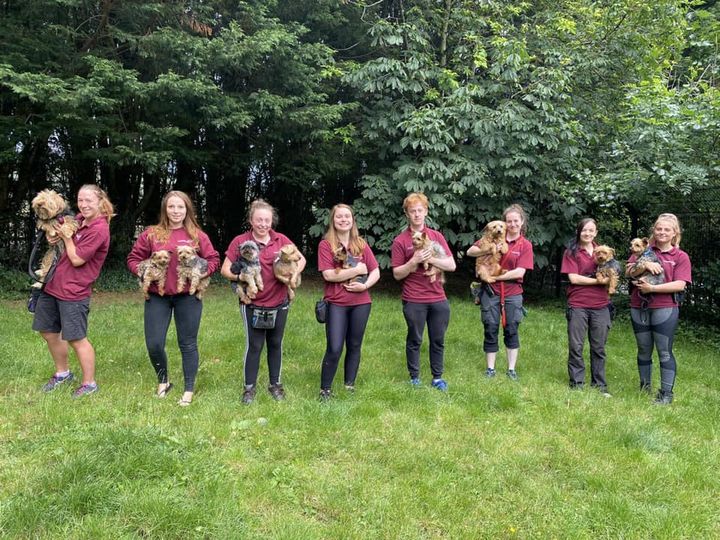 Other ways to help their work:
If you would like to find out more about supporting their work then you can sign up to their newsletter here
Follow their Facebook page for more updates