On 18th December, Wire Fence Will Donate 100% of its Profit to a Dog Rescue Centre
Wire Fence will give away 100% of our profits made on Friday 18th December for Christmas to a dog rescue centre.
If you are a dog rescue centre in need of additional funds please follow the steps on how to apply mentioned at the bottom of this blog.
On the 18th, the dog rescue centre who gets the most likes on Facebook will receive the donation.
You can read more about our previous monthly donations here.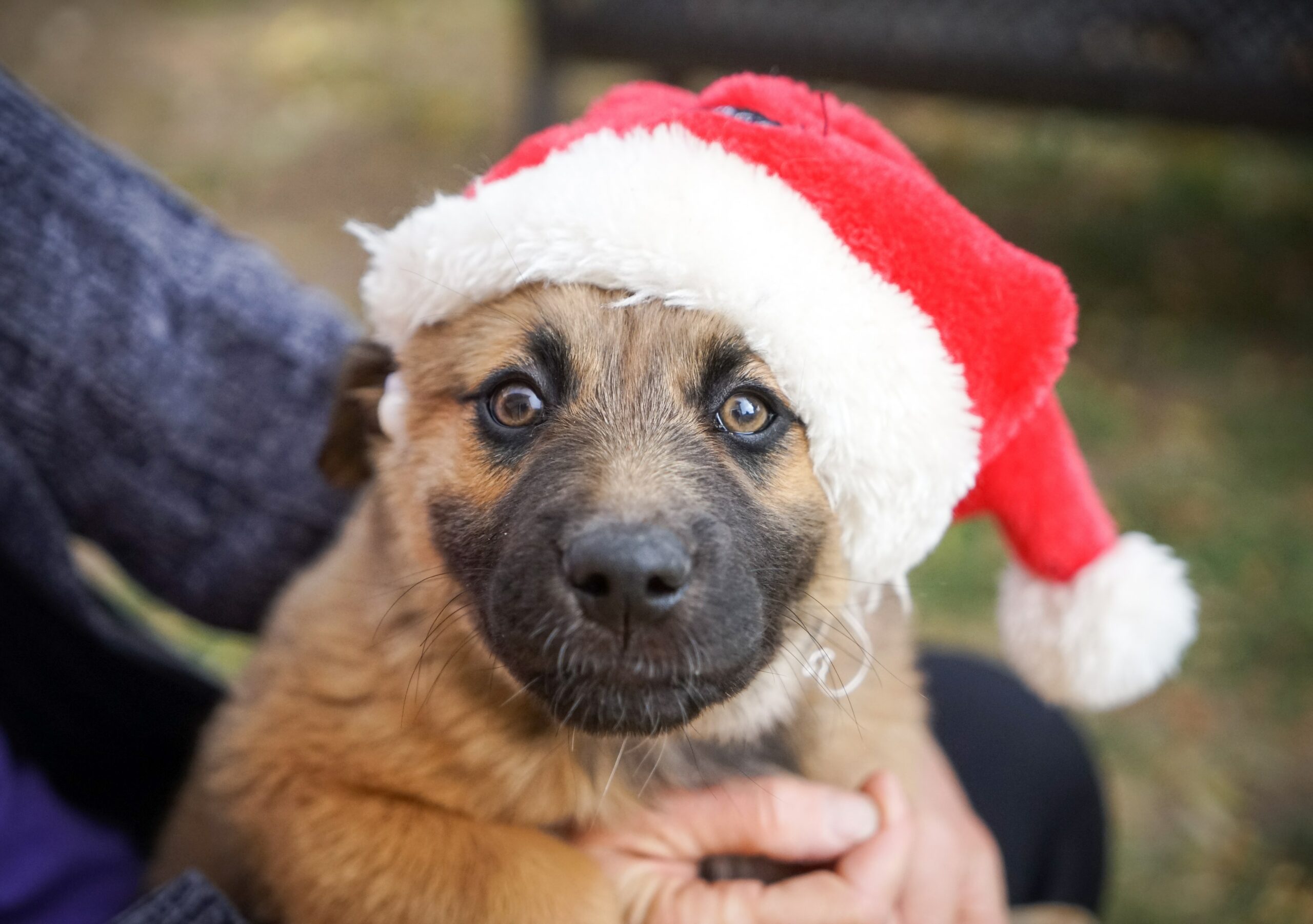 Dogs need our help this Christmas
The holidays are the time of giving and caring. From Christmas commercials to inspirational holiday tales we can see people helping one another, but what about helping our four-legged friends?
As the winter holidays can be a cold and lonely time for some dogs and therefore more shelters may need our help we decided to give a helping hand. 
Unfortunate facts about pets in the holiday season
According to

RSPCA

more than 4,000 animals were dumped during the festive season across England and Wales in 2018

Charities in the UK and Ireland are seeing an increase in dogs being dumped or sent to rescue centres over the festive season reported by

BBC

.

According to

metro.co.uk

every year 130,000 dogs come into UK rehoming charities looking for a second chance in life
What we are doing to help
100% of the profits made by Wire Fence on the 18th of December will be donated to a rescue centre that gives a big importance to supporting the welfare of dogs during the Holiday season.
Are you a dog rescue centre?
If your organisation is supporting the welfare of dogs during the holiday season we would love to hear from you.
Please follow these steps to apply:
Go to our Facebook page
Find our post about this event
Share the post publicly
Collect as many likes as you can on your shared post until the 18th December
The donation will be sent to the organisation who gets the most likes on Facebook on the 18th.
Results
Thanks to our customers we raised £64 for The Voice For The Forgotten Dogs of Sal. Your contribution means these incredible people can continue their amazing work of helping dogs in need.