On 26th June, Wire Fence Will Donate 100% of its Profit for 'Armed Forces Day'
Wire Fence will give away 100% of our profits made on Saturday 26th June for Armed Forces Day.
If you are a charity supporting the welfare of veterans, military personnel or family and you are in need of additional funds please follow the steps on how to apply mentioned at the bottom of this blog.
You can read more about our monthly donations here.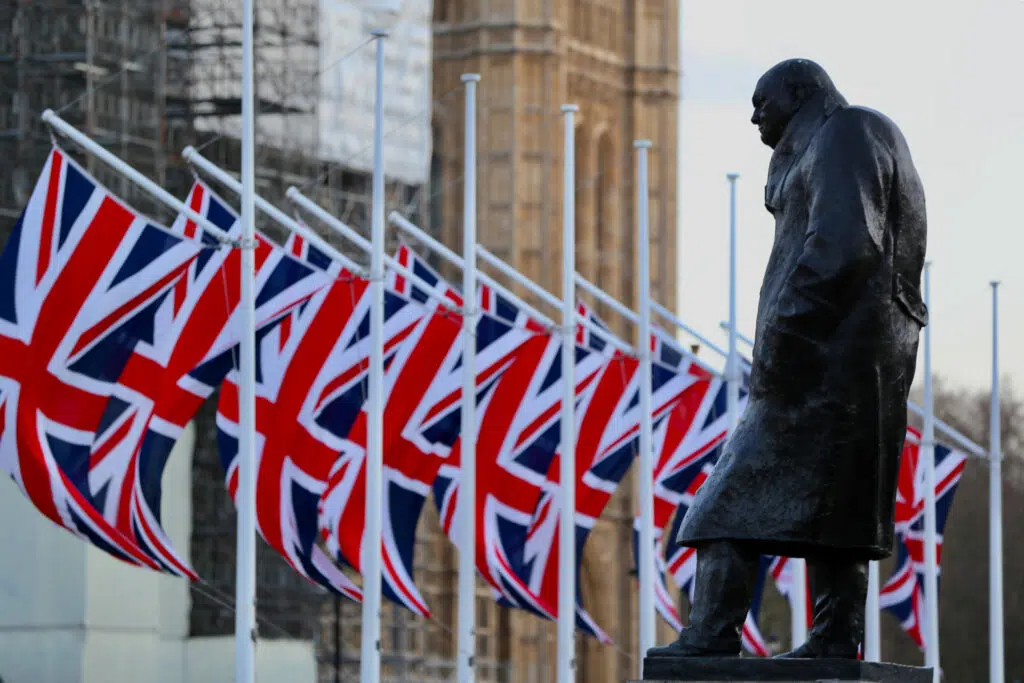 What is Armed Forces Day?
Armed Forces Day is a UK-wide celebration occurring annually on the last Saturday of June. On this day, men and women from the Armed Forces community are being shown support and appreciation for the sacrifices they make for the nation. This includes troops, members of military families and cadets as well.
Important Facts
The aim of the UK Armed Forces is to defend the nation's people and their interests. Their job is to travel around the world while delivering aid, providing security, fighting against the drug market and combating terrorism, according to Armed Forces Day

Reports by

Statista

show that in 2020, there were 145,320 active personnel serving in the UK Armed Forces

According to the

Royal British Legion,

there are currently more than 2,700 serving regular and reserve medical personnel working for the NHS

.
What we are doing to help
100% of the profits made by Wire Fence on the 26th June will be donated to a charity supporting the armed forces.
Are you an Armed Forces charity?
If you are a charity supporting the welfare of veterans or military personnel we would love to hear from you. The application is open to any UK charity.
Please follow these steps to apply for the funds:
Go to our Facebook page
Find our post about this event

Share the post publicly

Collect as many likes as you can on your shared post until the 26th June.
The donation will be sent to the organisation that gets the most likes on Facebook until the 26th June and we will announce the results on the 30th of June.
Results
Thanks to our customers we raised £137 for Helping Homeless Veterans UK.
Helping Homeless Veterans UK was set up to help and assist any former member of HM Armed Forces who find themselves struggling with being Street Homeless, Living in Hostels or Sofa Surfing.
Comment from Helping Homeless Veterans UK
Our sole aim is to engage with Local Authorities throughout England and Wales to enforce legislation where it is required and also engage with private landlords to find suitable affordable accommodation.

The funds which we will receive from Wire Fence will be spent on the Veterans that we provide continuous welfare support for and we are all Volunteers with no wages spent out and our overheads are covered by Corporate Sponsors.

– Mr David Wood BCAv (CEO/Director)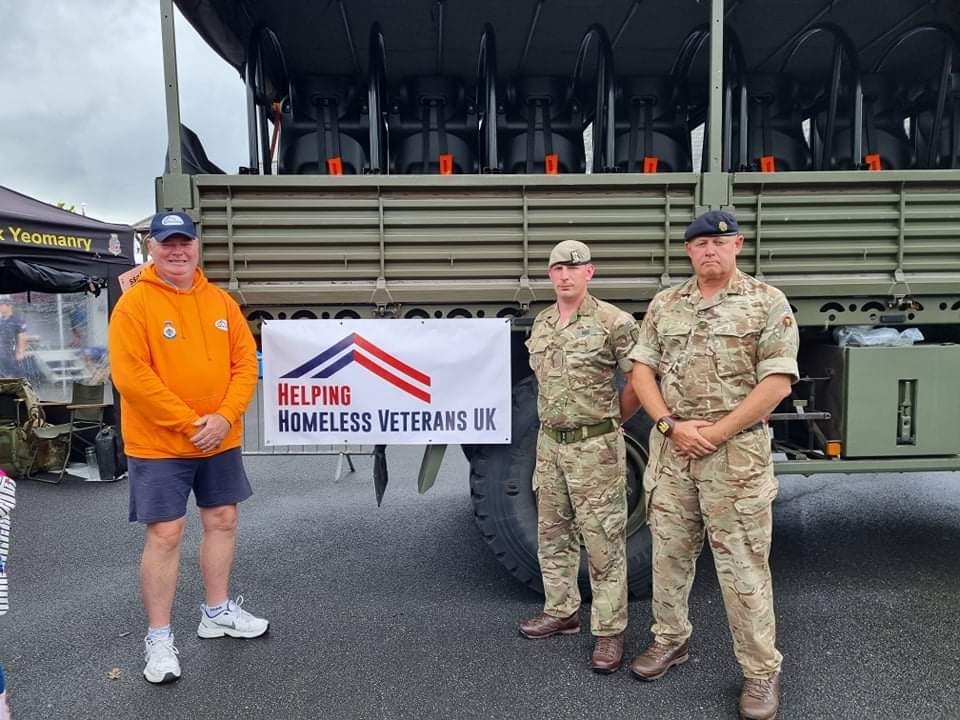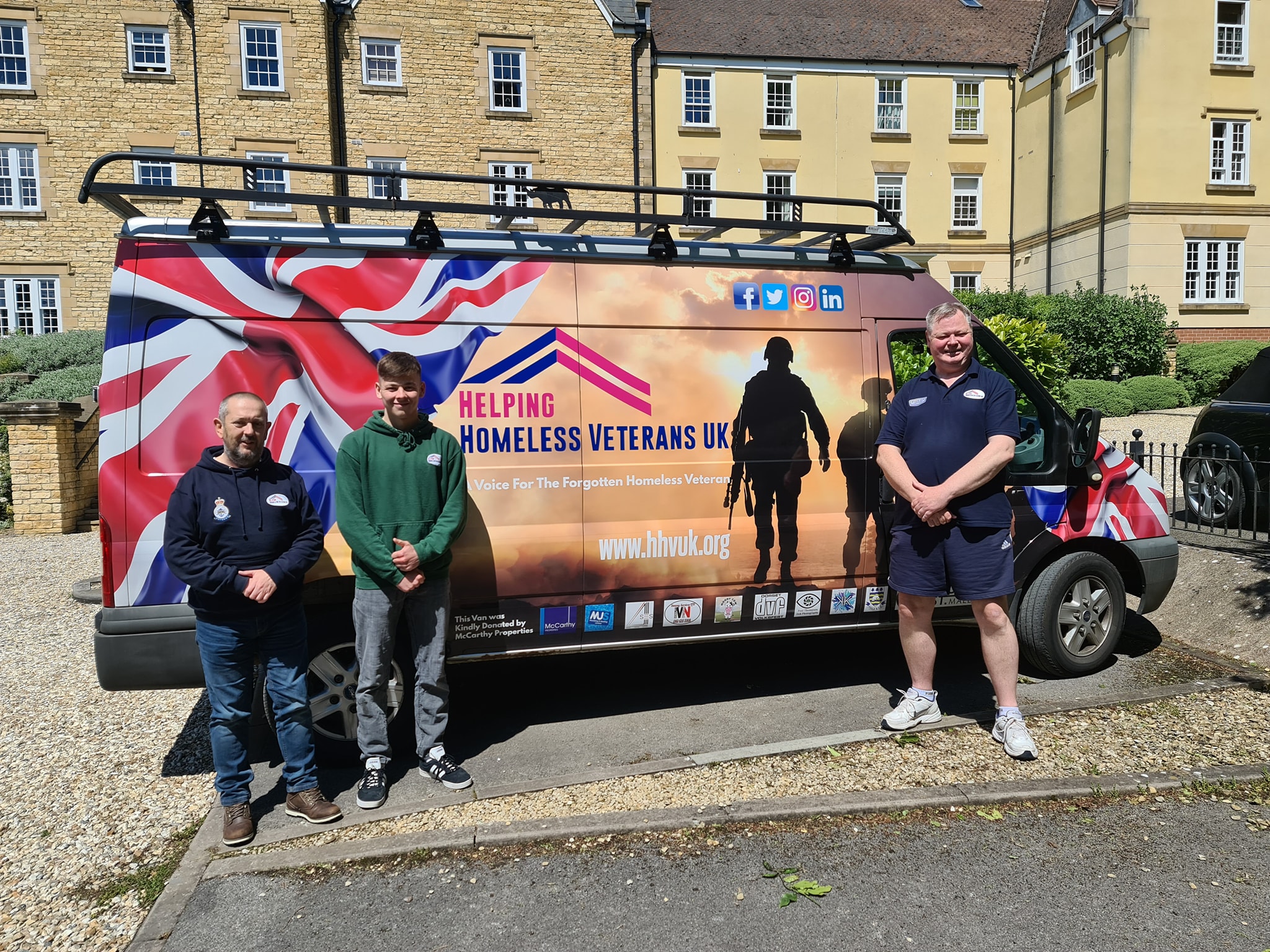 Other ways to help their work: